Security Basics
, Burglary and Intrusion
7 Apartment Security Tips for Renters | 2022
Whether you're moving into your first apartment or have been renting for awhile, it's important that you have security measures. Though you might have fewer freedoms when it comes to the overall apartment layout and design, you do have a say when it comes to your apartment's overall security. You need peace of mind every time you leave your place that your stuff is safe and that you feel safe within your apartment.
So, how can you improve your apartment's security? Below are seven home security tips for renters to keep in mind.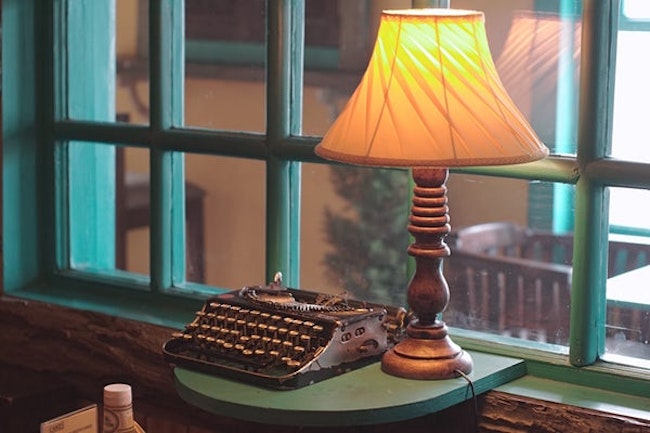 1. Leave a Light on at Night
What's an easy way to make it look like you're at home? Keeping a light on. Look in your common room areas for a lamp to keep on during the evening hours. Additionally, if you have a porch or entryway light, you should have it on as well. You can even install timers on these devices so that they can turn off automatically during the day or whenever you want them off.
Whether your home or not, it gives the illusion that someone is home and is less tempting for burglars to try and break into your apartment.
2. Make Sure Doors & Windows Are Locked When Leaving
Did you know that around 30% of burglaries happen through unlawful entry? That means burglars are just walking straight through your front door or opening an unlocked window into one of your rooms. That's why it's important that you always make sure your doors and windows are locked when leaving the house. If your windows do not have locks, talk with your landlord about getting one installed. Furthermore, investing in door or window sensors can add an additional layer of security to your locks, as they can immediately alert you when a door or window opens.
Does your apartment have a sliding door? One simple way to enhance the security of it is by placing a wooden dowel in the door's track. This can stop an intruder from opening your sliding door.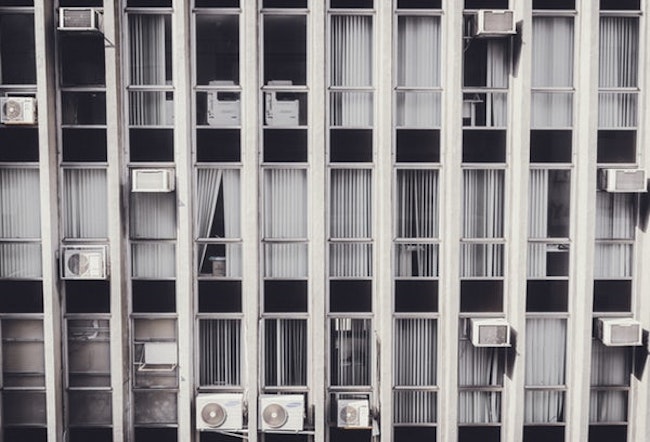 3. Get Quality Blinds
Another good way to attract intruders is by displaying all of your valuables near glass windows or doors. However, this can easily be solved by buying quality blinds or thick curtains. Especially if your place is in a congested area, this is a good investment in order to protect your stuff from wandering eyes.
4. Get a Peephole
When looking at apartments, be sure to check the peephole or ask your landlord to install one. A peehole can help you feel more safe in your home by letting you see who's at your door before answering it. And be smart when answering your door to strangers. Don't invite them into your apartment unless you were expecting them. Even running to give the pizza delivery guy a tip could give them enough time to swipe something valuable of yours.
You can even take it a step further and buy a front door camera to see who's at your door without having to get up.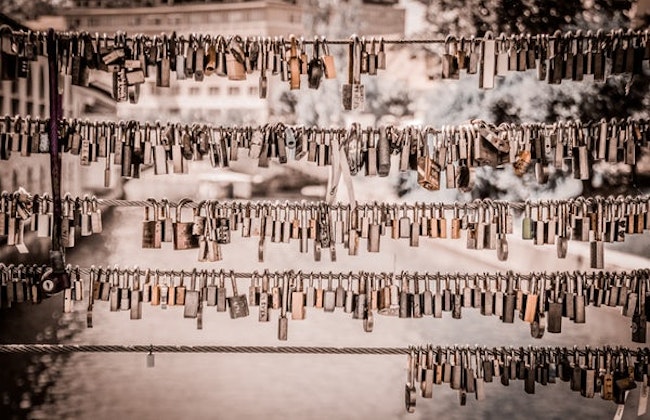 5. Replace Apartment Door Locks
Unless you're renting from a brand new apartment complex, chances are your apartment locks will need to be changed from the last tenant. Plus, you don't know how many of the previous tenants still have keys to your place or additional keys that are floating around from the previous tenants. That's why you should ask your landlord to replace the door locks with new locks. Often landlords may redistribute an old lock, so it's important that you ask specifically for a new lock. That way you won't have any surprises from old tenants.
In addition, ask your landlord about installing a deadbolt or chain to your entryway door for ample security.
6. Meet Your Neighbors
After you've settled into your new place, take the time to get to know your neighbors. In addition to building your social circle, they can, in a way, also serve as a free security service. For instance, they can come in handy when you leave town and need someone to keep an eye out on your place — in addition to watering your plants and picking up your mail. They can also be on the lookout for suspicious activity and alert you if necessary.
Plus, it's a two way street, where you can also return the favor and keep a lookout for when they leave town.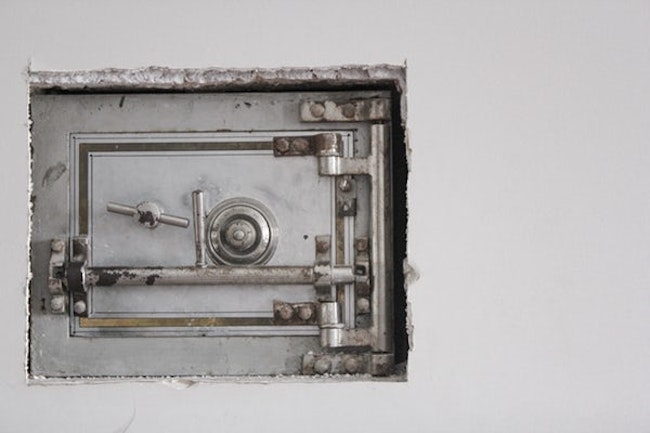 7. Get a Safe
Do you have a lot of valuables in your apartment? It may be smart to look into buying a safe for your valuables and priceless items so you can keep better track of them. Price ranges for safes can vary from $30 to $500.
If you don't need immediate access to these valuables or don't use them regularly, look into getting a safety deposit box at your local bank. This is a good place to store important documents — social security card, birth certificate, etc. — in addition to your valuables.
With these seven apartment security tips in mind, you'll have a better piece of mind when it comes to home security for apartments and can better protect yourself and your valuables. Don't overlook security and have measures in place so that you and your valuables are safe in your apartment.
At Cove, we believe that safety, security and peace of mind are priceless and want to help you get it. That's why we've been working hard to develop world-class security and life safety solutions for our customers. Click here to learn more and see how we can customize a home security system that's just right for you and your family.

Ready to get started?
Take this short quiz to build your customized system today!