7 Best Gifts For Old People Who Have Everything | 2022
Shopping for grandparents and other old people who seemingly have everything can be a huge challenge. They already know what they want from life, and chances are they already have everything that they need to accomplish the things they want to accomplish. What could you possibly get them?
That's where this list comes in. It turns out that even people who have everything could use a few gifts every once in a while.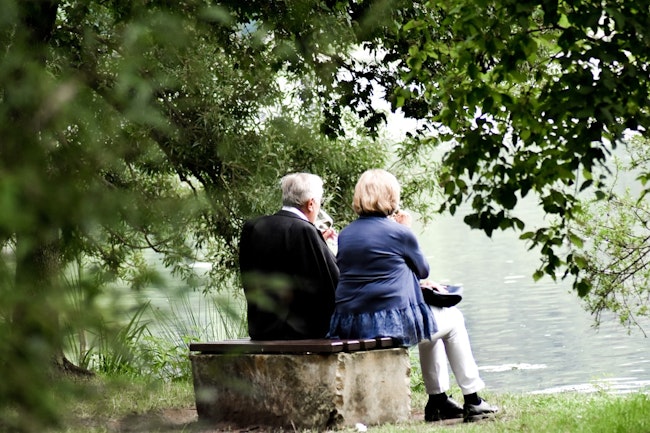 7. Potted Plant
Being old can get a little lonely, especially if all of your kids and grandkids live far away. You could get a pet, but then you would have to find a professional pet sitter or a really nice neighbor every time you wanted to go on vacation— and going on vacation whenever you want is at least 70% of the fun of being retired. So how do you combat this loneliness?
Enter the potted plant! The plant gives your old person something living to take care of, provides homely decor, and reminds them of you every time they look at it. If your old person likes to garden, bonus points if you choose a plant that they could transplant outdoors once it outgrows its pot!
6. Recipe Book
Most old people have a long, long list of recipes that they like to make. Or maybe a little recipe binder. Or those recipe cards. Or a recipe rolodex. Point is, they've got making dinner down to a science.
But even seasoned dinner-makers (see what we did there?) could use a new meal every once in a while. And old people have already got the skills to make every recipe in the book sizzle and simmer. Bonus points if you choose a recipe book of recipes that you've made before so you know they'll like them!
5. Book
One of the wonderful things about being retired is that you've suddenly got time to do all of the things you could never do before because you were too busy. But what happens when you run out of things to do? You stare at the wall; you pace around the kitchen; you call all of your kids and get discouraged when none of them pick up because they're all at work.
Or you start reading books again. A lot of old people do a lot of reading— because they've got plenty of time to do it! But choosing books over and over can get kind of tiresome. Your old person would love a book that comes with a stellar recommendation from you. Bonus points if you write a personal note inside the front cover!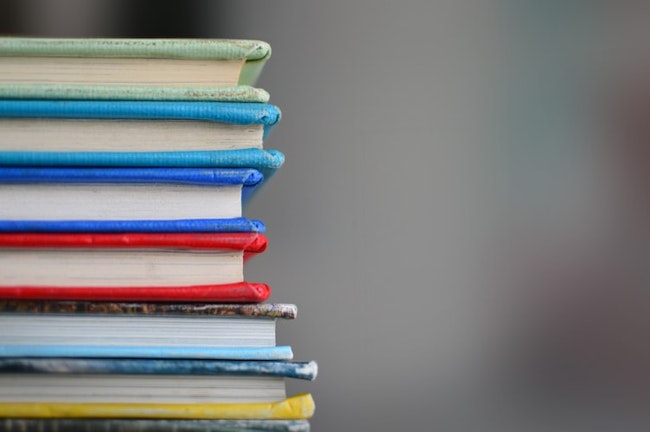 4. Home Security System
A lot of old people worry about home intruders. Maybe it's because they have more time to worry, or maybe it's because they can't scare off the intruders as well as they used to.
Either way, your old folks will thank you for a home security system from Cove. With door and window sensors and text message updates, your old people will sleep soundly again. Bonus points if you come over and help them install it!
3. Oral History Interview
Every person has a lot of stories to tell about their life, but old people have ten times more stories than the rest of us. And while they want to share their stories, it takes a lot of work and skill to write them all down, and sometimes even the most attentive kids and grandkids forget important details.
An Oral Historian can record all of your person's best stories so that their kids and their grandkids (you!) can treasure them forever, without missing any of the best parts. If you don't want to pay an Oral Historian, you can read a few articles about how to conduct an oral history interview and do it yourself. You could make even better memories that way!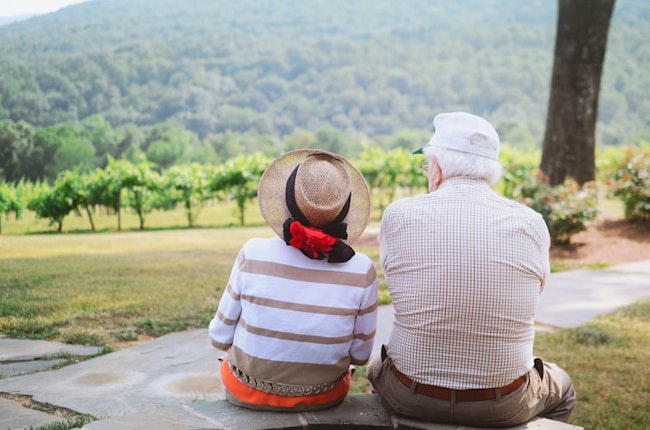 2. Something Related to Their Specific Interests
Sometimes, we get so caught up in thinking about what to get for old people that we forget to think about what to get for people. While old people are old, they're still people, and they still have personal and individual interests.
Does your Grandma love Harry Potter? Get her a scarf with her house crest! Is your grandpa a navy veteran? Get him a model of one of the ships he's sailed on! Bonus points if you don't have to ask anyone what your person's interests are!
1. Your Time
While monetary gifts are always nice, nothing beats a little quality time— especially if you can help out and hang out at the same time. Commit to help you grandma weed her flowerbed every Tuesday, or to help your grandpa repaint that ugly wall in the living room.
Make sure that you talk with your old folks while you're helping, and take some photos to remember it later!
Really, they're going to love whatever you get them or do for them, as long as it's heartfelt and straight from you.
Ready to get started?
Take this short quiz to build your customized system today!