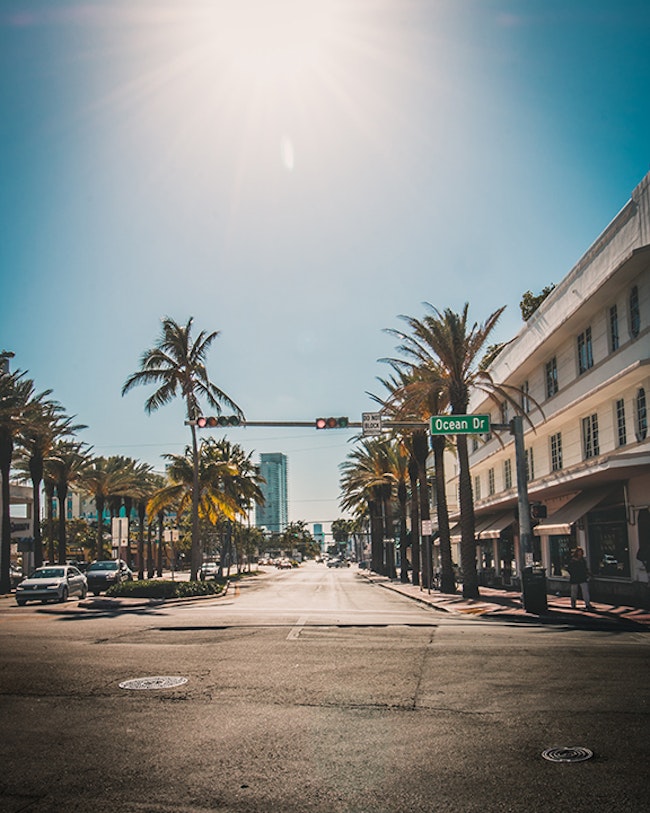 Miami-Dade County is probably one of the most beautiful counties in the United States. Bordered on one side by miles of gorgeous coastline, and on the other side by the Everglades, Miami is the ideal location for adventurers and people who enjoy hanging out at the beach. Unfortunately, Miami also has one of the highest crime rates in the country.
So what can you do to increase your personal and home security while living in Miami? Well, the obvious answer is to purchase a security system! This post will explore some of the best home security options for your situation while living in Miami, covering everything from smart home security to door locks.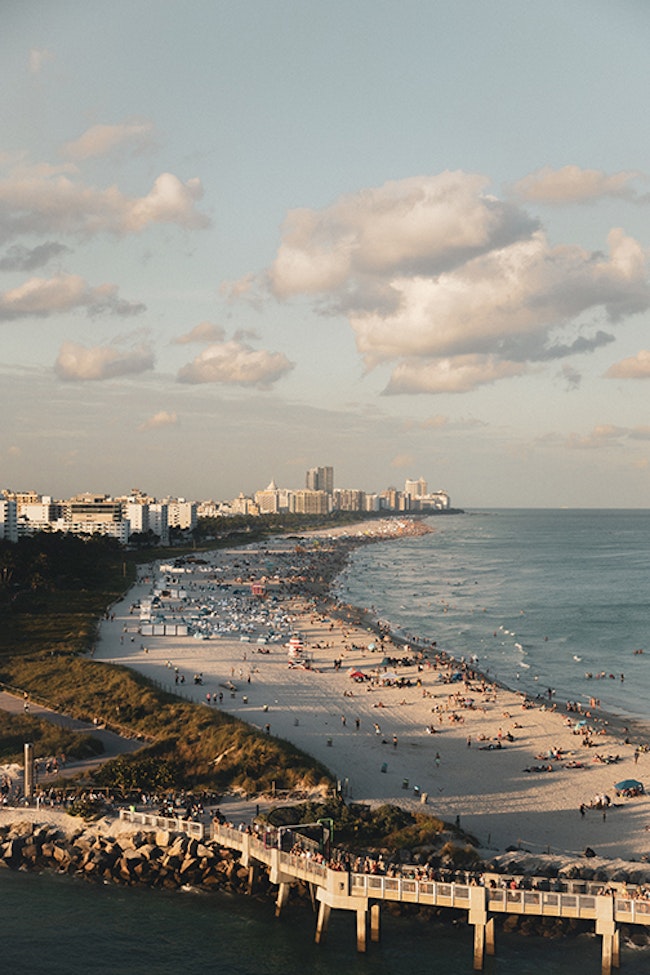 Crime in Miami
Miami supports a population of almost 500,000 within city limits, with a much larger population if all of Miami-Dade County is included. Miami's crime rate is higher than 93% of America's cities, sitting at an astounding 42.33 crimes per thousand residents, most of which are property crimes, including trespassing, burglary, and other forms of unlawful entry. Florida City, a neighboring city, has an even higher crime rate of 126 crimes per thousand residents.
Crime rates tend to be higher in areas with more poverty, and the wealth gap within Miami-Dade county is immense. So if you are living in Miami or planning to move there, it's a good idea to do your research about which areas will work best for your family, and you should consider what you will do about home security.
What Kind of Home Security Are You Looking For?
Home security options are highly varied depending on the size of your home, the level of security you're looking for, your budget, and whether or not you are willing to install your security system. For example, Cove's DIY security systems are easy to install and ideal for apartments and single-family homes. Cove charges minimal monitoring fees, and we often have sales on equipment including our security cameras, motion detectors, and other devices.
If you are looking for a private security guard for your home, or for intense biometric technology, you probably have a much larger budget, and will end up paying thousands of dollars a month for security in your home. Most private security guards will run you 200-300 dollars a day. That's a steep amount of money for the average Joe.
If you don't want to install the system yourself, and you are okay with long-term security contracts, then traditional home security might be the best way for you to go.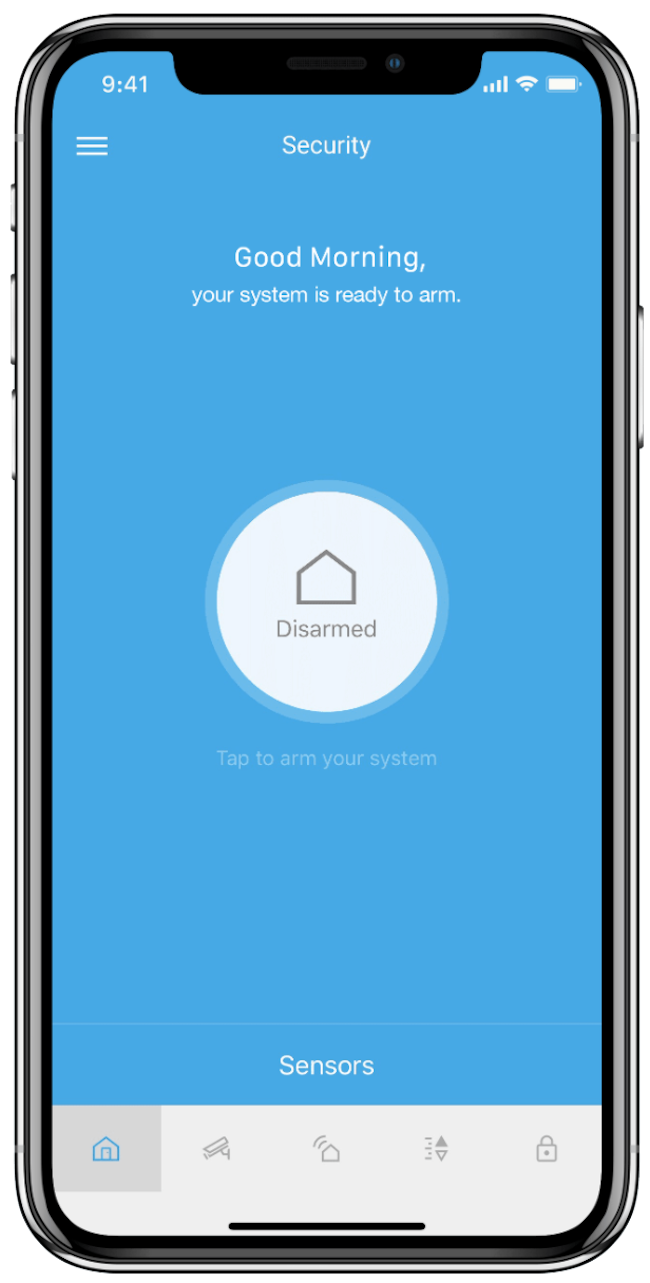 Leading Security Systems in Miami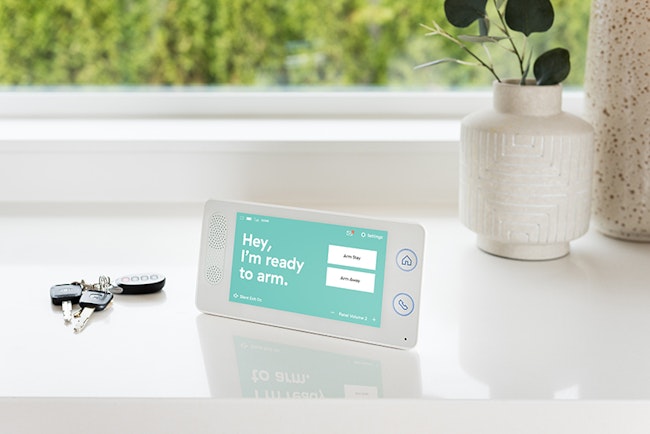 Cove Smart Home Security
Cove is a newer alarm company that specializes in providing DIY Home Security Systems at a great price. No credit check, no contracts, and no installation technicians are required to purchase a Cove System. Additionally, Cove systems can be ordered online through our website, covesmart.com. Cove offers several different packages. If you can't find a package that you like, you can build your personalized security package, complete with whatever sensors you'd like to use.
Setting up a Cove system can take as little time as 10 minutes to accomplish. Much of the technology in Cove's system is similar to an Alder system, but monitoring costs and fees are minimized by the DIY installation.
Shipping with Cove is incredibly fast. You only need to build your system online, choose your monitoring plan, and the system will ship within 24 hours, and should arrive at your home in 3-5 business days. If your system does not arrive within the set time frame, you can send a message or call Cove to inquire about the shipping status and if necessary receive a new equipment package.
Cove offers several equipment package options, The set packages cost from $229-$389. If you can't swing this equipment cost right out the gate, there is a financing option that will allow you to pay a higher monthly fee and no upfront costs.
If the provided packages don't seem right for your situation, no problem! You can build your package. Cove's security systems incorporate the following elements:
Cove's monthly monitoring costs range from $17.99-$37.99. This is cheaper than the industry average, and certainly much cheaper than other systems. The difference in monitoring cost stems from the type of monitoring plan you choose. Want to monitor the system yourself? No problem. Want someone else to take care of things for you? We can do that too. The Cove system is all about meeting your needs, not forcing you to meet ours.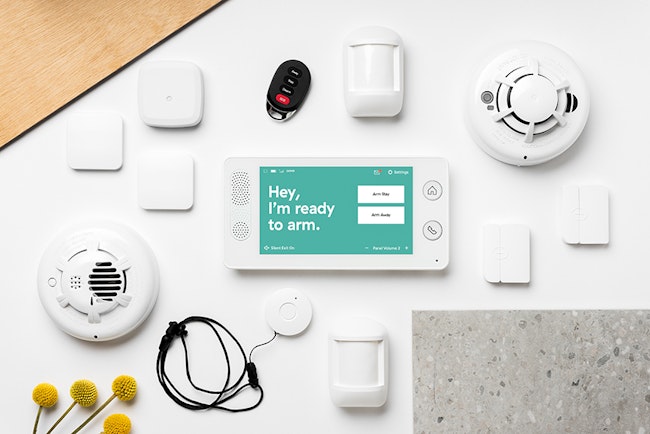 Here For You
At Cove, our number one priority is your safety. Whether it's with us or with one of our competitors, we want you to find a security system that works best for your situation. Check out our equipment and pricing today to find out more. We guarantee we will make your home a safer place.
Ready to get started?
Take this short quiz to build your customized system today!