Everything You Need to Know About Home Security San Antoniof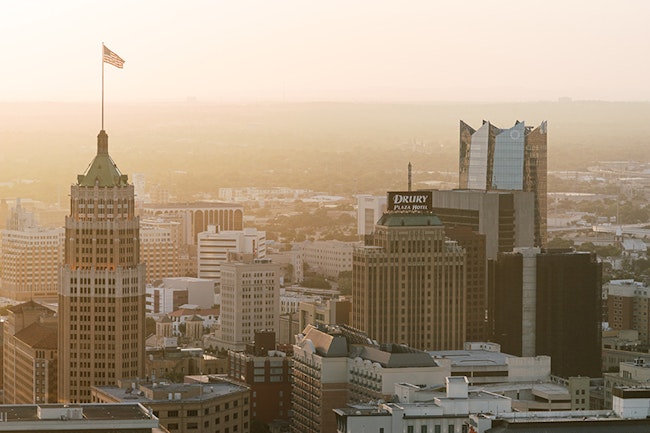 Do you live in or near San Antonio, TX? Are you planning on moving there? This post is for people who are either current residents or planning to move to this great city, or for those who are simply curious. Home Security is an important industry within San Antonio and Texas in general. Because of high burglary rates, more people in Texas are opting for a security system every year.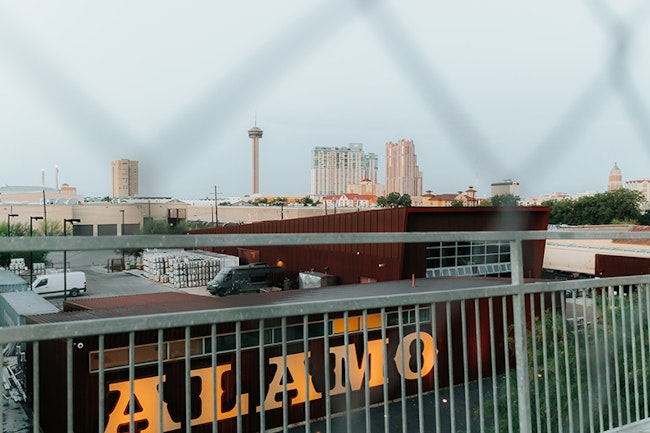 Background on San Antonio
With its population of almost 1.5 million people within city limits, San Antonio is one of the fastest-growing cities in America. This booming town is located in central Texas, north of Houston. San Antonio is home to a Six Flags Amusement Park, as well as famous historical site The Alamo. Another exciting attraction in San Antonio is the San Antonio River Walk. Its major industries include aerospace technology, information technology, bioscience, and manufacturing. Manufacturers tend to gravitate toward cities like San Antonio due to Texas's less-regulated economic structure and lower emissions standards. Over 13,000 people in San Antonio work in the aerospace industry and related maintenance. This industry has grown over 400% in the past 25 years.
In addition to San Antonio's great economy, its average home cost is relatively low. According to Zillow, San Antonio's home value index is around 187,000 dollars, much cheaper than many other locations. The only downside to living in San Antonio appears to be the crime rate. According to Neighborhood Scout, San Antonio's crime rate is almost 47 crimes per 1,000 city residents. In addition, its violent crime rate is almost twice the national average. With this being the case, it makes very little sense to move to San Antonio unless you have a way of protecting your home from intruders.
The San Antonio Police Department is working hard to make all citizens of San Antonio safe. During the recent #BlackLivesMatter protests, San Antonio police officers have been making active attempts to reach out to the community and make sure that every citizen is truly being protected.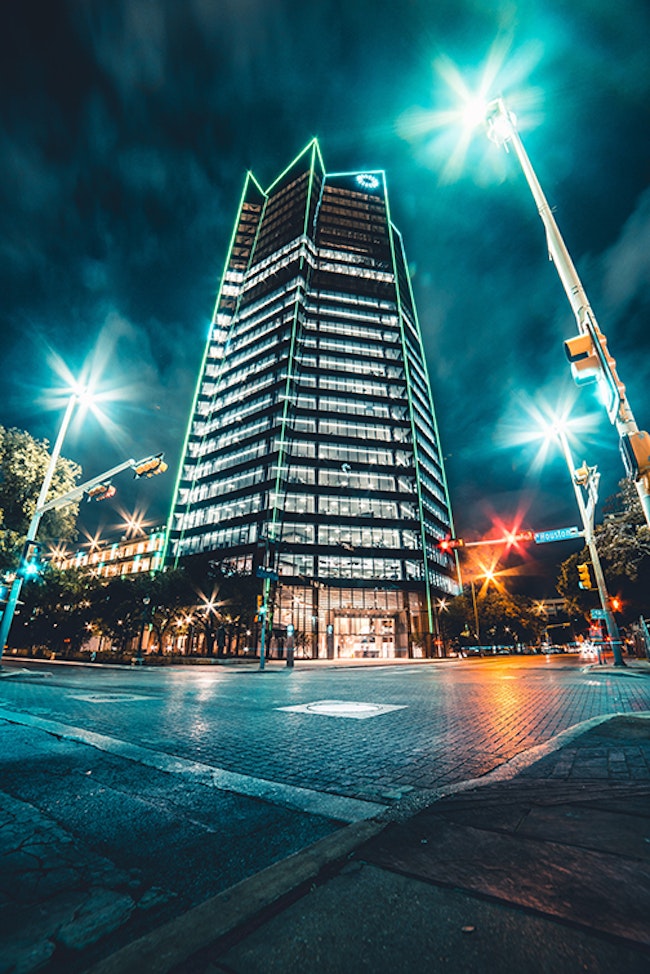 Introduction to Home Security Systems San Antonio
So now that you are familiar with San Antonio's strengths and weaknesses, we'll talk a little bit about the home security systems that will work best for you in San Antonio. As we mentioned before, San Antonio does have a pretty high crime rate, with property crimes making up 87% of the total crime rate. So you'll want to look out for a system that offers high-quality protection against burglary. You may also want to look out for a system with integrated environmental detection (such as CO sensors, fire alarms, and flood alarms). Depending on your individual family situation, you may wish to integrate a medical alert system as well. This can be especially helpful if you are taking care of an elderly or disabled loved one, as they will simply press a button to alert you of any accidents.
Here are a few basic pieces of a home security system:
Security Cameras: These can be placed in many locations throughout your home, whether that be above your door or in your hallway. These will track who is in your house at all times. Some cameras can be set to activate only at certain times of the day, such as when you are not at home.
Motion Detectors: The name is fairly self-explanatory. These track movement and notify you of any human motion on your property.
Keypad or Keyless Entry: One of the most common times unlawful entry occurs is when a door is left unlocked. It's easy to get in and easy to get out, and oftentimes the crime could go unreported. A keyless entry system, whether it uses something as simple as a coded keypad or something as complicated as a fingerprint sensor, can prevent burglars from being easily able to access your home.
Window Sensors: A common point of entry for trespassers and burglars can be a window. Window sensors monitor the movement of the windows in your home. Glass-Break detectors can also be placed on windows to sense when a window has been broken, indicating an attempt at forced entry.
Door Sensors: These track the opening and closing motion of doors in your home. This is a key part of preventing burglary, as burglars will often need to go through one or more doors, even if their initial entry is through a window.
Smart Locks: These locks can be operated from a phone or other wireless device, which is helpful if you leave the house and forget to lock the door, or if you've climbed into bed already and don't want to get back up to check the locks.
Environmental Detectors: These are outside of the realm of burglary, but are still incredibly important in keeping you safe from fires, carbon monoxide poisoning, and flooding. These detectors can sometimes help you save homes before they are burned, and they will definitely help you save the lives of your family members in the case of an emergency.
Central Control Panel: Most smart home security systems will have a central panel that controls the rest of the security system. From this panel, you can arm and disarm the system, contact security personnel, and often also notify the authorities of any medical emergencies.
Key Fobs: These can control the system from a little device on your keys. They are also able to arm and disarm the system and are convenient for when you are outside of your home.
Garage Door Keypad Entry: Having a keypad for your garage has become a given in today's tech-savvy world, but it's still an important security feature. It is also smart to keep the door inside of your garage locked, or place a door sensor on this door.
You should also consider whether a traditional security system or a DIY home security system will work best for you. Traditional home security systems are more likely to rely on landline technology (although many such companies have moved to cellular technology), and require a technician to install them. DIY systems should be wireless and easy for you to set up yourself.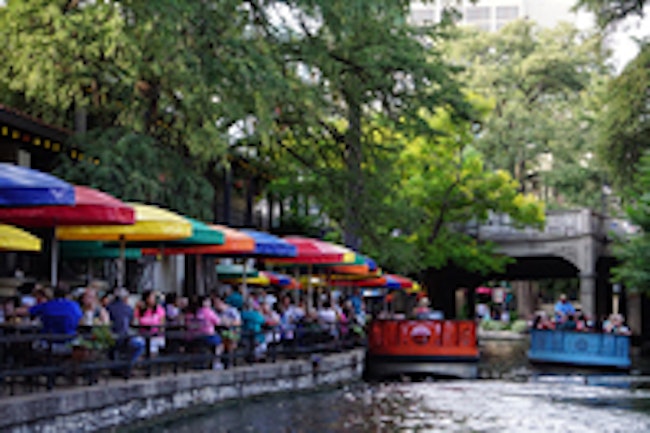 DIY Home Security?
DIY Home Security is relatively new on the block for home security. It has several benefits over a traditional security system. Firstly, it is inexpensive, no matter where you live. You can order a system online without ever needing to interface with a door-to-door or phone salesman. The technology used in DIY systems can be just as high-quality as the traditional systems. This means that help will be sent your way no matter what. You will not need to worry about whether or not your home is going to be taken care of. DIY systems are also generally wireless, meaning that they do not require you to drill holes in your walls.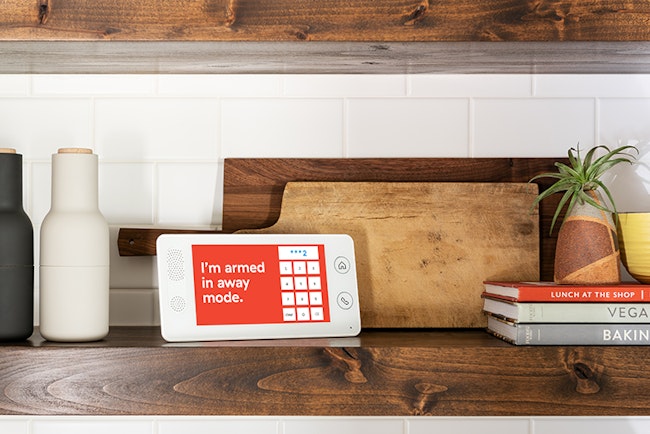 Cove Alarm System
We are a proud DIY and professionally-installed home security company. We offer home automation compatibility, competitive pricing, and high-quality equipment. If you are interested in DIY home security, you can build your package today, choosing whichever elements are best for you. If you order a system, it will ship within one business day and arrive 3-5 days afterwards. If you find that you don't think Cove is a good fit for your home, we offer a 60 day money-back guarantee. We'll give you a full refund as long as you return the system within 60 days of your purchase.
Cove's packages are fully customizable and range in cost from $229-$389. If you can't swing the cost initially, we do offer financing options to help you pay for your system.
Our packages incorporate incredible professional-level monitoring equipment. The equipment includes:
Touchscreen Control Panel: Cove's central feature is our control panel. This panel is incredibly easy to use, and allows you to do everything you need to from one location. You can call the monitoring, arm and disarm the alarm, and connect new sensors, all from this single location. We've prevented hackers from accessing your security system as well, by encrypting the data that goes from the panel to the monitoring team. The panel is totally wireless and connects using 4G cellular connection.

Sensors: Our sensors include a motion detector that uses infrared detection to sense human presence in a room, entry sensors that run on an electromagnetic circuit that can be placed on the windows and doors of your home.

Indoor Camera: Cove's camera is a state-of-the-art indoor camera. It incorporates several elements including two-way voice communication, night vision, and baby crying detection. If you have kids, you can put one of these in their bedroom to keep an eye on them during the night.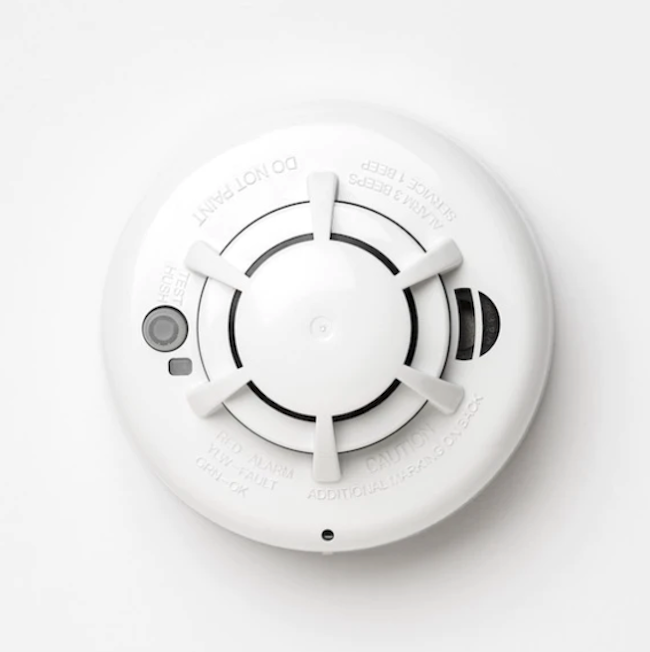 Environmental Detection: Cove offers several environmental detection elements, including a fire alarm, carbon monoxide alarm, and a flood sensor. Each of these sensors is monitored, meaning that you can keep an eye on how your home is doing even when you're not there.

Medical Button: Cove's medical button is incredibly easy to use, making it a perfect addition to your home security system if you are a caretaker for a person who is disabled or elderly.
Each element of a Cove system is priced individually if you decide that you want to customize your own package. We don't try to hold you down to one particular package, we want your system to be perfect for your situation.
Cove offers a couple of monitoring options. If you decide to self-monitor your security system, you can get a monthly fee as low as $17.99. If you decide that you would like us to take care of the monitoring for you, you may be looking at a monthly fee that's closer to $37.99. Cove is now fully integrated with Alexa and other smart home systems, making it a great option for any home.
What's Best For You?
If you are considering purchasing an alarm system for your San Antonio home, you should make sure you have researched and know exactly what you want from your security system. Whichever of the alarm companies in San Antonio that you choose, you should know that Cove is behind you, rooting for you to be able to protect your home and family from anyone who might attempt to do you harm. Before you go, check out our products for yourself. Hopefully we're the right fit!
Ready to get started?
Take this short quiz to build your customized system today!