Home Security Companies Houston Texas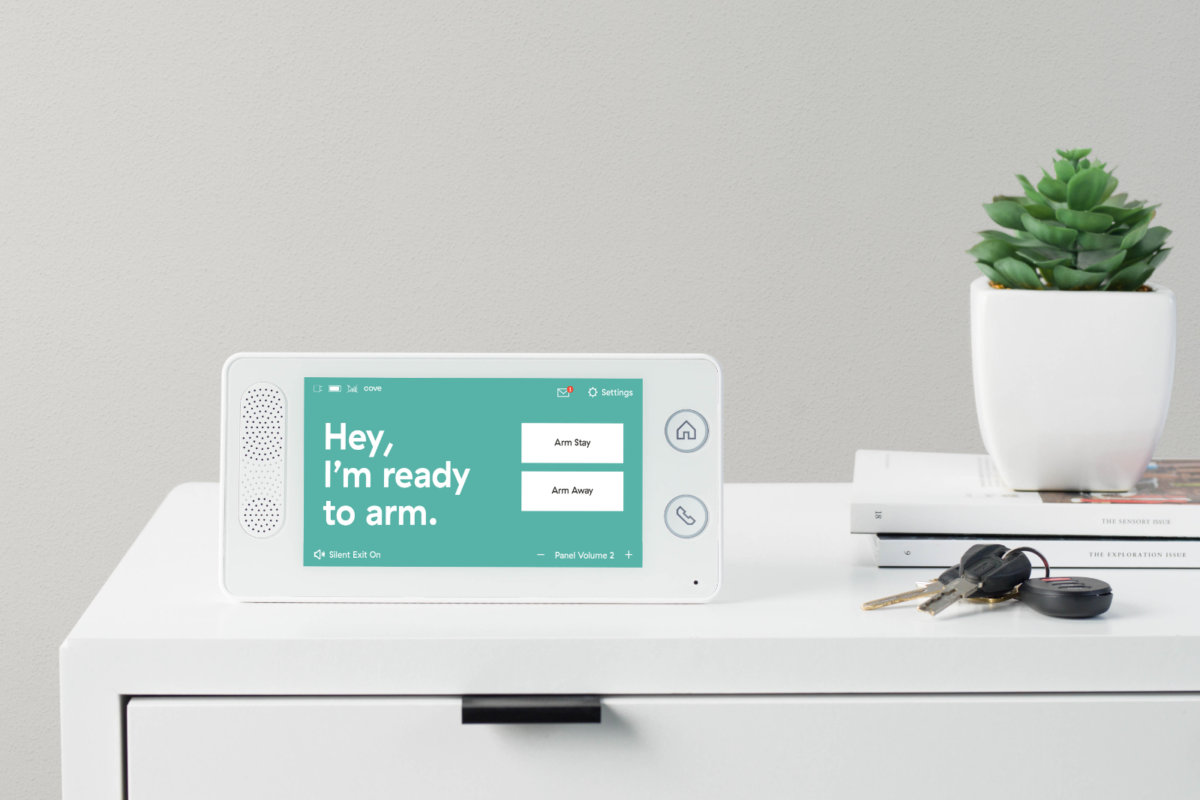 When it comes to home security, it can be hard to know what features and elements are best for your home, but it's even harder to pick the system that will work best for your home. In this post, I'd like to compare and contrast some of the features and benefits of a few alarm systems available to a homeowner or renter in the beautiful city of Houston, TX.
Houston is a great town with plenty to do, from parks to NASA, but unfortunately, bad weather and crime are realities in a city with Houston's population and proximity to the coast. Houston's crime rate is one of the highest in the nation: 52 crimes per thousand Houston residents. With this level of crime, a home security system is a necessity to protect yourself and your home. Burglary may potentially be on the rise after the coronavirus pandemic and large job losses in the area, so it is important to be prepared. Houston also experiences multiple floods each year due to the many hurricanes in the area. Some security systems incorporate elements that can be helpful not only with anti-burglary protection but with environmental protection.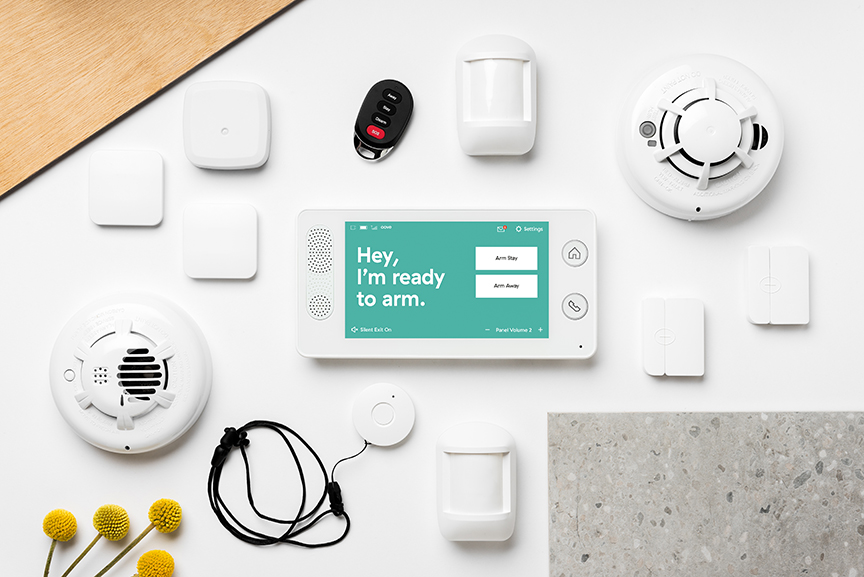 Cove Alarm System
Cove is a DIY and professionally-installed home security company with home automation, incredibly competitive pricing, and great customer service. We will ship all security system orders within 1 business day, and the security system usually arrives at your home between 3-5 days later. We also offer a 60-day money-back guarantee. If you find that you are dissatisfied with your security system, you can send it back for a full refund within 60 days of purchase.
Cove's packages are customizable. The set packages range in cost from $229-$389, with a $0 down option also available.
If the provided packages don't seem right for your situation, no problem! You are able to build your own package. Cove's security systems incorporate the following elements:
Each sensor and camera is individually priced if you build your own package, which has the potential to save you a lot of money in the long run. Cove also frequently has sales on equipment, which can allow you to build your ideal system for an even lower price.
Cove's monthly monitoring costs range from $17.99-$37.99. Cove is also now fully integrated with Alexa and Google Assistant, making it a fantastic option for budget home security at professional smart home security prices.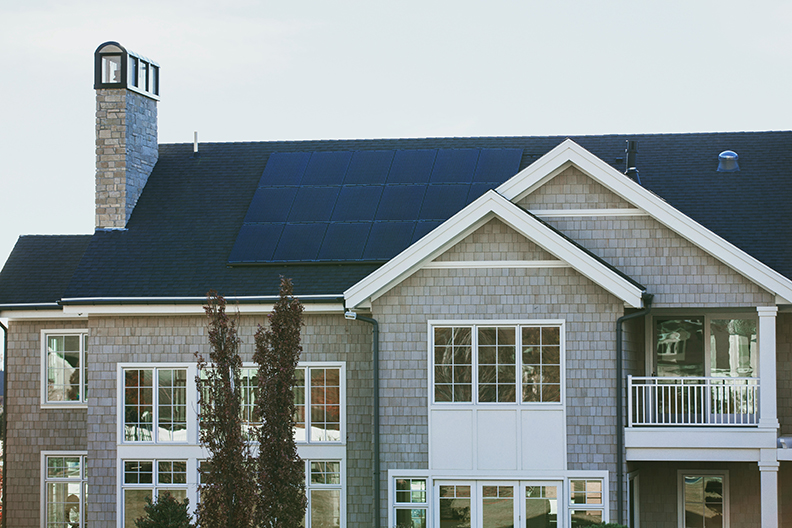 Check Us Out
If Cove sounds like it might have what you're looking for, please check us out. We want to help your home in Houston be the safest it can be!
Ready to get started?
Take this short quiz to build your customized system today!