Professional Monitoring and Safety: Home Security Companies Washington DC | 2022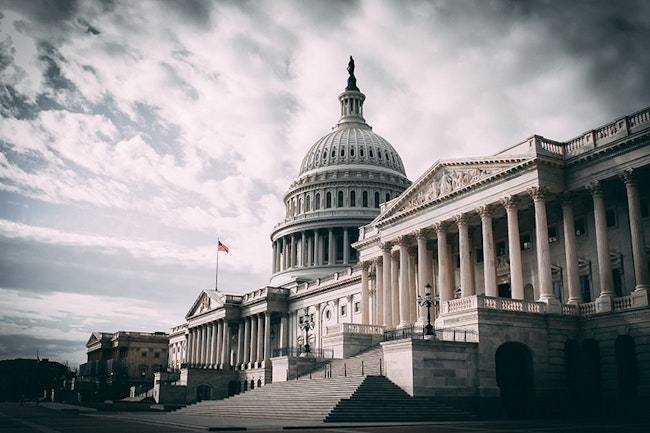 Professional Monitoring and Safety: Home Security Companies Washington DC Security has never been more important in our nation's modern history than it is today. With riots in the streets, a global pandemic, and endless protests, it seems the world has been turned on its head. Some protection and certainty is certainly appreciated, and a security system for your home or business can help you regain them.
There are many ways to protect your home. The first is with purchasing individual security equipment and DIY installation. This is the most flexible method, ensuring that every part of your property is secured. This takes a bit of know-how and time, and is very possible as long as the individual pieces of tech can communicate with each other (which Cove Security does, in fact, offer). The second method is by relying fully on the services of a security alarm company and their branded set of tools, cameras, and systems. DIY is generally less expensive and rarely comes with a monthly fee (unless you want 24/7 monitoring). Working with a security company will let professionals install all of the tech for you, but you'll likely get locked into a contract for years.
Home and business owners in Washington D.C. have many different security companies to choose from, some local and some national. We wanted to help you select from the best in the business by giving you a look at the pros and cons, as well as give you a few ideas about the kinds of ways you can do your own research to help you make an educated decision.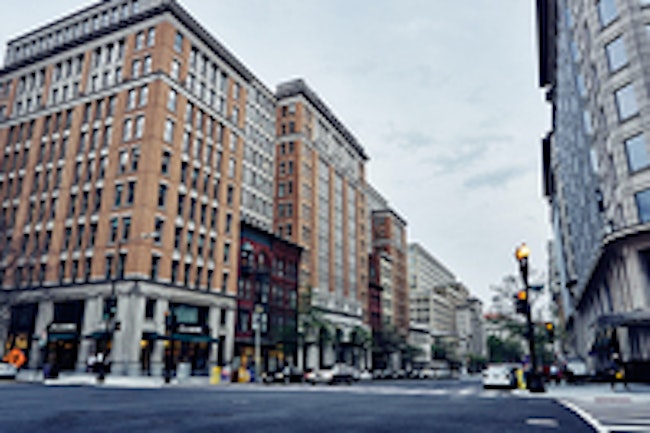 Crime Rate in Washington DC
Washington D.C.'s population is not the same as it once was. In fact, its population peaked in 1950. Ever since then, the middle class has left to live in the suburbs further away from the city center, leaving a divided geography where the affluent live near the city and the impoverished live further out. This has left Washington D.C. with a very difficult problem when it comes to crime, made worse by the War on Drugs and the crack epidemic in the early 1990's. The crime statistics of the city have remained on an even par with crimes like theft and robbery, while crimes like burglary and homicide have seen a dramatic decrease since the year 2000. Some of the more notable statistics from 2019 include:
2,241 counts of robbery
10,738 counts of theft from vehicles
1,575 counts of assault with a dangerous weapon
29,837 of overall counts of property crime
Keep in mind that these statistics are only the ones that have been reported. In areas where people distrust law enforcement, these numbers could be much higher.
Is Washington D.C. a Safe Place to Live?
It depends on where you live. The neighborhoods surrounding the White House and the U.S. Capitol buildings are generally very safe. Falls Church and Bethesda are also fairly safe. As gentrification has continued, however, more and more east neighborhoods (even as far as Annapolis) have seen spikes in crime, including higher rates of burglary and homicide. Performing research through websites such as SpotCrime or CityProtect can help you make a better decision on which areas to consider.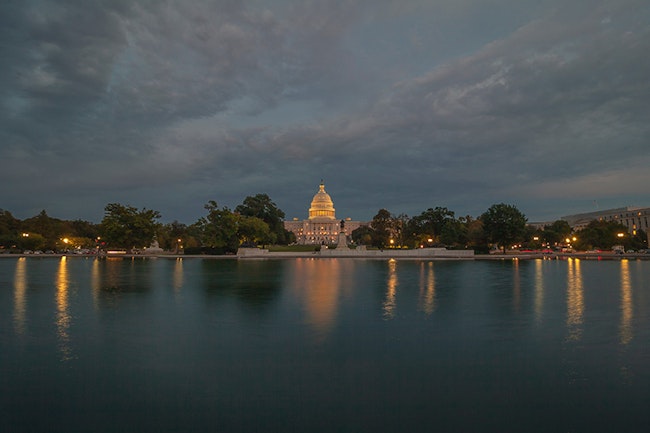 Security Company Professional Monitoring
Security for your home and business can take two forms: DIY installation and equipment, or working with a security company to install their proprietary equipment. DIY requires a bit of knowledge and work on your part, whereas other security companies will generally install their equipment for you. The fees and pricing of each home security company varies, as do the different tiers of security they offer their customers. For Washington D.C. in particular, there are both national and local brands to choose from. There are a few different things you will want to learn about each company before you pick one, including the following.
Excellent Reviews
Taking the dive into unknown waters is a bad idea. You never know what you are going to get yourself into! You should also never commit yourself to a security alarm company without first doing some homework about their level of service and quality of equipment. Relying on the experience of others is an excellent way to protect yourself from a potential problem, especially since security companies often place you under contract for two, three, or even five years depending on the "tier" of service you sign up for. As a general rule when searching for reviews of anything online, reading through the five-star reviews will only get you so far, especially if all they have to say about their experiences is positive. Three or four-star reviews tend to weigh the pros and cons a little better. You can always read through the one and two-stars for the worst experiences, but like the five-star reviews, they tend to be a bit biased to the extreme end.
You can also rely fairly well on news outlets reporting on their "best security company" lists, such as one found here from U.S. News. Generally, national news outlets will cover national security companies, while local news agencies will cover local brands (sometimes they will overlap if one or the other is particularly notable). If you have difficulties finding any reporting on local security companies, search for company reviews through reputable professional review boards, such as Yelp or Angie's List. They will most likely give you a good sense of the security company's reputation.
Pricing and Honesty
An unfortunate point that tends to plague large home security companies in general is being honest upfront about their pricing. While it is true that no two homes or businesses are alike, the price that security companies advertise and the bill you will end up paying monthly is nearly guaranteed to differ. Naturally there are fees and costs concerning installation and maintenance. But if you find a lot of reviews describing the dishonesty of the salesforce of a security company, you may want to steer clear. You want a security solution and not a salesperson.
Another important piece of the puzzle is the importance of communication should you ever wish to lower the level of service or cancel altogether. Every security company that signs you to a contract will have a penalty attached for cancelling early. But not every security company makes it easy to cancel, even if you have no problems paying the penalty. If reviews tell you that communication is crystal clear when the company profits and deafeningly silent when it is not, this is a big red flag. Not only is this dishonesty obviously bad, but it may also reflect on the response time should something about your potential system malfunction. After all, no homeowner wants the runaround after something as traumatic as a burglary. Look for a company with a security consultant, not a help desk. Positive communication from start to finish is very important.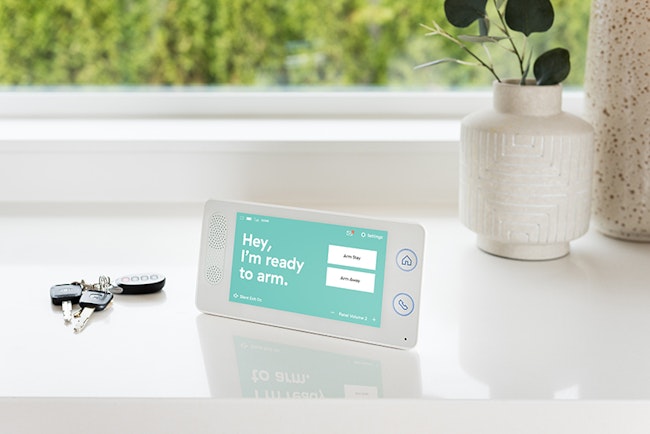 Our List of Washington D.C. Security Companies
Cove
Cove is an up and coming security company that is quickly gaining a larger share of the market through low prices, good equipment, and great customer service . They also have some of the fastest response times. If you're in a pinch or someone is robbing your house while you're away, every second could be critical to the safety and security of yourself and your loved ones.
In addition to this, you don't have to sign a security contract to use Cove's equipment. Other security companies might lock you into a lengthy contract with high fees to end your relationship with that company but not at Cove.
ADT Washington DC
Originally founded in 1863 as a communications and telegraph company, ADT respecialized as a security and fire alarm company in 1910. If you have any questions about the experience this company has in designing the business and home security system on the market, this fact alone should prove the point. Reviews on ADT services have varied, however, due to their customer service and the varying costs; until you see your first bill, it can be difficult to get a straight answer as to how much your system will cost. The advantages and disadvantages of working with ADT include:
Brand recognition may make criminals think twice about raiding your home or business. You may have seen the white-and-blue ADT sign on lawns or on windows. There is a good reason for that, as it gives proof that the property is protected.
ADT provides a variety of home automation features. This includes amazing tech like being able to control garage doors, smart outlets, locks, and your property's smart thermostat. It can communicate with Amazon Alexa and Google Assistant as well. The downside to this is the price for automation, which is available in its best form only in their most expensive packages.
Some of their equipment is a bit basic, such as their camera equipment. But it by no means inferior. Higher packages include more features and better equipment like a touchscreen alarm panel and access to the ADT mobile app.
ADT works with many different contractors, so customer service can vary quite a bit. It may be a good idea to do research on which contractor to work with.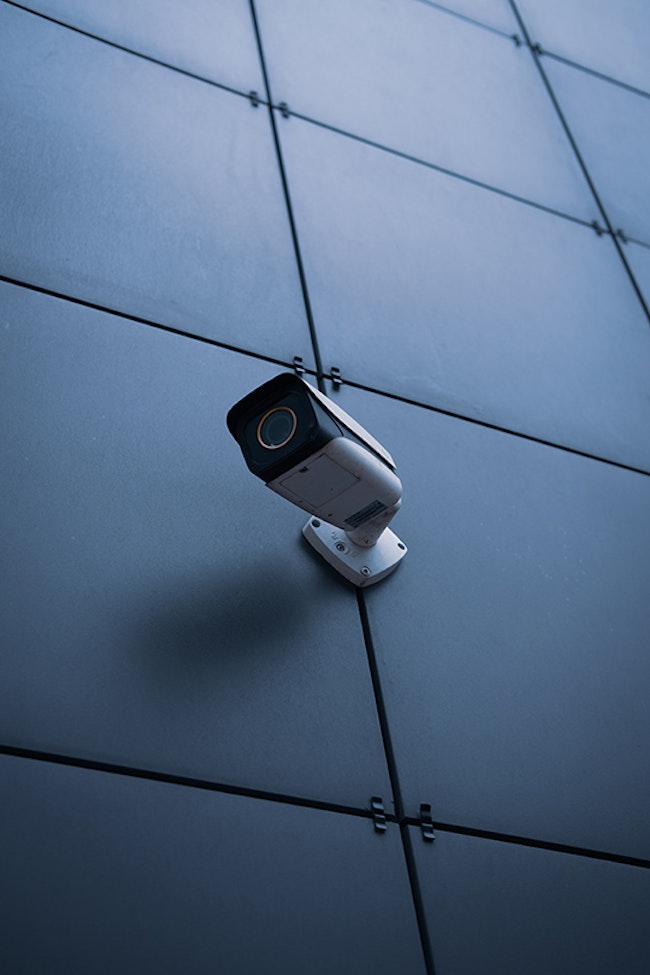 Carr Security Group
As a fairly new company founded in 2006, the Carr Security Group in Cloverly, MD is a well-respected local security business that services the entire DC Metro area. The family-run business prides itself on detail, ensuring the installation of their equipment is done to city code, no matter the type of property. They maintain security systems and even work on pre-existing systems. Some of the features of their systems include total emergency products such as intrusion alarms, smoke and CO detection, door locks, and security cameras. You can obtain a free quote through their website. Some of the advantages and disadvantages include:
Availability of professional 24/7 monitoring, as well as access to a mobile app for viewing cameras and doorbell cams.
All of their equipment is connected by the Honeywell Total Connect intrusion alarm system.
Very highly rated on Yelp and Expertise.com, despite the company's age.
Due to their age, the company does not have a wide range of reviews to rely on.
Their average and starting pricing is hidden, but they have a quick response time for those that request a quote.
Sure-Fit Security
Since 1962, this locksmith company has been helping both residential and commercial customers with their security needs. Although primarily specializing in locks and key replacement, they also install access control systems with keypads, card swipes, and intercoms for easier control over entrances and exits. For more expensive installation work, they have leasing options for little out-of-pocket expenses upfront. Some pros and cons of working with Sure-Fit Security include:
A wide range of reviews that paint them as a company worth working with.
Offers very little in the way of typical security systems, but does still help in the overall security and safety of the home through standard and electronic locks, as well as CCTV cameras for businesses and public properties.
Super-friendly staff, and customer service that goes above and beyond typical locksmith companies.
Protect America
From Austin, Texas, Protect America is a national security brand known for its quality security solutions and customer service. Founded in 1992, they have installed security systems into tens of thousands of homes and businesses, and also serve the Washington Metro area. They have received numerous awards as well, including the Consumer's Digest Best Buy award. Their home automations allows for connecting everything installed to smart devices like Amazon Alexa. The advantages and disadvantages of Protect America include:
Protect America is known for their very inexpensive pricing as a national brand. If you have a landline, you will not find a better price for home security. Their cellular connections are not much more than landline connections, and are more effective.
They rank highly compared to other national brands, especially compared to the big brands like ADT.
Protect America offers a lifetime warranty on their security equipment.
They are known for their excellent customer service compared to other companies.
Made for DIY homeowners, there is no professional installation.
While they do offer a trial period, it is very short, and all of their equipment must be sent back for a full refund.
Can be difficult to cancel services.
Ready to get started?
Take this short quiz to build your customized system today!