Security Basics
, Burglary and Intrusion
, Technology and Innovation
Are Glass Break Sensors Effective and How Do They Work?
Within the United States, a residential burglary occurs approximately every 15 seconds. Now more than ever it's important that homeowners invest in quality home security to keep their loved ones secure.
However, in addition to investing in home security devices, it's important that you take a step back and examine your home security as a whole. Are there any glaring weak spots? Chances are you may have sections of your home that are more susceptible to break-ins. Burglars are getting smarter these days and as such, you need a stronger line of defense against intrusion.
Below, we will discuss what glass break sensors are, how they work and how effective they can be when integrated into your home security system.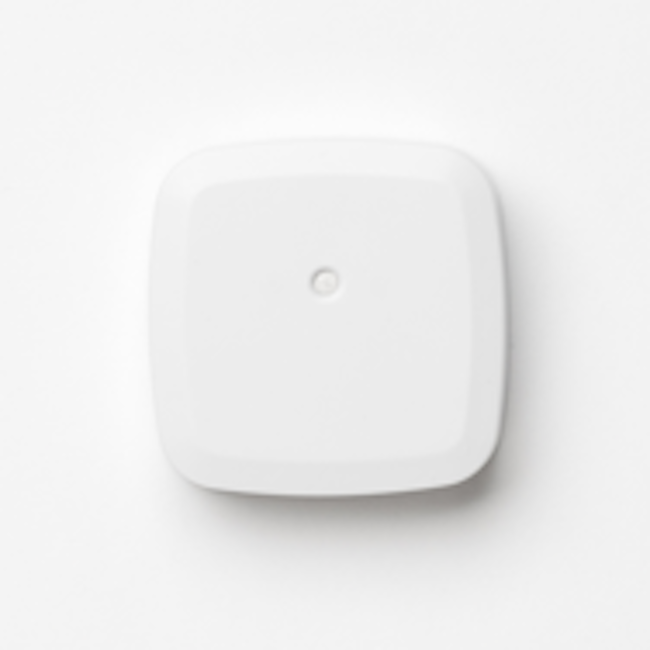 What Are Glass Break Sensors & How Do Glass Break Sensors Work?
Glass break sensors are devices you place near glass windows and glass doors in order to better secure your home's perimeter. Using dual shatter recognition technology, the devices listens for the two sounds and frequencies associated with glass breaking. This includes the low-pitch sounds associated with an intruder using an object to break a window and the high-pitch sounds of the glass actually shattering.
In order for your glass break sensor alarm to go off, the device listens for when the above sounds happen either subsequently or simultaneously. From there, it sends the alert to your home security panel where the alarm will sound.
At Cove, our glass door sensors come with a 5+ year battery life and gives you the option to customize the alerts that best fit you and your family's lifestyle.
Do I Need a Glass Break Sensors on Every Window or Glass Door in My Home?
Each home is unique and the great thing with Cove glass door sensors is that they have a 15 foot unobstructed hearing range — meaning it provides coverage for multiple windows and/or glass doors. So, we recommend placing glass break sensors in areas of your home with high concentrations of glass doors and/or windows.
In addition, glass break sensors are a great security device for your non-opening windows/doors or roll-out windows that use a crank handle.
Installation Process for Glass Break Sensors
Before you begin, identify what glass windows and/or doors you want the glass break sensors to protect. As mentioned above, think about placing your sensors in areas with a high concentration of glass windows/doors, if possible. Also, consider various levels of your home and single out windows that are more accessible and out of sight from your street.
Once you've determined where to put your glass break sensors, you have options on how you want to install them — using adhesive or screws. Both options provide the same protection.
Clean the wall or ceiling area where you will be placing the device. Your glass break sensor should be facing the glass it is protecting, on a nearby ceiling or wall — no more than 15 feet away from the glass. Next, if you're using adhesive, remove the backing and place the sensor on the wall, holding it firmly in place for 30 seconds before letting go.
If you plan to use screws, be sure to tighten them until they are flushed with the base.
Furthermore, if this is your first glass break sensor you are installing, you'll need to integrate the sensor into your home security panel before installation. Plus, you can customize each device to match its location within your home.
Also, be sure that you don't install your glass break sensors in hallways where open doors and walls can obstruct the sound that the sensor detects. And never install a glass break sensor on the actual glass window or door.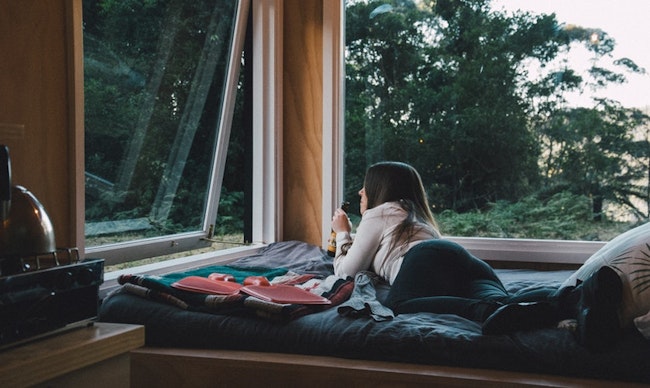 Are Glass Break Sensors Effective? Benefits of Glass Break Sensors
Glass break sensors can be a cost-effective tool for homeowners that have many surrounding glass windows and doors that need protection. Moreover, glass break sensors help homeowners create a more secure perimeter, especially with the additions of a door or window sensor. And they can provide protection for an entire room or section of your home — depending on your home layout.
Another way these devices are effective is that it's equipped with dual shatter recognition technology. As we mentioned earlier, glass break sensors sound the alarm when it hears two sounds: a low-pitched thump and high-pitched shattering glass sound.
In addition, glass break sensors can be an effective tool for homeowners who have glass windows that do not open.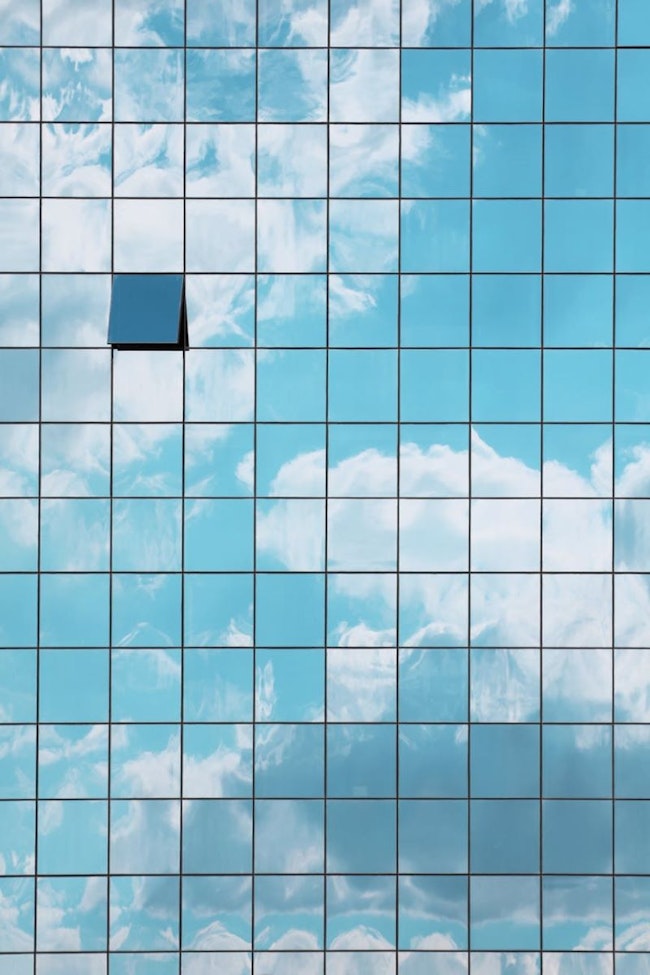 Glass Break Sensor Maintenance Tips
Like your other home security devices, it's important to properly take care of them. Below are a few maintenance tips concerning your glass break sensors.
-Check your home security panel regularly to make sure the sensors are working properly and look for warning or error messages
-Take note of when you install batteries in the device and set a reminder when they need to be replaced.
-If you installed the device with adhesive strips, check the strength of the adhesive every couple of months. The last thing you want is the device to slide off your wall and send a false alarm. Especially if you live in a more humid climate, you'll need to check the adhesive strength regularly.
-Read the owner's manual to better understand your glass break sensors and how to best maintain them. If you think your glass break sensor is malfunctioning, call the manufacturer or an alarm technician to come take a look.
All in all, if you're looking for an additional layer of home security, glass break sensors are a great tool to have integrated into your home security system.
Looking to upgrade your home security system with glass break sensors? Our Cove glass break sensors offer a great line of protection for your home security and can come with a 360 degree sensing angle for better security. Click here to learn more and see how you can customize our services with your individual needs.
Ready to get started?
Take this short quiz to build your customized system today!