You're Gonna Need a Bigger Lock: Finding The Best Garage Door Lock for You | 2022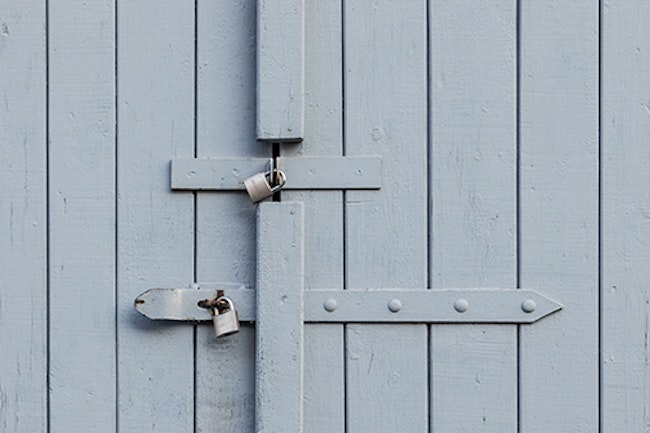 Entering a house through the garage door has always been odd to me, like entering through an exit or running up the down escalator (which is fun but challenging, and mall security will probably yell at you). After all, when I was a kid, we didn't have a fancy garage door opener -- if we wanted to open the garage door, somebody had to run inside and push the button next to the big freezer. But as technology has progressed, garage door openers have become far more prevalent, whether through a keypad on the wall or a device in your car. It's way easier to open your garage door now than it is to run up the wrong escalator, that's for sure.
Unfortunately, with that ease comes its challenges. The garage door is the biggest door to your house, and normally the easier it is for your to get in, the more easily burglars can open the door as well. But it doesn't have to be that way. You can maintain security without sacrificing your easy entry as long as you have the right equipment. To secure the biggest door to your house, we can channel Police Chief Brody from Jaws when he was wary of an unwanted intruder: you're gonna need a bigger lock . . . or at least a better one.
Slide Home Security into Place
The first option for a garage door lock is the deadbolt approach. There are countless options on the market, and this is a simple yet effective way to boost garage security. Most wheel tracks on garage doors come with holes for this exact purpose, so the lock attaches pretty easily with just a couple of tools. Otherwise, you can drill directly into the door frame. It all depends on your preferences.
Deadbolt locks are typically inexpensive and easy to use. All you need is a little know-how, a screwdriver, and maybe a quick trip to the hardware store.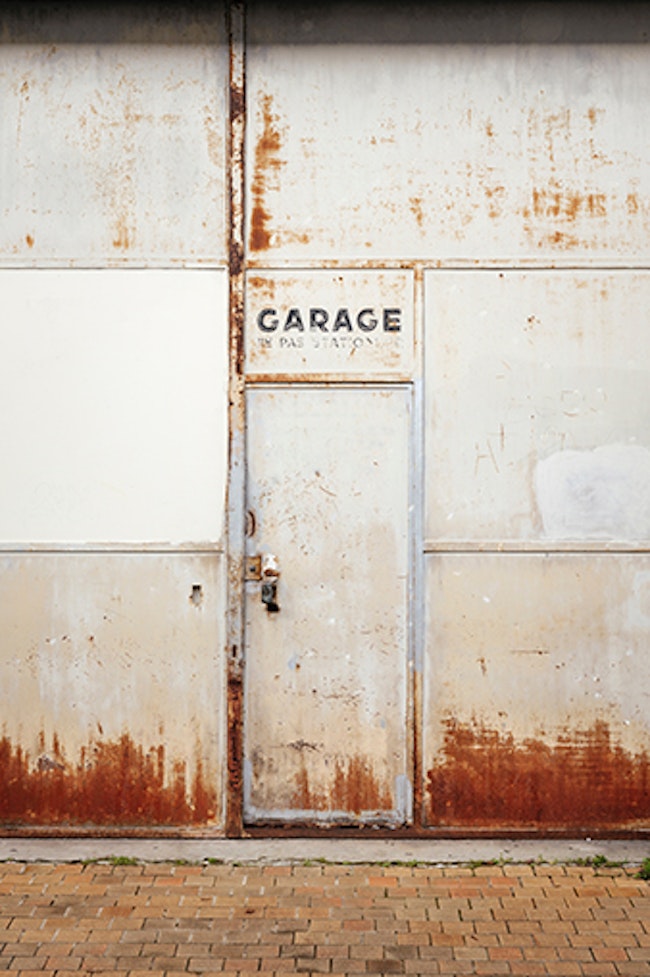 Cover All Your Bases
Because the garage door is the biggest door to your house, it can be easy to overlook side doors or the door from your garage into the main part of your home. Every entrance can be exploited by determined burglars, so you should ensure that every door is up to the challenge.
Considering installing a passcode-protected keypad to the other doors in your garage as well. While these electronic pads mainly use numerical codes, some can even be opened by fingerprint. And if your key ring is too full already or you worry a criminal might try to pick the lock, there are plenty of keyless smart options available. Battery-operated devices are especially helpful in case of emergency, allowing you to open the garage doors even during a power outage. In addition to getting a garage door opener you can also get a device that will shut off your home security system from outside of your home.
I'm Not a Witch, I'm Your WiFi
Ever wish you had a magic spell to open or close your garage door when you were far from home? Now you can through WiFi wizardry, even if your Hogwarts letter never came. Some companies have rolled out WiFi garage door opener products, allowing you to open or close the garage with an app on your smartphone when you are in service. The app will even tell you whether the door is open or closed. This is incredibly helpful if you can't remember whether you shut the door as you left for work, or if one of your kids needs to get into the house while you're away. Need your neighbour to feed your pets but don't want him to have your passcode? You can open the door for him when he gets there and have him tell you when he has entered and when he finishes so you know when to close the door behind him.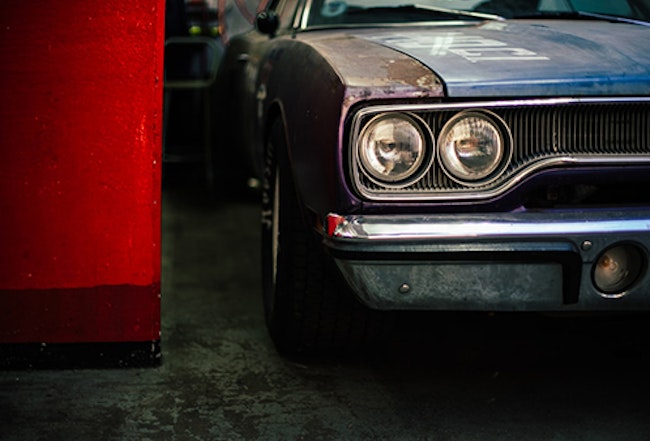 Use Your Noodle
Home security is vital, and you don't have to do it alone. With Cove's 24/7 monitored security system and your garage door lock of choice you can feel that your home is secure. But even after you have found the garage door lock that is the best fit for you, always remember that no security product can replace the importance of common sense. If you need to unlock an outside door, remember to lock it when you can. Keep your garage door closed when you leave the house, even when you think it will only be temporary. Keep track of your keys. Don't use numbers for your passcode that are easy to guess. Once you've done everything that only you can do, there are plenty of people and products that can handle the rest.
Ready to get started?
Take this short quiz to build your customized system today!