What Makes Cove Different
Cove provides homeowners with all of the quality of big-brand security systems, with the affordable pricing of DIY systems. We went one step further to create the simplest self-install out there.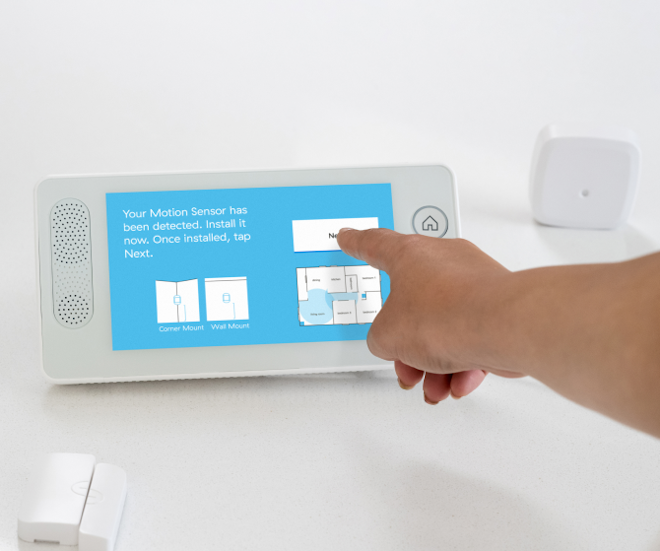 Your system comes preprogrammed
On-screen installation guide
No drilling or tools nessasary
How To Install Cove
Cove has a user-friendly installation process that's suitable for all homes, ages, and needs. All you need to do is plug your monitor into the wall and let the step-by-step, on-screen directions walk you through the rest.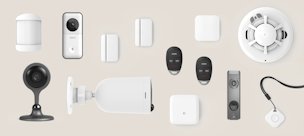 Search By Product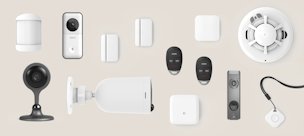 Search By Product
Stop intruders from entering through any door in your home.
How Does Cove Compare?
Traditional Security
Setup an appointment with an instalation tech. Wait for them to come between 5:00—6:00 and hope for a good tech.
Other Self-Insalled Systems
Install your system then call the company when they are open and go through the process with them.
Cove
Follow our touch-screen installation guide to connect to our 24/7 monitoring so you can make sure everything is good to go.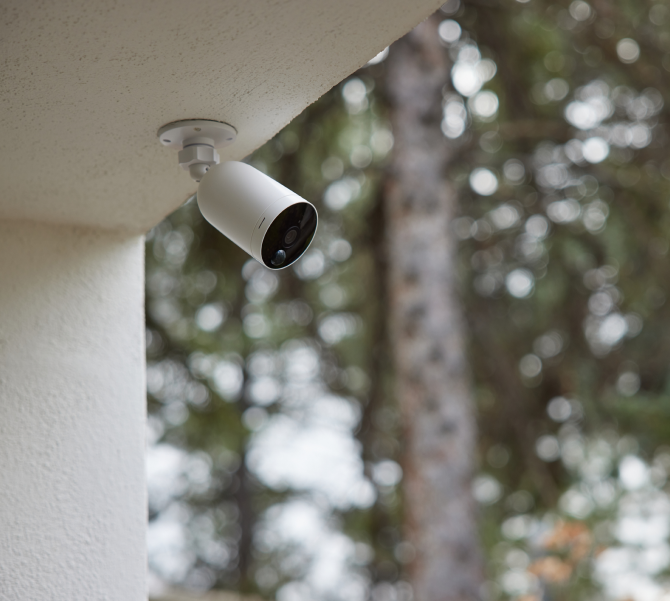 Hellotech Installation Services
Want somebody else to install Cove for you? Don't worry! Cove has partnered with Hellotech to provide high-quality human tech support that fits your schedule. All you need to do is tell us what you need when you need it, and they can arrive as soon as that day.
Frequently Asked Questions