Your $25 referral discount has been applied!
Your $25 discount has been applied!
Protect Your Home Like a Hero
Premium home security everyone can install, afford, and love.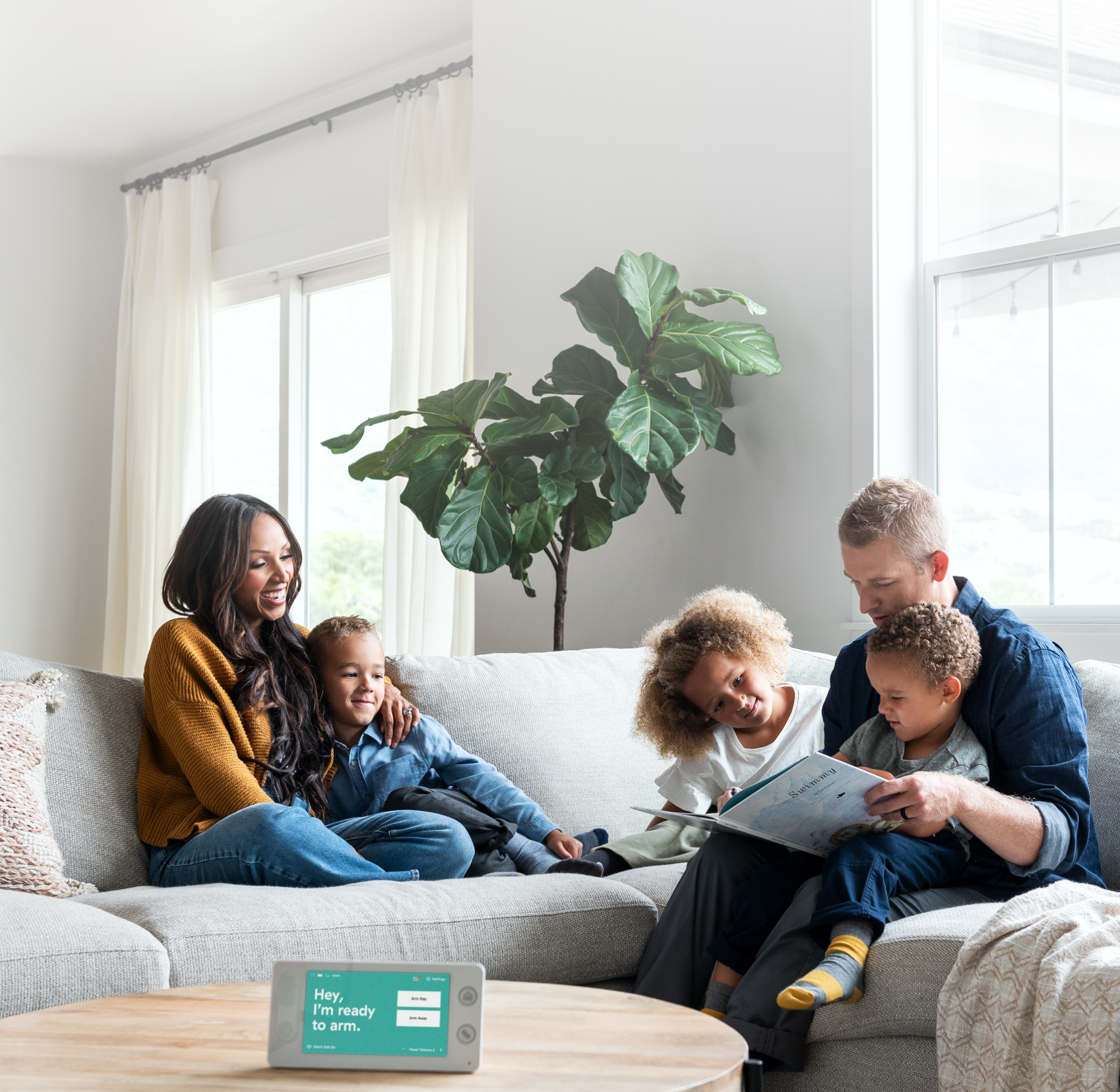 Never Feel Unsafe At Home
Equipment, monitoring, and support you can count on
The #1 Customer-Rated Home Security System
1,500+ reviews
300+ reviews
4,400+ reviews
3 Simple Steps To Secure Your Home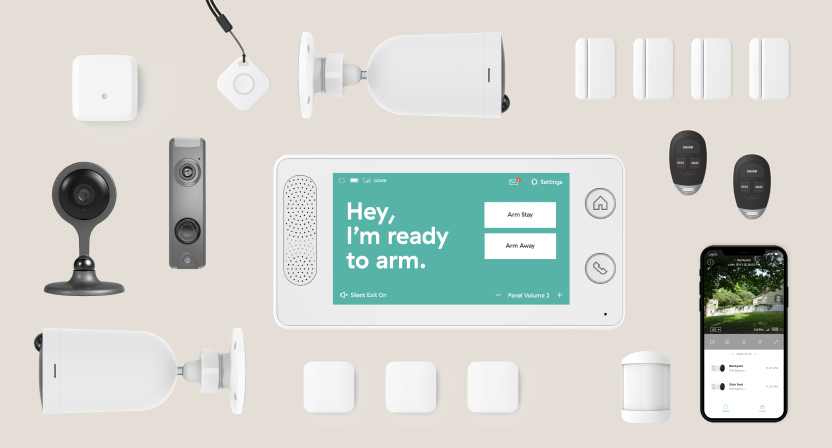 1.Choose your system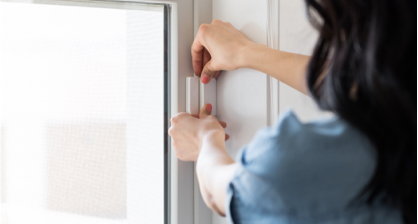 2.Set it up in minutes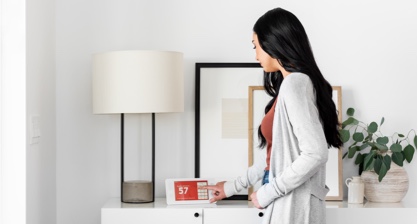 3.Count on us
Faster Response and Fewer False Alarms
Cove's exclusive TripleTouch Alarm Response means your emergency is confirmed with help on the way in 30 seconds.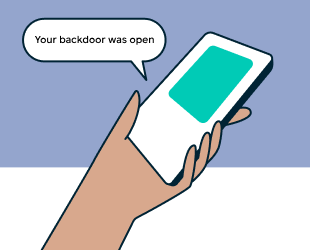 Touch 1.InstaText immediately sends a text so you can confirm your emergency right away.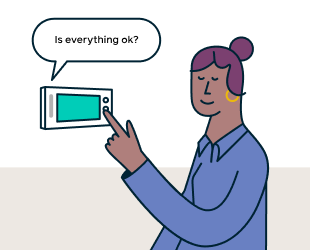 Touch 2.Cove's exclusive LiveAssist™ calls you through the Touch panel, giving you instant access to a live agent.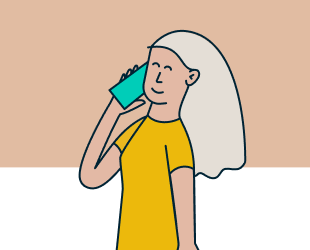 Touch 3.The last resort is a direct phone call. Sadly, this is some of our competitors' only line of communication.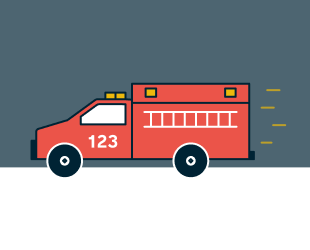 Results.If we don't hear from you or you confirm your emergency, responders are headed your way.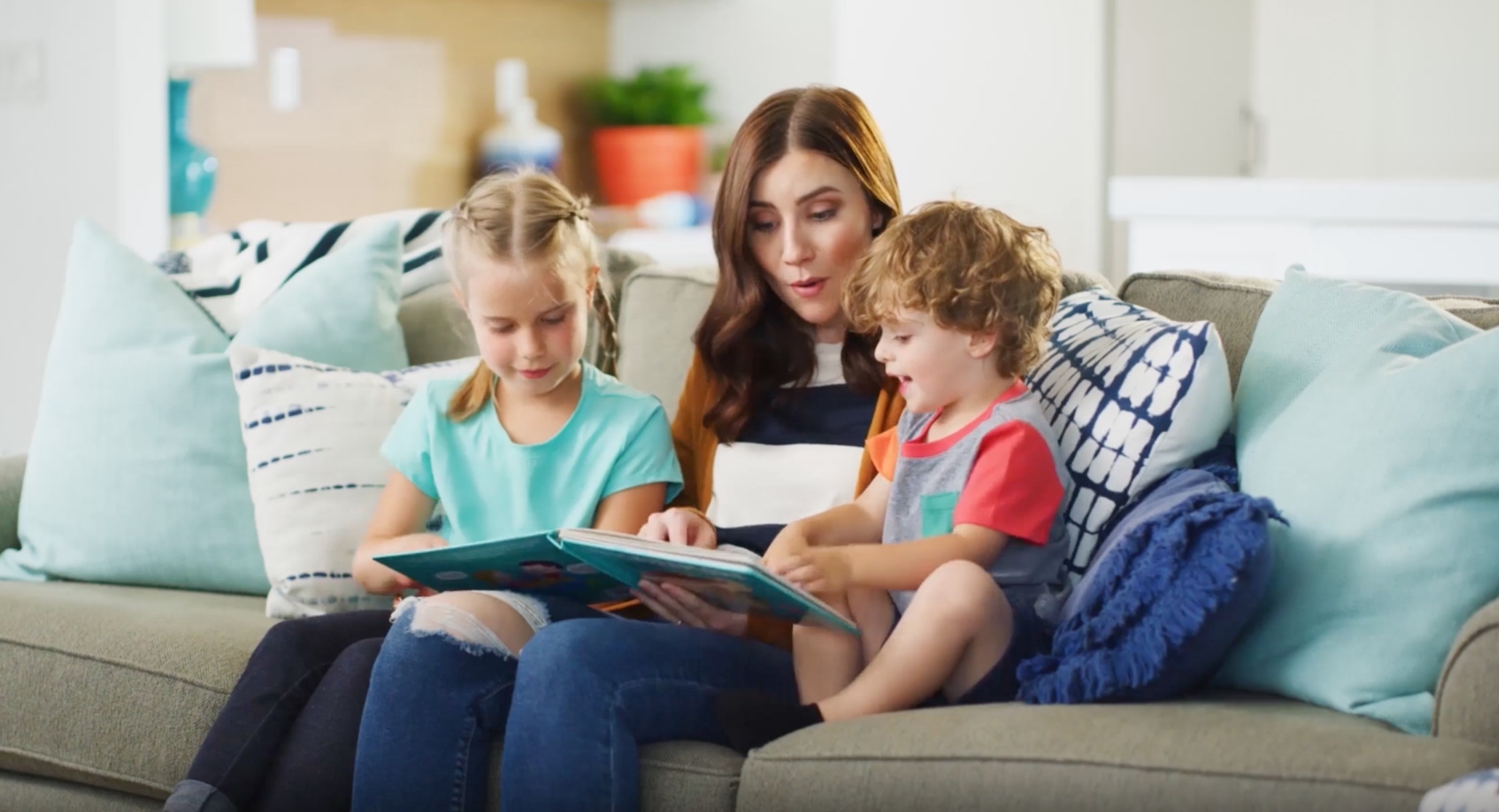 Faster Emergency Dispatch
Cove's RapidSOS emergency response reduces response time by 3-4 minutes according to dispatchers.*
Learn More
"The quick access to information that RapidSOS provides to dispatch results in quicker response times and improved responder safety."
—Dispatch Agent
*Based on survey conducted by RapidSOS to emergency dispatchers from May 5, 2020 to July 5, 2020.
See Why Customers Love Cove
See why our customers rate us #1
Rafael T.
5/2/20
"Top notch product. What a excellent product for the price. Not cheap looking and nice quality equipment. Installing is a breeze. 👍👍"
Thomas C.
4/24/20
"I am very impressed with the quality and price/value of the product... I just wish I had the option to give them more than 5 stars. I couldn't have gotten a better security system."
Phillip B.
8/4/20
"I recommend Cove to everyone. At my previous house I had a high end alarm system which I paid about 10 times the cost of this system and it is every bit as good as it was."
Read more reviews
Frequently Asked Questions
More Questions?
Chat with our super friendly, knowledgeable support agents, who are waiting to answer your questions, 24/7.