Alarm Systems
, Security Basics
Alarm Certificate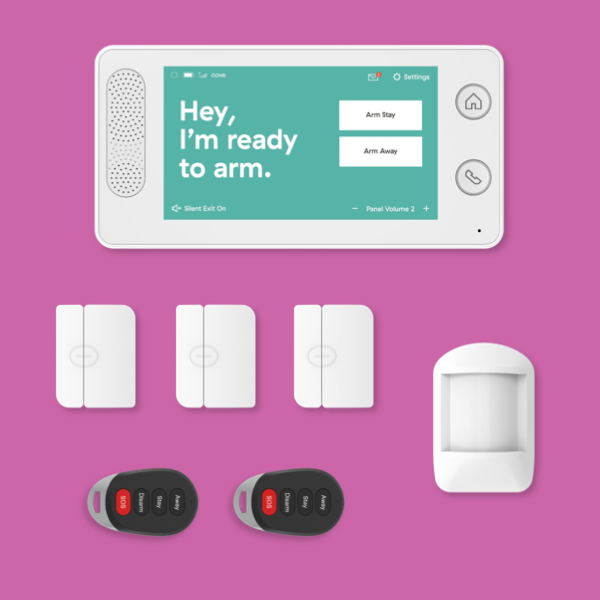 Did you know that most places in the United States require you to have a permit to install a home security system? This post will explore what you need to know about alarm permits and certificates before purchasing your home security system.
What is an alarm certificate?
An alarm certificate (otherwise known as an alarm permit) is a permit that allows a homeowner or renter to install a burglar alarm in their home. The main purpose of such permits is to prevent emergency responders from having to deal with excessive false alarm situations. A false alarm can occur when a home security system is triggered accidentally, whether by a child, a pet, or yourself. Most counties have a set allowance of 2-5 false alarm calls in a given 6-month period. You should check your county's website to find out which guidelines apply to the system you plan on installing.
How much does an alarm permit cost?
Some municipalities have a fee associated with alarm permits, and others are free. Depending on where you live, a permit will probably run you between 30-50 dollars. Make sure you have a permit before you install your alarm system.
Where are alarm certificates required?
Most counties in most states require alarm permits to install a security system around your home. Alaska is an exception, but just about every other state will expect you to purchase a permit. If you have questions about what kind of permit you'll need to get, you should call your local county office to find out.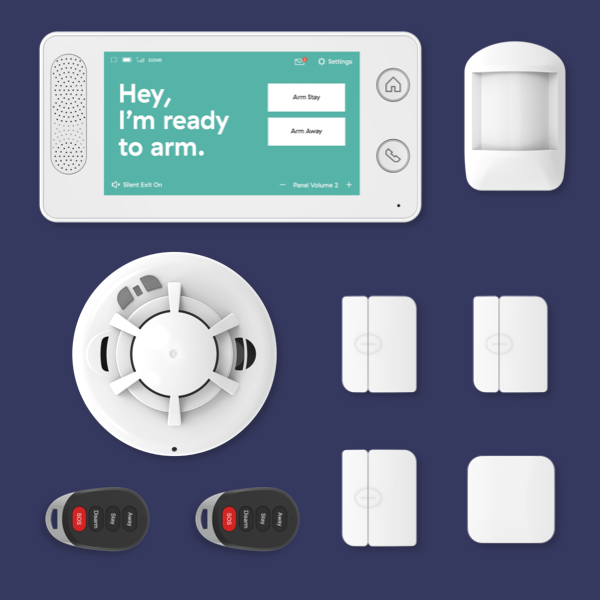 What kinds of alarms require permits?
Depending on what kind of alarm you are installing, you may or may not need a permit. Many smoke detectors and carbon monoxide alarm systems do not require a permit, but many do. If your fire alarm is monitored by a professional monitoring center, then you may need to get a permit from your county offices or police department.
Mail alert systems and mailbox alarms require permits if the mailboxes are the property of the local post office. If not, you may be able to install an alarm or camera without a permit.
Burglar alarms and full-on alarm systems will almost certainly require a permit, although this may depend on whether the system is professionally monitored and whether law enforcement will be immediately contacted when an alarm triggers.
Security cameras often require permits as well, especially when they are part of a larger security system. If you're using your phone as a security camera, you're probably okay though.
An unmonitored fire alarm system may not need a fire alarm permit, but you should check to make sure before you proceed without one.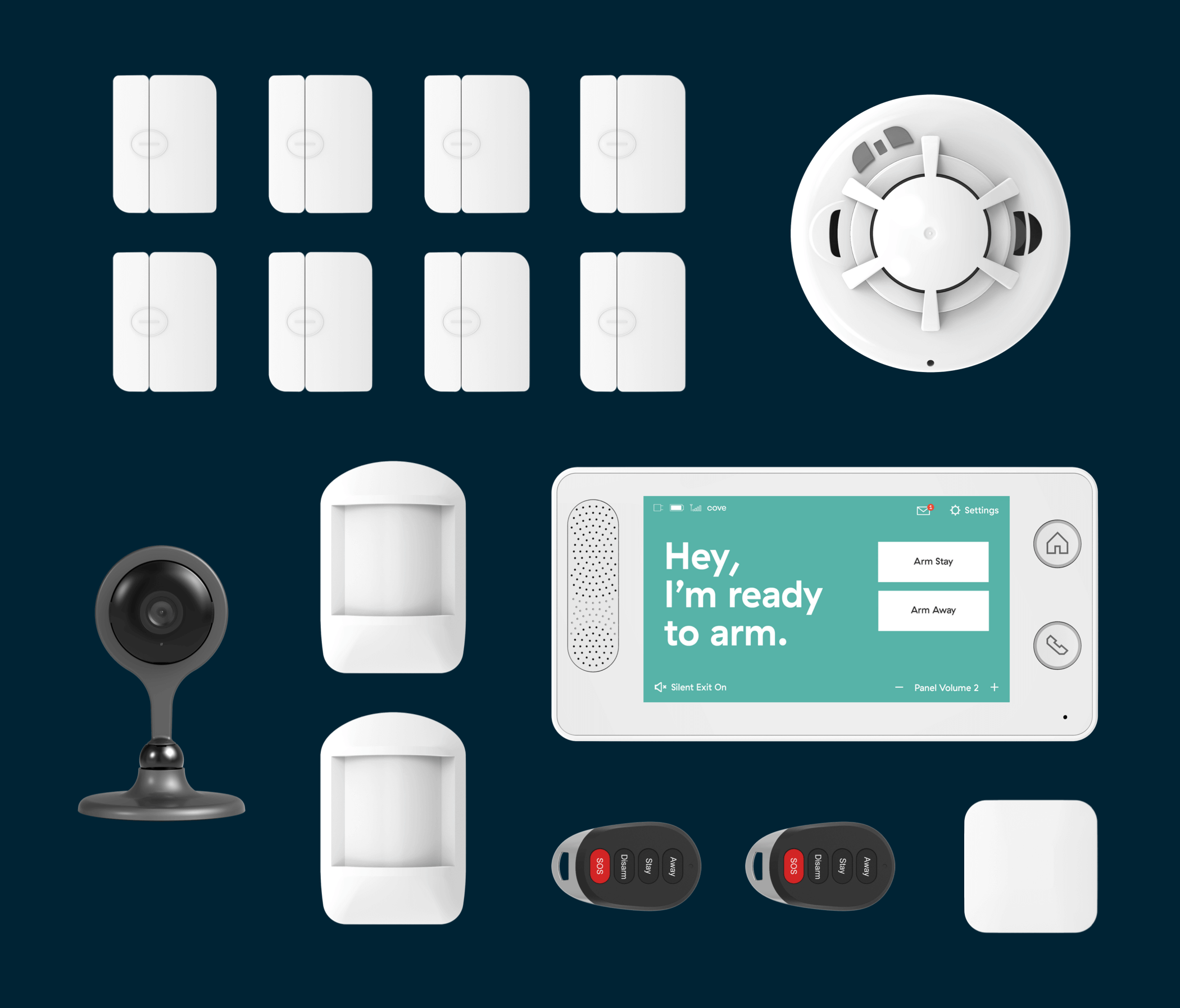 How do we mitigate false alarms at Cove?
At Cove, we are committed to helping both you and your local law enforcement. We provide an effective middleman, ensuring that you are safe and you get help when you need it, but we will also make sure you know when we are sending the authorities your way.
Why should you get an alarm system?
In today's world, property crimes are a common occurrence, from trespassers to porch pirates. A home security system is a great way to protect your home and family from intruders.
Home insurance has been around for a long time, and it's a good thing to have. But an alarm system can prevent disasters instead of simply replacing items lost. Your home is your castle, and you should feel safe there.
Why Cove?
Cove Smart Home Security is a fairly recent addition to the home security community, but we are fully committed to making your home as safe as we possibly can. We won't only keep you safe from property crimes, but we will protect you from environmental mishaps and medical emergencies.
What makes us different from other home security companies? Well, Cove is a DIY home security company, meaning that we sell our equipment online. You won't have to deal with any salespeople unless you want to. It only takes about 10-20 minutes to set up our system.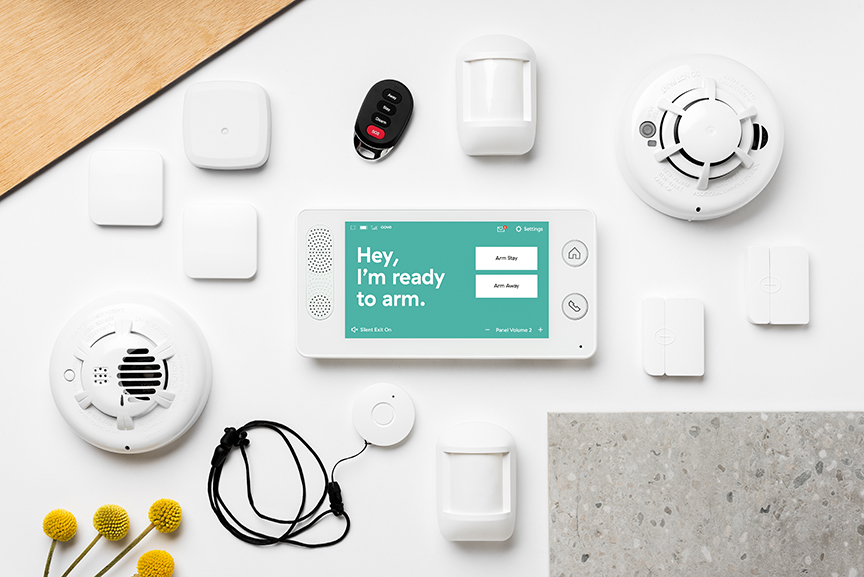 Here are a few of the features that we offer:
Central Touch Alarm Panel: Cove's alarm panel is a touchscreen control panel. Set up is quick and easy, and can take as little time as 10 minutes to finish. With 4G cellular monitoring, we'll always have an eye on your home security, even if your phone lines go down.

Cameras: Cove offers a YI indoor camera with good surveillance capabilities, night vision, and baby crying detection.

Motion Sensors: These sensors will detect human presence within your home by sensing heat and motion. Our motion sensor has a 90-degree viewing angle, so we recommend that you place it in the corner of a room to catch everything. Door, Window, and Glass-break detectors: These will monitor any unusual activity around your doors and windows.

Environmental Detectors: Cove offers a fire detector, flood detection, freeze sensors, and carbon monoxide detectors. The freeze detector acts as a sort of smart thermostat to catch if your home drops below a certain dangerous level. If your home gets too cold, pipes can burst and cause all kinds of problems.

Medical Button: Cove is a full-life security system, meaning that we also want to take care of your health as well as your safety. With our medical button, you and your loved ones are just a touch away from emergency help.

Alarm Monitoring Service: Cove offers a professional monitoring service with all the benefits of a professional security system and for the price of a DIY system.

Smart Home Integration: Cove can be integrated with Google Assistant and Alexa, giving you the ability to arm your security system without ever moving a muscle.
Now is the time to take your home's security into your own hands. The first step is to check out Cove's equipment and find out exactly what you want from your home security system.
---
Ready to get started?
Take this short quiz to build your customized system today!
Takes less than a minute
---