Alarm Systems
, Security Cameras
, Home Safety
Home Invasion Statistics You Need to Know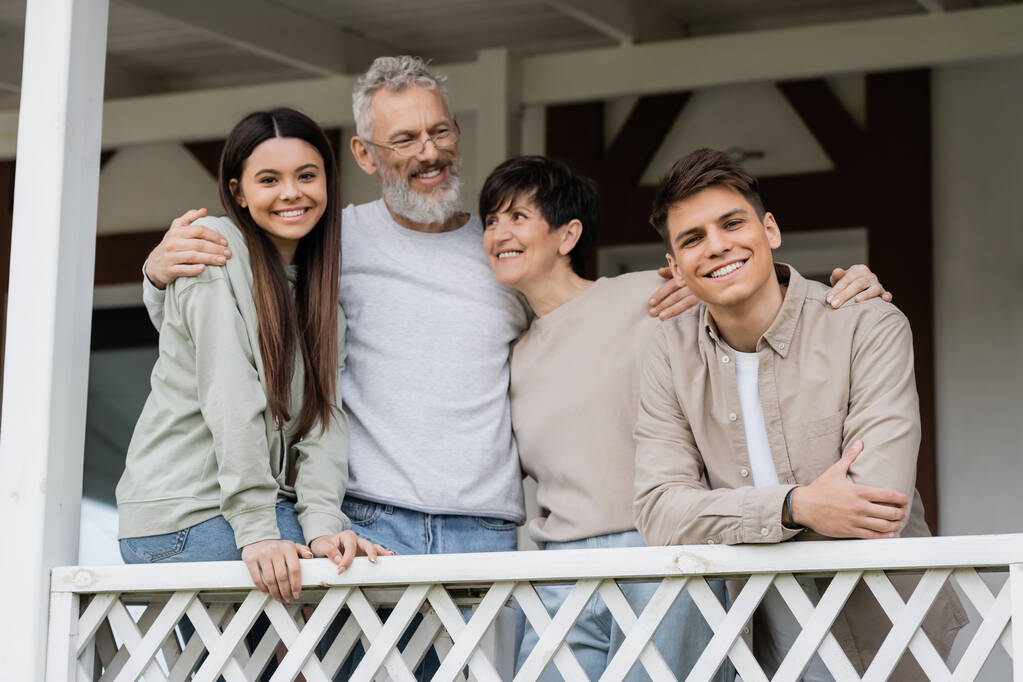 You want a safe home—a haven where you can put your feet up and feel peace. How do you create a secure environment?
When it comes to home security, knowledge is power. Understanding the risks and being aware of home invasion statistics can help you make informed decisions to protect your home and loved ones.
Home invasions can be a traumatic and life-altering experience, so it's essential to stay informed about the prevalence and patterns of these crimes. In this article, we will explore some key home invasion statistics that you need to know.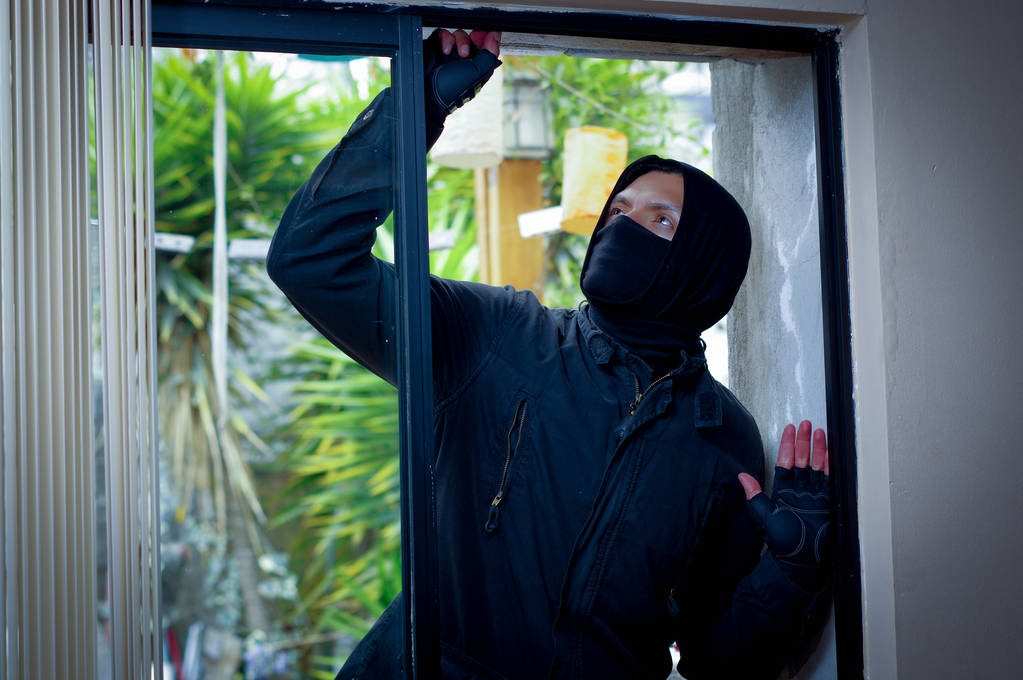 Key Home Invasion Statistics
The thought of experiencing a residential burglary can be scary. But learning what you can about crime statistics are important tools you can use to better protect your own home. Read below for key home invasion statistics you need to know.
In 2020, just under a million people in the U.S fell victim to burglary, according to FBI data. Thankfully, that number has been decreasing year by year.

No one wants to think that break-ins can happen to them. Unfortunately, according to FBI statistics, a burglary happens about every 30 seconds in the United States. Which means it's very possible that you could experience one.

When we imagine a criminal breaking in, for some reason we tend to think they are wearing all black and lurk around in the dark of night. But the truth is, more burglaries happen during the day than at night. In 2021, 196,684 of all reported residential burglaries occurred in the daytime compared to 154,723 at night, according to the FBI.

Criminals don't want to get caught, so they keep their visits as short as possible. The FBI reports that house break-ins last on average less than 10 minutes.

Criminals are 300% more likely to pass by a home with a home security system with monitoring. That's a huge number and it really puts things in perspective. When you order your system, be sure to put up that Cove sign so criminals know to skip your home.

The U.S. Department of Justice reports that 65% of burglaries are committed by well-known acquaintances of the victim.

As the temperature goes up, so do home invasions. Most burglaries happen during the summer months between June and August.

The average cost to the victim of a burglary is around $2,000–2,600, which can include damage to the home as well as lost property.

How about some good news? Incidents of burglary have thankfully gone down year to year. According to the FBI, American households experienced 2,362,539 burglaries in 1994, dropping down to 619,811 burglaries reported in 2021.

According to a study by UNC Charlotte, 85% of burglaries are conducted by amateurs who are typically desperate for cash or other items.

A surprising 34% of burglars get into homes right through the front door, the National Crime Prevention Council reports.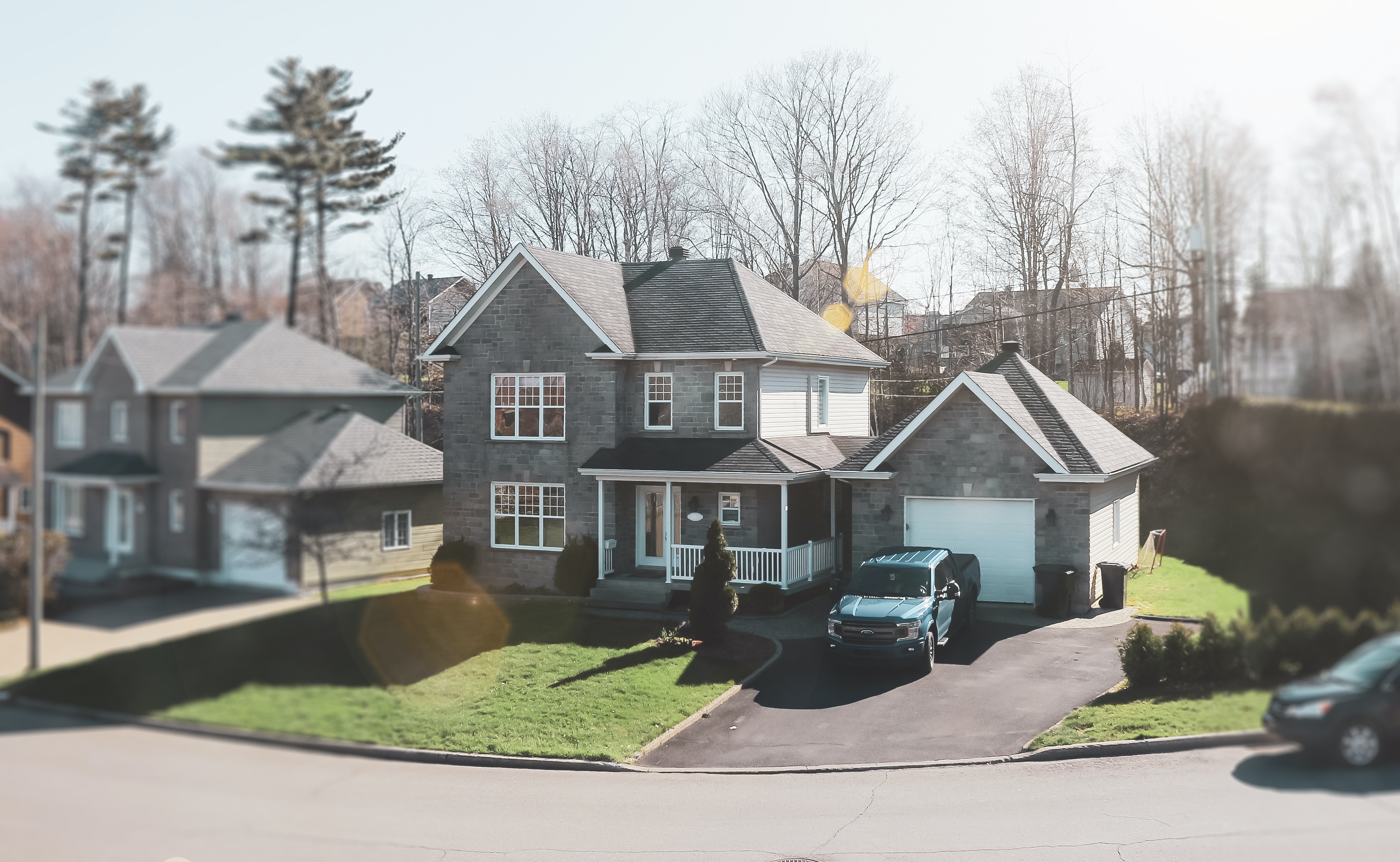 Burglary Stats by State (2021)
The stats above are general statistics for the entire country. How does your state fare when it comes to burglary rates? Check out yours on the chart below with data from the FBI.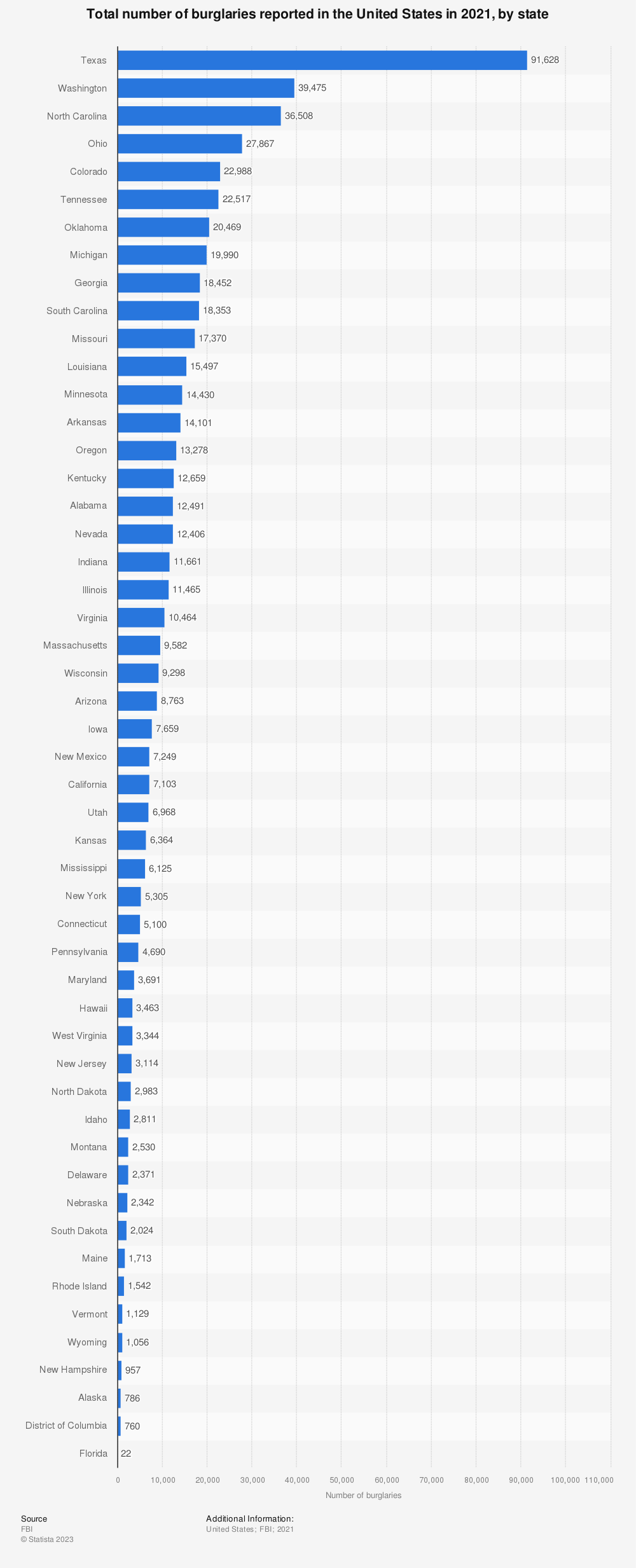 Burglary Cases Reported in the U.S. (1990-2021)
Check out the chart below to see the number of burlgaries for a 30-year period. Data from the FBI.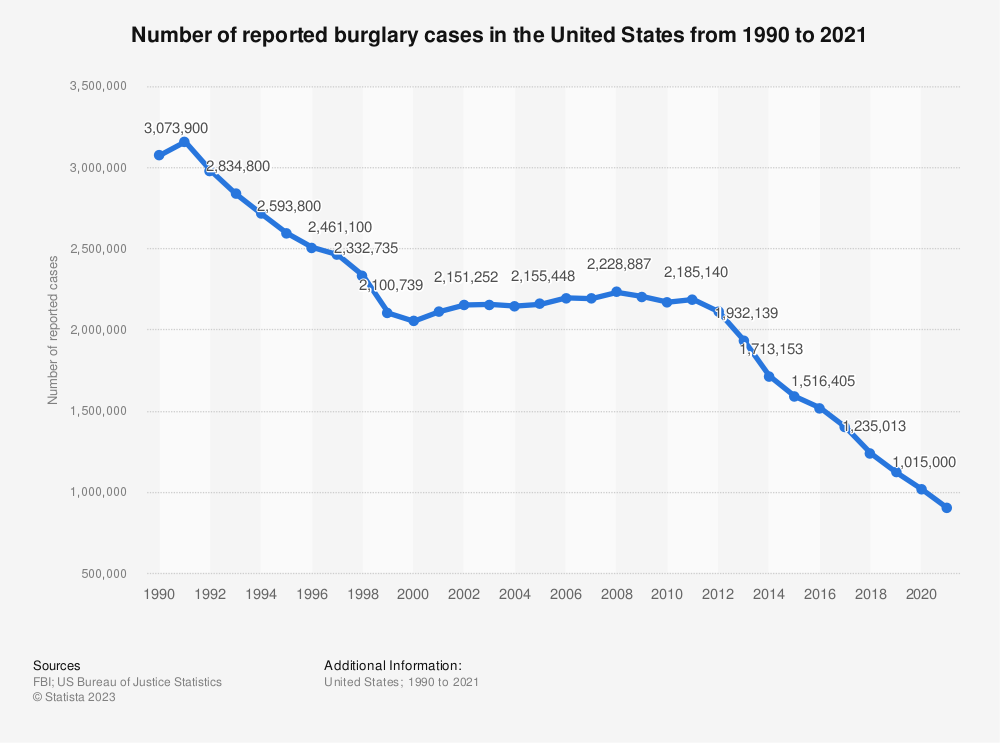 How to Avoid Home Invasions
Now that you know important home invasion statistics, it's time to be proactive in protecting your home. How can you avoid a burglary at your home? Using the info above, let's dive into our top tips for keeping your home safe and secure.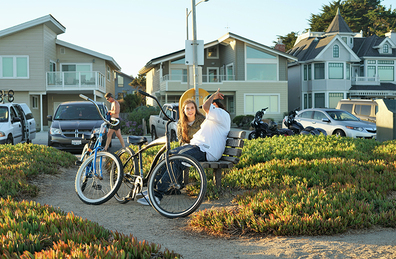 1. Get to Know Your Neighbors
The more eyes looking out for you and your property, the better. One of your greatest assets for staying safe can be your neighbors. Get to know your neighbors. The more people in your neighborhood focused on safety, the better the area around your home will be.
For those you feel safe with, talk to them about personal safety and watching out for each other. Exchange cell numbers and let each other know if you see anything suspicious.
If your neighborhood already has one, get in touch with your local Neighborhood Watch Program (local police can tell you if there is one where you live), or you can even start your own since you're already getting to know your neighbors anyway.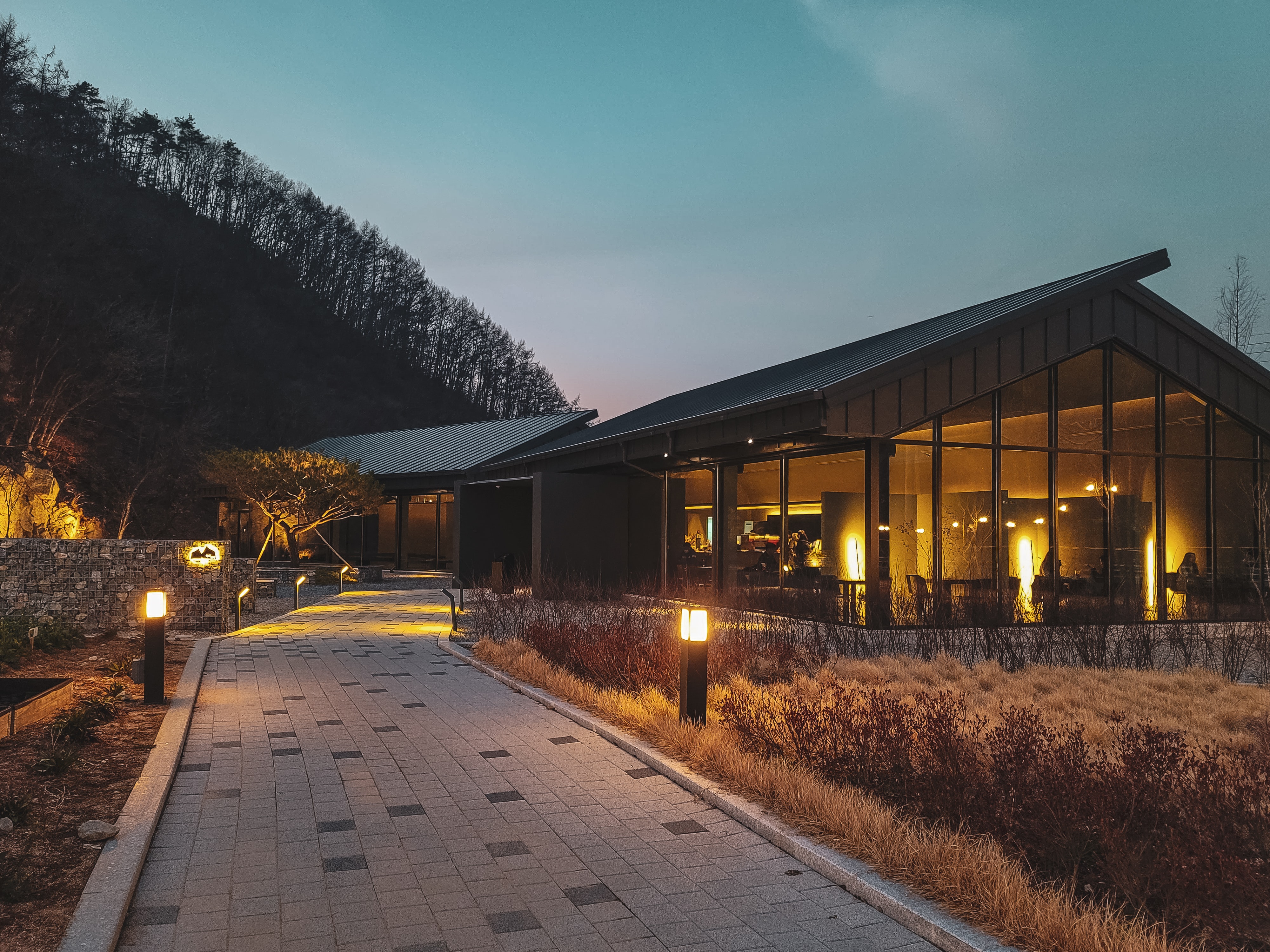 2. Make It Look Like You're Home
If your home is always dark, packages are piling up on the porch, and the grass is overgrown, people may assume you're out of town or not living there anymore. That's a strong invitation for a criminal to rummage. Keep your yard trimmed and your porch clear. Keep a couple of lights on in your home. Better yet, set a timer that will automatically turn on your lights, especially at night. And be sure to have your outside lights scheduled to come on at night. Keeping the lights on makes it look like someone is home.
3. Make Sure All Doors and Windows Are Locked
Unlike the dramatic entries shown in popular media, burglars tend to enter your home by walking in through an unlocked door or crawling in through an unlocked window. Locks serve as your first line of defense against intruders, so make sure that they work properly!
If you're the forgetful type, you may want to consider smart locks, which enable you to lock and unlock your doors and windows remotely. Entry sensors for your doors or windows are another good tool to have in case you forget to lock everything up. When armed, these sensors can send a signal to your smartphone or panel, which will then allow you to alert the proper authorities.
4. Put Up Motion-Sensor Lights
One simple thing you can do to improve the safety of your home is to put up motion-sensor lights.
What type should you get and where should you install them? Read our article Everything You Need to Know About Motion Detector Lights for all the info. At the very least, you could add a few solar-powered lights to improve the safety of the dark areas outside your home.
5. Keep Spare Keys in a Key Lock Box
Popular among realtors and vacation rental home owners, a key lock box can be a great way for homeowners to secure the key to their front door. That way, it's not easily accessible and in an obvious place, like under the mat or under a fake rock. Rather, it's still accessible, but only to those you choose. You can reset the code on the key lock box, then send the new code to whoever you want so they can access the key when you're not closeby. This keeps criminals from easily accessing the key and, therefore, going through the front door.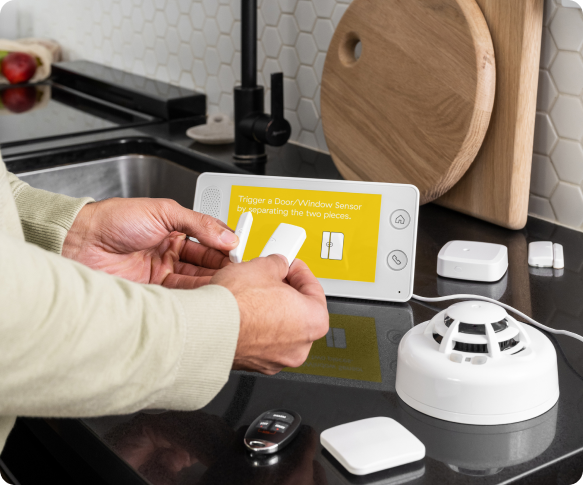 6. Keep Your Home Secure with a Cove System
One of the most important things you can do to keep your home secure is to install a Cove home security system.
This typically includes outdoor cameras, indoor cameras, a doorbell camera, door sensors, window sensors, window break sensors, flood detectors, and smoke detectors. These all connect to the control panel, so if any of them are tripped, it will alert you. Take our quiz to customize your system to your home.
With a Cove system with 24/7 professional monitoring, you know you'll be protected whether you are home or away. If any threat is detected, you can instantly verify if it's a false alarm or not.
Or if you don't respond, emergency personnel will be dispatched—up to 4 minutes faster than other companies. With Cove watching over your house or apartment, you can rest easy on your trip.
Want to learn more? Call our customer service department 24/7 with questions or to order your home security system today.
---
Ready to get started?
Take this short quiz to build your customized system today!
Takes less than a minute
---