Alarm Systems
, Security Basics
, Your Home Environment
What are Flood Sensors and the Advantages of Having Them
Why are flooding sensors Important?
When it comes to home security, it's important that you have devices in place that not only protect you from possible intruders but from natural elements as well. And what is the most common natural disaster that occurs in the United States?
That's right, every state has experienced flooding. In fact, everyone lives in a flood zone — although some areas are more at risk than others.
But not all residential flooding is created equal. Some flooding is caused by extreme weather patterns while other residential flooding can occur from a broken pipe or other plumbing issues, such as a pipe freezing and bursting.
Because flooding has different sources, and can happen at any time of the year — it's important to protect your home and family with flood sensors. Below we'll discuss what flood sensors are, how they work and why they are beneficial to your home security system.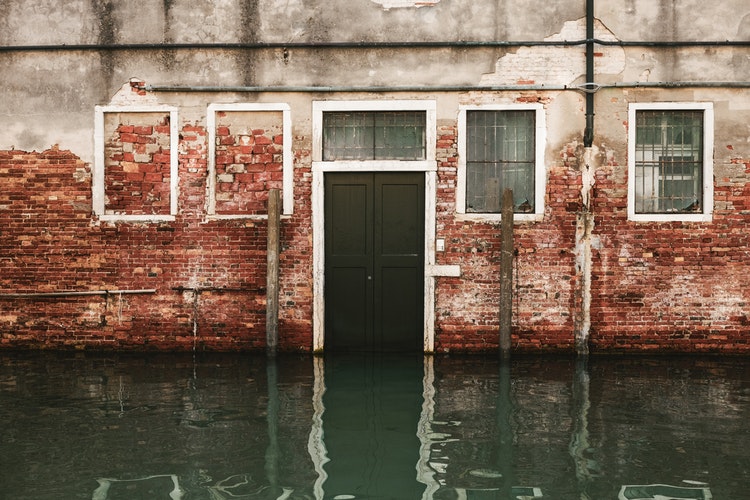 What Are Flood Sensors and How Do They Work?
Flood sensors are devices that are designed to quickly detect leaks and flooding in your home. Plus Cove flood sensors also prevents leaks by notifying you of major temperature drops — below 41 degrees — that could cause water pipes to burst. Flood sensors help you stay ahead of potential hazards and can help minimize damages and expenses.
Flood sensors work by monitoring your home 24/7 for potential leaks. When leaks occur, the flood sensor will send an alert to your home security panel and notify you of the leak.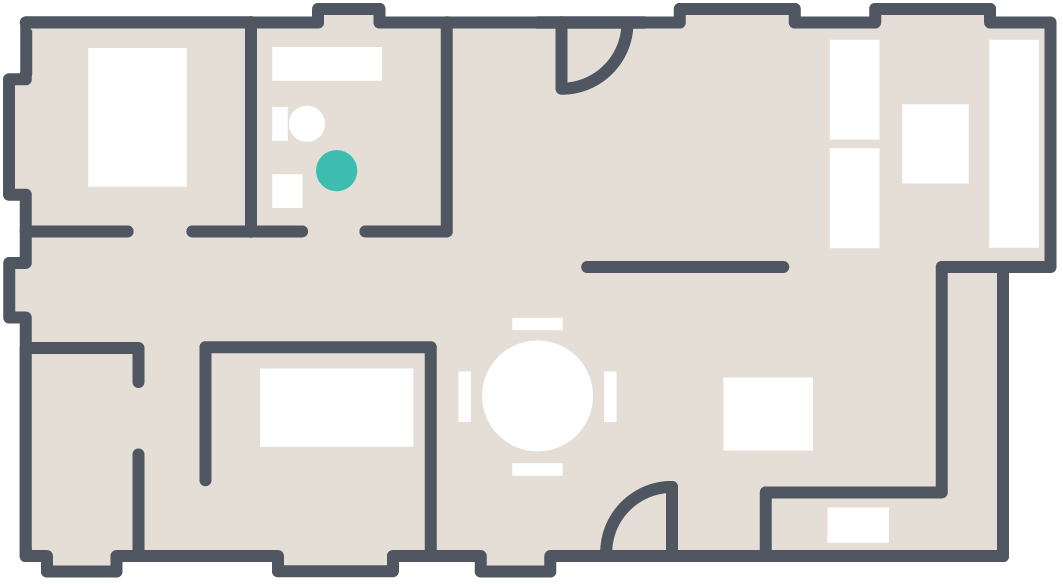 Where Should You Place Flood Sensors?
Where is the best place to install your flood sensors? The best locations include: Behind a toilet Under a sink Under a fridge Near a water heater Near a washing machine In a basement or area of the home prone to flooding — places that are not well heated or insulated
When in doubt, a good place for a flood sensor is any room with piping.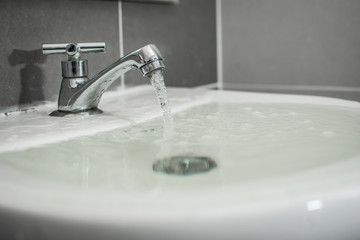 Installation Process For Flood Sensors
Once you identified where you want to install the flood sensors, the installation process is easy. Turn the sensor over and press the test button in order to trigger the sensor. Then place the sensor, with the four gold contacts facing down, in its designated spot. If you have smaller children, it may be best to place the flood sensor in a secluded area.
You'll also need to add the sensor into your home security panel. You can do this by clicking settings – sensors – floods – add new sensor. Trigger the sensor by pressing the test button. It's here that you'll also give the sensor a name. If you have more than one Cove flood sensor, you'll need to add it as well.
Additionally, be sure to pick a spot with hard flooring for your Cove flood sensors.
Benefits of Flood Sensors
When you buy flood sensors from Cove, they come pre-programmed for easy installation. They also have a lifetime warranty option available, can easily be relocated if needed and you can customize your alerts. Best of all, Cove flood sensors are smart, self-testing every 60 minutes. Plus, home insurers reward homes that have water sensors.
What are additional benefits of adding flood sensors to your home security system? Because it gives you immediate warning of flooding or leaking, it can help you react faster, get to safety and help minimize the amount of damage the water is causing. And not just damage to your household carpet, items, and appliances, but damage to your home's structure. Homeowner insurance does not cover flood damage, so it's vital that you act quickly when water is leaking and a flood sensor allows you to do that.
And as mentioned above, flood sensors can help you be more proactive when the temperature drops and the potential for pipe freezing and bursting increases. Just a simple notification from the device can help you protect your pipes better.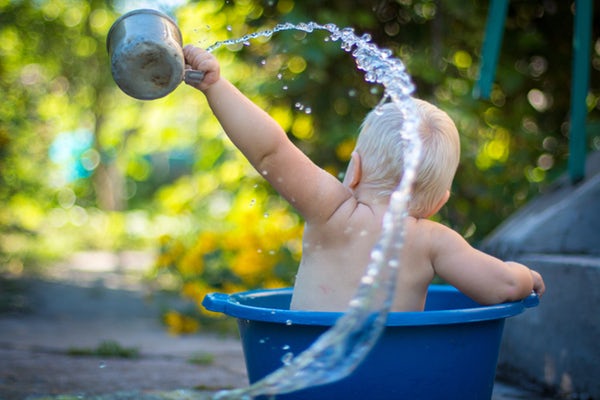 Flood Sensor Maintenance Tips
Like with your other home security devices, it's important to properly take care of them. Below are a few maintenance tips concerning your flood sensors.
-Make sure your flood sensors are functioning properly and that the signals reach your home security panel. Look on your panel for warning or other error messages. Also, you can test the sensor by pushing the test button.
-Create an action plan for when potential flooding occurs. That way when a leak or flooding does happen in your home, you know exactly what to do and who to call in order to minimize the damage.
-Take note of when you install batteries in the device and set a reminder when they need to be replaced.
-Read the owner's manual to better understand your flood sensors and how to best maintain them. If you think your flood sensors are malfunctioning, call the manufacturer or alarm technician to come take a look.
Flood sensors can add a vital layer of security to your home and can help you respond quickly to leaks and or flooding that could occur in your house.
Looking to upgrade your home security system? At Cove, we believe that safety, security and peace of mind are priceless and want to help you get it. That's why we've been working hard to develop world-class security and life safety solutions for our customers. Click here to learn more and see how we can customize a home security system that's just right for you and your family
---
Ready to get started?
Take this short quiz to build your customized system today!
Takes less than a minute
---