Alarm Systems
, Security Basics
, Your Home Environment
Smoke Detector Placement Instructions
You've just moved in to a brand new home or maybe you're supervising the building of one. Where do you put the smoke detectors? Does it matter?
In short, it matters a lot. Fires are an incredibly dangerous hazard and it's important that you do everything you can to prevent them from happening. We've compiled this list of the basic dos and don'ts regarding smoke detector placement. These lists can help you install your alarms in the best place possible, helping you and your family stay safe from fires.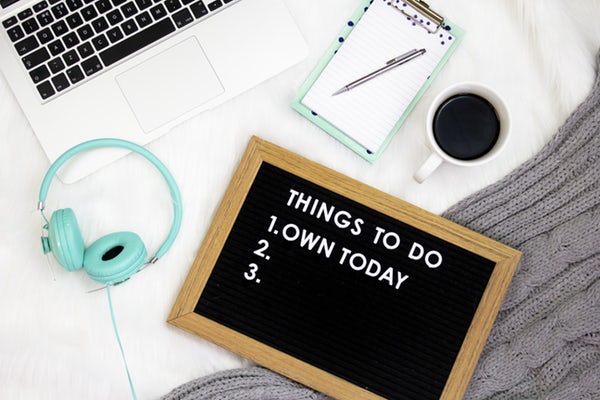 Things you should do
Do interconnect your smoke detectors. When one smoke detector goes off, it's possible you might be in a different location in the house and not be able to hear it. Seconds are priceless when you're escaping a fire, and having enough advanced notice to evacuate your home could make all the difference.
Do make sure your detectors are all from the same manufacturer. You won't be able to interconnect your smoke detector systems if they aren't all from the same manufacturer.
Do place them inside every bedroom in your home. If there's a fire, you'll want to be woken up. That's a huge part of why putting smoke detectors in each bedroom is essential. Additionally, bedrooms have doors that close, potentially blocking smoke from reaching a detector outside the bedroom and alerting the rest of the house to the danger. For this reason, safety codes require that a smoke detector be placed in each bedroom.
Do place a smoke detector outside each sleeping area. This can help family members escape hazardous fire conditions before they become trapped and unable to escape through a closed door.
Do put your smoke detectors near stairways and living room/den areas. This helps ensure that your entire home is protected and you haven't left any part of your home vulnerable.
Do mount them high enough. The National Fire Protection Association has recommended standards listed on their website that can help you know what height is best for your smoke detectors.
Do understand the different kinds of smoke detectors. There are two kinds of smoke detectors that each use a different type of technology. Some use ionization technology and others use photoelectric technology. It's important to know which you have in place, because they have different strengths and weaknesses. Experts recommend having one that utilizes both of these technologies.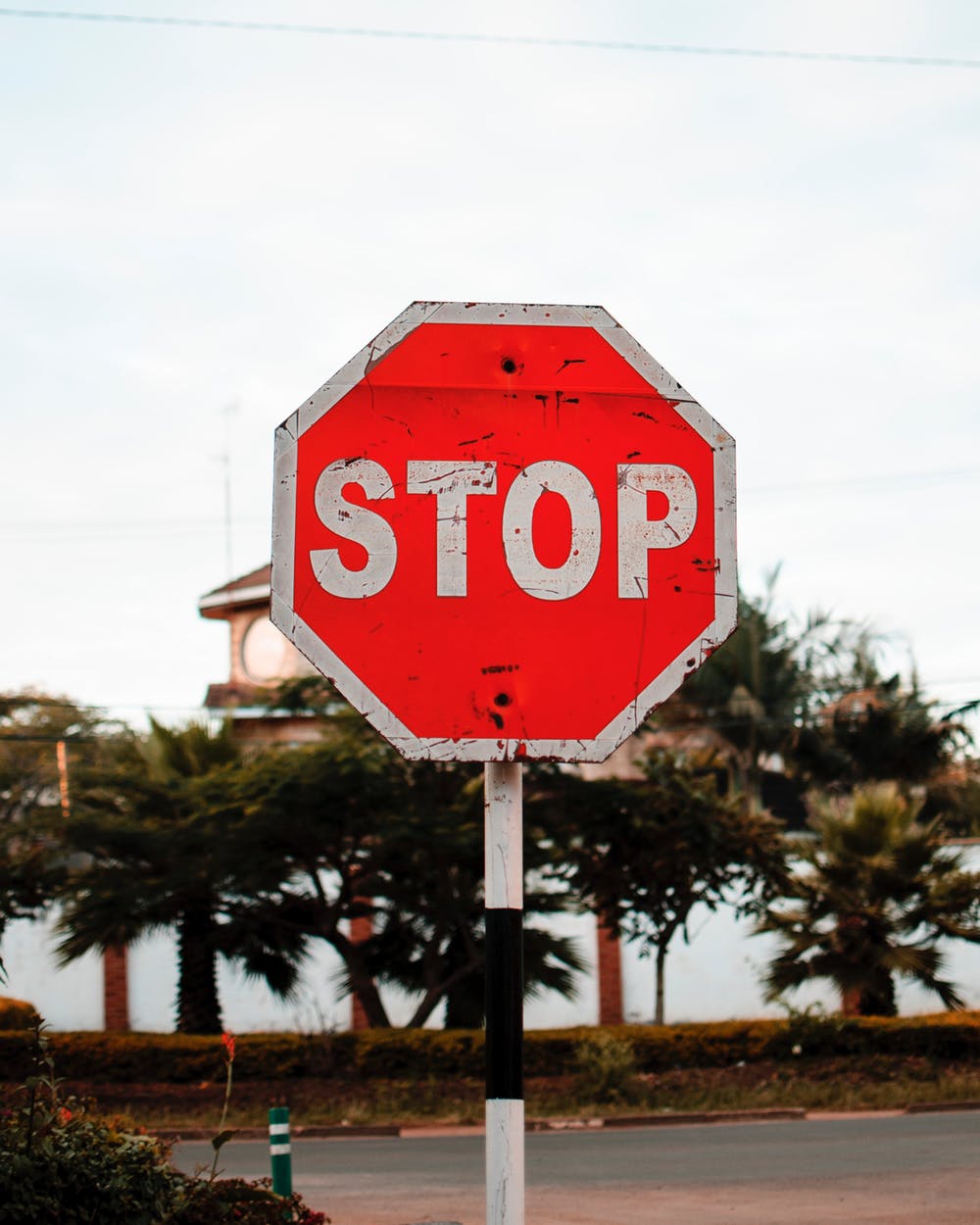 What you don't want to do
Don't paint or decorate smoke alarms. Doing this can damage the detectors and prevent them from working properly. It's a basic safety hazard that can have life threatening consequences.
Don't install smoke detectors near windows or air ducts where ventilation might interfere with their function. Ventilation can keep the air in your home clean and dry, but if you put a smoke detector too close to a ventilation system, it may prevent the smoke from being detected.
Don't put them any closer than ten feet away from a cooking appliance. Most of us have experienced the annoying if not terrifying false alarm of a boiling pot of water overflowing and having setting off the smoke detector near the kitchen. It's important to make sure that your smoke detectors are at least ten feet away from your kitchen appliances. This will significantly decrease the chance of false alarms and make your cooking life infinitely easier.
Don't place smoke detectors in your garage. Why? Because garages aren't temperature regulated. This seriously increases the chance of false alarms, especially in places where humidity occurs year-round. Read our article about how humidity affects smoke detectors here.
Taking care to follow these crucial steps can help keep your family safe from harm. Fires are dangerous, and while everyone hopes to not experience such a disaster, it is better to be prepared. These dos and don'ts can help you secure your household.
---
Ready to get started?
Take this short quiz to build your customized system today!
Takes less than a minute
---