Alarm Systems
, Security Basics
What Is a Medical Alert System and the Home Safety Benefits That Come With It?
What is a Medical Alert System?
A medical alert system is a device that someone carries with them or can wear and with a push of a button, it gives them access to emergency response services. This can be a lifesaving device for any individual, including those that live alone or have serious health conditions. It's also great for older individuals to have, as they are more likely to suffer a fall at home. It can also serve as a panic button if you have a break-in while you are at home.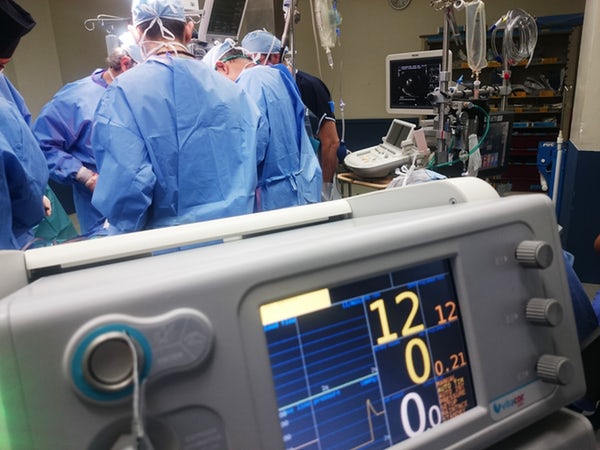 How Does a Medical Alert System Work?
The device works by sending a signal to your home security panel when pressed. From there, the panel will connect you to emergency response services. A Cove medical alert system has the range of up to 100 yards from your Cove touch panel.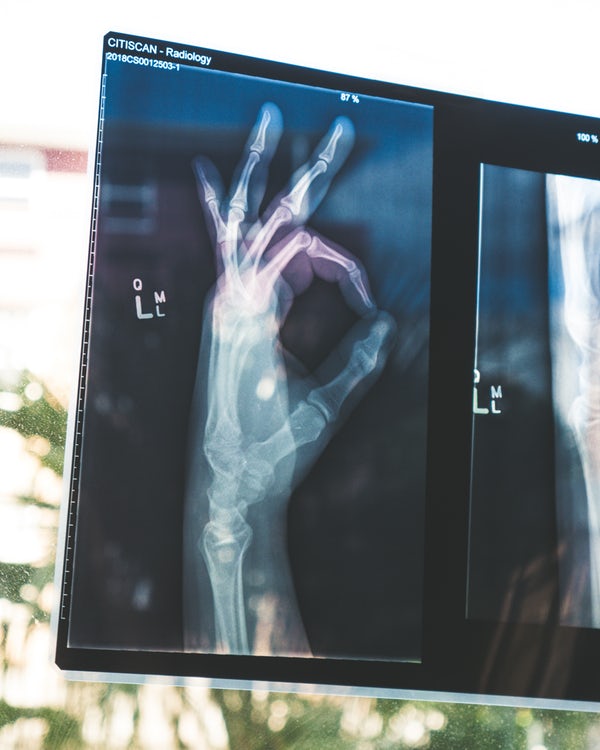 Benefits of Medical Alert Systems
First, a medical alert system gives a person a peace of mind and a feeling of security, knowing that emergency response is always within reach. It can service anyone who wants access to 24 hour support if a medical, fire or burglary incident occurs — it's not just for older adults or those with serious health conditions. As soon as you push the button, you will be connected to a trained emergency medical personnel.
Additionally, a medical alert system is an affordable option for those looking to maintain their independence within their home. Compared to the cost of nursing homes, private in-home health care services or assisted living centers, a medical alert system is just a fraction of the price of those big ticket items. Plus, it allows an individual to live in their own home — a place they feel most comfortable at. And it allows their loved ones to worry less about those that live alone.
Medical alert buttons are also very easy to carry around and can even be put on a necklace for easy access. No more having to reach or walk to a phone. This can come in handy as you never know when an emergency will arise. Your home could be broken into at night or you could fall down the stairs – but always having the device with you will get you the immediate help you need.
Thanks to modern technology, medical alert systems are easy to set up and are very reliable. They can easily be integrated into your home security system and come with a test button, so you can have peace of mind that emergency services are always just a push away.
Finally a Cove medical alert system comes with a 5+ year battery life, LED light for alert notification and assured response, lifetime warranty, and can be programmed to fit individual needs and lifestyles. In addition, the device is waterproof so individuals can wear them while bathing.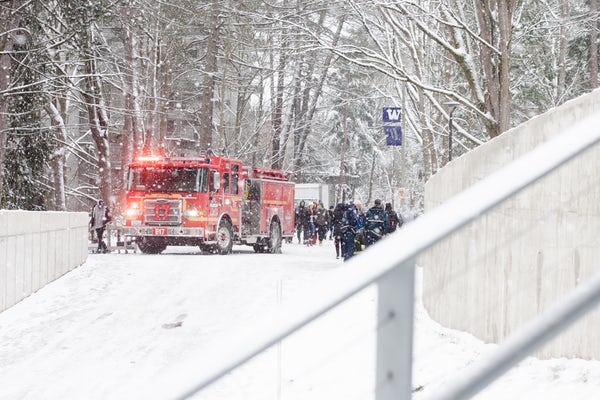 How Do You Set Up a Medical Alert System?
Cove medical alert systems come pre-programmed with your home security panel and works wirelessly. There is no installation required, you'll just need to add your medical button to your home security panel. To do this, push the settings tab on your panel, then after entering your code, select sensors – medical – add new sensor. Then trigger the sensor by pressing and holding the medical button until the panel beeps, showing that the sensor has been successfully added. Then you'll name the sensor and selected "Done Adding Medical Buttons."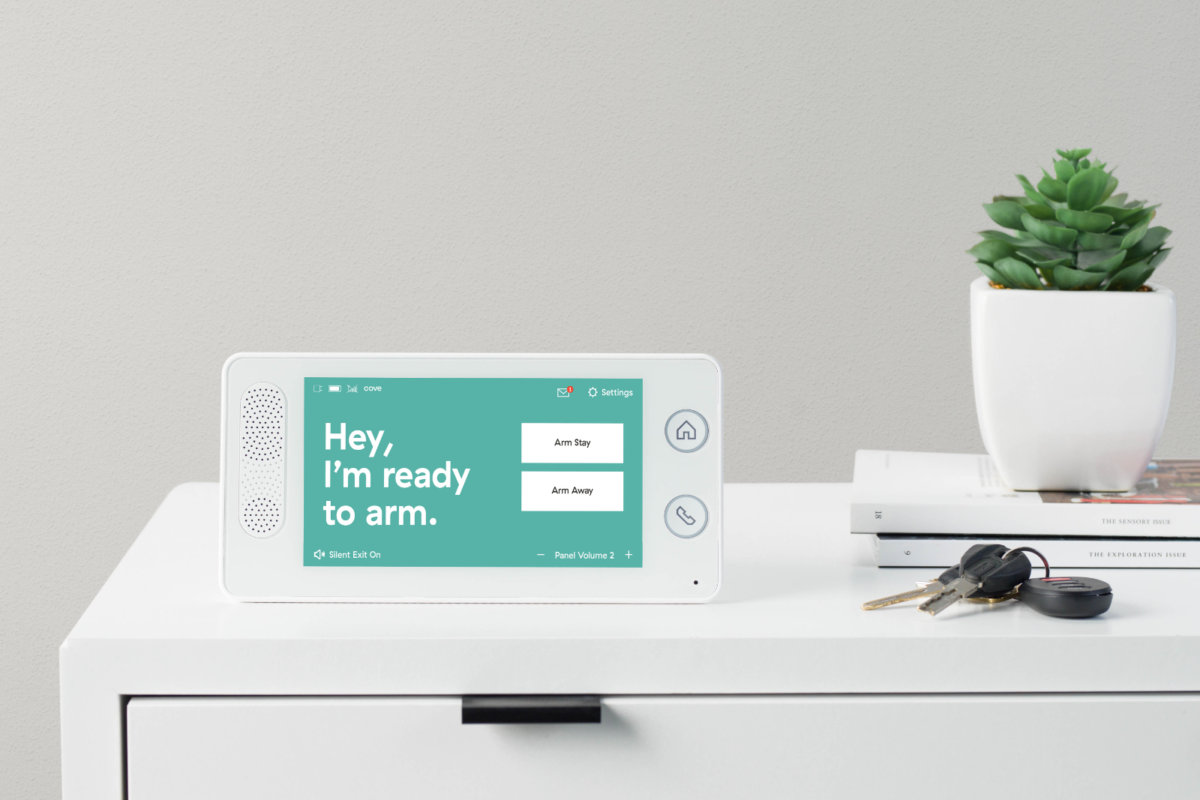 Medical Alert System Maintenance Tips
Want to get the most out of your medical alert system? Be sure to keep these maintenance tips in mind.
-Make sure your medical alert button is functioning properly and that the signals reach your home security panel. Look on your panel for the button's signal strength, warnings or other error messages. The Cove medical alert system comes with a test feature, which can give you the reassurance that emergency response services will be available if needed.
-Take note of when you installed batteries in the button and set a reminder when they need to be replaced.
-Read the owner's manual to better understand your medical alert button and how to best maintain it. If you think your medical alert button is malfunctioning, call the manufacturer or an alarm technician to come take a look.
Medical alert systems serve as a great tool for those that need easy access to emergency response services and best of all, allows people to live within the privacy of their home.
In addition to a medical alert system, are you looking to upgrade your home security system? At Cove, we believe that safety, security and peace of mind are priceless and want to help you get it. That's why we've been working hard to develop world-class security and life safety solutions for our customers. Click here to learn more and see how we can customize a home security system that's just right for you and your family.
---
Ready to get started?
Take this short quiz to build your customized system today!
Takes less than a minute
---