Alarm Systems
, Security Cameras
Why Self Monitoring Isn't Enough: Shona and Tod's Story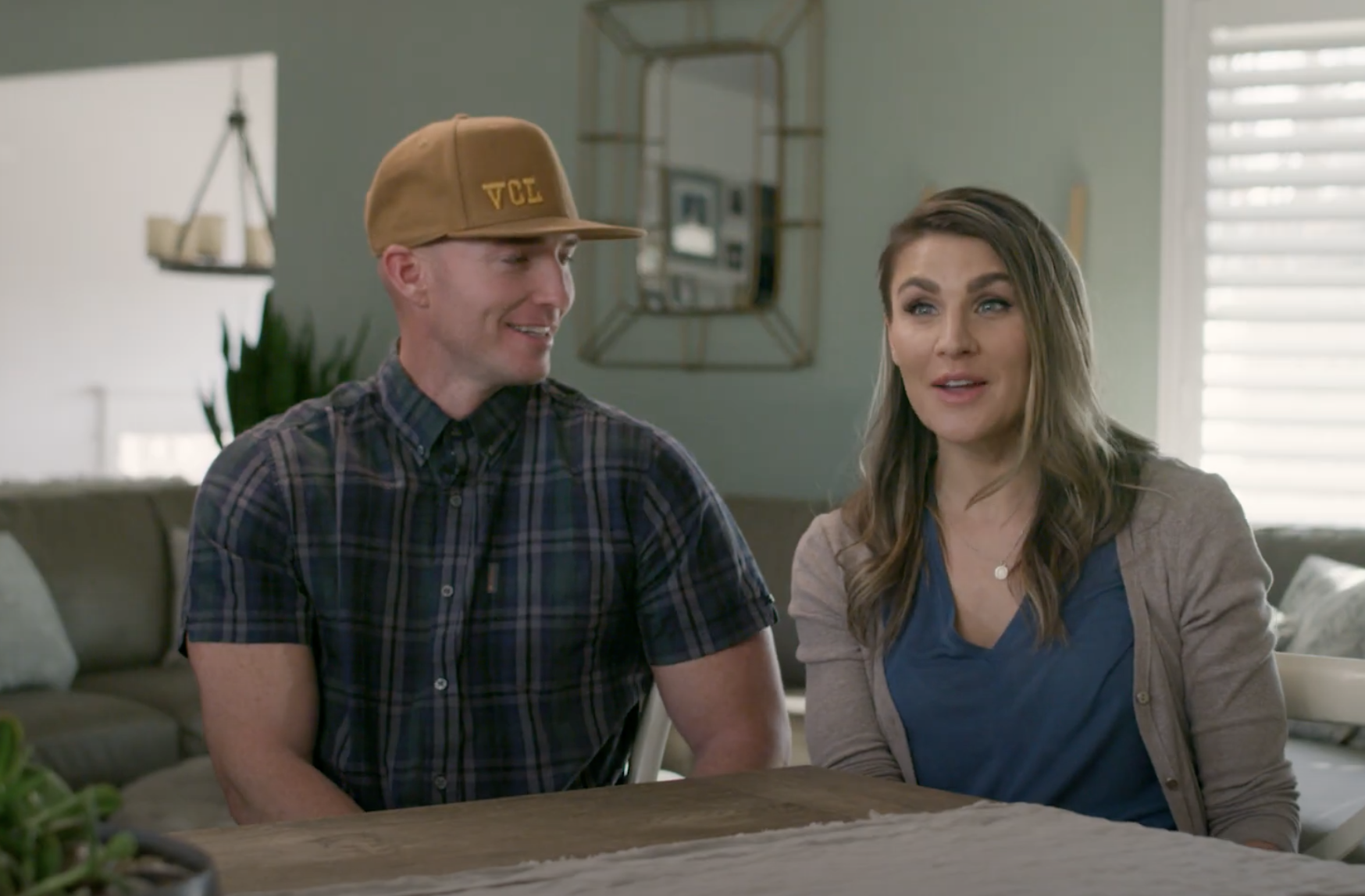 Returning home after a vacation should be a time to reminisce, unwind, and unpack. Not deal with the aftermath of a break-in. Unfortunately, that's what happened to Shona and Tod. They were happy to be home after a trip—until they saw what had happened.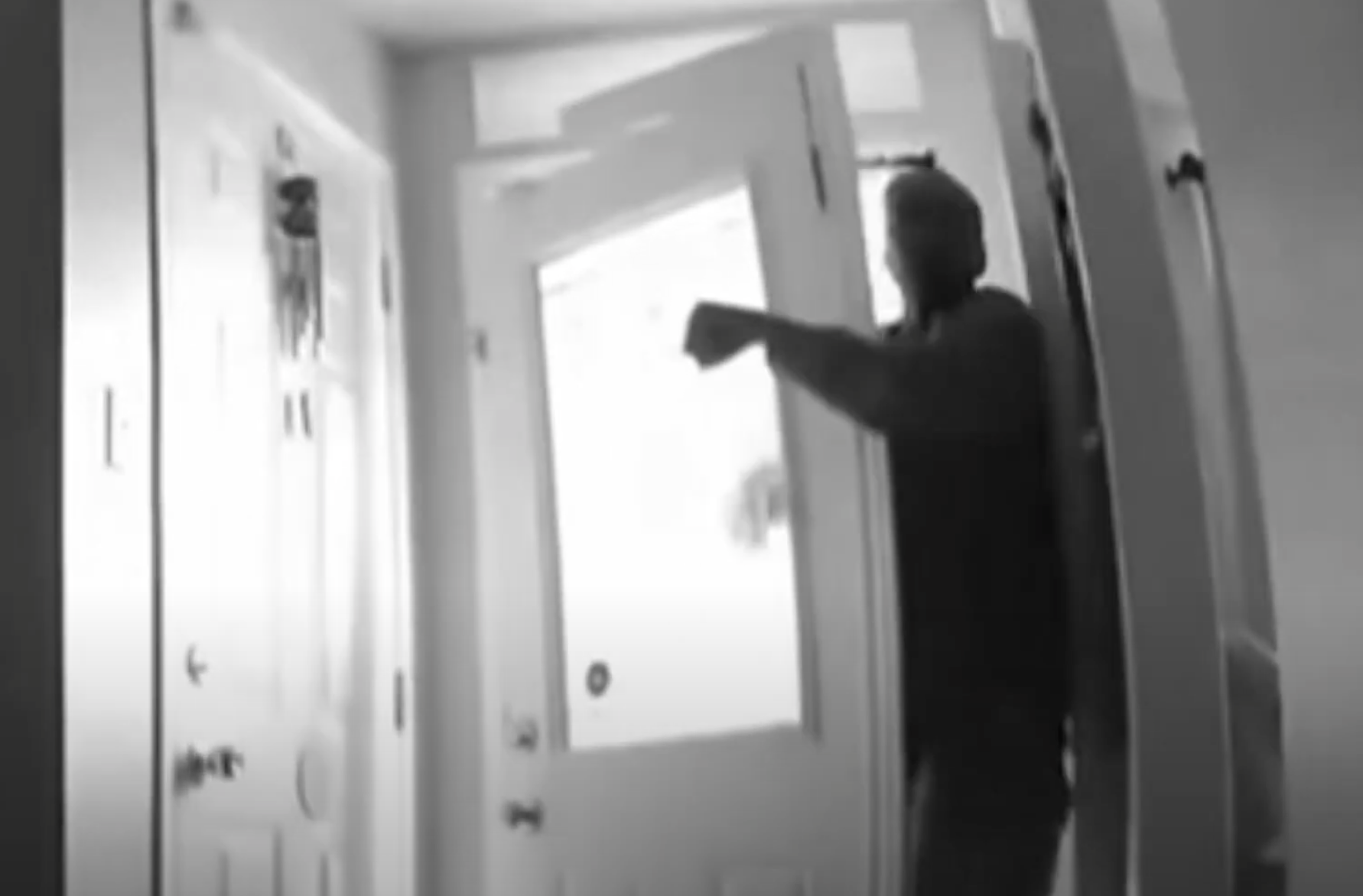 Feeling Helpless
"When we got back, the back door was broken into," Tod said. They had a camera set up to monitor their home, but they learned the hard way that self-monitoring wasn't enough to protect their home. As they watched footage of the break-in, they felt helpless and frustrated.
"You feel like you're in this glass box, just watching someone take advantage of you," Tod explained.
Shona and Tod never wanted that to happen to them again. Every time they left home, they wanted to be sure that they'd return to find no surprises. More than just a camera monitoring their home, they needed a home security system that they could rely on—a layer of protection to alert them of intruders as well as a professional monitoring service that could quickly send the authorities when needed.
Finding Peace of Mind
"We found Cove," Shona said, "and that allowed us to have that new step. That sense of peace of mind that not only will we have the home protected, but it will also be monitored."
Even the process of setting up the Cove home security equipment was reassuring. "I had the kids go around the house and do it with me," Shona said. "We just put up the door sensors and the window sensors, and the panel literally walks you through every step."
A sense of relief came immediately after installation.
"When we accidentally set it off, we get a call immediately," Tod explained. "So, we know that it's working. They're doing their job."
He added, "It's not just us watching. Having someone else that's actually 24/7 checking on this situation makes it feel that much better."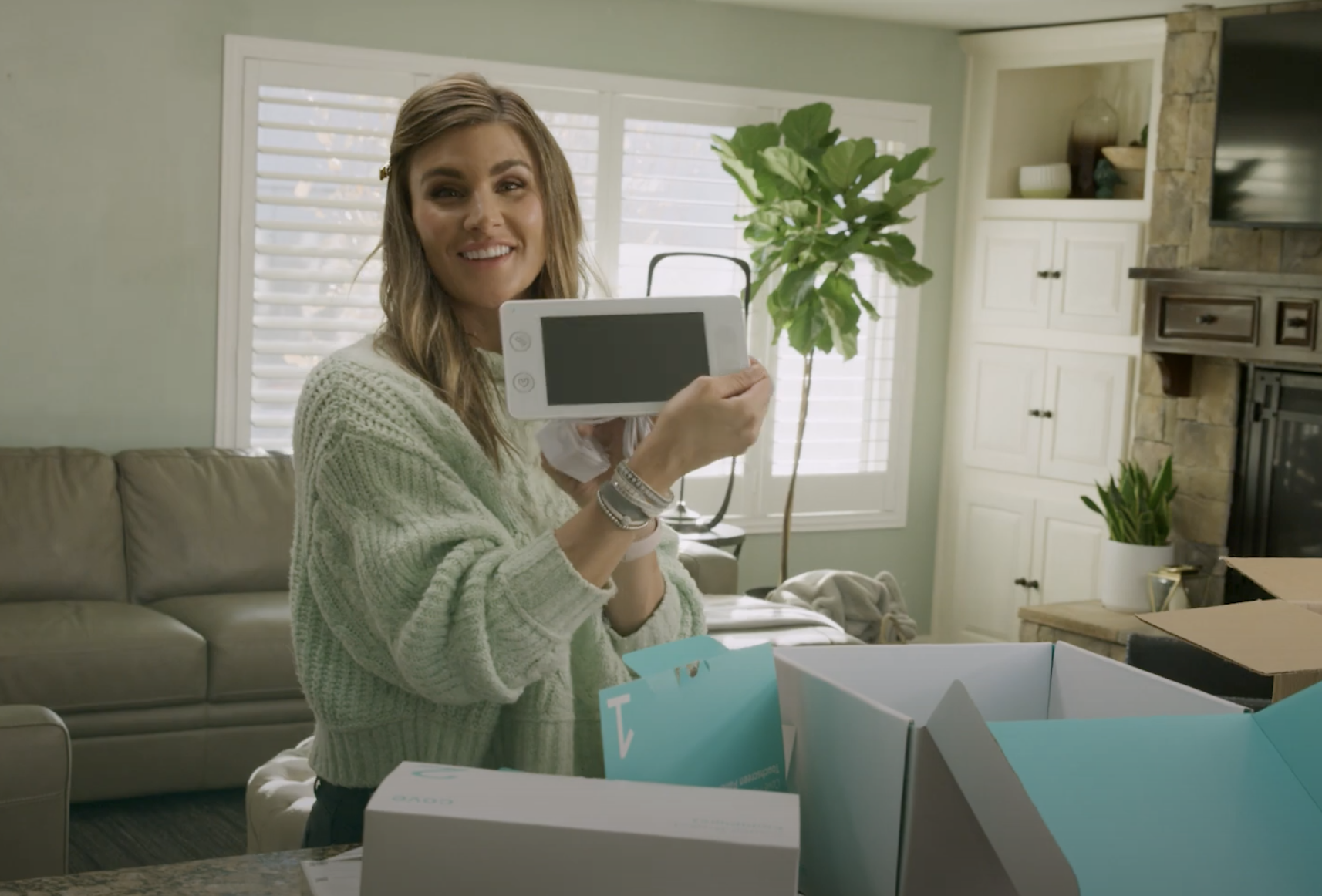 Reducing the Risk
If they could go back in time, Tod and Shona would have set up their Cove system from the start to avoid what they went through. Unfortunately, so many people across the country wait to take action because they don't think home invasion will happen to them. But the likelihood is higher than people think.
In 2020, just under a million people in the U.S fell victim to burglary, according to FBI data. Thankfully that number has been decreasing year by year. But probably more striking of a number is that homes without a security system are 300% more likely to be broken into.
Now that they have a Cove home security system, Tod and Shona have peace of mind that their home is being professionally monitored and protected.
"Instead of just being able to witness what happens, we can actually do something about it," Shona said. "Cove is monitoring the home. They'll call the police and actually stop it."
Learn how Cove can protect your home with 24/7 professional monitoring with easy, DIY installation, a 60-day risk-free trial, and no contracts—ever.
---
Ready to get started?
Take this short quiz to build your customized system today!
Takes less than a minute
---