DIY Home Security
, Alarm Systems
10 Holiday Gift Ideas for Pet Lovers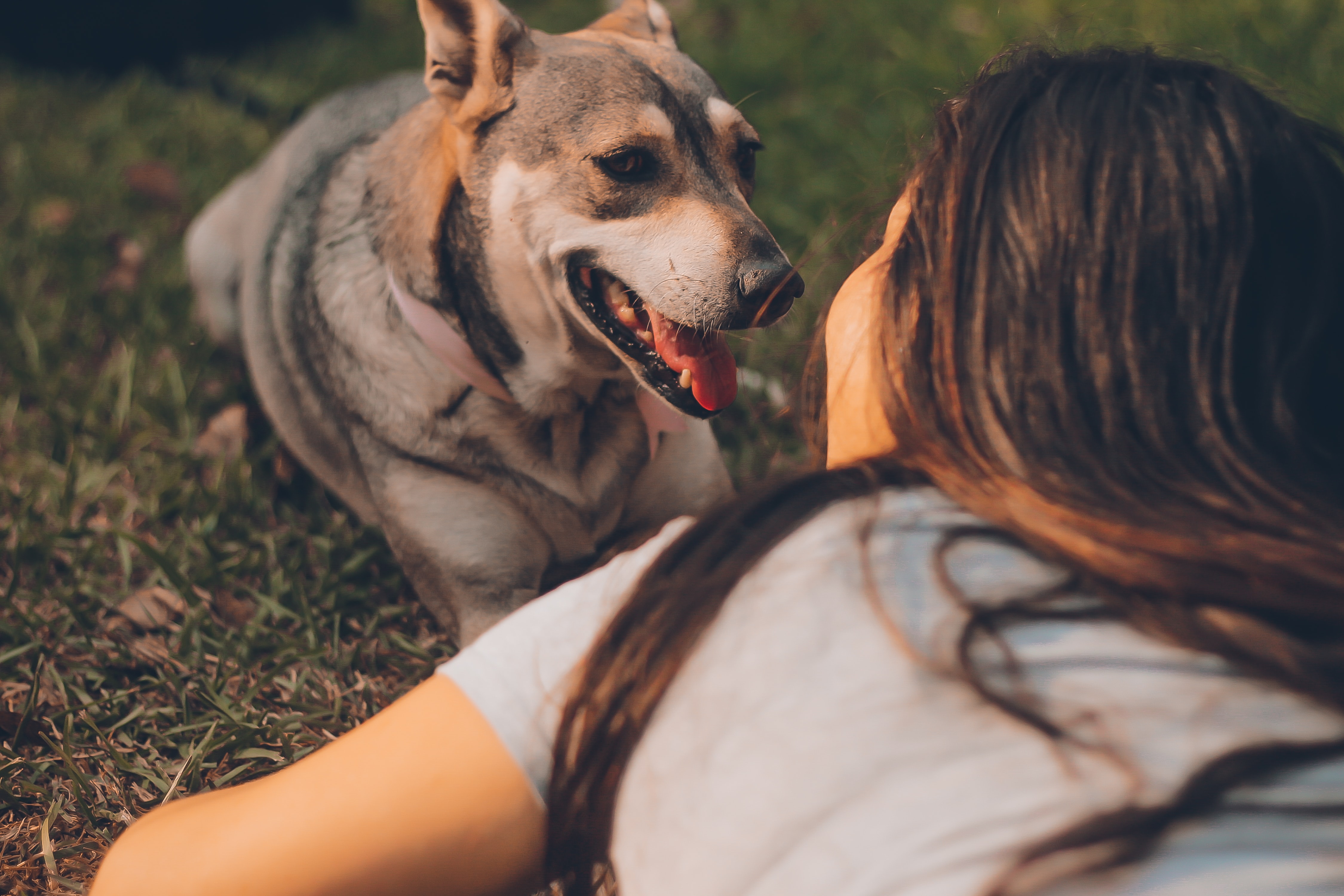 We know them, adore them, and even tolerate them sending us every cute animal TikTok and meme they see. This holiday season we sniffed out 10 of the best gifts for the pet parents out there.
Pet feeders make life so much easier. These allow users to set timers to dispense, select the amount of food dispensed, and the cleanup and maintenance are minimal. An absolute win across the board.
These fountains might seem a little over the top, but they have some fantastic benefits for pets. The streaming encourages your animals to drink more water. These also filter out bad tastes and keep water fresh longer.
Smart doors give your pet the freedom to come in and out as they please while keeping any unwanted neighborhood animals out.
Do we really need to explain this one? In addition to its convenience, this litter box comes equipped with a health tracker, counting the times your feline uses the box.
Crap happens, especially if you have pets. A cordless carpet cleaner makes treating pet stains a breeze.
Pets are part of the family. These DNA kits also show health risks your animal may be at risk for. With these tests, you can take care of your pets exactly how they need to so they can be happy and healthy for years to come.
Pet allergies are nothing to sneeze at. These air purifiers help improve the air so those with pet allergies can breathe easy.
For a truly personal touch, you can't beat these custom pet portraits!
These aren't flashy, but they are beyond practical. You can never have enough of these. Your pet lover will thank you!
Whether at the office or on vacation, pet owners deserve to know that their animals are protected while they're away. Our security system includes a mobile app and cameras, making it easy to check on furry friends any time, anywhere.
---
Ready to get started?
Take this short quiz to build your customized system today!
Takes less than a minute
---