DIY Home Security
, Home Safety
5 Mother's Day Gift Ideas to Keep Mom Safe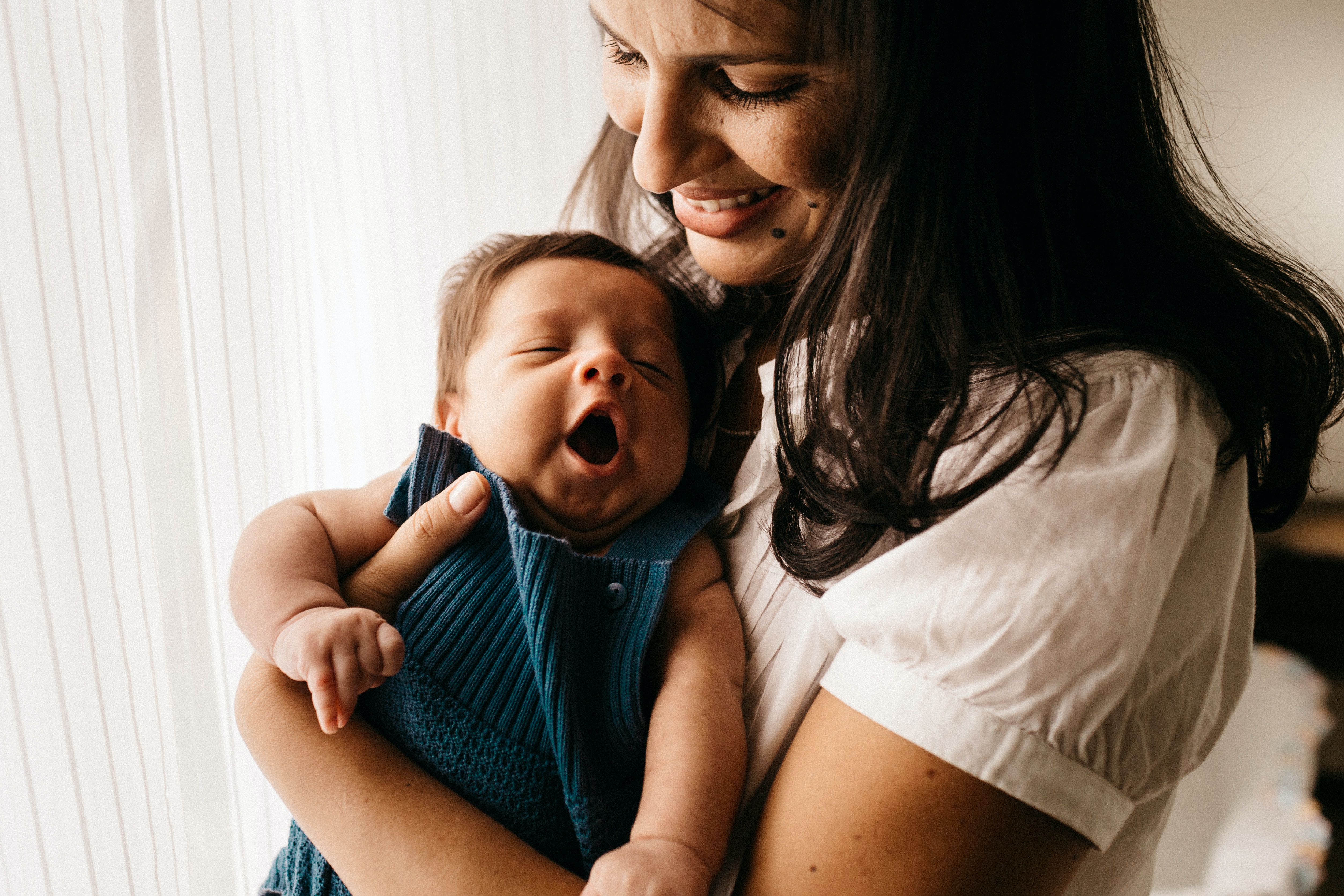 It's time to celebrate moms. We love them. They are everything to us. Happy Mother's Day to all the moms out there.
Go ahead and get your mother a nice card and flowers for Mother's Day. She'll love you no matter what. But if you really want to make a great impression, get her something that gives her the gift of safety. You can't always be by her side, but there are some great tools out there that can help you both have peace of mind.
Here are five Mother's Day gift ideas to keep Mom safe.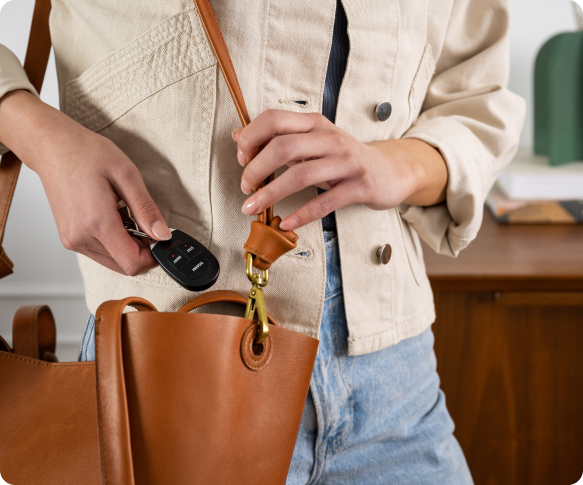 1. Pepper Spray
Pepper spray is small, affordable, and a no-brainer for any woman on your list—especially Mom. It's a device that Mom can use to defend herself in threatening situations. Since the active ingredient in pepper spray is capsaicin, which is derived from chili peppers (hence the name "pepper spray"), you can tell Mom that it will only temporarily keep an assailant down, allowing her to get free. Pepper spray does not cause any lasting damage.
2. Personal Alarm
A personal alarm is a great gift for Mom that she can put on her keychain so it's easy to grab in a tough situation. This device is an extra layer of safety to keep attackers away and to call for help. Many personal alarms are quite loud and are meant to deter those who mean you harm. Sort of like a personal security system. They're extremely affordable and there are all different types. Check out this Forbes article to help you pick one.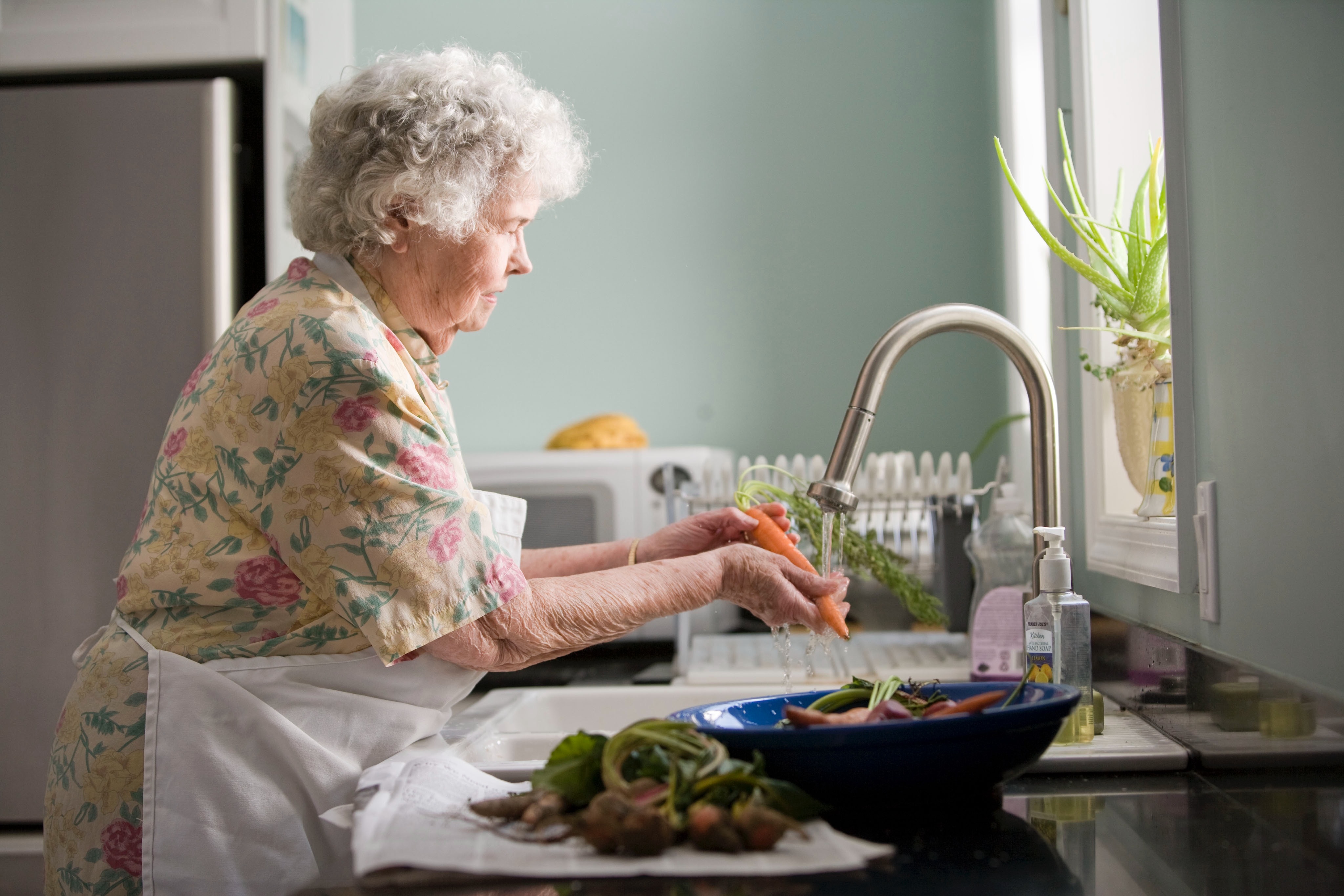 3. Device Tracker
As Mom gets older, it's important to keep tabs on her. Sure, she's got a cell phone, but what if it's turned off or powers off? If you and Mom want peace of mind, get her a device tracker. These are small devices that give the GPS location to only those you give permission to. An Apple AirTag is a popular one, but there are many alternative device trackers. Consider getting one for her car, purse, etc.
4. Self-Defense Classes
You're never too old to learn self-defense techniques. This is a great gift that you can give to Mom and attend right along with her. Classes vary, but ultimately she'll learn how to avoid danger, what to look out for if a stranger approaches her, and techniques for getting away or striking if needed. Do a search for classes in your local area. You could try Krav Maga, or even a self-defense for seniors class at a local senior center.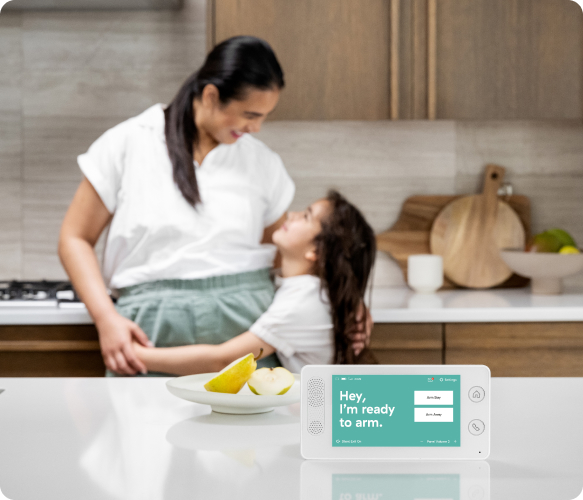 5. Home Security System
If your mom doesn't have a security system for her home, this is a great gift that will help everyone sleep better at night. A system like Cove is affordable, easy to install, and can alert your mom and you when potential threats arise.
A typical home security system includes outdoor cameras, a video doorbell, door sensors, window sensors, flood sensors (for under the sink, etc.), smoke detectors, an indoor camera, and a control panel. Professional monitoring costs vary by company, but with Cove, it costs less than $1 per day.
Another device we recommend as part of your Cove system for Mom is a Medical Alert Button. This can be worn as a necklace so Mom can easily access it when she needs help.
Interested in learning more? Take our quiz to see which equipment we recommend for Mom's home or your home. Everyone deserves to feel safe, and Cove is here to help.
---
Ready to get started?
Take this short quiz to build your customized system today!
Takes less than a minute
---