DIY Home Security
, Home Safety
Best Apps & Devices for Back-to-School Safety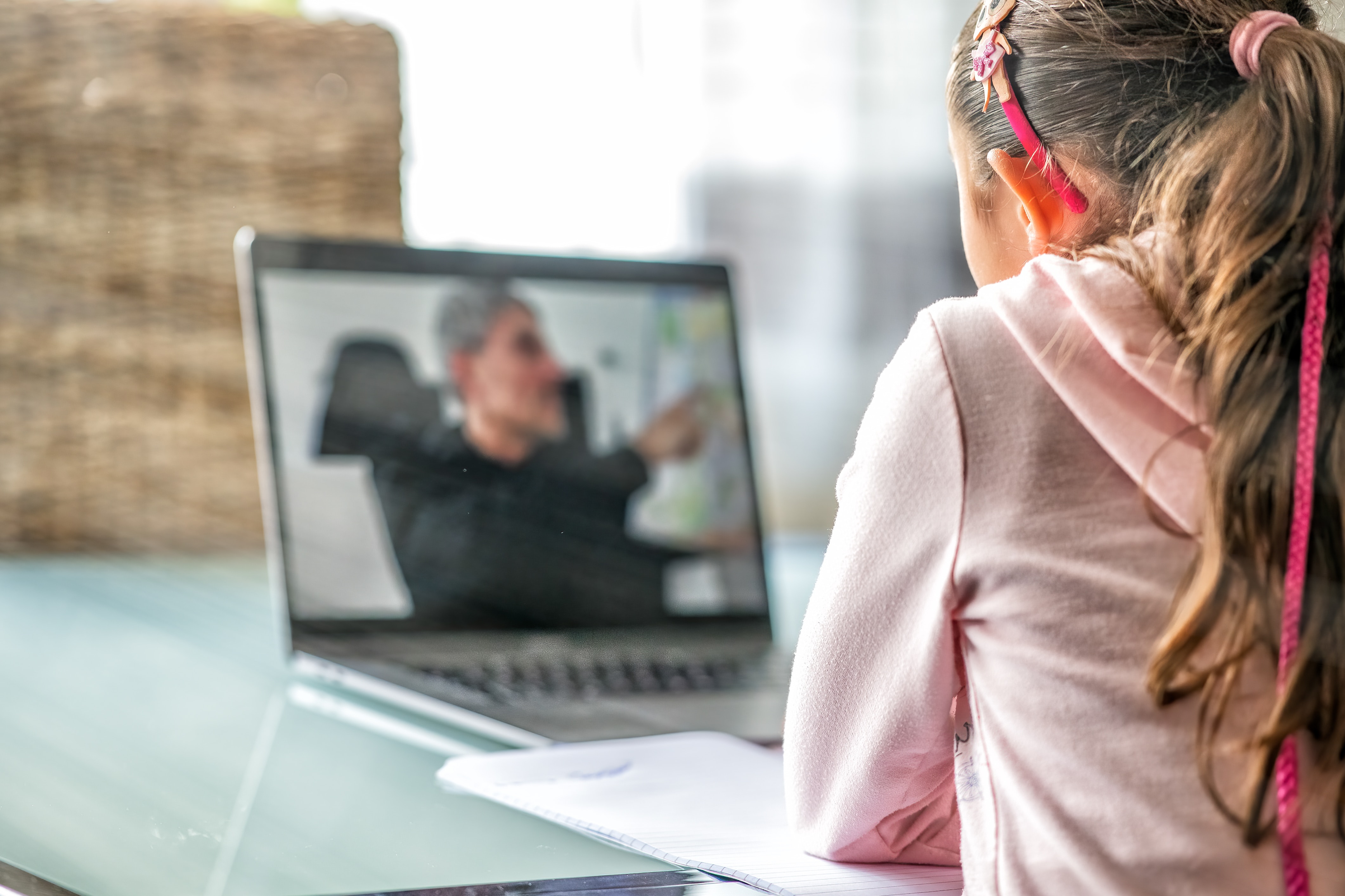 As students prepare to head back to school, safety is a top priority. This time of year, parents must now juggle sports and carpooling and maybe even teen drivers heading to school and various activities. Add to that homework, which can include screen time. How can parents keep their kids safe?
Thankfully, advancements in technology have led to the development of numerous apps and devices that can enhance safety measures in educational settings and at home. From communication tools to tracking devices, these innovations provide peace of mind.
Here are our top apps and devices for back-to-school safety: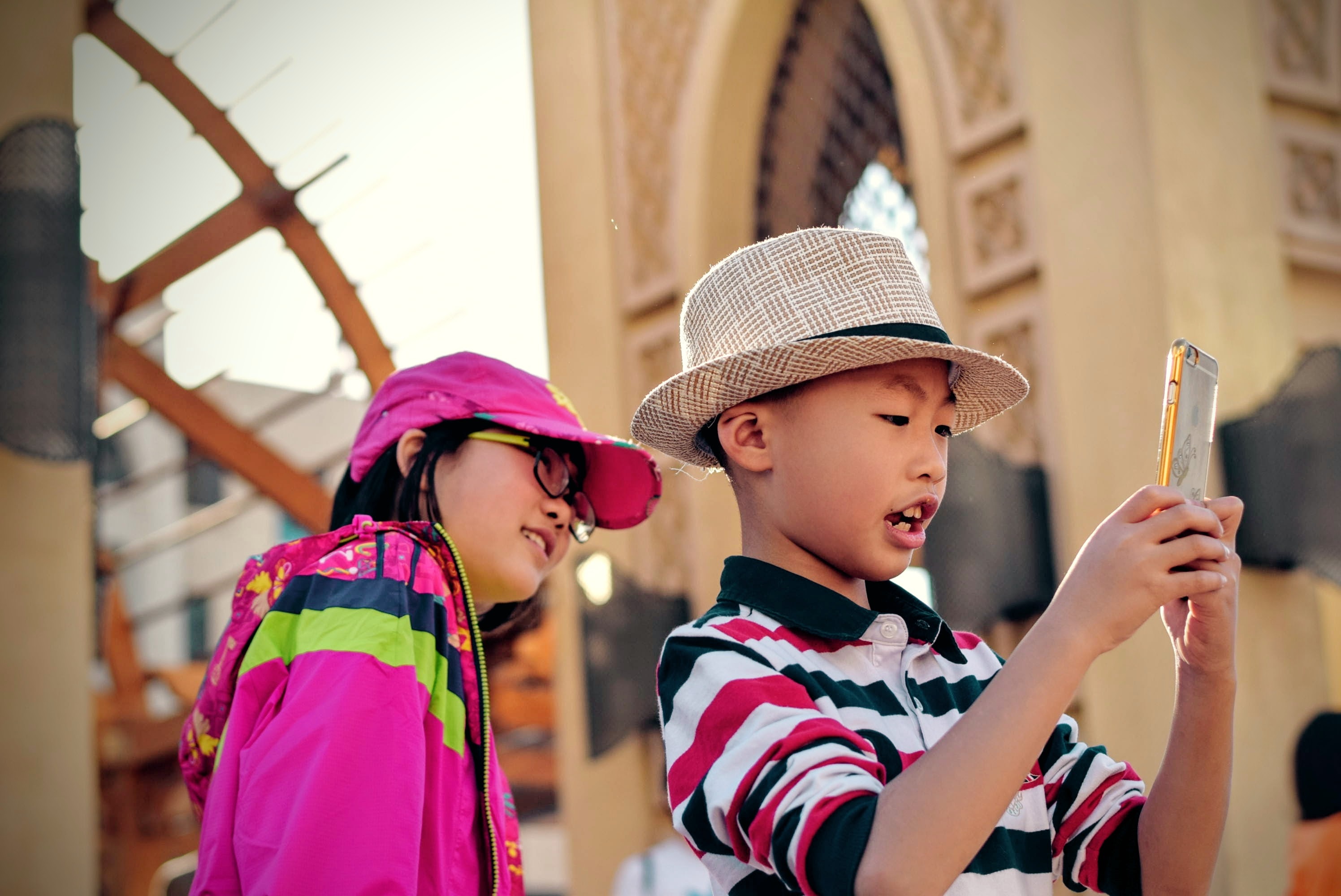 1. Digital Safety Tools
In the digital age, online safety is just as important as physical safety. These apps help monitor students' online activities and communications for signs of cyberbullying, self-harm, or other potentially harmful behavior.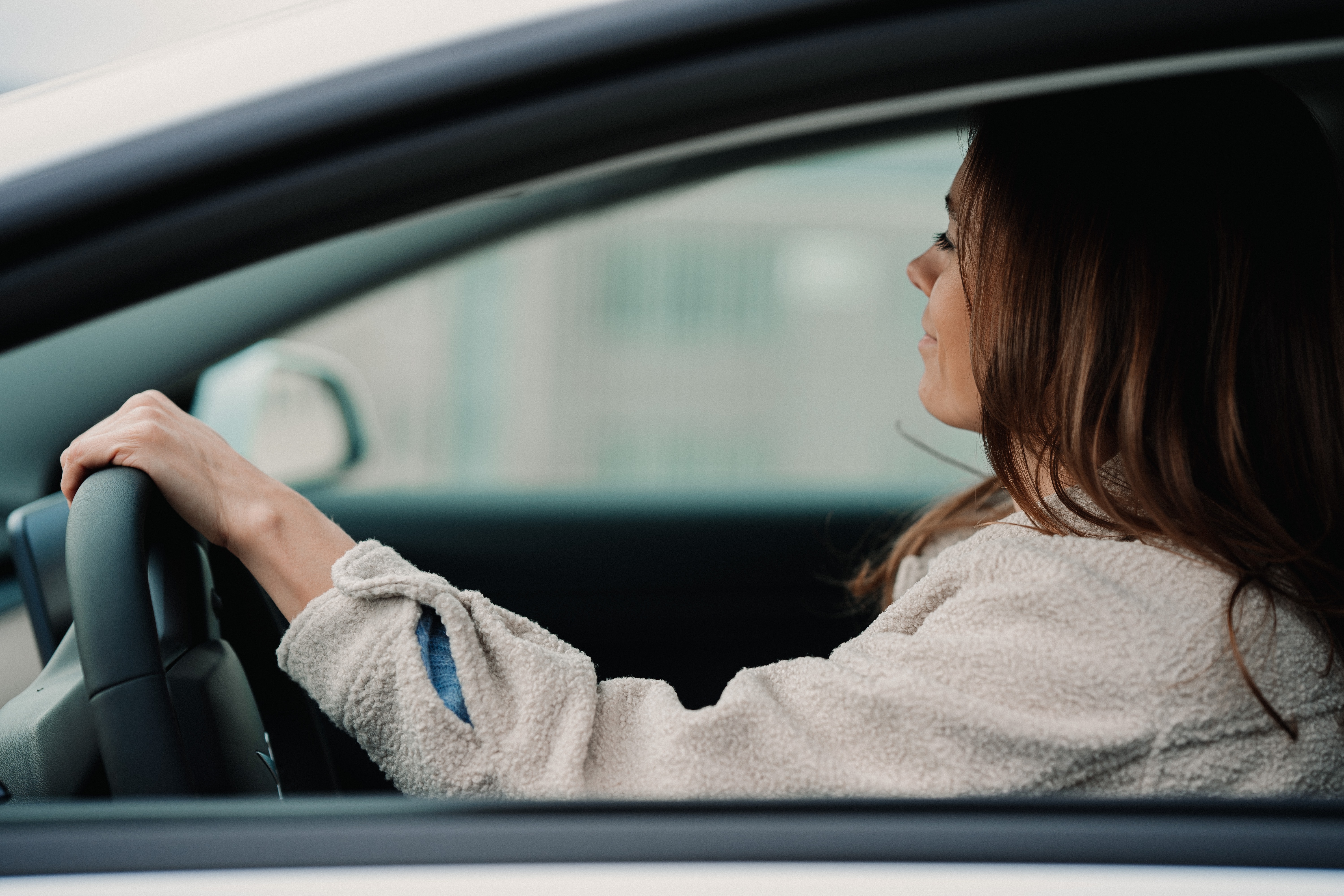 2. Teen Drivers
Life360. This app tracks a teen's driving habits, including driving speeds as well as location notifications. For example, parents can set a location to be "school," and the app will let you know when they arrive or leave campus.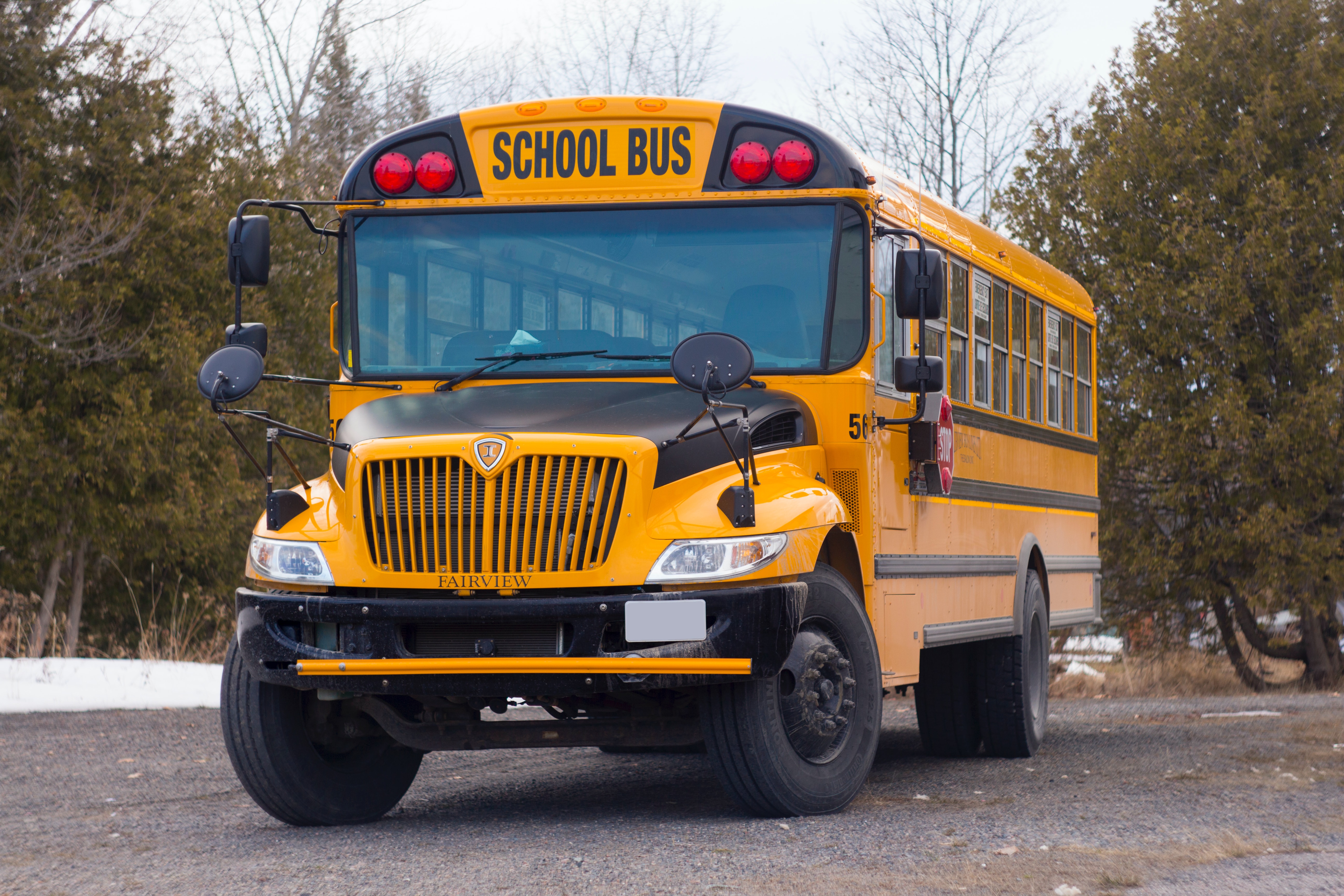 3. School Bus Tracking Apps
These student tracking apps give real-time updates on a student's school bus location. This gives parents peace of mind knowing that their child is accounted for, and it also helps them make sure they're ready for pick-up and drop-off times.
SafeStop. Parents should contact their child's school to ensure they use this service. If so, they can connect via the app, which is a real-time map bus monitor.
Here Comes the Bus. Parents should contact their child's school to ensure they use this service. This app connects with GPS-enabled school buses to track their location.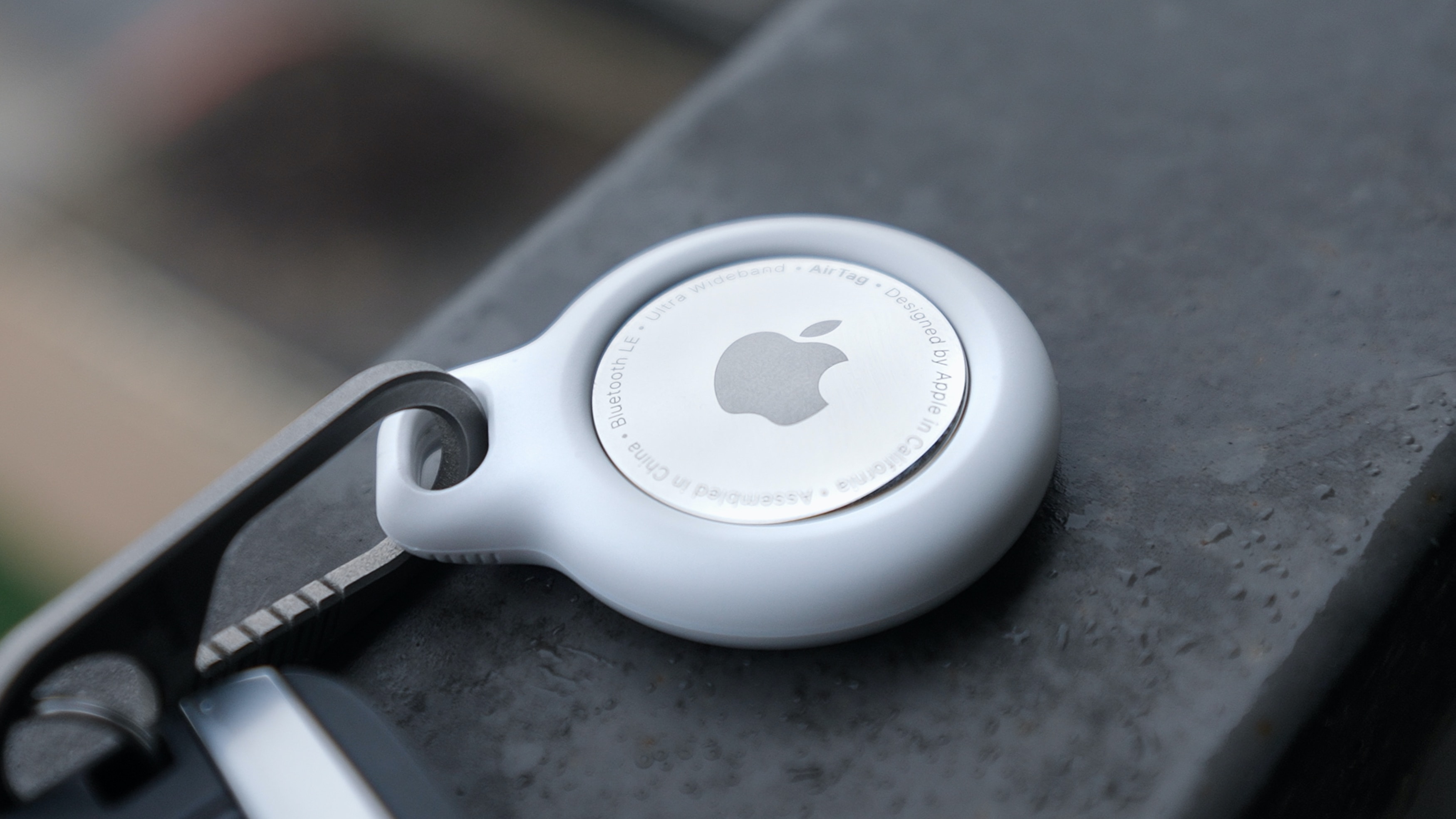 4. Wearable Safety Devices
Wearable devices equipped with GPS and other tracking capabilities have become increasingly popular for ensuring student safety.
AngelSense. The wearable GPS tracker or GPS watch are aimed at helping parents of children with special needs keep them safe.
GizmoWatch. Children can wear this Verizon device on their wrist like a watch, but it acts like a phone (call and text limited numbers) and GPS tracker. It allows parents to monitor their child's location, set safe zones, and even listen in on their surroundings.
AirTag. This key-chain type device from Apple is a location tracker.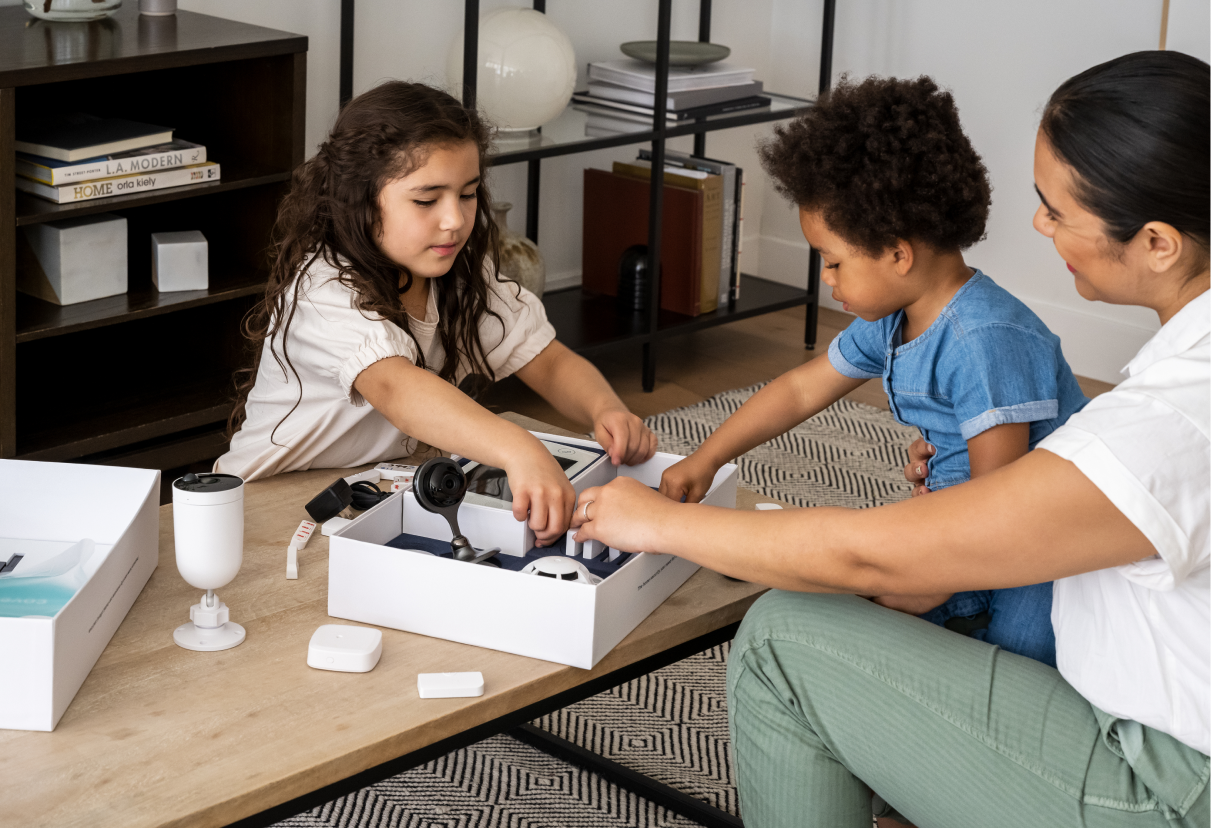 5. Home Security Devices
Cove. Even with all the hours students spend at school, the majority of their time is spent at home. Parents can make it safe with a home security system from Cove. Take the quiz to customize it depending on your home. A typical system includes outdoor cameras, doorbell camera, window and door sensors, glass break detector, and a touchscreen alarm panel. Parents can give their kids their own code for arming and disarming the system. Another home safety device from Cove is the Key Fob, which your child can carry with them and use to arm or disarm the system with the press of a button.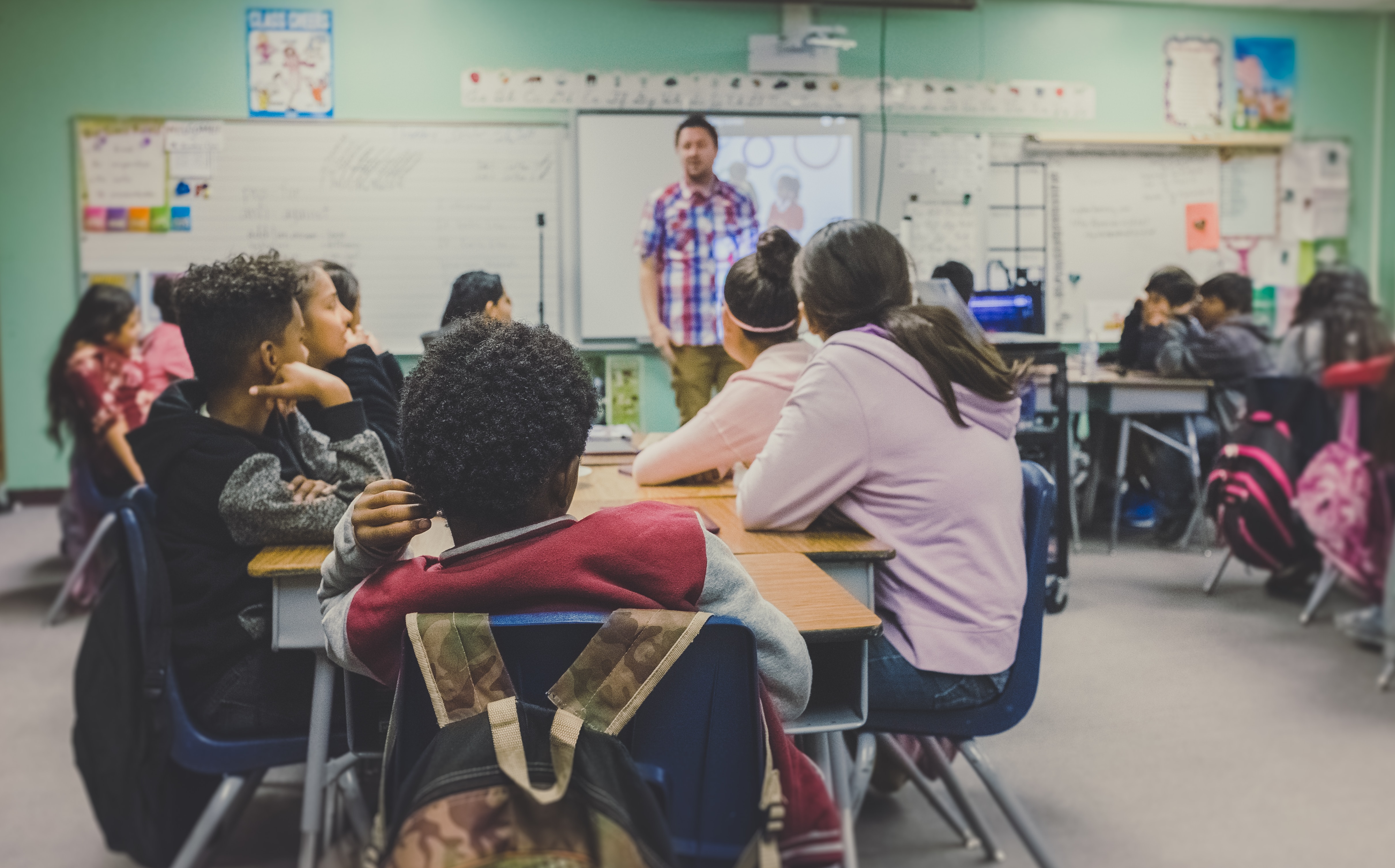 6. School Communication Apps
Effective communication between parents, teachers, and school administrators is crucial for ensuring the safety and well-being of students. Check which apps your child's school, teacher, and/or coach uses the communicate.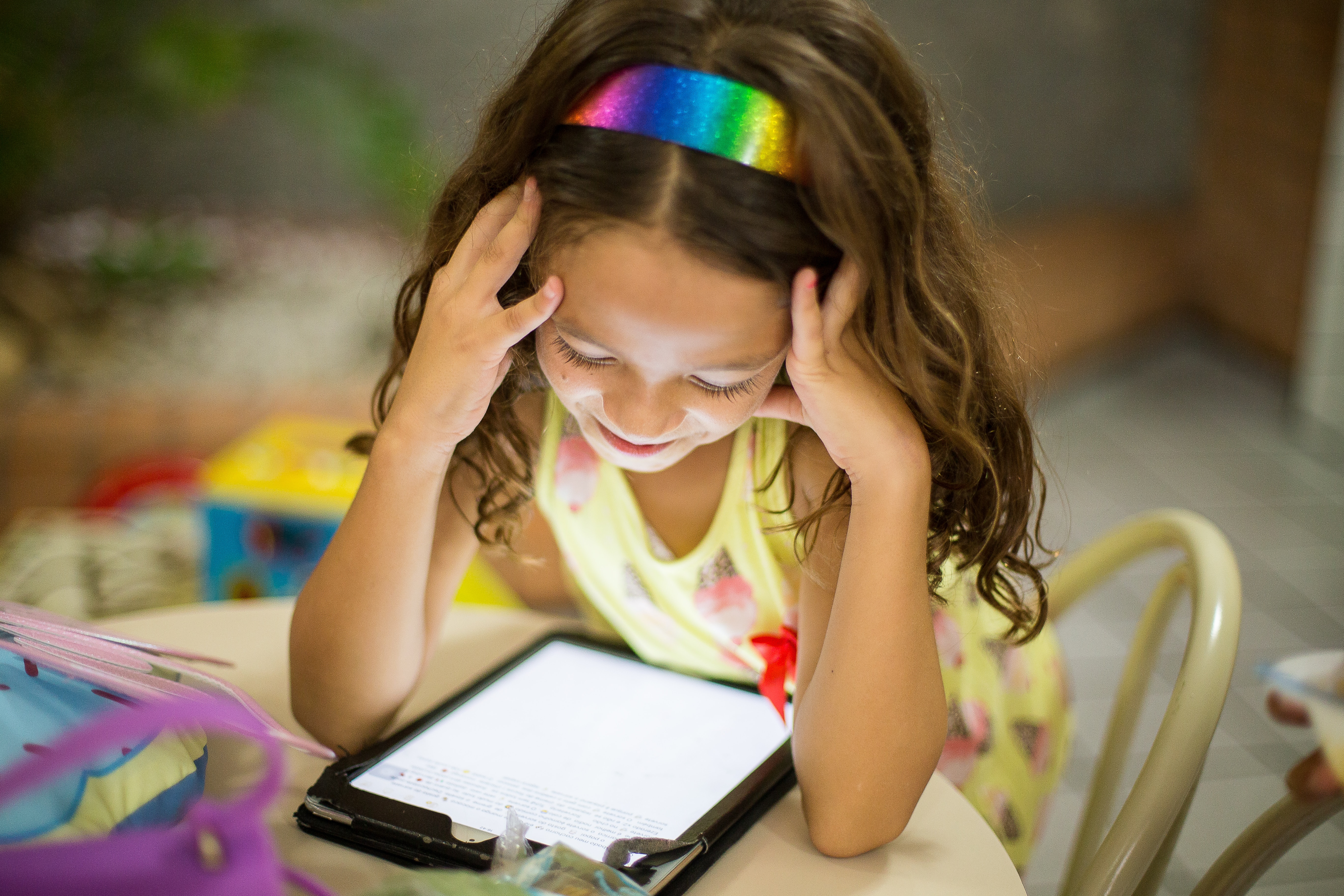 7. Mental Health Apps
There is a lot that parents can do to focus on their child's physical safety; however, they should also be sure to watch for emotional safety. These mental health apps can help bring balance and peace to students who may be feeling anxious and stressed.
Calm. This app guides users through meditation and other techniques for better sleep and overall calm.
Headspace. Learn to be more mindful with thoughts and feelings with this app.
Parents can't be everywhere. Thankfully, there is technology out there to help them keep children safe at school, at home, and anywhere in between. Using these apps and/or devices can help keep more eyes and ears on what's going on so children can stay safe. Parents, be sure to check with your child's school to see which apps they use, then follow their instructions so you can connect with them on the app.
---
Ready to get started?
Take this short quiz to build your customized system today!
Takes less than a minute
---