DIY Home Security
, Security Cameras
, Home Safety
Cove Now Partnering with Eufy to Offer State-of-the-Art Security Cameras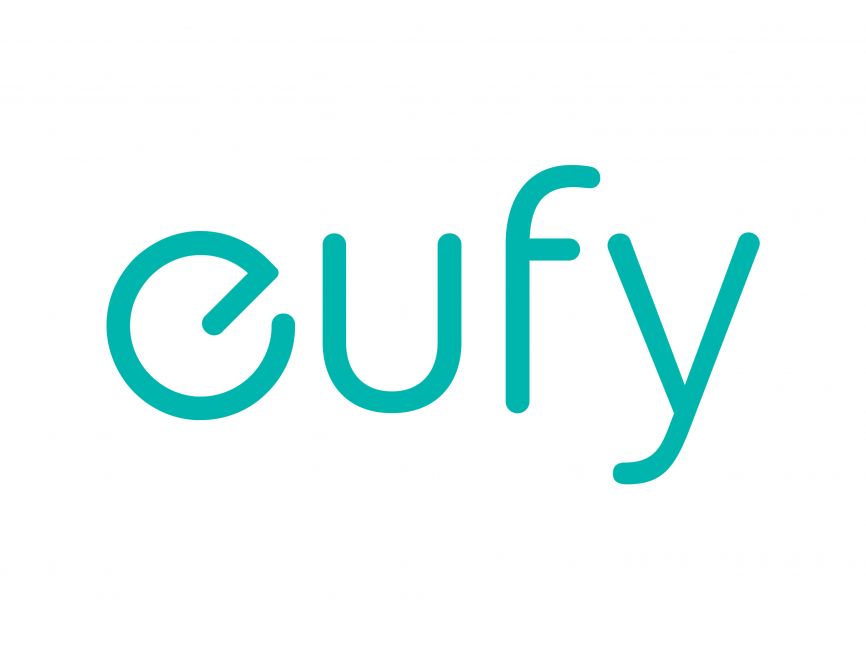 Cove is pleased to announce its partnership with Eufy, an award-winning smart technology company that produces cutting-edge home security cameras. As part of Cove's selection of security equipment, it will offer Eufy's outdoor camera and video doorbell camera. These pieces fit perfectly with Cove's line-up of professional-grade security equipment to protect homes from all angles.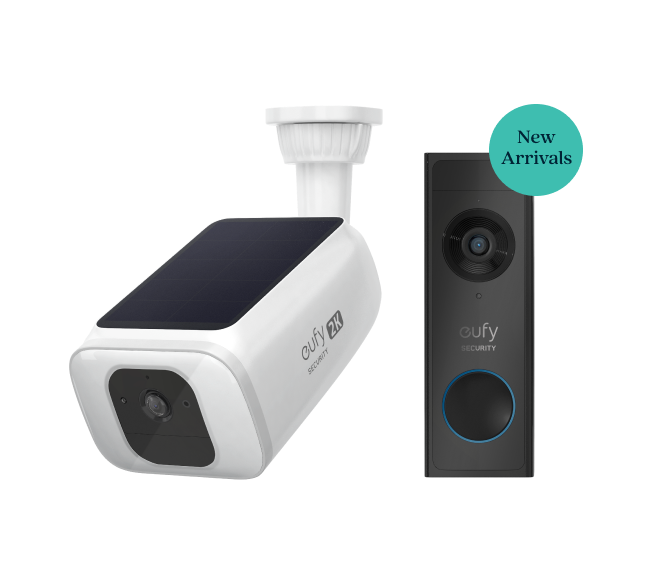 You may know Eufy for its smart home products like robot vacuums, but the company is quickly emerging as a strong leader in the home security equipment market. In the past few years, it has earned awards for several of its home security products that are focused on the customer: high quality, easy to install, and affordable.
"Eufy's approach to home security is similar to Cove's. Both companies focus on quality and affordability so more people can protect their families and property," says Jon Mangum, CEO of Cove. "Through this partnership, our goal is to create safer homes and safer communities by offering the best technology available."
As part of a comprehensive Cove security system, the Eufy outdoor camera and Eufy video doorbell camera are the perfect choice in building your home's first line of defense.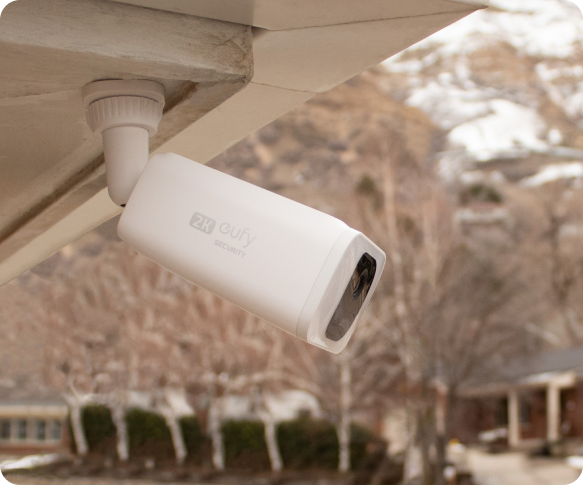 Eufy Outdoor Camera
The Eufy outdoor camera is a motion-activated outdoor camera used to detect movement outside your home, apartment, or business.
Why motion-activated? Because it's better for home security. While traditional CCTV recording cameras capture continuous footage of a robbery, motion-activated cameras don't record when there's no movement. That way, it saves on storage space, and time when you're reviewing footage. The Eufy outdoor camera has an adjustable recording length between 20–60 seconds after a motion event.
It's also custom-made for the outdoors. The Eufy outdoor camera has an IP67 weatherproof rating, meaning that even in rain, snow, and heat, it'll keep working. Plus, it has a built-in solar panel that recharges its battery so you don't have to keep taking it down to recharge it. As long as the sun shines for a couple hours, you're good to go.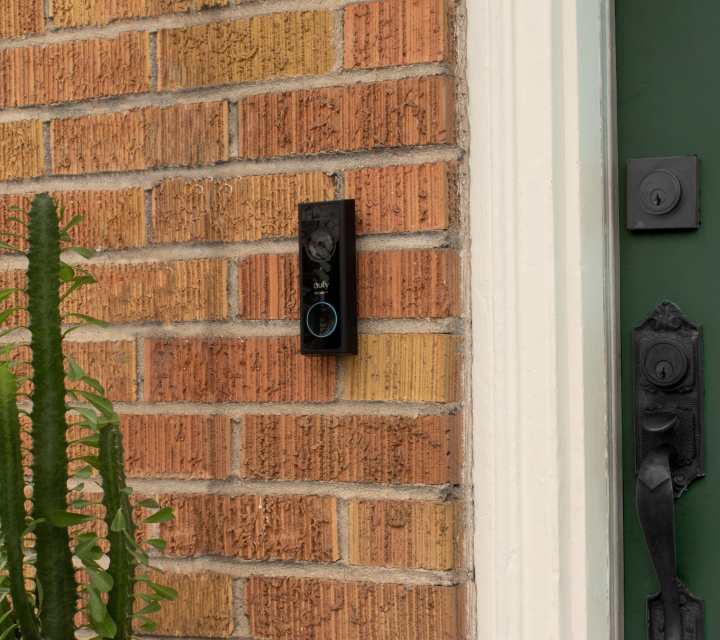 Eufy Video Doorbell Camera
Battery-powered. Weatherproof. Plus a Wi-Fi chime inside your home, where the video is securely stored. All of that is included in the Eufy video doorbell camera, and that's why Cove wanted to offer it to its customers.
With this doorbell camera, you get all-around security. It lets you talk to visitors, catch deliveries early, and capture clear footage day or night. Since you don't have to wire it, installation takes minutes. The battery lasts up to four months on a single charge.
The Eufy doorbell camera pairs perfectly with the Eufy outdoor camera, as well as Cove's other equipment: window sensors, door sensors, indoor cameras, glass break detectors, flood sensors, smoke alarms, and medical alert buttons. Connected to Cove's touch screen alarm panel, the equipment creates a comprehensive system that covers everything outside to inside, keeping you and your family safe.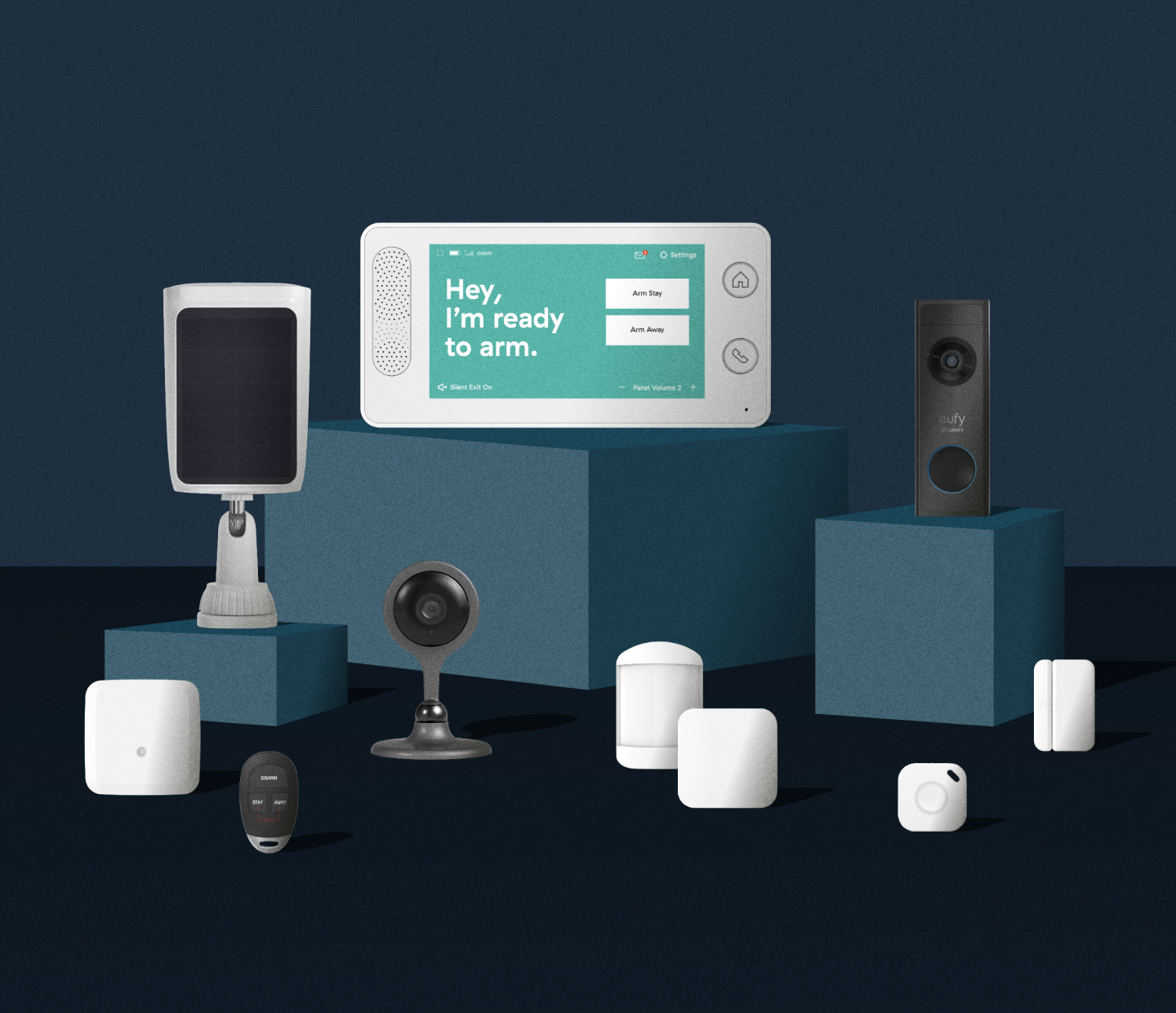 Professional monitoring alerts you the moment an unwanted visitor is detected. If someone is at your door or stalking around outside, you're going to know about it. Cove's monitoring services cost less than $1 a day, and we never require contracts.
Ready to give our home security system a try? Take our quiz and build the perfect system for you. Try it for 60 days risk free. We know you'll love the Eufy outdoor camera and video doorbell camera as much as we do.
---
Ready to get started?
Take this short quiz to build your customized system today!
Takes less than a minute
---