DIY Home Security
, Am I Secure?
Everything You Need to Know About Renters Insurance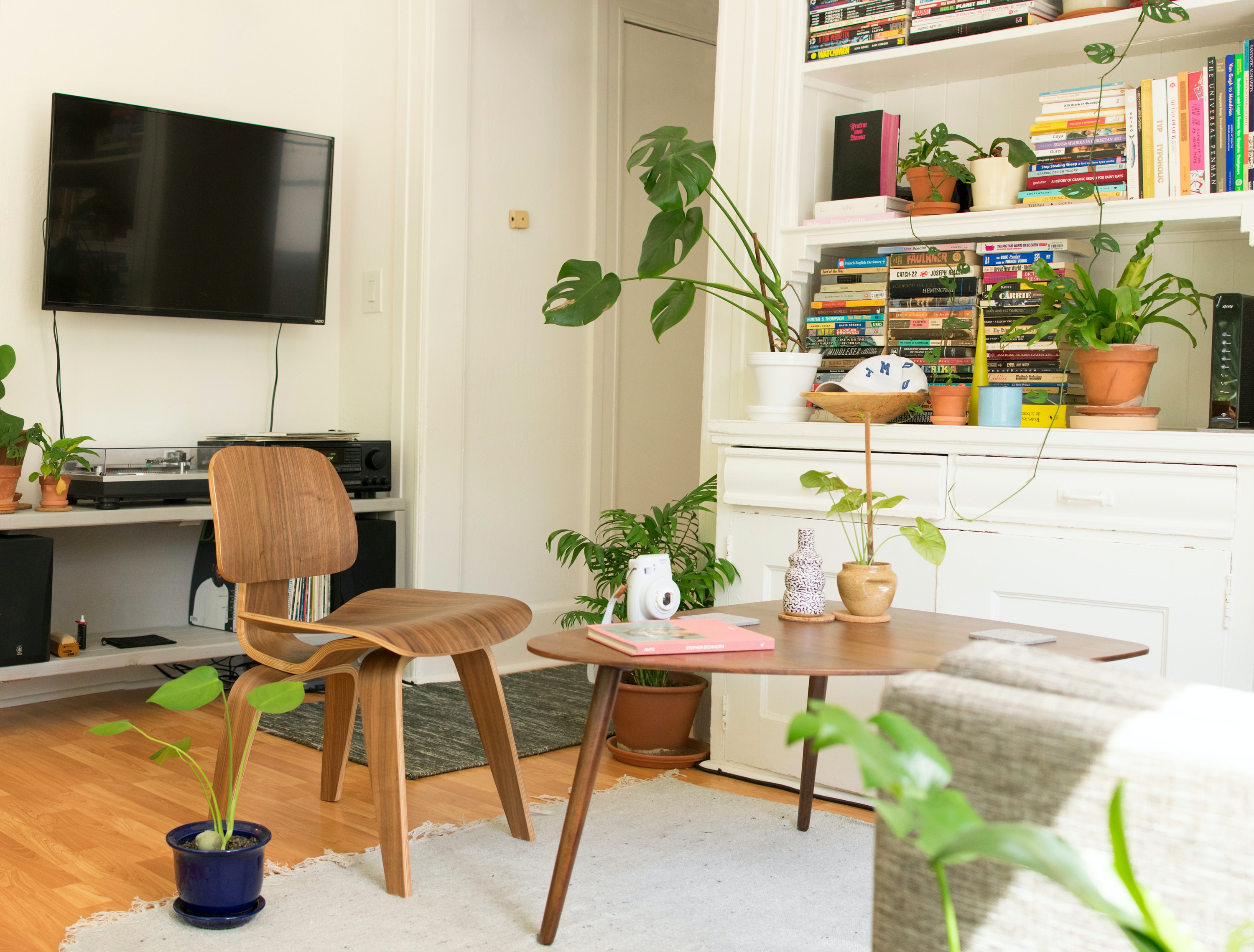 Is renters insurance worth getting? While some renters skimp on purchasing a renters insurance policy, not thinking the extra expense will be useful, think about this. What if you had to replace everything in your rental home or apartment?
This type of insurance is designed to protect tenants and their belongings in case of unexpected events, such as fires, theft, or natural disasters. In this article, we'll cover everything you need to know about renters insurance, from what it covers to choosing the right policy for you.
What Is Renters Insurance?
Renters insurance is an insurance policy that provides financial protection to those renting a property, such as a home or apartment. Typically it covers their personal property within the rental property.
While landlords typically have insurance to cover the physical structure of the building (the roof, walls, windows, floors, appliances), this insurance is in the landlord's name and only covers the landlord's property.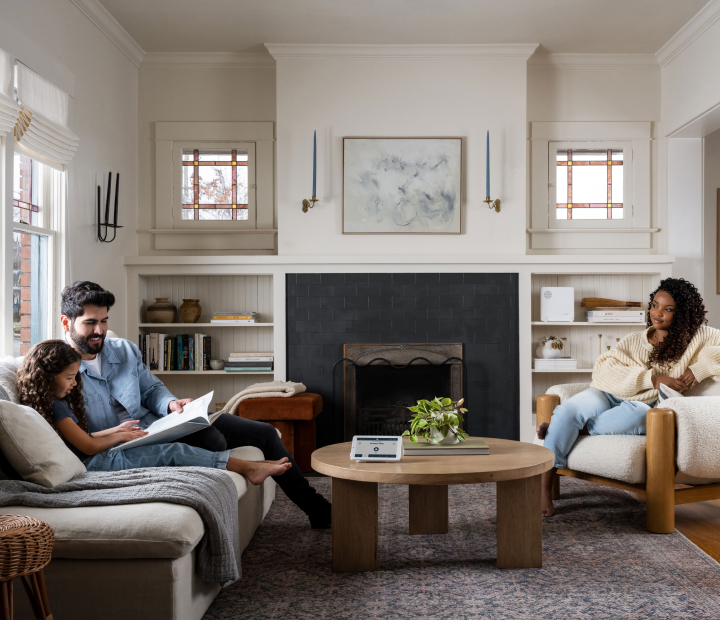 Is Renters Insurance Required?
Generally speaking, renters insurance is not required, which is why some may not consider purchasing it. That said, some landlords do require their tenants to purchase a policy with a minimum amount of liability insurance. Landlords want happy tenants, and they want to make sure renters know their options. When looking for a place to rent, be sure you know if renters insurance is required.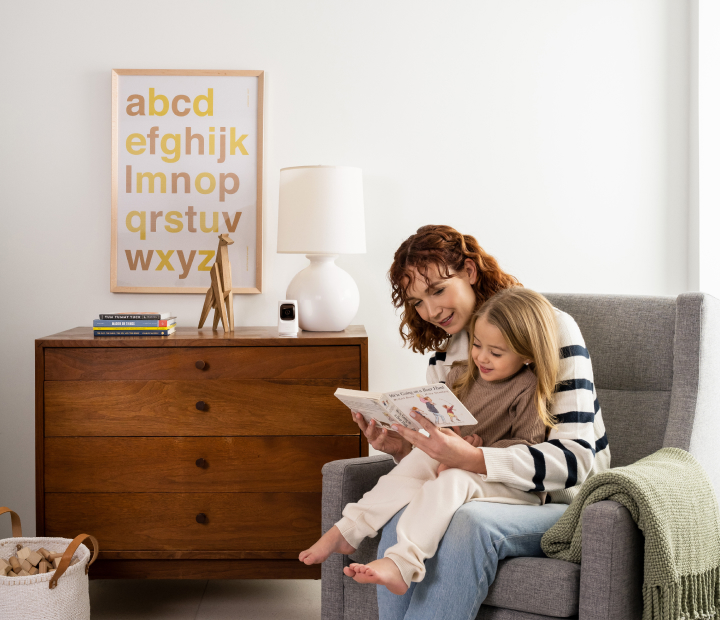 What Does Renters Insurance Cover?
There are plenty of options out there, so contact a local insurance agent to get an idea of coverage, especially since it can vary depending on where you live. That said, renters insurance will typically offer three main types of coverage:
Personal Property Coverage: This is the most basic part of renters insurance. It protects your personal belongings, such as furniture, clothing, electronics, and jewelry, from covered perils like fire, theft, vandalism, and certain natural disasters. If your possessions are damaged, destroyed, or stolen, your insurance policy can help cover the cost of replacement or repair.
Liability Coverage: This coverage offers protection if someone is injured while on your rental property and you are found responsible. This coverage can help cover medical expenses, legal fees, and even lost wages for the injured person. FYI: Liability coverage also extends beyond your rental property, providing protection in cases where you accidentally damage someone else's property or cause harm away from home.
Additional Living Expenses (ALE) Coverage: If you aren't able to live in the place you rent due to an event covered in your policy, such as a fire or natural disaster, ALE coverage can help pay for hotel stays and meal expenses while your home is being repaired or replaced.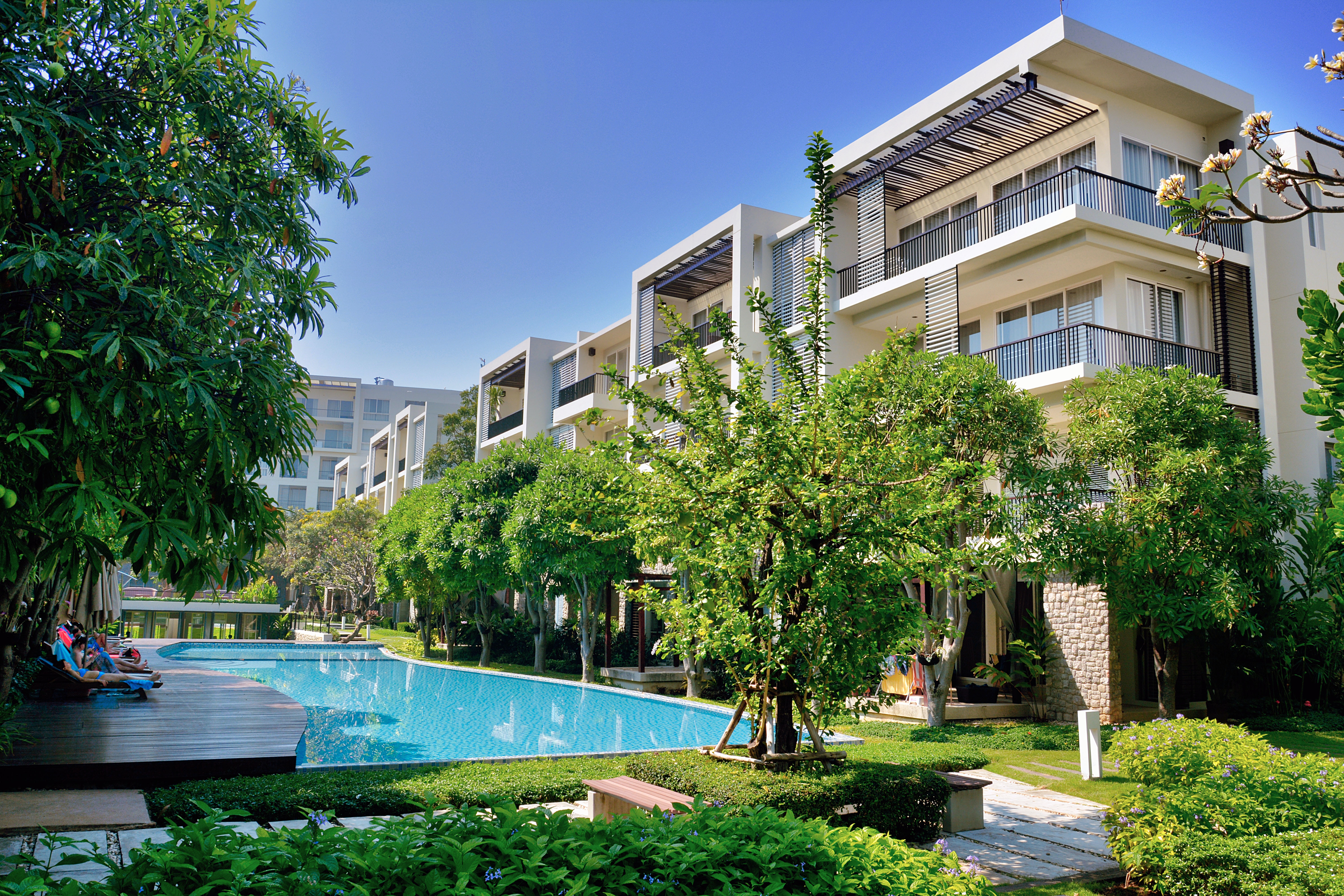 What Renters Insurance Doesn't Cover
While renters insurance is a valuable form of protection, it doesn't cover everything. Common exclusions include:
Floods and Earthquakes: Standard renters insurance policies typically don't cover damage caused by floods or earthquakes. If you live in an area prone to these events, you may need to purchase separate coverage. Be sure you know which natural disasters are and are not covered in your policy.
Pest Infestations: Most renters insurance policies do not cover pest infestations, including rodents, bed bugs, or other insects. Pest extermination is considered routine maintenance and renters insurance is designed to cover unexpected losses.
Roommate Belongings: Renters insurance generally covers the belongings of the policyholder only. If you have roommates, their possessions are typically not covered under your policy, and they should consider purchasing their own renters insurance. What if you are in a relationship with the person you live with? If you are not married, typically you'll each need your own renters insurance. Talk to your insurance agent about your options.
High-Value Items: There may be limits on the coverage for high-value items like expensive jewelry, artwork, or collectibles. If you have valuable items, you may need to purchase additional coverage or a separate policy. Talk to your insurance agent for specifics.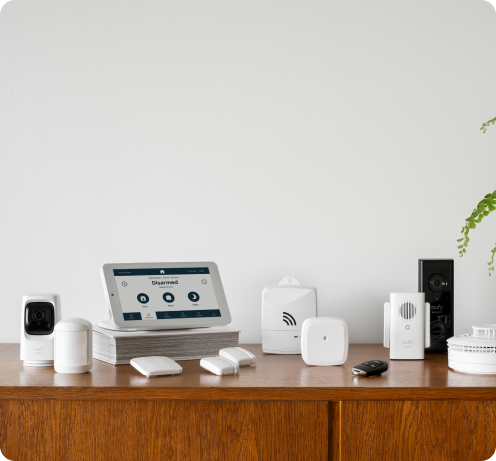 A Home Security System to Cover the Rest
While renters insurance can help replace items due to a burglary or other event, there is another way to protect your belongings–a home security system.
A home security system can alert renters at the first sign of danger, hopefully protecting your home and resolving the issue at the time, rather than having to deal with the aftermath.
An outdoor camera and doorbell camera, for example, can let you know if someone is trying to break into your rental home or apartment. A window and door sensor can alert you if someone has gone around cameras and is trying to get in another way. When these cameras and sensors go off, they can set off an alarm and professional monitors call police.
A home security system, like Cove, is designed to be affordable and effective. Since it's DIY, you install it yourself, bypassing installation fees. Professional monitoring costs less than $1/day and not only keeps your belongings safe, but it keeps you safe as well.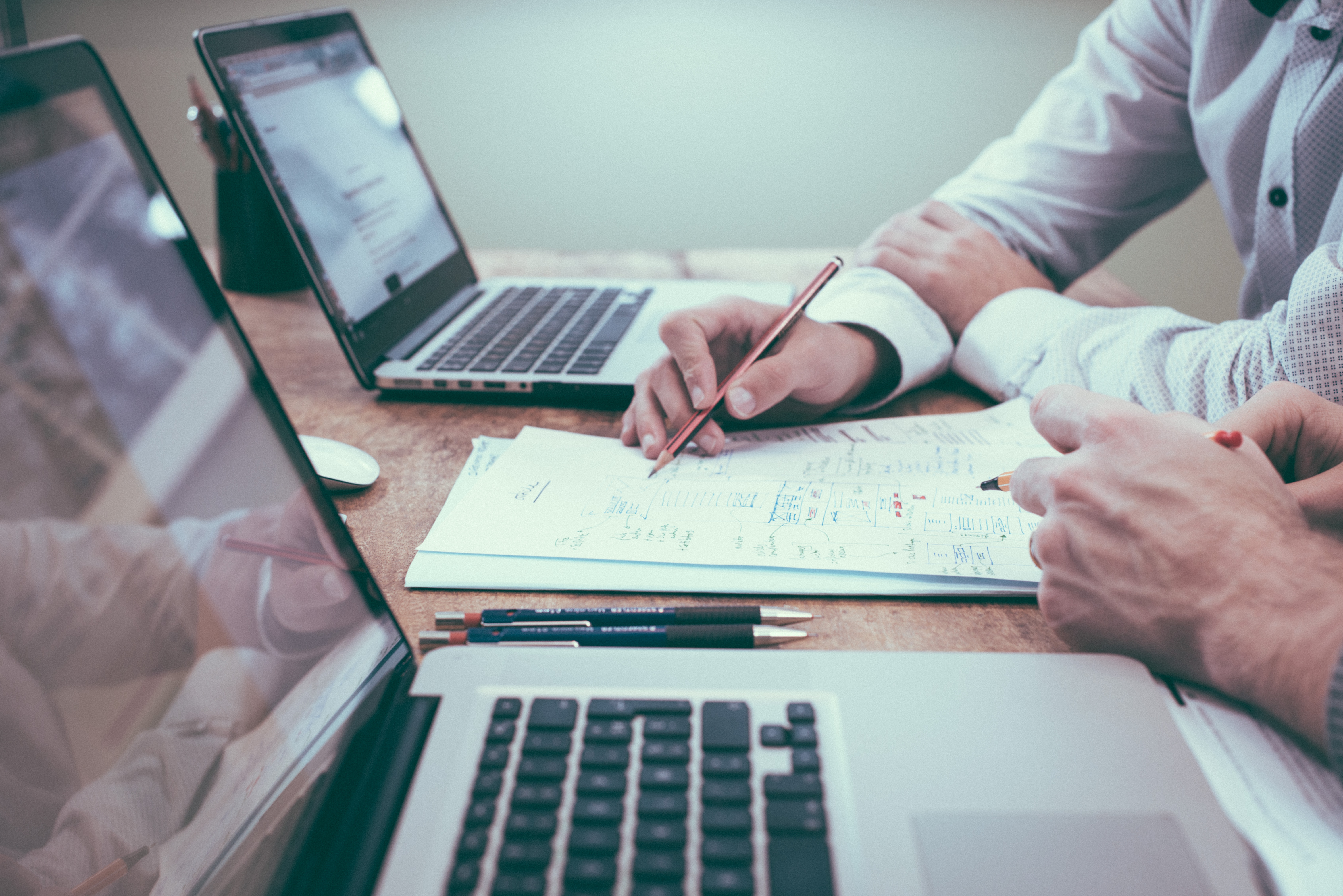 How to Get Renters Insurance
Getting renters insurance is a relatively straightforward process:
Assess Your Needs: Determine the value of your personal belongings and consider your potential liability risks. This will help you determine how much coverage you need.
Shop Around: Contact multiple insurance providers to compare quotes and coverage options. Look for policies that offer the protection you need at a price you can afford.
Bundle Insurance: If you already have auto insurance or other policies, check if your current provider offers renters insurance. Bundling your insurance policies can often lead to discounts and both polices.
Review the Policy: Carefully read and understand the terms and conditions of the policy, including deductibles, coverage limits, and any additional endorsements or riders.
Purchase the Policy: Once you've found the right renters insurance policy, complete the application process and make your initial payment. Your coverage will typically start immediately.
Document Your Belongings: It's a good practice to create a home inventory list that details your personal belongings, including photos and estimated values. This can be invaluable in the event of a claim.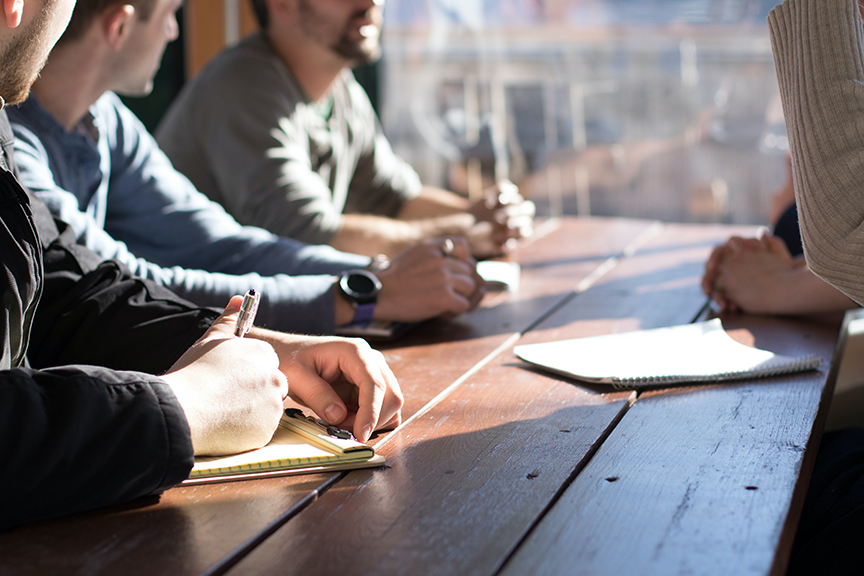 How Much Does Renters Insurance Cost?
The cost of renters insurance can vary based on several factors, including:
The amount of coverage you need.
The location of your rental property.
The deductible you choose (the amount you pay out of pocket before your insurance kicks in).
Your insurance provider.
On average, renters insurance is quite affordable, with monthly premiums often ranging from $15 to $30. The peace of mind and financial protection it provides make it a worthwhile investment for most renters.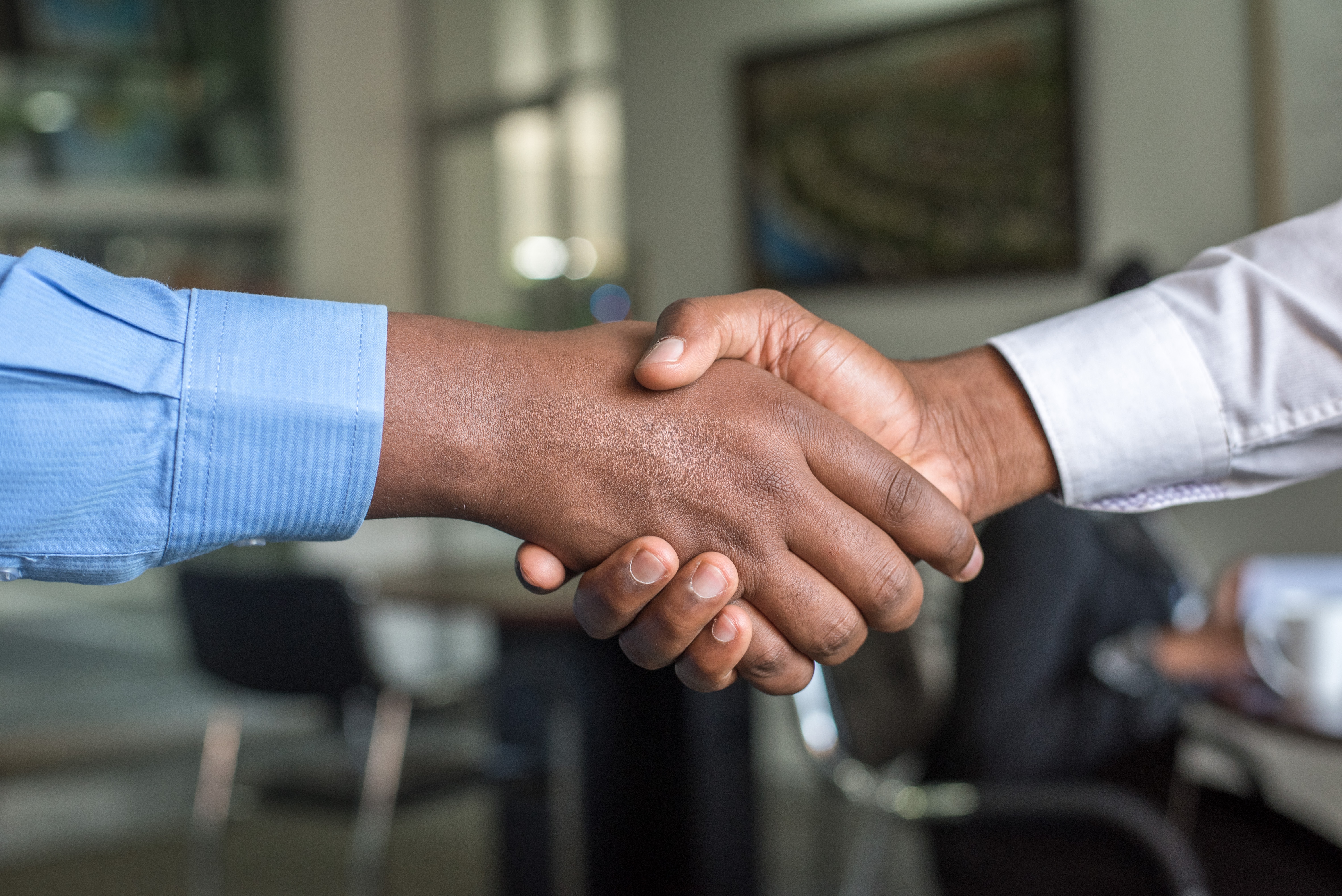 Filing a Claim
One renter related a time when they filed a claim due to fire damage in the house they were renting. They had personal property coverage and additional living expenses coverage. The insurance company sent them a check to cover the cost of immediate needs such as hotel, food, and clothing. An assigned agent worked with them to hire a cleanup company, which was also paid for through the renters insurance.
As they replaced damaged items, they submitted receipts for reimbursement, as replacement costs were covered with their policy. The insurance company also covered temporary housing for a few months while remediation was taking place.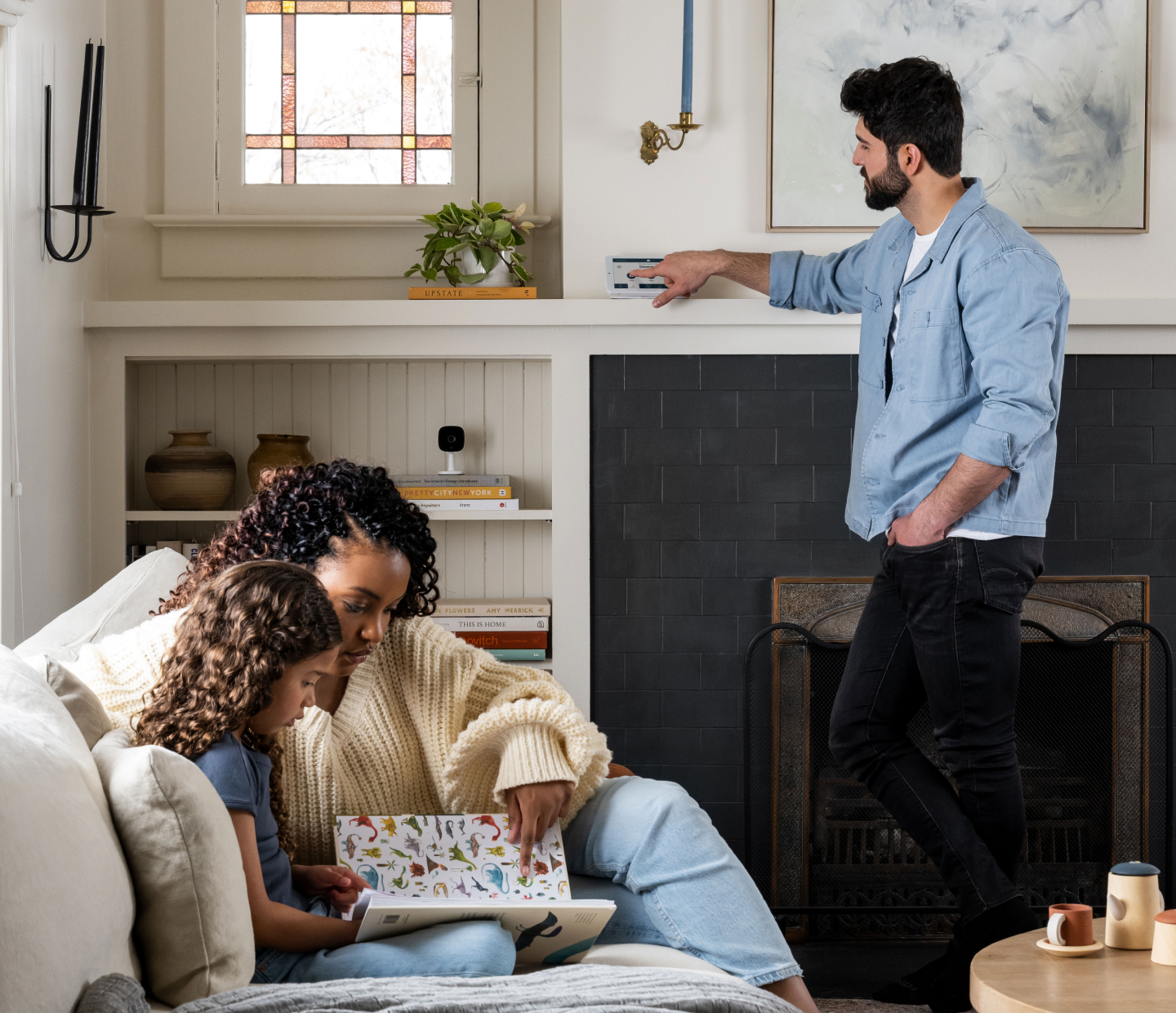 Renters insurance is an essential safeguard for anyone renting a home or apartment. It offers protection for your personal belongings, liability coverage, and assistance with living expenses in case of displacement.
While it may seem like an additional expense, the peace of mind and financial security it provides in the face of unexpected events make it a wise choice for renters of all kinds. Take the time to assess your needs, shop around for the right policy, and make sure you fully understand your coverage to ensure you're adequately protected in your rented space.
---
Ready to get started?
Take this short quiz to build your customized system today!
Takes less than a minute
---