DIY Home Security
, Home Safety
Father's Day Gift Guide: Get Dad What He Really Wants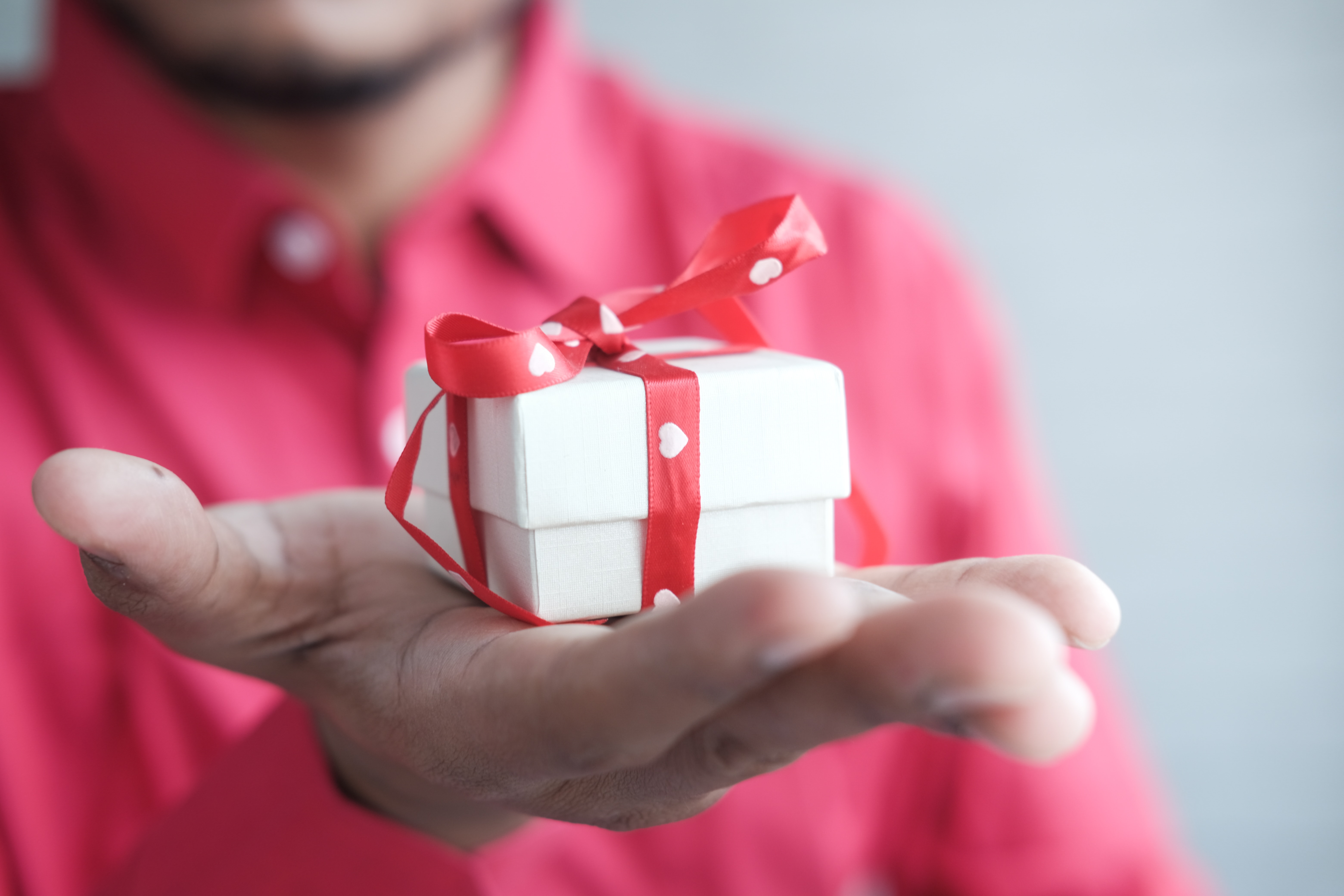 Dear old Dad. He's been there for you through the ups and downs. He taught you to drive, to change a tire, and all sorts of lame jokes. It's time to celebrate him for the great man he is.
This Father's Day, you could give him yet another tie or roll of duct tape. He won't complain. But why not get Dad what he really wants? Check out our Father's Day gift guide for ideas on what to get your dear old Dad.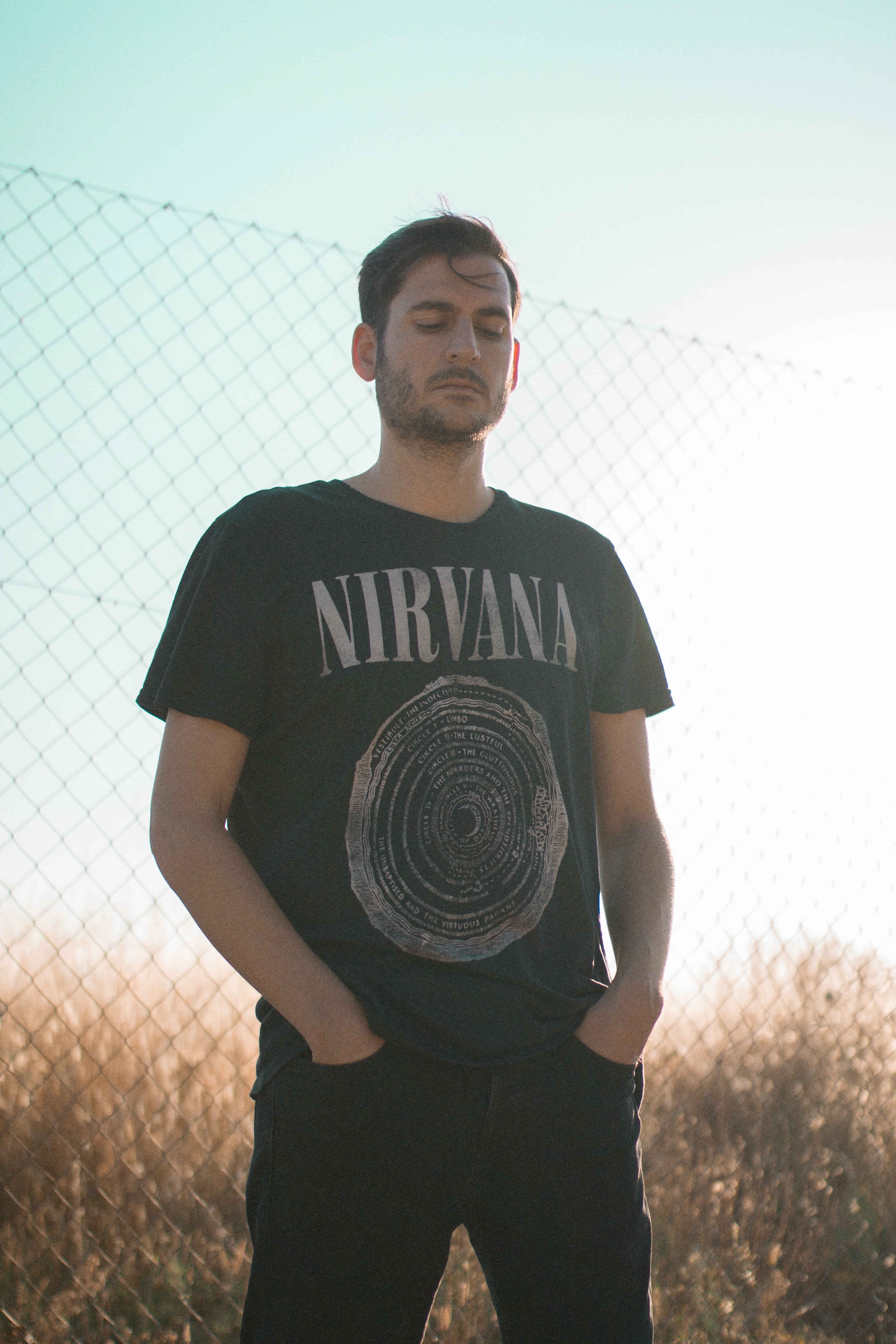 Classic Band T-shirt
Help Dad relive his glory days. If your Dad used to rock out to Led Zeppelin or Nirvana when he was young and carefree, get him a classic t-shirt. Bonus: he'll turn on some pretty great tunes and start singing along. Now that's the gift that keeps on giving.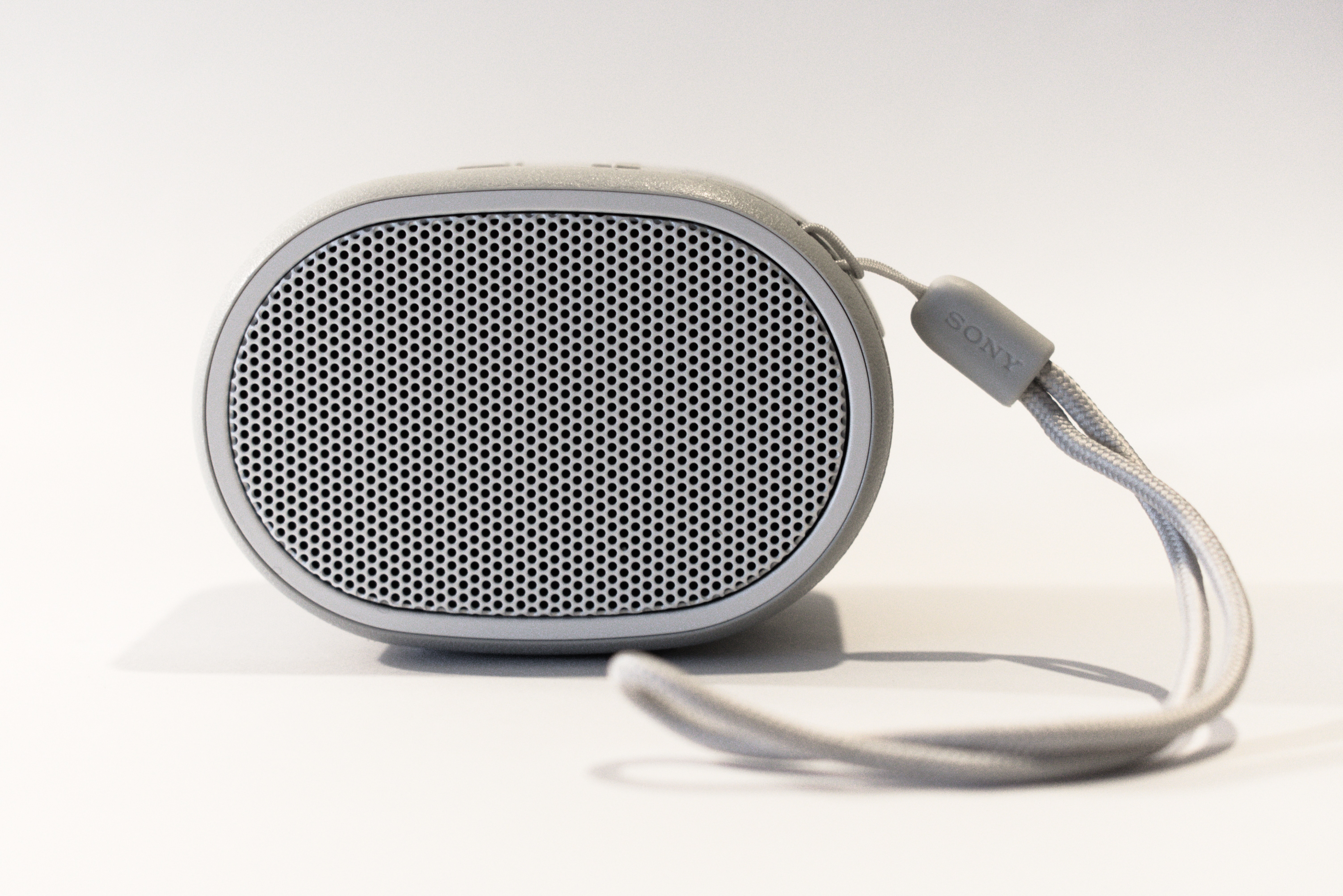 Bluetooth Speaker
Speaking of classic tunes, why not give the gift of technology this Father's Day? A bluetooth speaker is a great option so Dad can play his favorite music while he's working outside, resting on his recliner, or working out. You may have to show him how to connect the speaker to his phone, but after that he'll be hooked.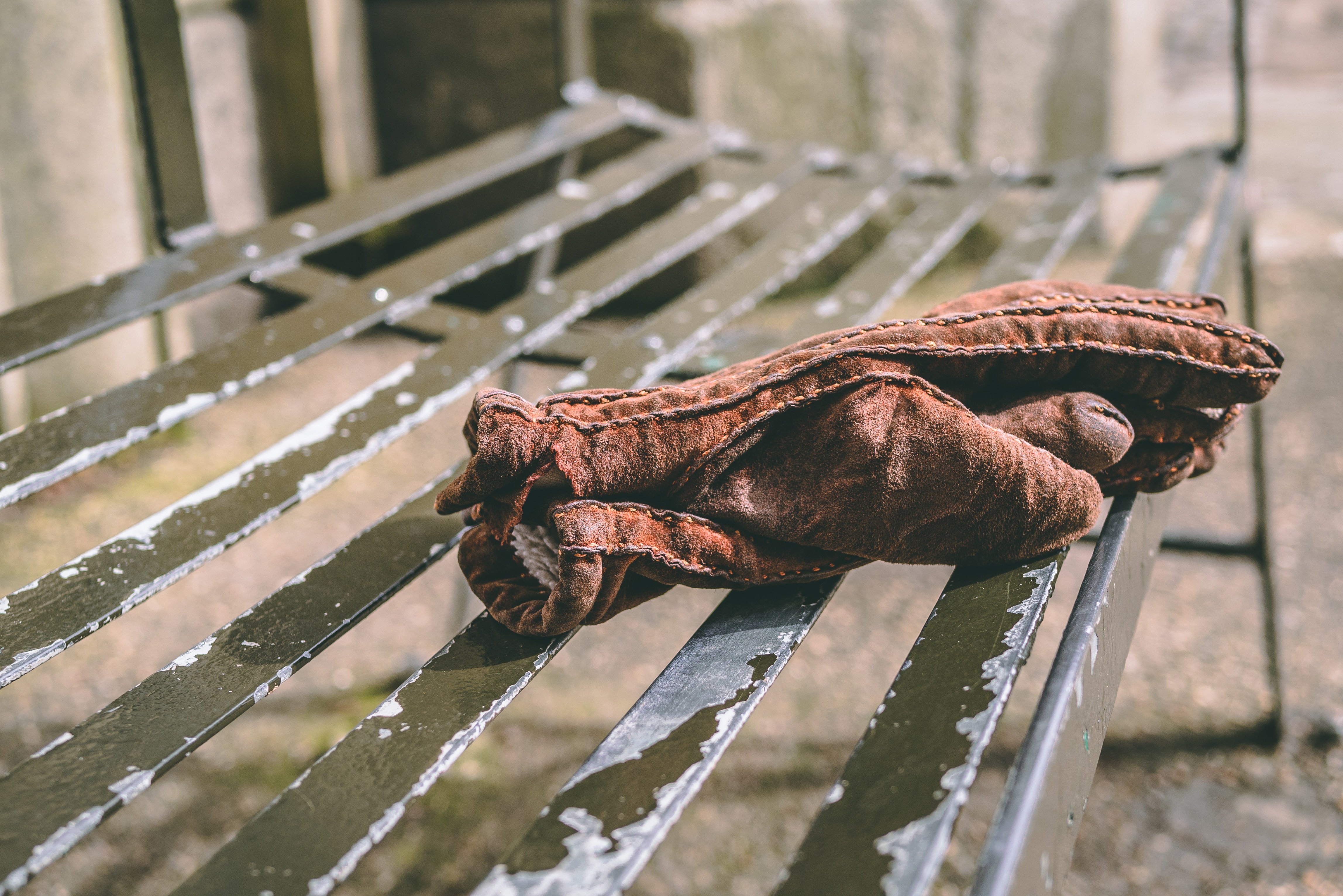 Leather Work Gloves
We're guessing that your dad might already have a pair of work gloves. But let us ask you this: how old are those gloves? Would he appreciate a newer, nicer pair? Leather work gloves are a gift Dad will use often, whether while he's taking down Christmas lights or working in the yard. And every time he puts them on, he'll think of you.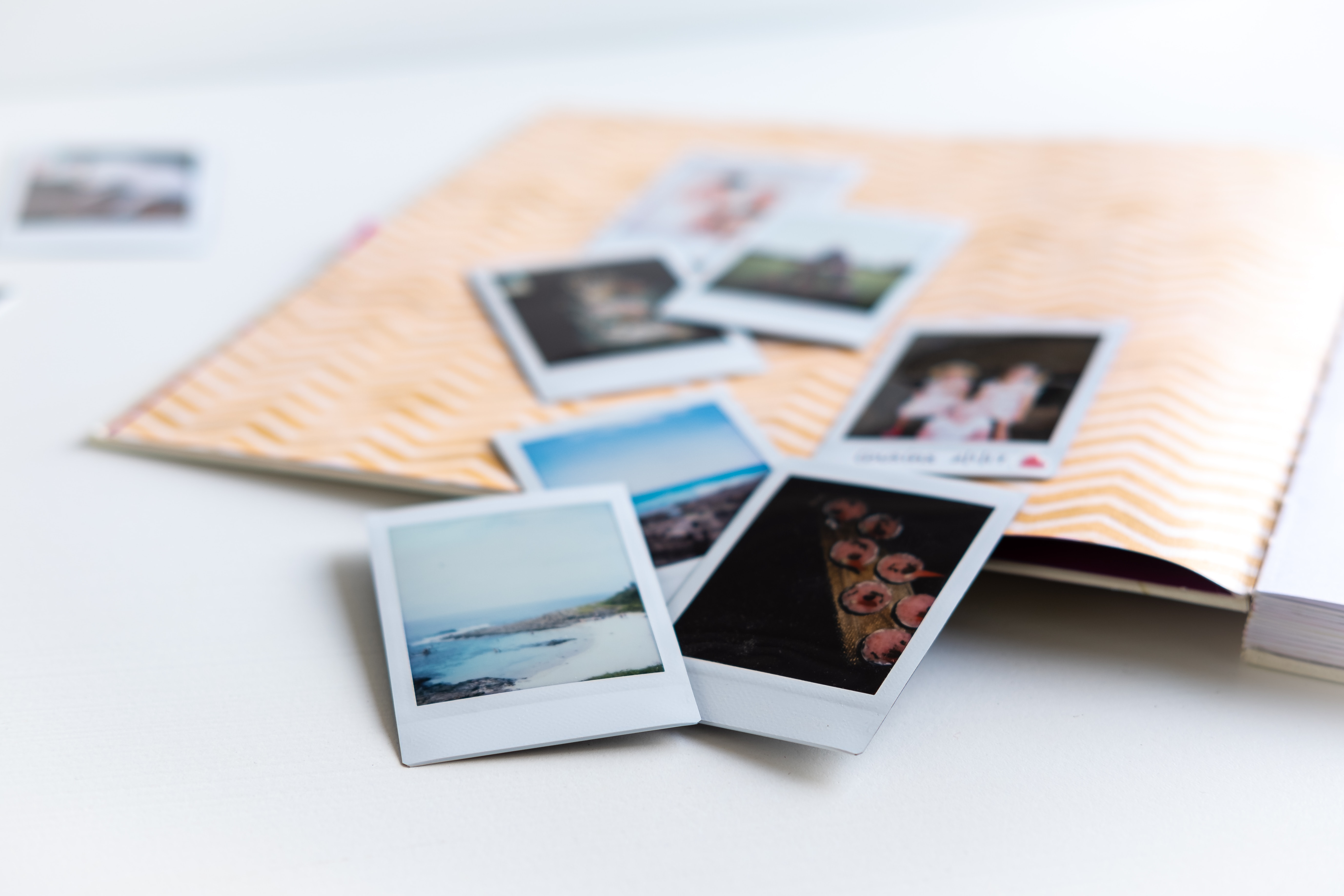 Family Photos
Dads may not always say it out loud, but they're proud of their family. A great gift includes photos of the family. One idea is to get a poster collage printed and framed. He can hang it in a place he'll walk by every day, and no doubt he'll stop to admire the people in his life he loves the most. If he's out of wall space, you could always put together a photobook. Another idea is a digital photo frame, which looks like a picture frame and can sit on his desk, but it plugs in and is a continual slideshow of photos you load onto it.
Back Massager
You've got a lot of options here depending on how much you want to spend and what you think would be best for your dad. We love a good massage gun, as it's small, affordable, and gets right in at the sore muscles. A massage chair would be the ultimate for Dad. Or even a gift certificate for a back massage would help Dad finally relax.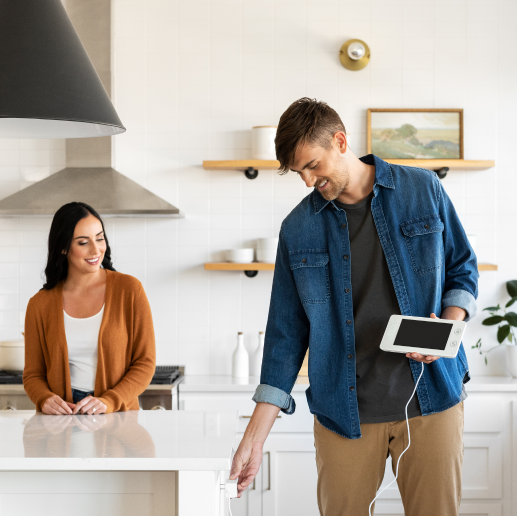 Home Security System
Nobody appreciates safety more than Dad. If your dad doesn't have a security system for his home, this is a great gift that will help everyone sleep better at night. A Cove home security system is affordable, easy to install, and can alert your dad and you when potential threats arise.
A typical home security system includes outdoor cameras, a video doorbell, door sensors, window sensors, water leak detectors (for under the sink, etc.), smoke detectors, an indoor camera, and a control panel. Professional monitoring costs vary by company, but with Cove, it costs less than $1 per day.
Interested in learning more? Take our quiz to see which equipment we recommend for Dad's home or your home. Everyone deserves to feel safe, and Cove is here to help.
---
Ready to get started?
Take this short quiz to build your customized system today!
Takes less than a minute
---