DIY Home Security
, Alarm Systems
, Seasonal Security Tips
July 4th Safety Tips
Independence Day is a time to celebrate our nation's birth with family and friends. From fireworks to food, to fun in the sun, this holiday is the quintessential summertime get-together.
While celebrating is what the day is all about, there is potential for danger during the 4th of July. Setting off fireworks, spending time at the pool, and firing up the grill are not without some risk. In this article, we'll cover July 4th safety tips you should consider beforehand. With a little preparation, you will be ready to make this holiday go smoothly.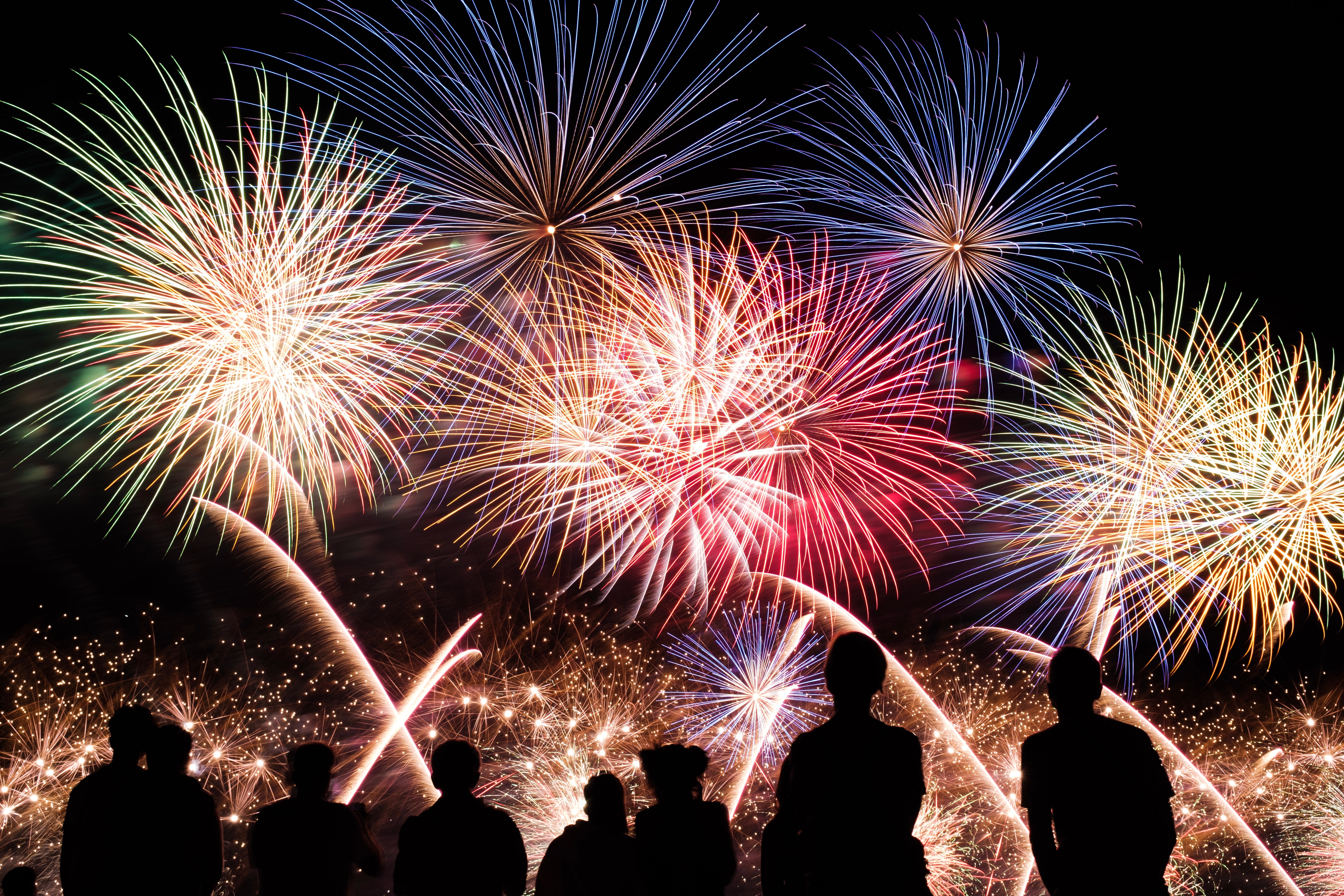 Firework Safety
Americans love their fireworks. Setting them off on the 4th of July (as well as the days before and after) seems to be a rite of passage for some. Unfortunately, we need to be more careful with fireworks. Between 2006 and 2021, injuries with fireworks climbed 25% in the U.S., according to the Consumer Product Safety Commission. In 2021 alone, 1,500 people were treated in the ER due to firecracker injuries and another 1,100 were treated due to injuries involving sparklers.
Not only can fireworks cause burns or other injuries to humans, but they can be detrimental to structures and land as well. According to the National Fire Protection Association, in 2018 about 19,500 fires started by fireworks were reported to fire departments, and those caused five deaths as well as $105 million in direct property damage. Be sure to keep your loved ones and the land around you safe by following these precautions:
1. Keep a fire extinguisher and water bucket nearby.
2. Only light fireworks on fire-resistant surfaces away from vegetation or homes.
3. Soak previously lit and "dud" fireworks in water and discard in a trash can away from buildings.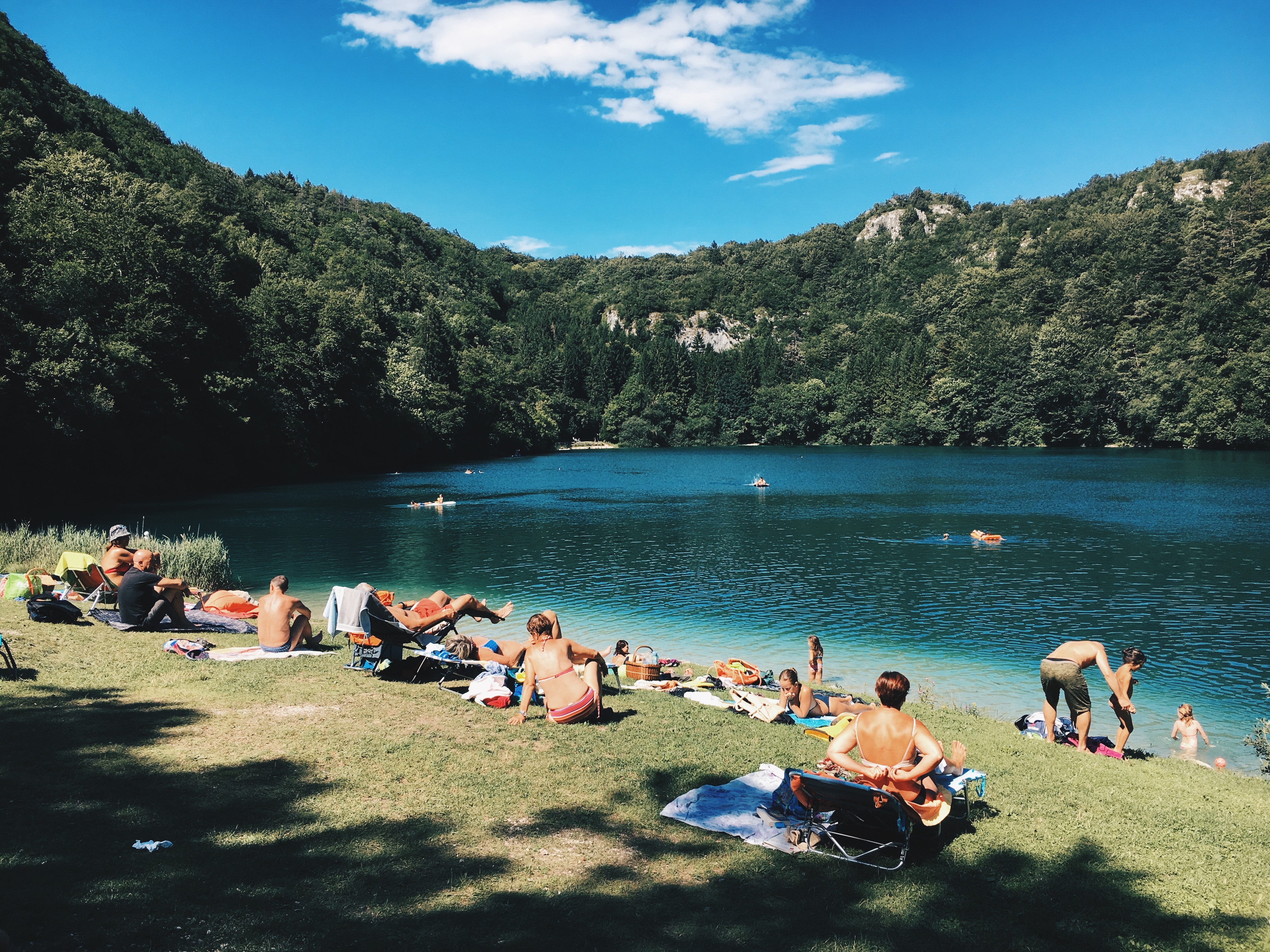 Outdoor Safety
As a federal holiday smack dab in the middle of summer, Independence Day is prime time for spending time outdoors soaking up the sun and even having fun in swimming pools or lakes. But it can also turn deadly.
According to the Centers for Disease Control, drowning is the leading causing of death for children ages 1–4. For children ages 5–14, drowning is the second leading cause of unintentional injury death. Adults of any age aren't immune, either. Accidents happen and during holidays, sometimes alcohol consumption can lead to risky behavior.
Be sure to plan ahead for your day of fun. Taking a few extra precautions will ensure that everyone stays safe.
1. Stay hydrated and reapply sunscreen every couple of hours.
2. Assign an adult to specifically supervise children near water.
3. Keep foods hot or cold during picnics or barbecues. Don't let them sit in the sun.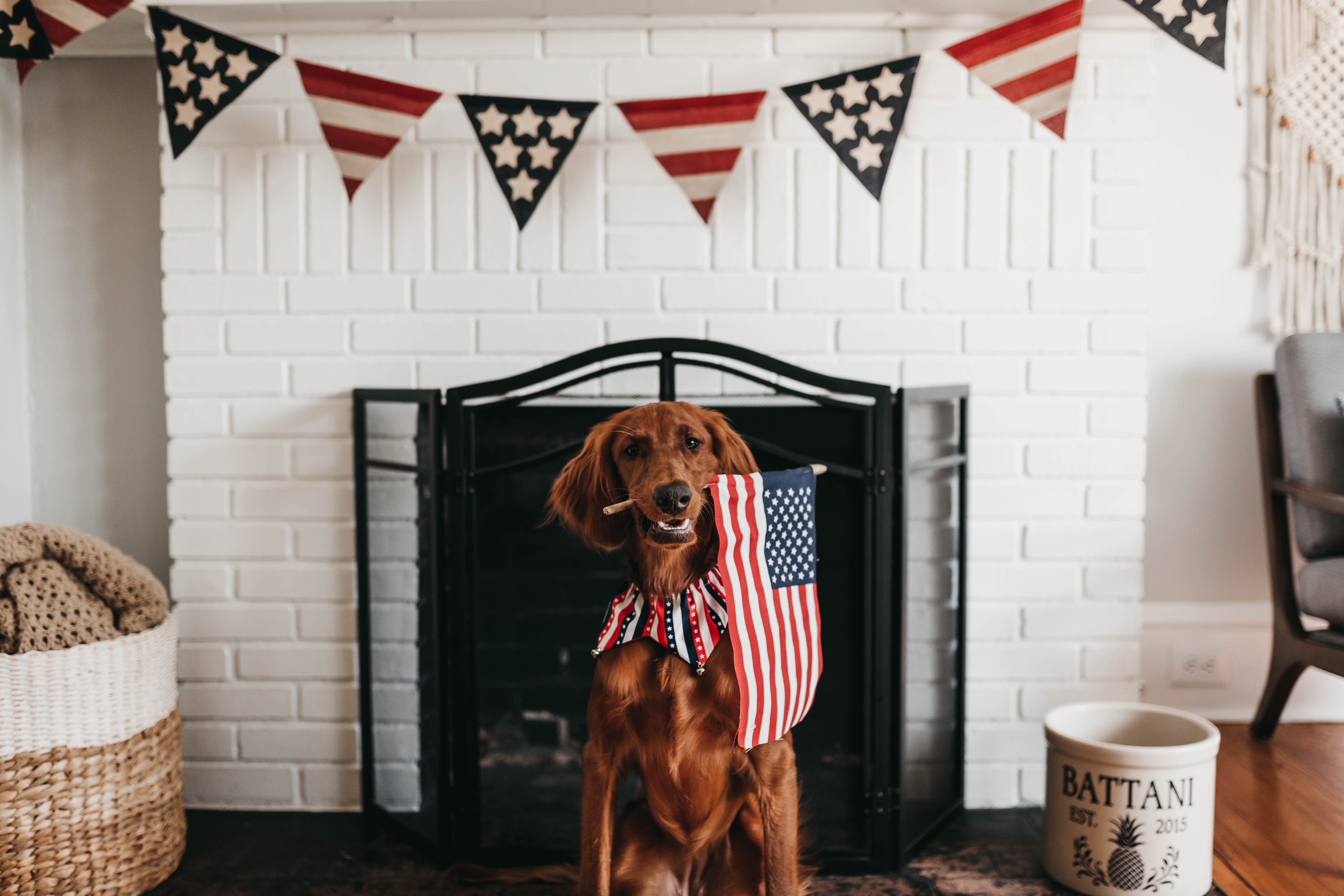 Pet Safety
While the excitement of fireworks and spending time away from home is fun for humans, unfortunately Independence Day can be a hard time for pets. In fact, according to PetAmberAlert, more pets go missing around the 4th of July than any other time of year. Animal control officials across the country see a 30-60% increase in lost pets each year between July 4th and 6th.
Before the holiday rolls around this year, prepare your pet so they will stay as safe as possible. For extra advice, contact their veterinarian.
1. Make sure pets are microchipped and have current ID tags.
2. Keep pets hydrated and off of hot pavement.
3. During fireworks, keep pets indoors with a radio or TV turned on.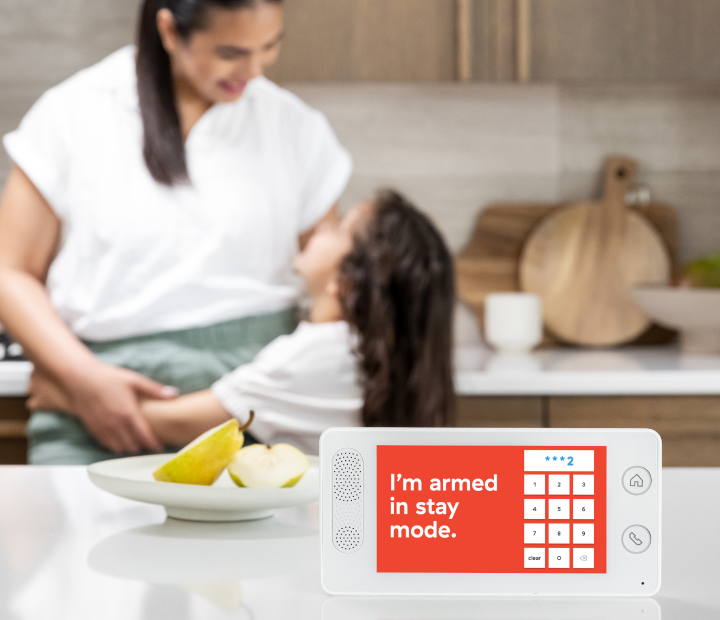 Home Safety
If you're hosting a gathering at your home this 4th of July, you're probably already getting everything cleaned and set up for visitors. Don't forget to focus on safety. If you're going to be setting off fireworks or grilling at your house, pay attention to these areas. And whether or not you're going to be home, keep emergency personnel within quick contact with a home security system.
1. Clear your yard and gutters of debris and dry vegetation.
2. Only use a grill on a flat, stable surface, at least 10 feet away from your house.
3. Protect your home from burglars and environmental threats with a Cove home security system.
Peace of mind is just a click away. Keep your family safe this Independence Day, and all year long, with a home security system. Our equipment includes a control panel, window and door sensors, outdoor and indoor cameras, fire alarms, glass break detectors, and flood detectors. That way, you'll be totally covered no matter what comes up.
---
Ready to get started?
Take this short quiz to build your customized system today!
Takes less than a minute
---