DIY Home Security
, Why Cove
Realtor: Essential Checklist for Buying a New Home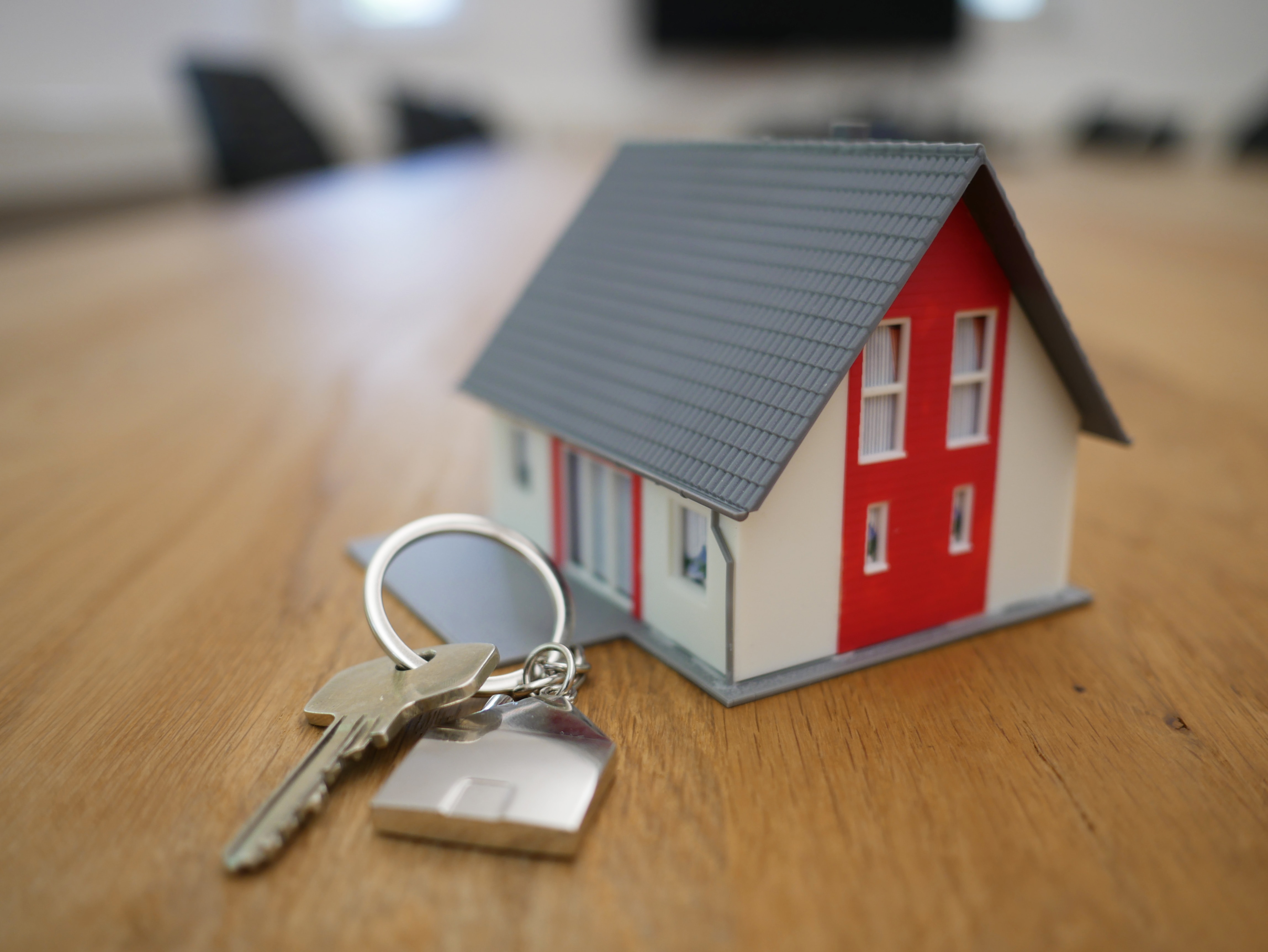 The housing market is like a never-ending roller coaster, with changes we can't see coming. To gain some perspective, we talked to a seasoned realtor who has seen a lot of ups and downs over the years.
Rachele Funk has been a realtor in the Phoenix area for more than 30 years. Her experience has taught her what to focus on to make homebuyers happy. As for the state of the current market, she believes that people will see higher interest rates that will settle to an average rate.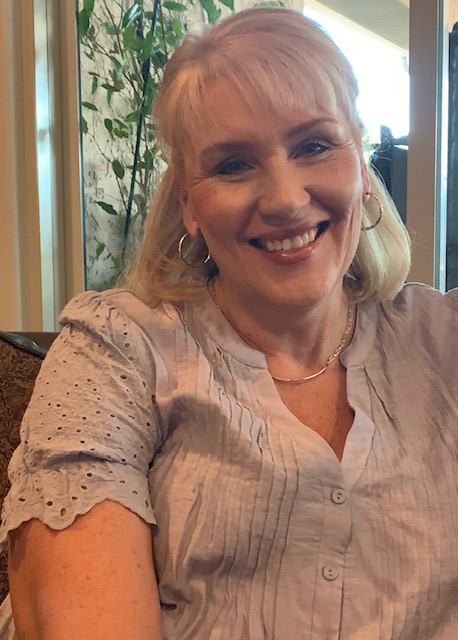 "We've gotten fairly accustomed to unrealistic interest rates," Funk explained. Unfortunately, the 2% interest is probably a thing of the past. "It's not likely to be repeated anytime in the next decade."
Still, she believes that homeownership is an important part of financial security. Young people are definitely facing higher prices than their parents and grandparents, but it is not impossible. Unfortunately, some think they may never own a home.
"That isn't true," she said. "I have several 20-something clients who bought houses last year, and they did so willingly." They realized that they could spend the same amount of money but put it to better use. "Why am I paying $2,500 a month rent when I can buy something and own it myself?" she said.
In this article, we'll share her expertise on what homebuyers should be looking for as they navigate home buying. Check out our video interview below:
1. Be Open to New Ideas
Typically, homebuyers have a picture in their head of what they think they want. Sometimes they are right on the nose. But sometimes they are not. The key is to be willing to think outside the box.
Because what you think you want may not be what you actually need. Funk will usually interview new clients, paying attention to their lifestyle. Then she shows them a few homes and the homebuyers start to adjust what they think they want.
"I'm thinking of one buyer in particular. They gave me this list of what they wanted." Even though they told her what they wanted, the lifestyle they talked about didn't fit that. "The first time I took them out, I showed them a couple of houses that I thought would maybe suit them better."
The client ended up buying a house that wasn't anything like they had originally pictured, and they thanked her for really understanding what they needed vs. what they thought they wanted.
When picturing your ideal home, think about how it fits with your lifestyle. Is it close to the things you value most? Does it meet all your wants vs. needs? Try to be open to new ideas and expand your search beyond what you think you will end up buying.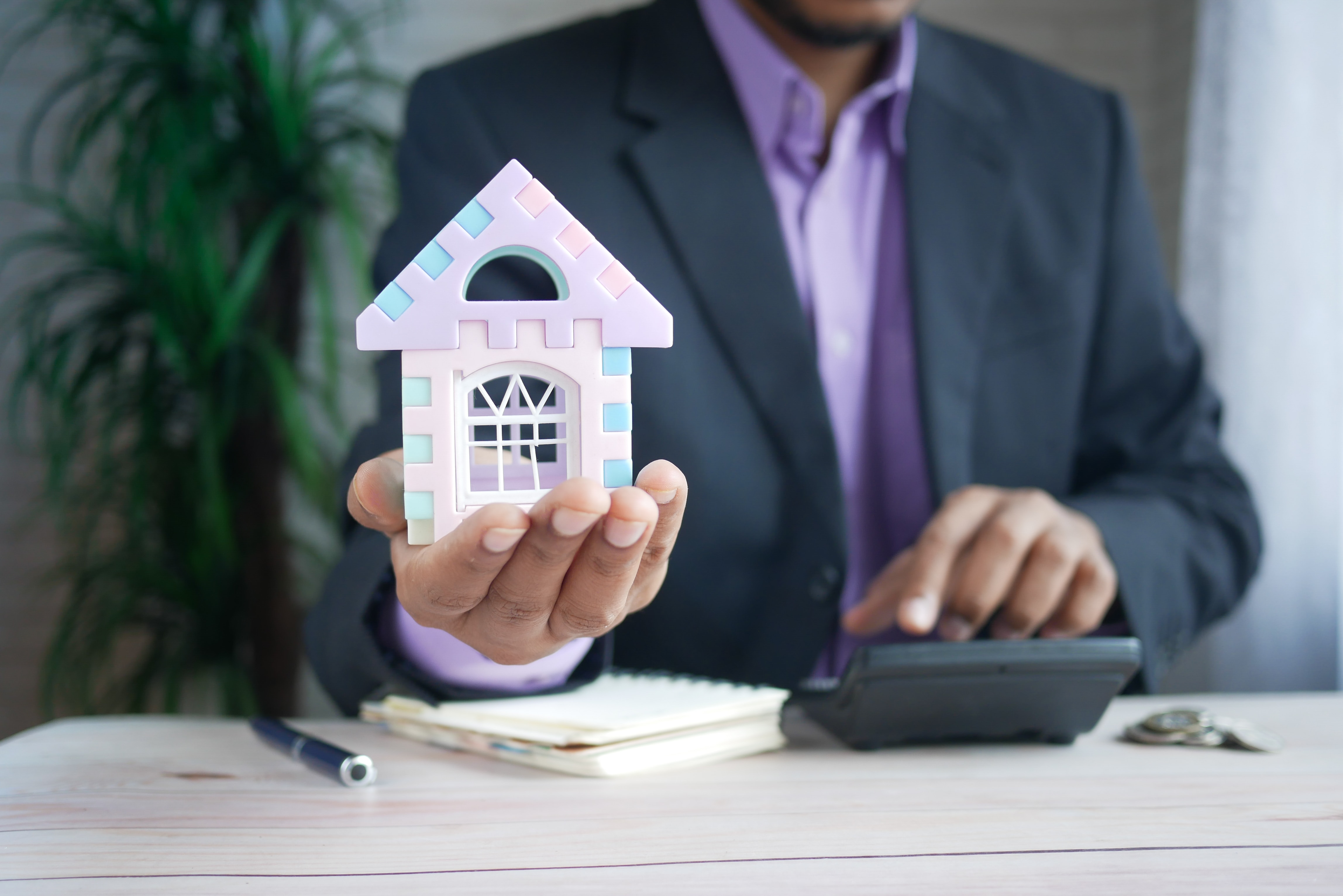 2. Get Prequalified for a Loan
Sometimes potential buyers are so excited about the idea of looking for a house, they jump the gun and start their home buying search. Funk reminds people to do this first: get prequalified for a home loan before browsing the listings.
"You never want to look for a house and fall in love with something and then find out you can't buy it," she said. "That's very, very depressing." There are four main steps to prepare for getting prequalified for a loan.
Step one, know your credit score (check with your bank for assistance).
Step two, work to get your credit score as high as possible. As part of this, pay down as much debt as you can to help your debt-to-income ratio. Depending on your credit score, this may take some time, but it's worth it. Your credit score will help a lender determine how much of a home you can afford, plus your interest rate.
Step three, save for a down payment, ideally 20% of the purchase price; otherwise you'll pay PMI insurance with your mortgage. Even if you can't save 20%, save as much as possible.
Step four, shop around for a lender, as not all are created equal. They may have different interest rates and/or types of financing available. A good lender can walk you through the loan process as stress free as possible.
Once you are prequalified for a loan, it's time to get a realtor. A good realtor.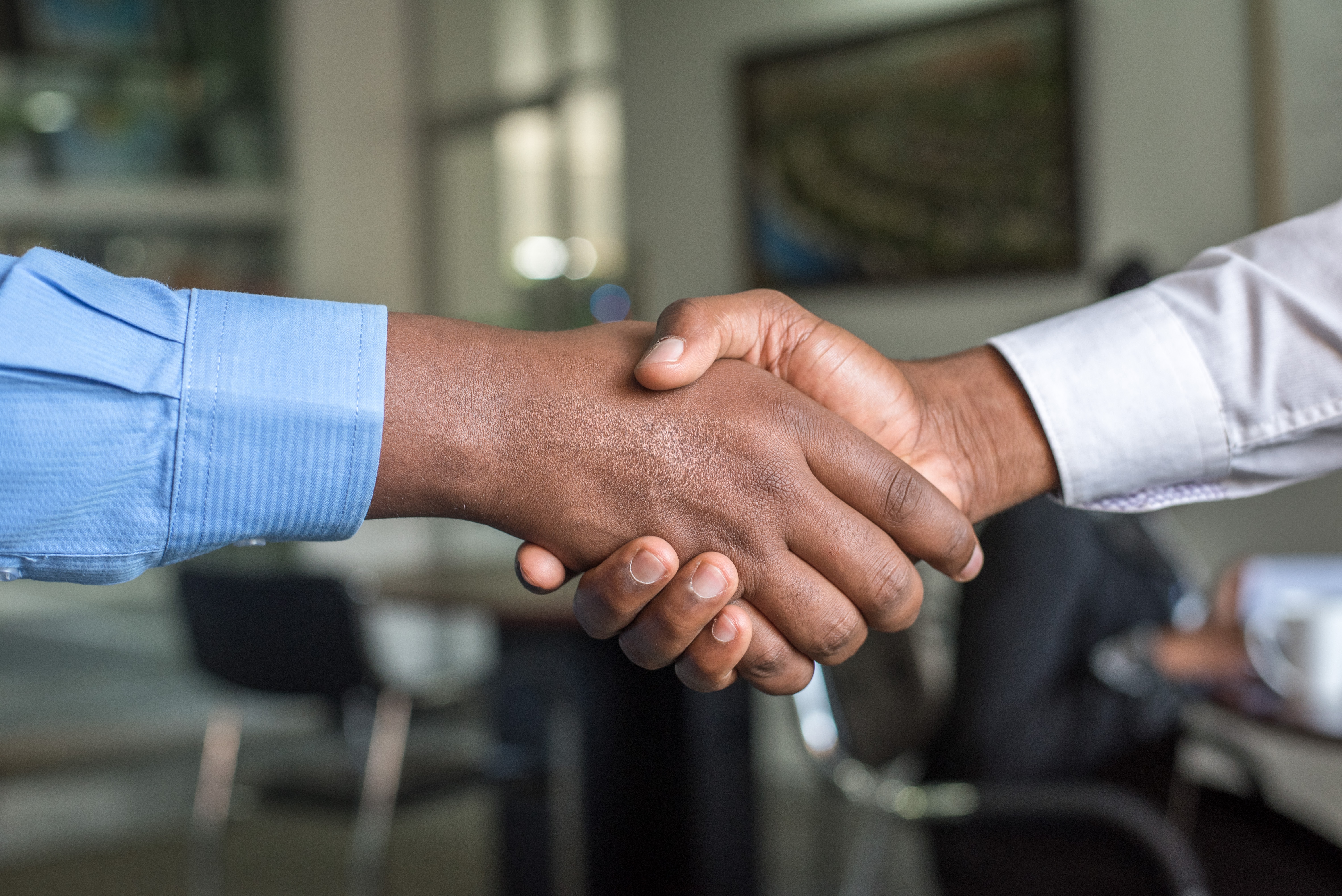 3. Get a Good Realtor
When you're on the lookout for a new home, one of your biggest assets will be a good realtor. As a buyer, you generally don't pay the agent's commission—the seller does. So it's definitely worthwhile to not go it alone.
But it's important not to pick just any realtor. What to look for? An experienced realtor who knows the market, plus a thoughtful realtor who is representing your best interests.
If you're looking at buying in a new subdivision, you may be tempted to skip the realtor and work directly with the builder's agent. This isn't usually in the best interest of the buyer, however.
"The agent at that subdivision represents the builder," Funk said. "And they have been trained for hours on how to represent that builder's product. So whatever they're selling, that is what they're going to tell you is the best."
An experienced realtor will know which builders have a good reputation, and they'll also be able to spot red flags in any type of home. You know that model home you toured? A realtor can help you look past the staging and focus on what's really important.
"They spend a lot of money with the design and the aesthetics," Funk said. You get emotionally invested in how great it looks, so you don't pay attention to poor layout or issues with functionality that would impact your daily life if you bought it. An experienced realtor knows the tricks builders use.
"I can peel all of those things away and show you baseline what you're getting, builder to builder," she said. "You can have six builders in the same neighborhood and their prices can appear to be pretty competitive. But when, you know, design center costs and all those other things, they're vastly different. And you wouldn't know that just going in on your own."
That translates for older homes as well. Experienced realtors know which builder built the house you're looking at plus their reputation and common issues.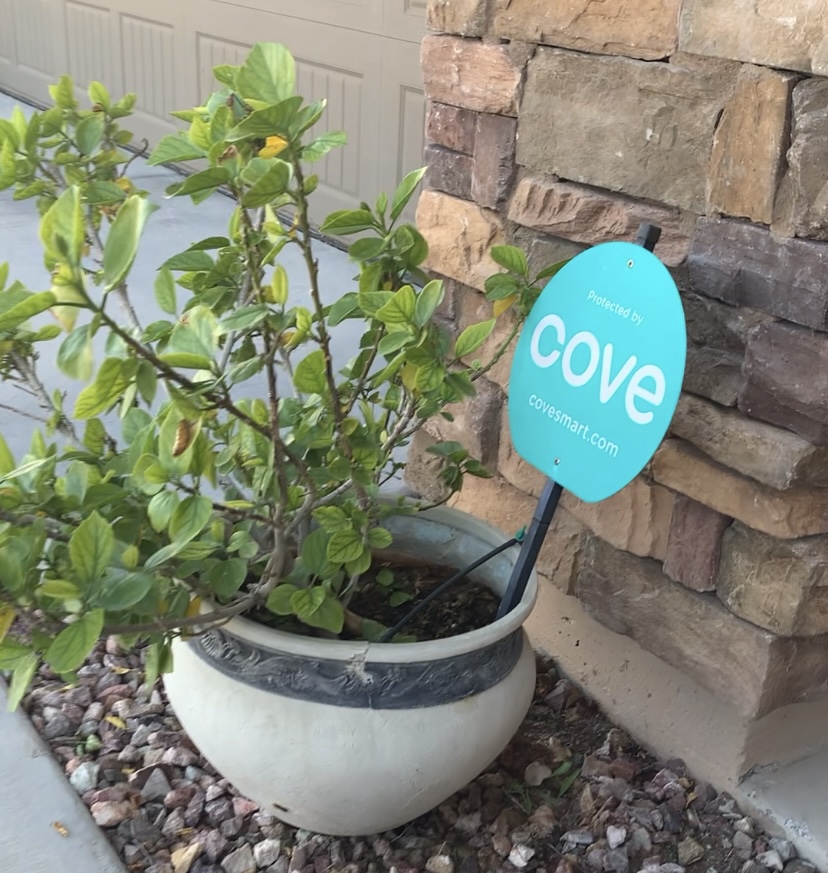 4. Pay Attention to Home Safety
One thing new homebuyers may overlook is home safety. Because they don't know what they don't know. Like floorplan safety. For example, where are the bedrooms located? If you have young children, this is especially important.
"One of the things that I point out is if the bedrooms are all on the front of the house, to me that's a safety concern," Funk said. Ground-level, street-facing bedrooms would be the easiest for an intruder to access. A room like that could work for an office, but not necessarily a small child.
Another thing to consider when buying a home is a security system. Clients frequently ask Funk for home security system recommendations. For her personally, she went with Cove. At the time she purchased it, she was a single woman living alone.
"I felt vulnerable." A home security system helped her feel protected.
When she came home, she wanted to know what she was coming home to. That's why she recommends clients get a home security system with cameras so you can look in on your home before you get there, plus professional monitoring that can alert you anytime.
"One of the reasons that I picked Cove was because if I move, it just goes with me." No contracts means no fuss when it's time to move.
If an alarm system is under contract, that leaves questions. Can the new homeowner take it over, and how many years are left of that contract? Or if the seller buys out of their contract, will there be a big hole in the wall and returning of equipment? With Cove, you own the equipment and all interior pieces require no drilling.
When buying a home, don't forget to pay attention to home safety, from layout to a home security system. You'll be glad you did.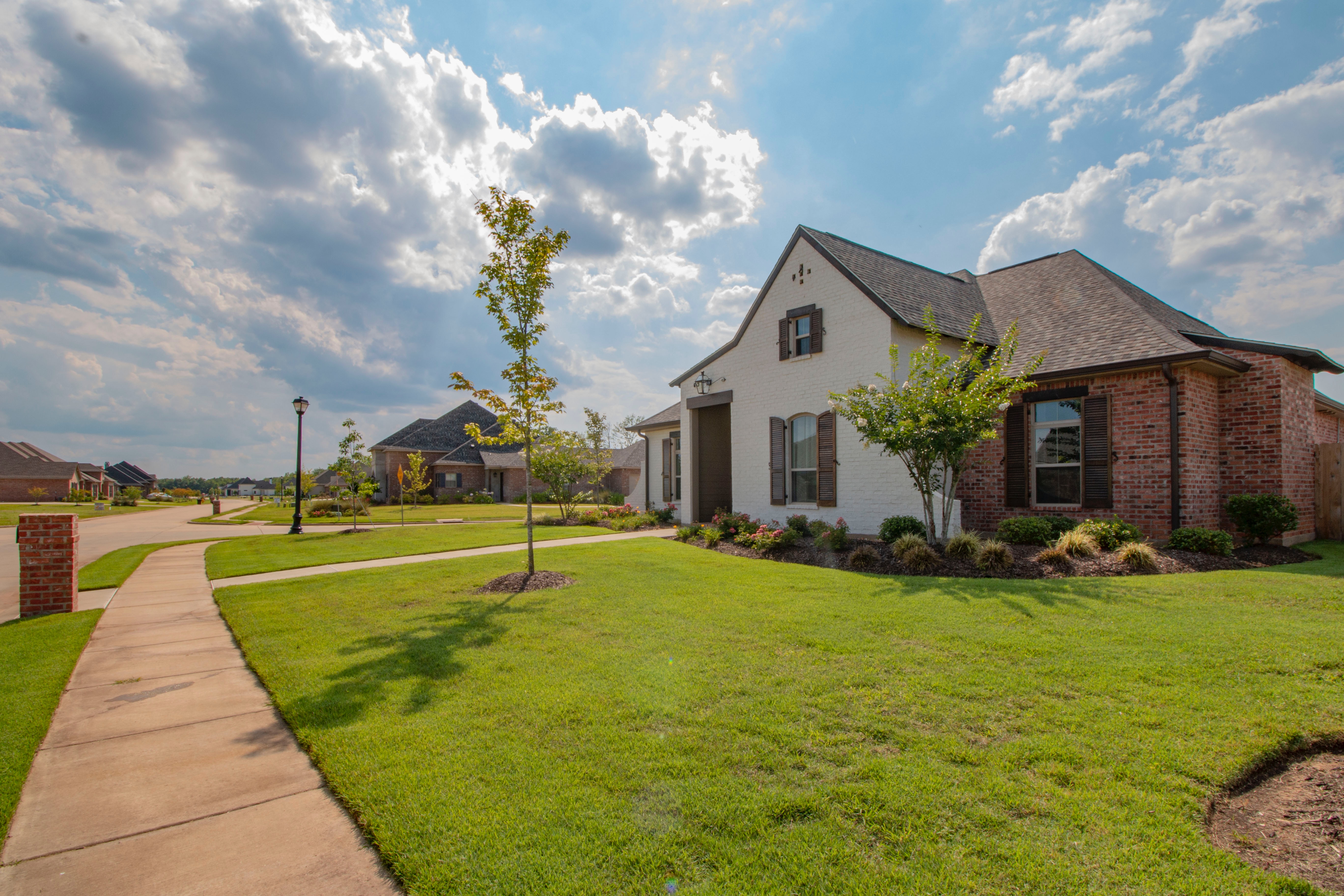 5. Know Your Local Services and the Impact on Your Budget
Soon-to-be-homebuyers are usually diligent with their budgets. They check the home's purchase price, the interest rate, homeowner's insurance, and especially the monthly payment. But there is something they could be missing that could greatly impact their finances after they move in: local services.
"Is your property covered by county services? City services or private services? Because that is going to affect the cost of living in that home," Funk explained.
Depending on where the house is located, you could technically be inside or outside city limits. And generally speaking, county services and county taxes are higher than in city limits. Not only that, but you need to consider proximity. How far away are fire and police, and how long would it take them to reach your house in an emergency?
Especially in a metro area, where neighborhoods right next door may be in a different city limit, it's important to find out the details of which police and fire department would respond to your home, and how it is taxed. How it all works can vary from state to state and area to area.
"Some neighborhoods have associations where they have agreements with rural metros. Some neighborhoods, you have to pay rural metro a separate fee if you want fire services," Funk explained. "Those are things that you need to know. And if you don't know, your realtor needs to know. And if you don't have a realtor that knows what they're doing, they may not know and you might find out the hard way down the road."
For example, most homebuyers might decide on the $335,000 house rather than the one that costs $350,000. But what if the less expensive home has a $200 monthly association fee because it doesn't have city services, but the other one only costs $50 per month in association fees?
"You might be better off buying the $350,000 house," Funk said. Weighing all parts of the future budget is paramount, from the purchase price of the house, to the taxes, interest rate, insurance, plus local services and associated fees.
Same thing goes with water. Depending on where you live, water can make a huge difference in your overall budget depending on where you live. In one home, your bill might be $200 per month and in a house for sale mere miles away, the average monthly water bill could be much less.
There are even places that have community facility districts (CFDs) to cover the cost for infrastructure because growth is happening so fast. That's another question to ask your realtor so you can factor it into your overall budget.
6. Get a Home Inspection
This one is a no-brainer. Once a homebuyer has put an offer in on a house, a home inspection should always come next. For one thing, an inspection will check on critical areas of the home that make the house safe and livable.
But a home inspection also catches things that could cost you big bucks after you've moved in. For most homes, a general home inspection is all it needs. But there are separate inspections for things like a pool or even a roof or air conditioning. An experienced realtor will recommend the right inspections for the home.
As you're nearing the end of the process, don't let your guard down. Be diligent until you have the keys in hand. In that waiting period before closing day, you can work on getting utilities and internet set up so it's ready the day you move in.
And don't forget home security. Don't wait until you're 100% moved in to buy and install your system. A moving truck can tell a potential burglar that there might be unlocked doors and windows at various times of the day while the moving-in process unfolds. Start your new home ownership off right with a home security system. That way, you can have the peace of mind that your new home is protected.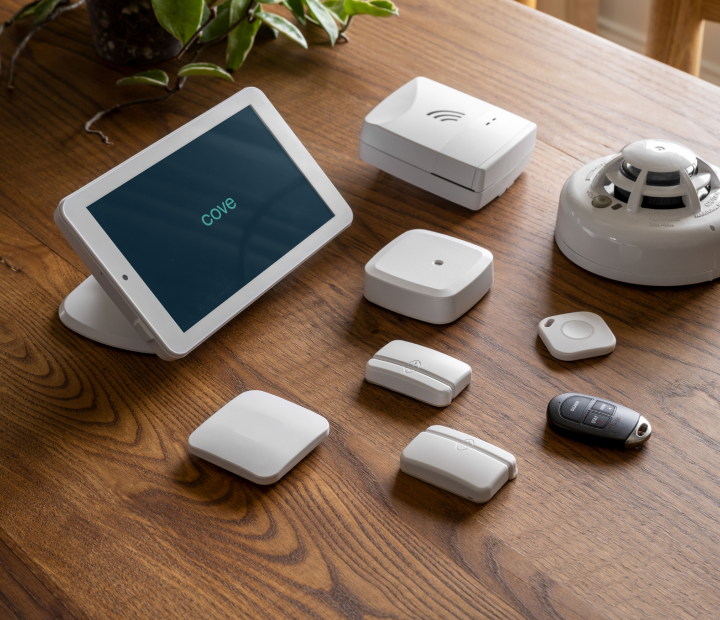 Ready to take the plunge and buy a house? We hope these tips are helpful as you search and make a final decision.
When you're ready to protect your investment, be sure to choose Cove. Click below to take our quiz. You'll see which equipment we recommend. With no-contract professional monitoring for less than $1/day, we know you'll easily fit it into your budget.
---
Ready to get started?
Take this short quiz to build your customized system today!
Takes less than a minute
---