Home Safety
, Cost and Savings
, Your Home Environment
10 Best Housewarming Gifts
Know someone that just moved into their first home? Whether you're an established home owner or are a long-time renter, you may be hung up on what to get your friends or family members that have just step into another dimension of adulthood. Don't worry, we have your back. We've compiled a list of the best 10 housewarming gifts that are not only useful but are something your new homeowner friends and family will appreciate.
1. House Plant Take your flower bouquet game up a notch with a nice potted plant for them to place in their living room space. Plants are a great way to add life, beauty and color into a room. Plus, they can be beneficial to your health. In fact, recent studies have found that indoor plants help remove air toxins as well as improve concentration, productivity and help boost your mood. Especially if your friend is feeling a little stress out when it comes to home ownership, this is the perfect gift to help them relax.
2. Stylish Doormat A doormat is a perfect example of something that can match your friend's personality and style. Get one for their front door or a mat they can place in their entryway. This can also help keep their brand new floors clean from outside elements that get tracked in.
3. Portable Vacuum While on the subject of eliminating dirt in a household, a small, portable vacuum can help new homeowners keep all areas of their homes clean — including hard to reach areas — from outside dirt and dust. All without having to haul their big vacuum from room to room. Or, if you really want to go high tech, get them a robot vacuum and they'll really enjoy not having to put in the work.
4. Cookbook Now that your homeowner friends have a brand new kitchen, they'll need some recipes to try out! Look for cookbooks that offer a variety of meals and desserts that are up to your friend's cooking level and can keep them occupied. If you're tight on budget, compile your own favorite recipes from family cookbooks and create a little booklet to give them. This is the perfect gift for your food obsessed friends.
5. Tools & Toolbox Make sure your new homeowner friends are really prepared for when the home ownership "life" hits. You know, when a pipe leaks or an door hinge breaks off. Chances are they might only have a few basic tools, which won't help them fix a broken appliance or other home issues. Help them complete the set and get them a nice box for them to organize and store their tools in.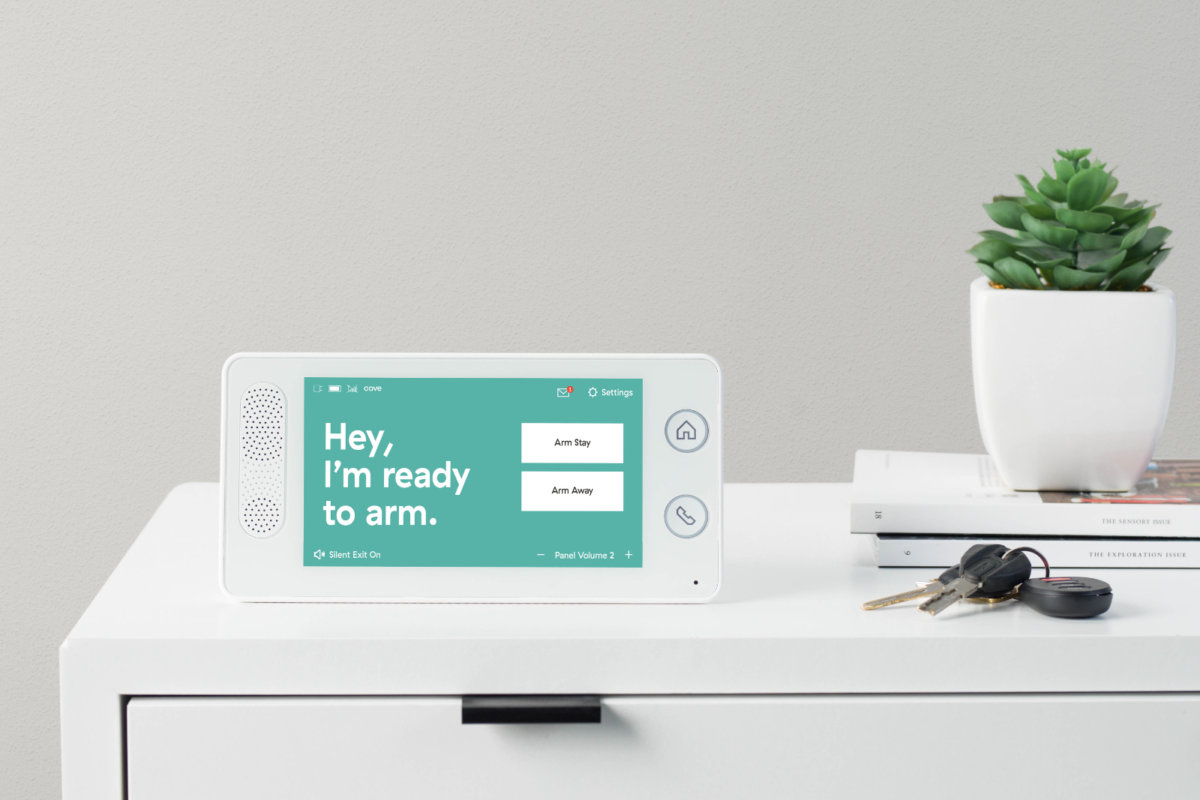 6. Home Security Device Give new homeowners the peace of mind that comes with a home security device. From motion sensors to a key fob, you have variety of devices to choose from that will best fit your friend's needs. Plus, now that we live in a world full of automation, you can find home security devices that can be controlled all on an app on your smart device.
From door and window sensors to an alarm panel, Cove offers various home security devices that can be customized to individual needs. Anyone will appreciate a home security device that will help them feel more safe within their home.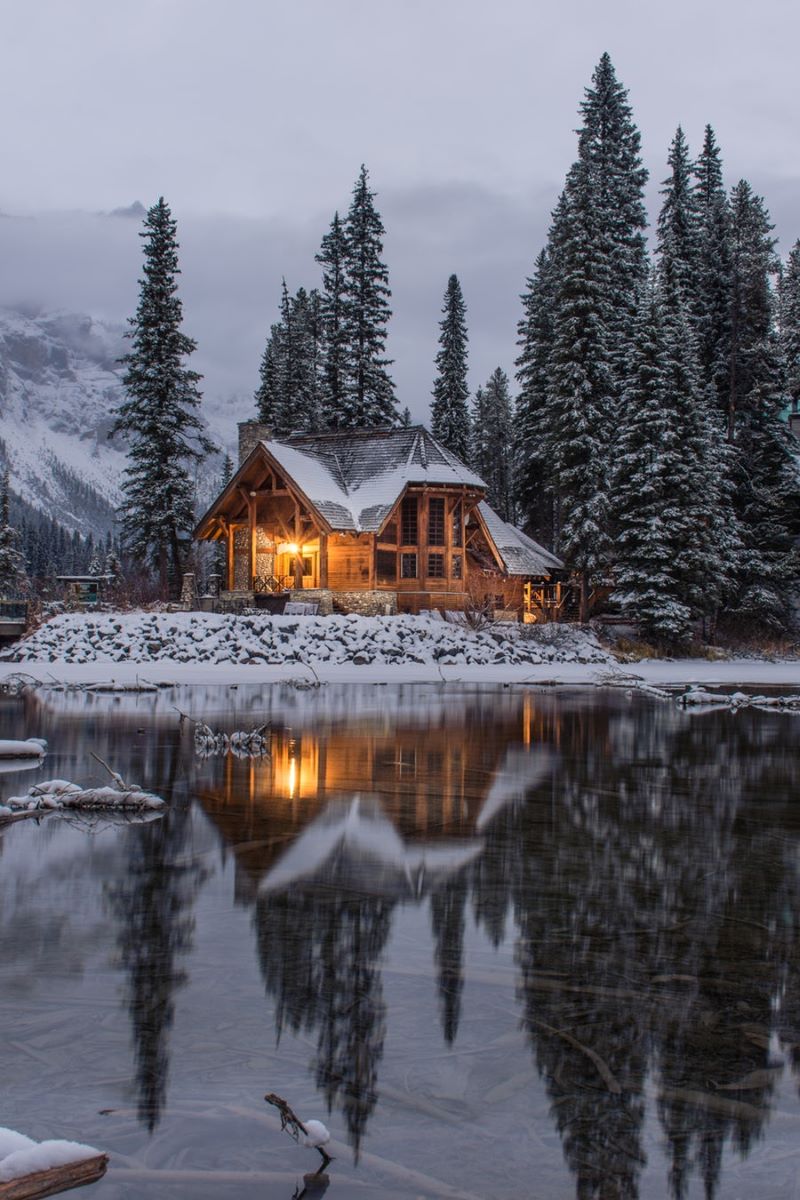 7. Fire Extinguisher This is a great gift because it's something that every home needs, but not something everyone thinks to buy when out and about. You have a lot of options when it comes to home fire extinguishers, just be sure to buy one that is certified by a nationally recognized testing laboratory.
8. Homeownership Tips Book If your new homeowner friend is feeling a little lost when it comes to their new home, why not get them a helpful manual! There are plenty of books out there that can help answer the many questions homeowners face as well as tips to help them maintain their home and save money in the process. Give them the confidence they need.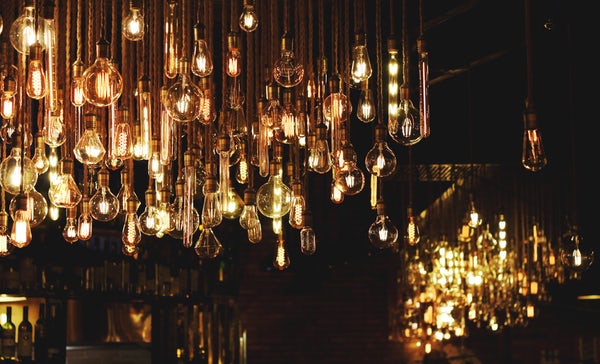 9. Smart Light Bulbs This is a perfect gift for a home that is already equipped with smart home technology. With smart light bulbs, they can control the lighting in their home — whether they're at home or not. They can create schedules and name the lights, so they don't even have to leave their couch to turn on the overhead light. Especially if the homeowners travel a lot, they'll appreciate being able to control their home lights while away.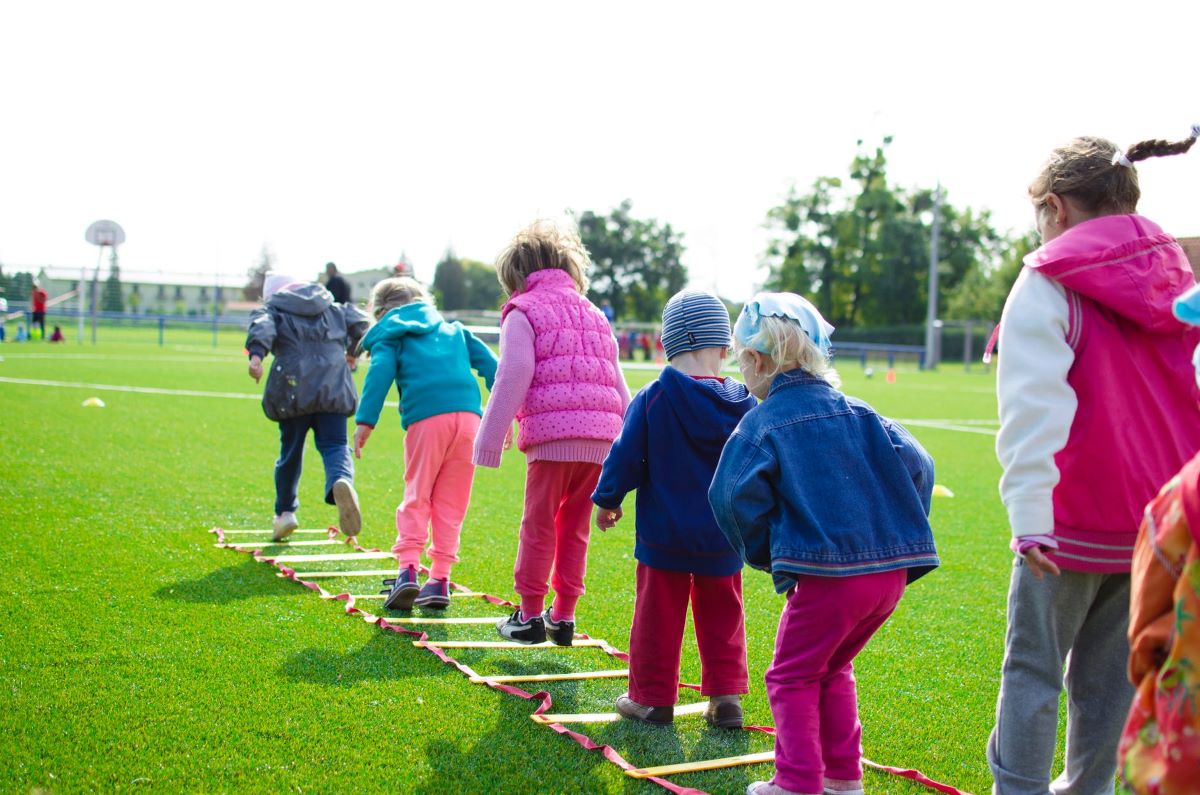 10. Lawn Games With the new home, it could be the first time your friends have had access to a backyard, so give them a reason to go out and enjoy it! From cornhole and croquet to spikeball and badminton, there are a lot of to choose from for the new homeowners to enjoy. Additionally, this will give your friends an excuse to host a housewarming party. Win-win!
Finally, above all else, find a housewarming gift that matches your friend or family member's personality and style. When you get them a gift that can be both sentimental and practical, they'll really appreciate it!
Furthermore, at Cove, we believe that safety, security and peace of mind are priceless and want to help you get it. That's why we've been working hard to develop world-class security and life safety solutions for our customers. Click here to learn more and see how we can customize a home security system that's just right for you and your family.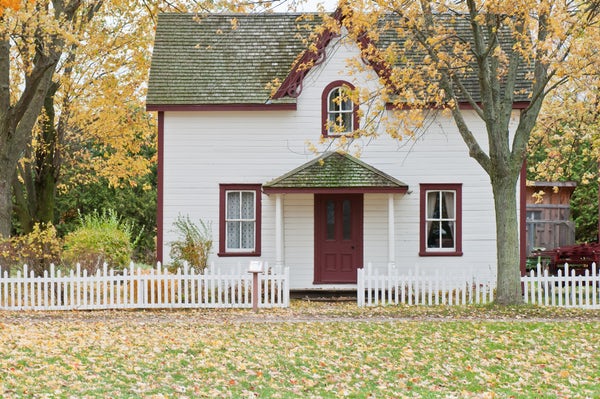 ---
Ready to get started?
Take this short quiz to build your customized system today!
Takes less than a minute
---