Home Safety
, Am I Secure?
Home Security San Jose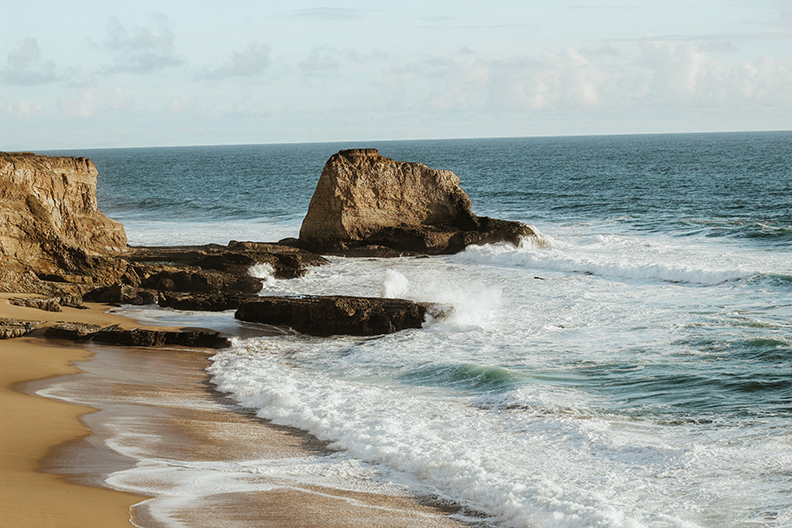 Are Residents Safe in San Jose?
Answer: San Jose is safer than 12 percent of cities in the United States.
There are 30,771 total crimes reported every year in San Jose. Looking at the raw numbers, this seems like a high amount of crime in San Jose, California. How safe is San Jose?
To determine the safety level of San Jose, we need to compare the city to the national average crime rates. A crime rate is a number determined by the FBI. Crime rates are reported as "the number of crimes per 100,000 people." The national average crime rate acts as a baseline for crime. This means that if a city reports higher crime rates than the national average, the area is considered to be more dangerous than usual. On the other hand, if the area reports lower crime rates, the area is safer.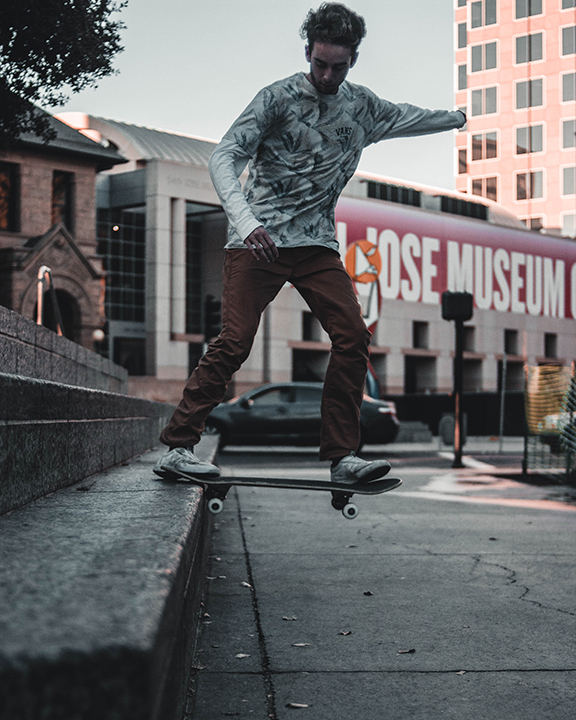 According to the national crime rates, residents in the United States have a one in 261 chance of experiencing violent crime. The national violent crime rate in the nation is 382 violent crimes per 100,000 people. The crime rates for murder, rape, robbery, and assault are:
National Murder Rate: 5 murders per 100,000
National Rape Rate: 43 rapes per 100,000
National Robbery Rate: 86 robberies per 100,000
National Assault Rate: 247 assaults per 100,000
Property crimes are the most common type of crime committed in the United States. The crime rates report that a United States resident has a one in 42 chance of experiencing property crime. A person will likely experience multiple property crimes in their lifetime. The national average property crime rate is 2,362 property crimes per 100,000 people. The property crime rates for burglary, theft, and car theft are:
National Burglary Rate: 376 burglaries per 100,000
National Theft Rate: 1,595 thefts per 100,000
National Car Theft Rate: 229 car thefts per 100,000
In San Jose, the total crime rate is 12 percent higher than the national average, with 2,883 total crimes per 100,000 people. A person living in San Jose has a one in 35 chance of experiencing either violent crime or property crime. The violent crime rate in San Jose is 438 violent crimes per 100,000 people, meaning that residents have a one in 228 chance of experiencing violent crime. The crime rates for murder, rape, robbery, and assault are:
San Jose Murder Rate: 3 murders per 100,000
San Jose Rape Rate: 61 rapes per 100,000
San Jose Robbery Rate: 157 robberies per 100,000
San Jose Assault Rate: 217 assaults per 100,000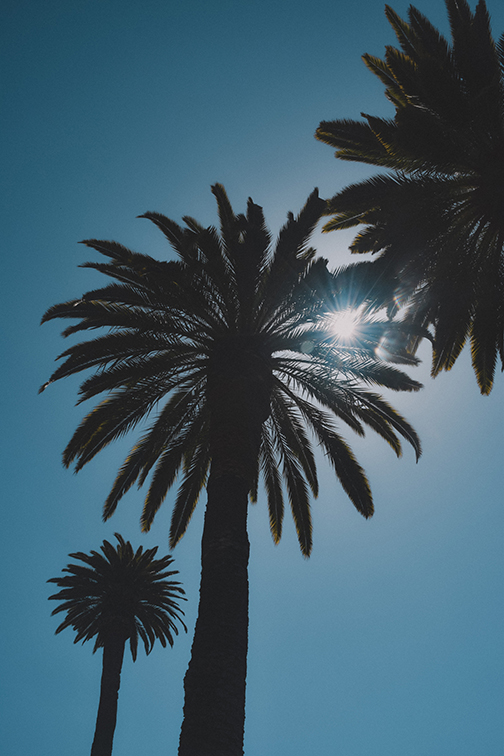 The property crime rate in San Jose is 2,549, which is 12 percent higher than the national average. A person living in San Jose has a one in 39 chance of experiencing property crime each year. The property crime rates for burglary, theft, and car theft are:
San Jose Burglary Rate: 445 burglaries per 100,000
San Jose Theft Rate: 1,347 thefts per 100,000
San Jose Car Theft Rate: 757 car thefts per 100,000
Although the theft rates in San Jose are lower than the national average, the burglary rates and car theft rates are significantly higher. This means that a person is very likely to experience a burglary or car theft while living in San Jose. Each year, there are 4,539 burglaries reported, 13,510 thefts, and 7,704 car thefts. Residents living in San Jose should take special precautions to protect their belongings while living in this city.
According to the San Jose crime rates, the area is more dangerous than average. However, this doesn't mean that every neighborhood in San Jose is dangerous. There are many neighborhoods where crime is unlikely and other neighborhoods where crime is inevitable. Pay attention to your surroundings, take precautions, and stay away from high crime areas. As long as you're cautious and take all the necessary safety precautions, your chances of experiencing violent crime or property crime will be low.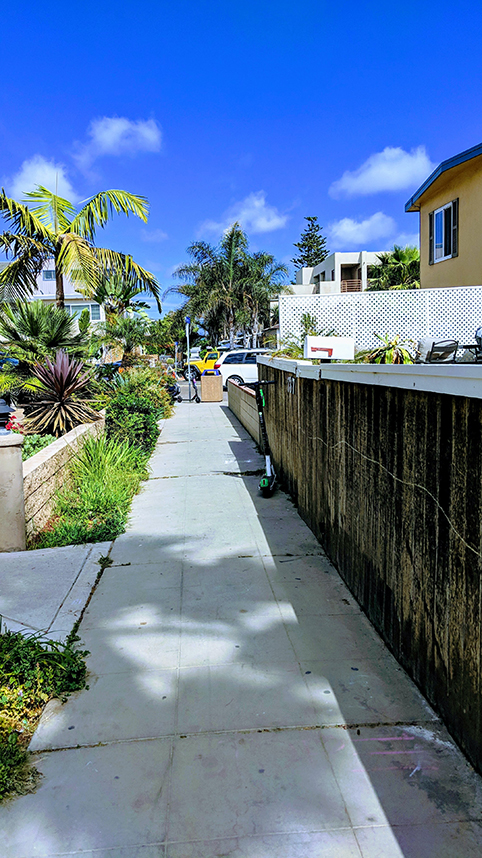 Do You Need Home Security in San Jose?
Answer: Yes. Home security experts highly recommend installing a home alarm system to protect your property.
Home security systems are often said to be the best way to prevent burglars from entering the home. However, do home security systems work in San Jose? And are they a necessary precaution? In this section of the article, you will learn whether San Jose residents need to have a home alarm system.
According to a study conducted by UNC, "Close proximity of other people (including traffic, those walking nearby, neighbors, people inside the establishment, and police officers), lack of escape routes, and indicators of increased security (alarm signs, alarms, dogs inside, and outdoor cameras or other surveillance equipment) was considered by most burglars when selecting a target." Burglars tend to avoid homes that have people, security, or nearby police. This suggests that burglars prefer to target homes that are unprotected. UNC's study confirms this by showing four distinct facts that they learned from the convicted burglars participating in the study:
Within a broad set of potential target hardening deterrents, alarms and outdoor cameras and other surveillance equipment were considered by a majority of burglars.
About 60% of the burglars indicated that the presence of an alarm would cause them to seek an alternative target altogether.
Most burglars would try to determine if an alarm was present before attempting a burglary.
Among those that determined that an alarm was present after initiating a burglary, about half would discontinue the attempt.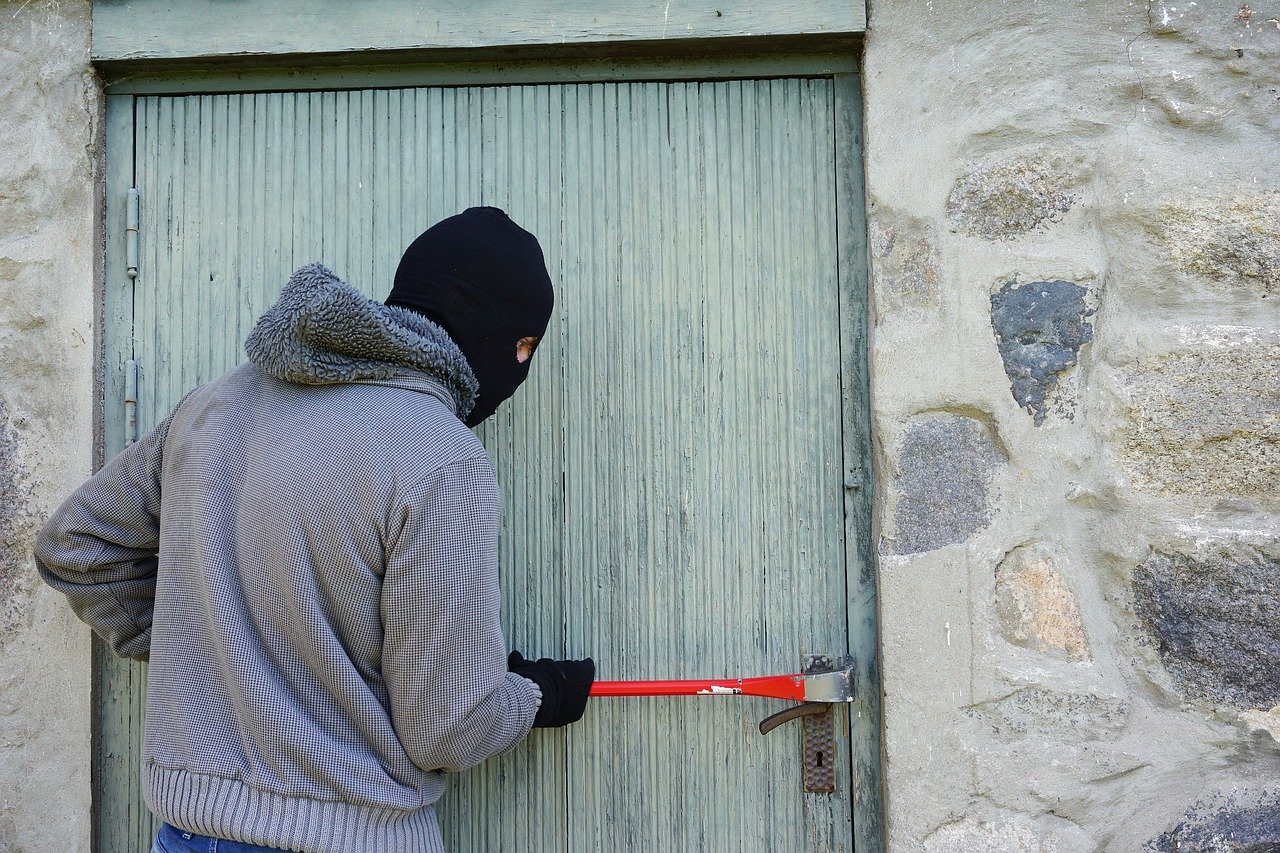 Essentially, these bullet points show that a simple home alarm security can deter up to 80 percent of crime near a house. But why is a home security system effective in deterring crime? The answer to this question is simple: burglars don't want to get caught. According to the study, "About 12% [of burglars] indicated that they typically planned the burglary, 41% suggested it was most often a "spur of the moment" event/offense, and the other 37% reported that it varied." This shows that burglars don't plan their burglaries for months ahead of time. Instead, they see an easy target, and they chose to burglarize the target on the spot.
A home that installs an alarm system with a home security camera is significantly less likely to be a target of burglary. Some studies suggest that homes with security are 400 percent less likely to become the target of a burglary. So, should San Jose residents install a home security system? Absolutely. The risks of not having a security system are higher than any risks associated with owning one.
After the installation of burglar alarms in homes, homeowners report feeling more secure and more protected than ever before. Homeowners can check up on their homes remotely using remote monitoring, and they know that the authorized premier provider is checking up on their home through professional monitoring. In short, residential homeowners benefit from using a surveillance system in San Jose.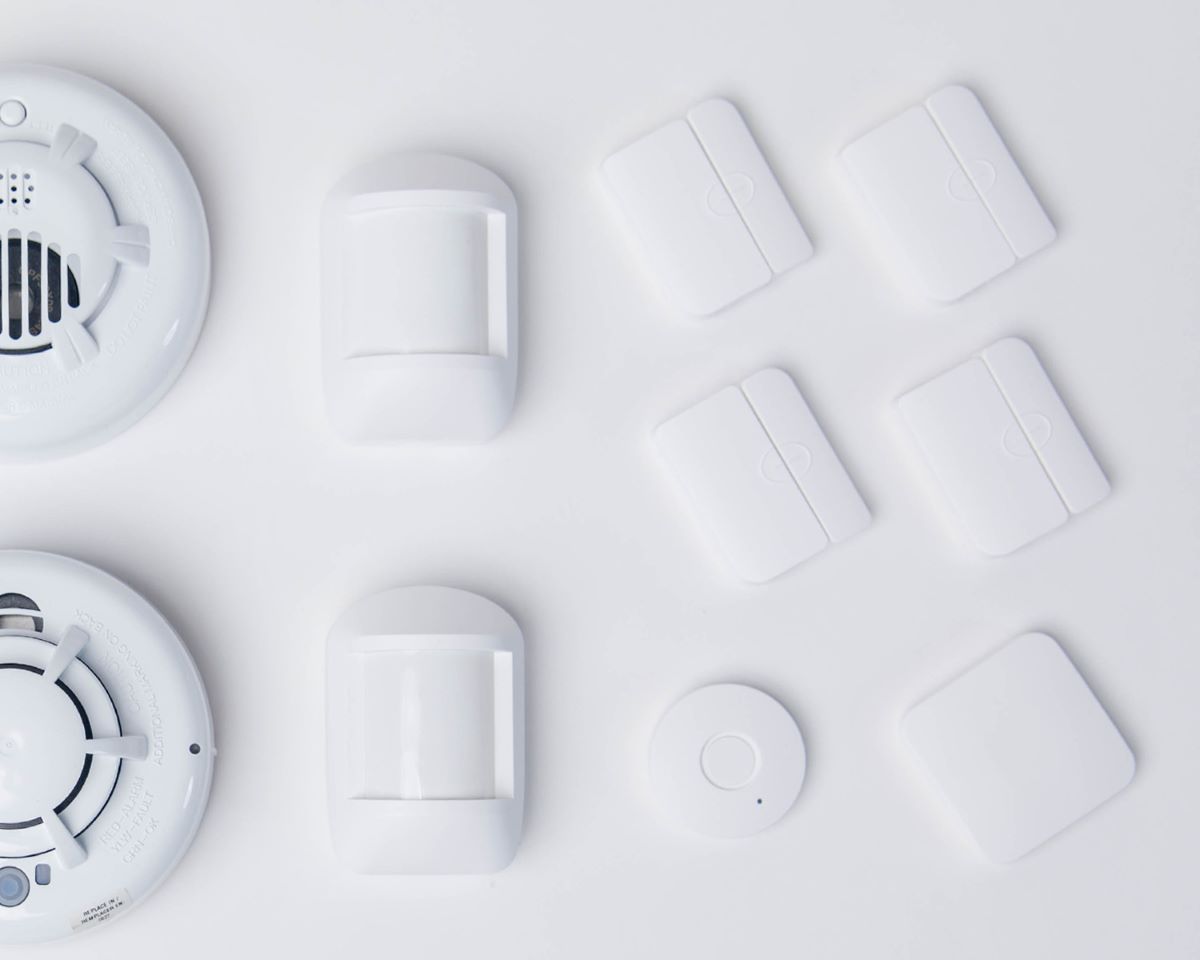 What Is the Best Home Security System for Residents?
Answer: The best alarm system will offer residents full protection.
The best home security system for San Jose residents will offer protection, security, and peace of mind to the homeowner. It's important to know that homeowners will have different needs and preferences, meaning that no one alarm system is perfect for every homeowner, renter, and business owner living in San Jose. The best way to determine which alarm system is best for your security needs is to determine what your security needs are.
Security services vary widely from one security company to the next. However, one thing remains constant. Every homeowner needs to have the basics of automated technology installed in their home in order to deter a burglar. There are four main devices that will offer a consistent defense line against any burglar who tries to enter the home. If these four devices are installed, your alarm system will deter up to 80 percent of burglars.
1. Door Alarms
The best security solution for homeowners, renters, and business owners in San Jose is to install door alarms on every door leading outside. A door alarm is a simple device. When using a wireless home security system, the wireless door sensors are not intrusive and can be secured to the door without redoing the entire wiring system in the home. A door sensor has one feature: to prevent the burglar from getting inside through the doors. If the door opens while the alarms are armed (regardless of whether the door was locked or unlocked), the device will trigger a siren meant to scare away the burglar. In a majority of situations, the triggered alarm will deter burglars from entering the home any further.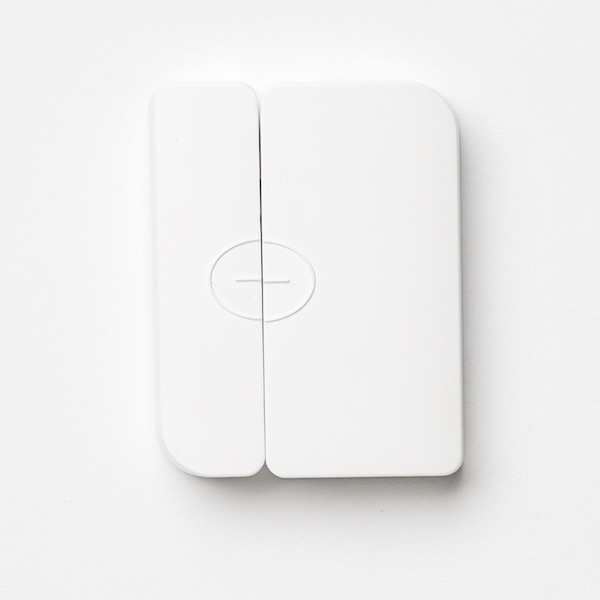 2. Window Alarms
Window alarms are equally important to any home that hopes to deter burglars. According to polls, 34 percent of burglars enter the home through the front door, 23 percent use a first-floor window, 22 percent enter through the back door, nine percent use the garage door, four percent try a basement door, and two percent use a second-story window. Because a quarter of burglars will use a first-floor window, homeowners and renters need to be prepared to protect their homes from burglars who try to enter through a window. When a window sensor is installed on the window, the window can't be opened without triggering an alarm. Homeowners should also use glass break sensors, which listen for the sound of glass breaking. With both types of window alarm and a door sensor, there's no way for a burglar to enter the home without triggering an alarm.
3. Video Surveillance
Surveillance cameras are essential to a well-protected home. However, outdoor security cameras can attract certain burglars, which is why the best choice for video surveillance is an indoor camera. The purpose of a camera is to provide evidence of a break-in. All too often, burglaries are left unsolved because there was no evidence for the police to use. A security camera system helps to provide video evidence of the burglary to help the police find out who broke into the house. Security experts recommend using an indoor camera instead of an outdoor camera.
4. Motion Detection
The final product that is vital to home security is a motion sensor. In the San Jose area, motion sensors have proven to be extremely effective. If a burglar is able to get past the door and window sensors, the motion sensor will trigger another alarm inside the home. Motion sensors use PIR motion detection, which means that it's unlikely to trigger a false alarm from a shadow or small pet. Motion sensors ensure that the inside of the home is protected. Additionally, if the door sensor triggers, followed by the motion detector, the second alarm's activation fully confirms that someone has broken into the house.
Homeowners can add additional security features once they have established the basics. For example, homeowners might feel comfortable adding doorbell cameras, a smart smoke detector, flood sensors, motion-activated lights, and other security equipment that will make their property feel more secure.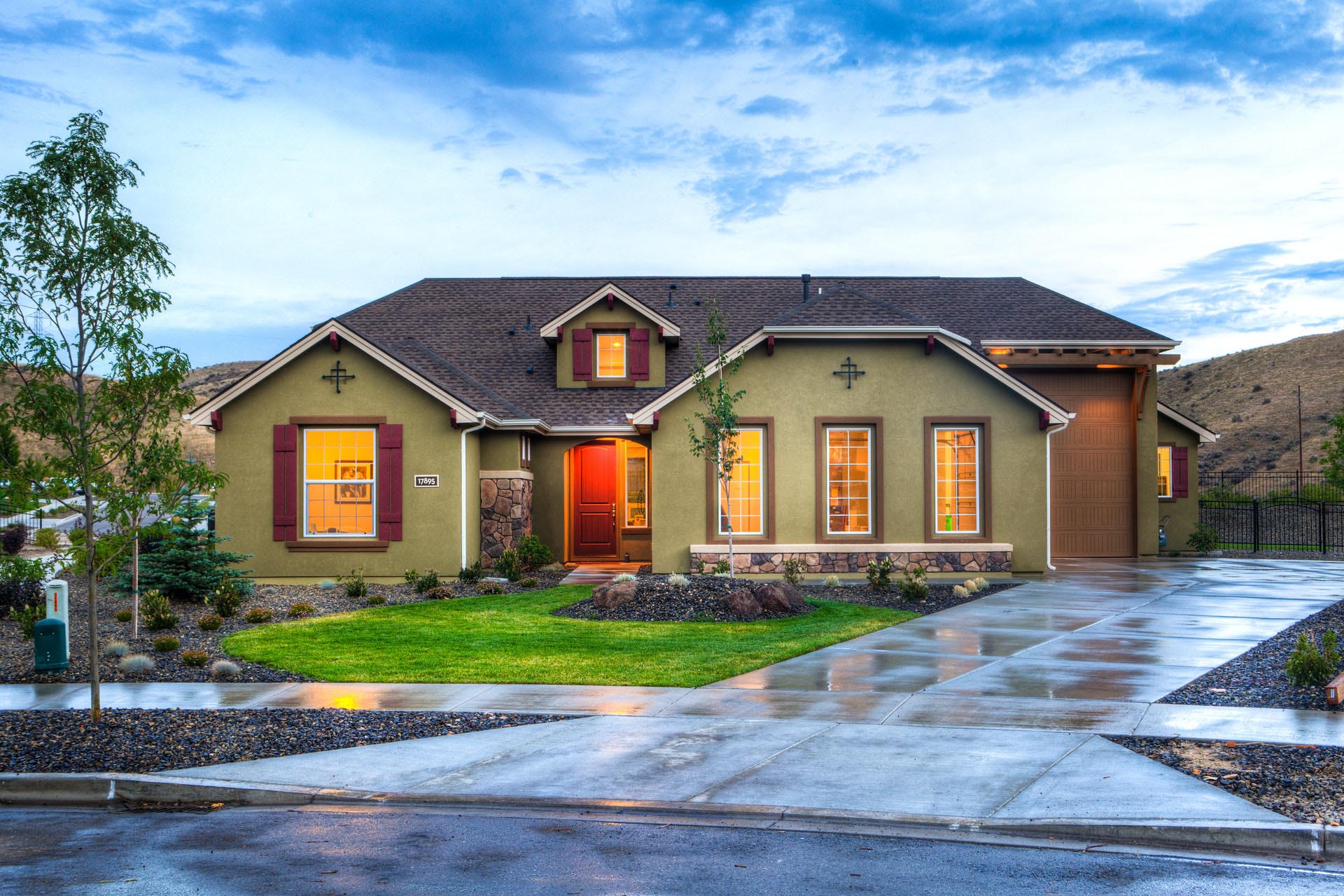 How Can San Jose Residents Make Their Alarm Systems More Effective?
Answer: Residents can leave a car in the driveway, lock their doors, and adopt a dog to increase the odds of deterring burglars.
Professional security companies are well equipped to offer protection to San Jose residents. However, like any service, a home security system can't offer complete protection from every burglar. Security systems can deter up to 80 percent of burglars. Additionally, security features and security tips can deter the remaining 20 percent if the homeowner is willing. Those living in the San Jose area can increase their home security systems' effectiveness by following these three security tips.
1. Leave a Car in the Driveway
A survey done by an Idaho news station discovered that leaving a car in your driveway is an effective way to prevent burglars from targeting your home. The new station interviewed 86 convicted burglars and asked a series of questions. One question was, "Would it make a difference if there was a vehicle in the driveway?" One convicted burglar responded, "Most of the time that is a sure-fire sign of someone being home." Burglars don't want to approach a home while the owners are home, and leaving your car in your driveway suggests that there's someone inside.
2. Lock Your Doors
Locking your doors is a simple yet effective way to deter crime. Many burglars are able to break into a home by simply walking through the unlocked front door. Some studies show that between seven and 20 percent of Americans leave their doors unlocked when they leave the house. Many of their homeowners believe that they live in a safe neighborhood and that there's no need to lock the door. However, burglars often specifically look for homes with unlocked doors. Before leaving the home, always lock your doors.
3. Adopt a Dog
In the survey from the Idaho news station KTVB7, they asked, "Did pets in the home, like a dog, make you think twice?" One convicted burglar asked, "Dogs are a deal-breaker for me. Big breeds, home protectors are the best to keep people out." If you're looking to add a dog to your family, consider adopting from your local animal shelter. Additionally, make sure you're ready to adopt a dog before adding the pet to your family. Dogs are a lot of work and require that the family is ready for a new pet. However, if you're ready for it, a dog is a great way to deter burglars.
---
Ready to get started?
Take this short quiz to build your customized system today!
Takes less than a minute
---