National Preparedness Month: Will You Be Ready When Disaster Strikes?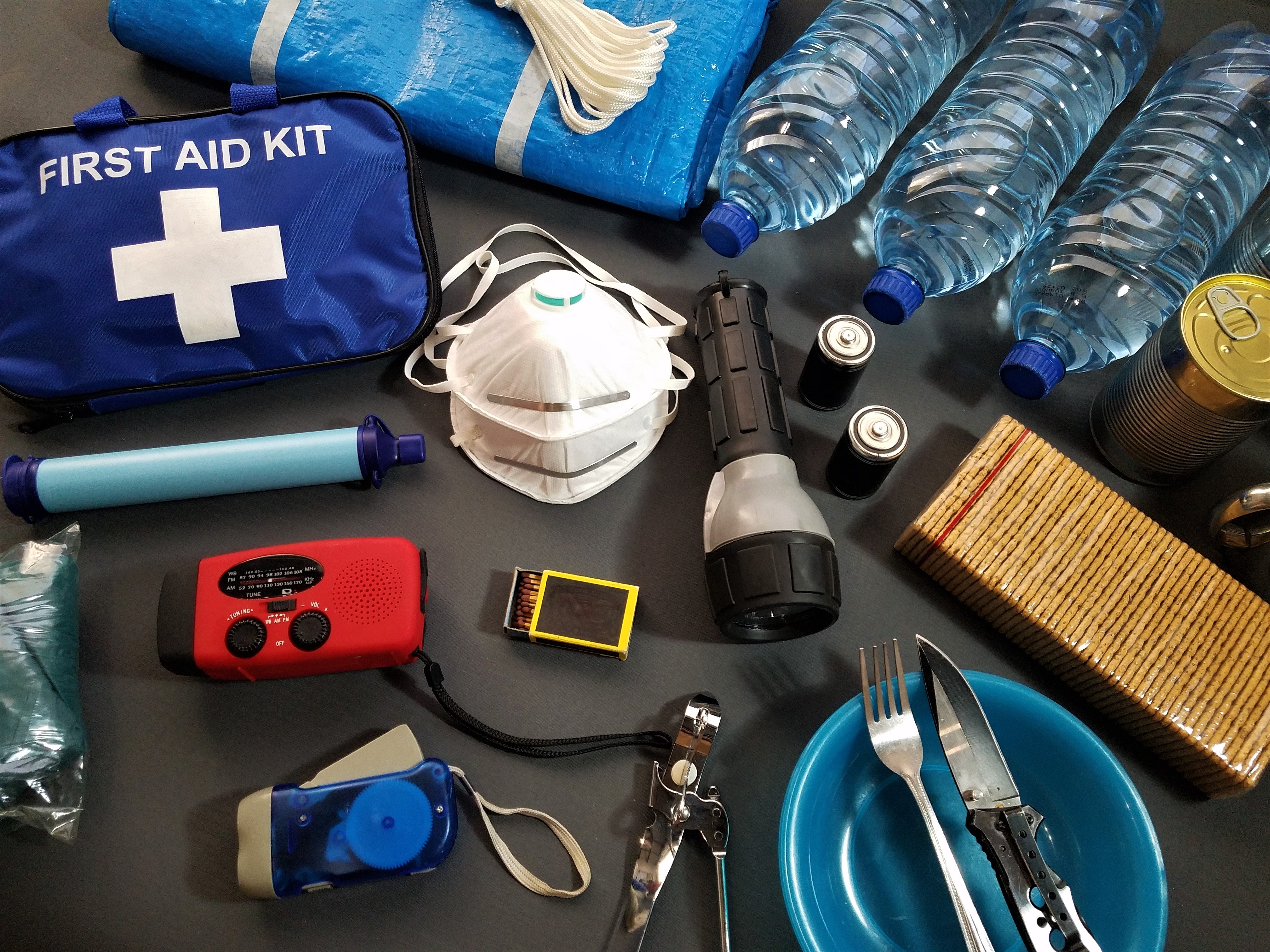 If there's anything Covid has taught us, it's that an out-of-the-norm emergency can catch everyone off guard. We're left reeling, wondering how we could have even planned ahead. (Hopefully now you have a toilet paper stockpile.)
Then there are other emergencies that pop up more often–natural disasters like hurricanes, tornadoes, wildfires, and floods that can wreak havoc across the country. The question is, are you prepared?
National Preparedness Month was established in 2004 by the Federal Emergency Management Agency (FEMA), to help people across the country to be proactive in preparing for just such emergencies and disasters. Every September, communities and households can reevaluate and focus on stocking up on needed items and knowing what to do in certain situations.
Here are some things you can do this month to be more prepared.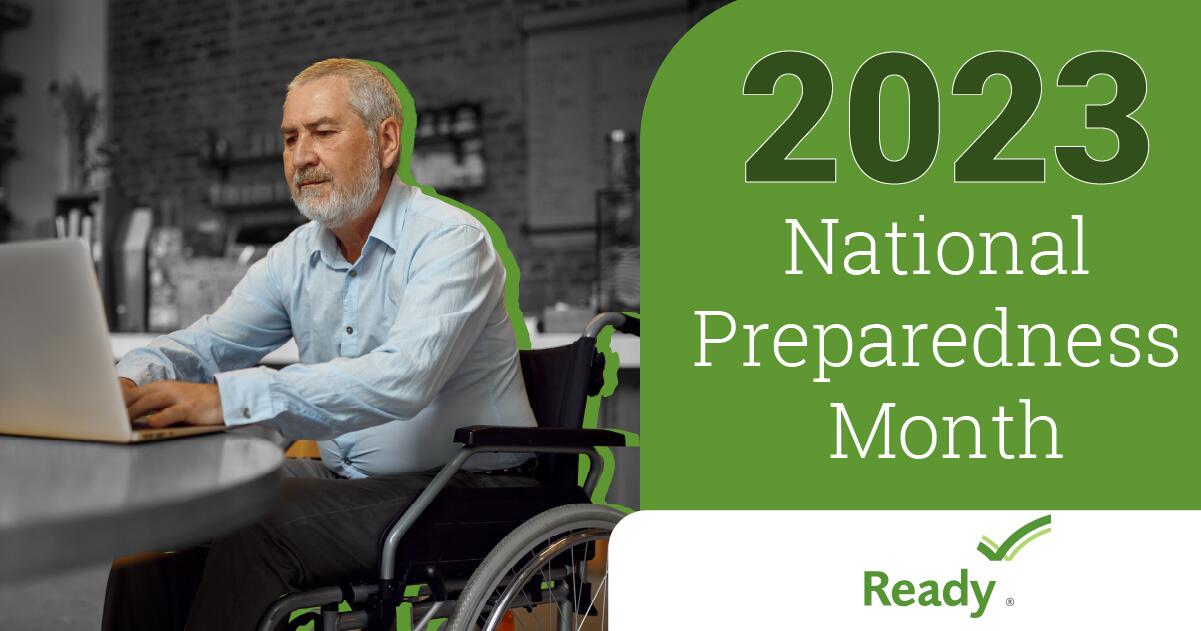 2023 Theme: Take Control in 1, 2, 3
In recent years, FEMA has been creating different themes for National Preparedness Month. The hope is to focus on specific areas or populations that need more attention. This year's theme is "Take Control in 1, 2, 3."
The 2023 campaign will focus on preparing older adults for disasters, specifically those from communities impacted by hazardous events such as extreme weather.
"We know older adults can face greater risks when it comes to the multitude of extreme weather events and emergencies we now face, especially if they are living alone, are low-income, have a disability, or live in rural areas," FEMA explained on its website.
There is much we can do to help our older family members or neighbors so when a disaster comes, they are prepared and can stay safe during the storms. If there is an evacuation, do they have transportation? These are the types of things to plan for now so when the time comes, there is less worry and scrambling.
HOW TO BE PREPARED
Step 1: Assess Possible Disasters
One of the simpliest things you can do is download the FEMA app onto your phone. This will allow FEMA to send alerts when disasters are going to hit your area. Beyond that, assess what types of weather or other emergencies tend to hit your area. Are you in a tornado or hurricane zone? Is your area susceptible to flooding? What are the most likely disasters that you might encounter? Be as realistic as possible, but also be aware of other possible issues you may not have experienced yet.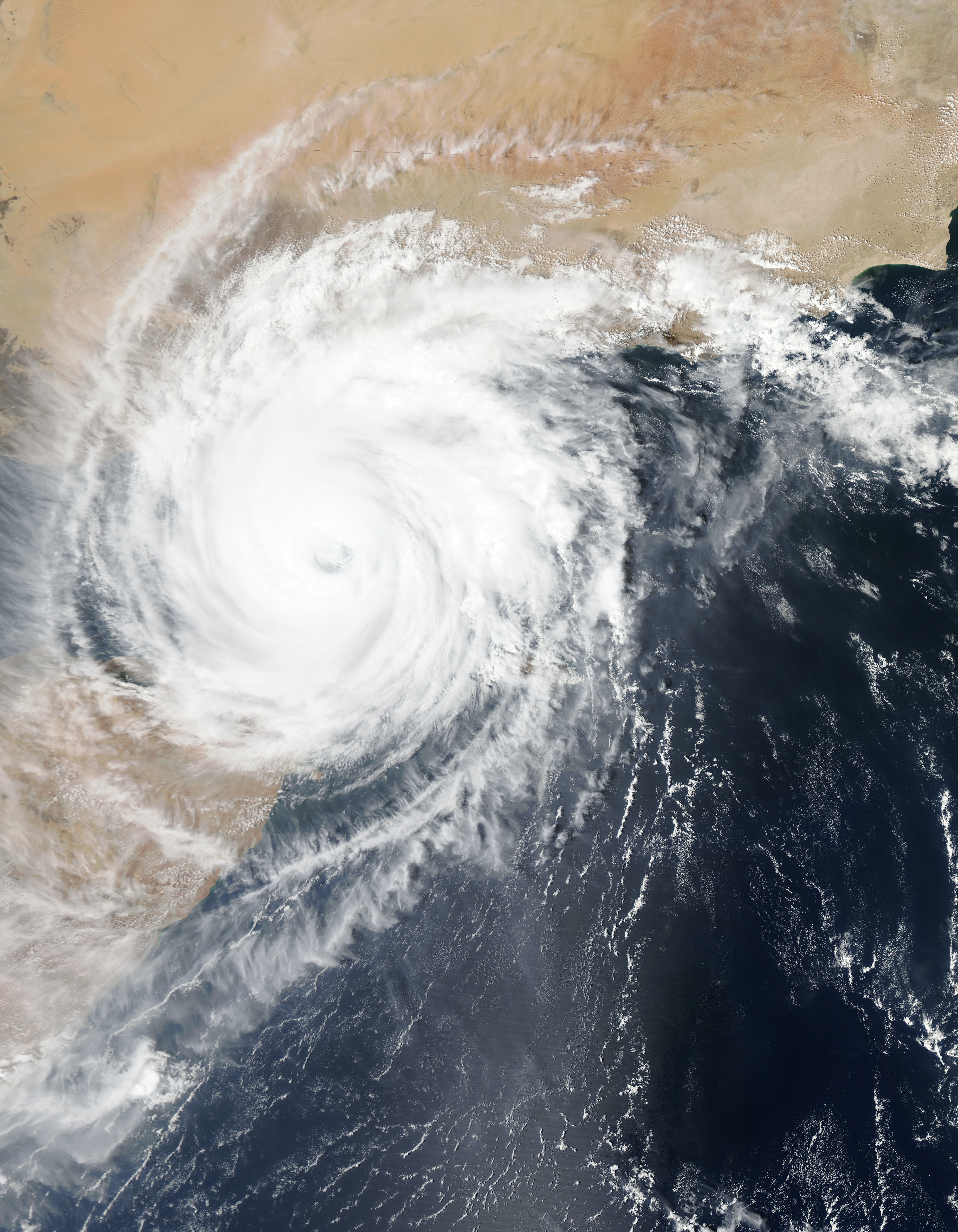 Step 2: Make a Plan
One of the scariest parts of a disaster is the unknown. What do you need to do if there is a tornado warning? That's why it's important to make a plan. When things are calm, you can think through what needs to be done, so when the time comes you are ready.
RELATED: 7 Common Questions About Emergency Action Plans
Not sure what to do during different disasters or emergencies? The FEMA website has several printable Hazard Information Sheets. For example, do you know what to do if there is an earthquake? Extreme heat? Power outage? Active shooter? Each of these info sheets gives you step-by-step instructions. Print them out now so you'll have them when you need them.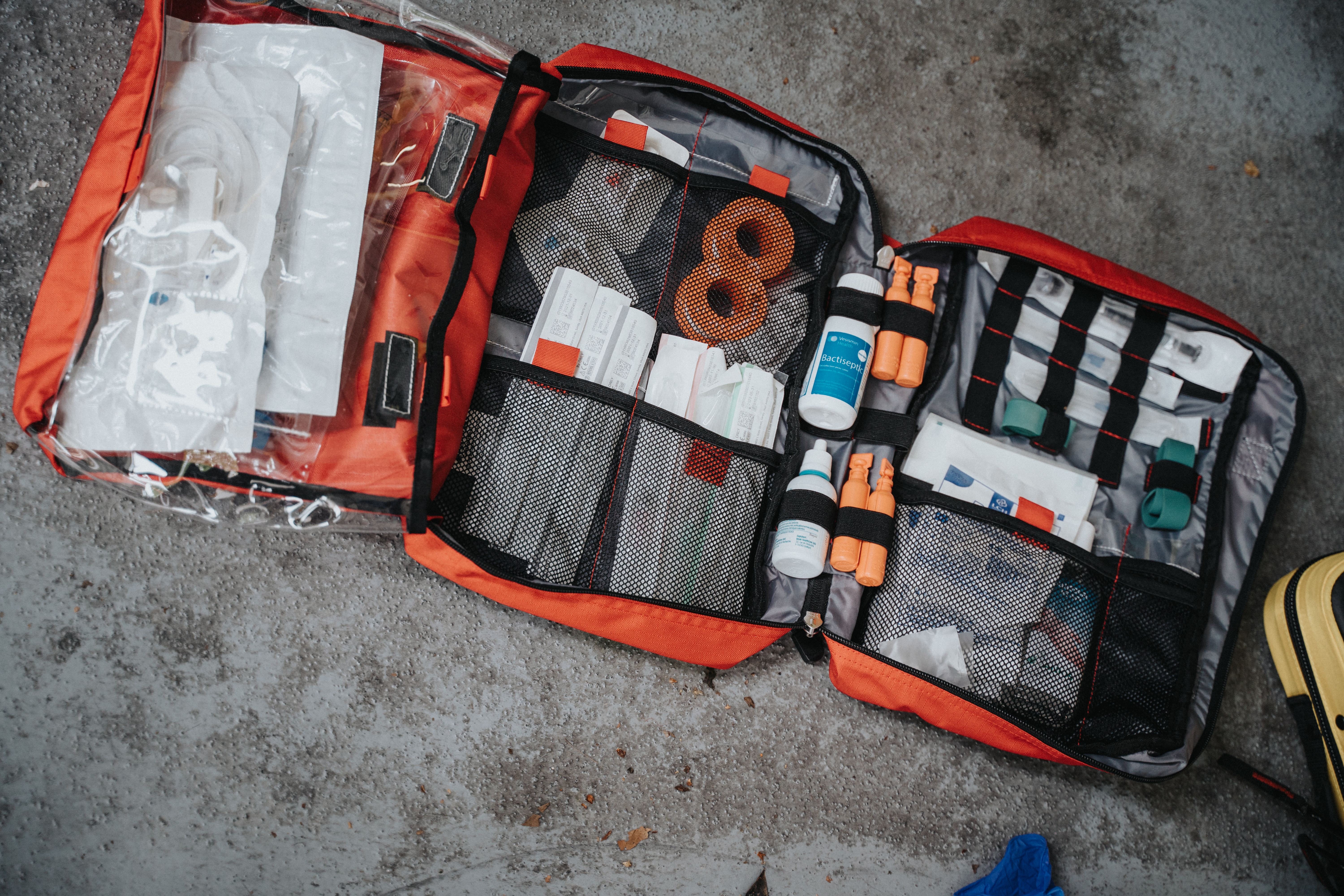 Step 3: Build a Kit
If there is another shutdown, or flooding that prevents you from leaving your home, could you live on what you have? Building a basic emergency kit is essential to staying safe and as healthy as possible while you can get back into your normal routine.
Your basic emergency kit may be slightly different than others' but generally you'll want plenty of water, food, can opener, flashlight, batteries, medications, toilet paper, pet food, and any other essential items you might need. Make it a habit to go through your kit every six months (perhaps at the same time you test your detectors) to ensure all food and medications aren't expired and to add any other items you may have missed.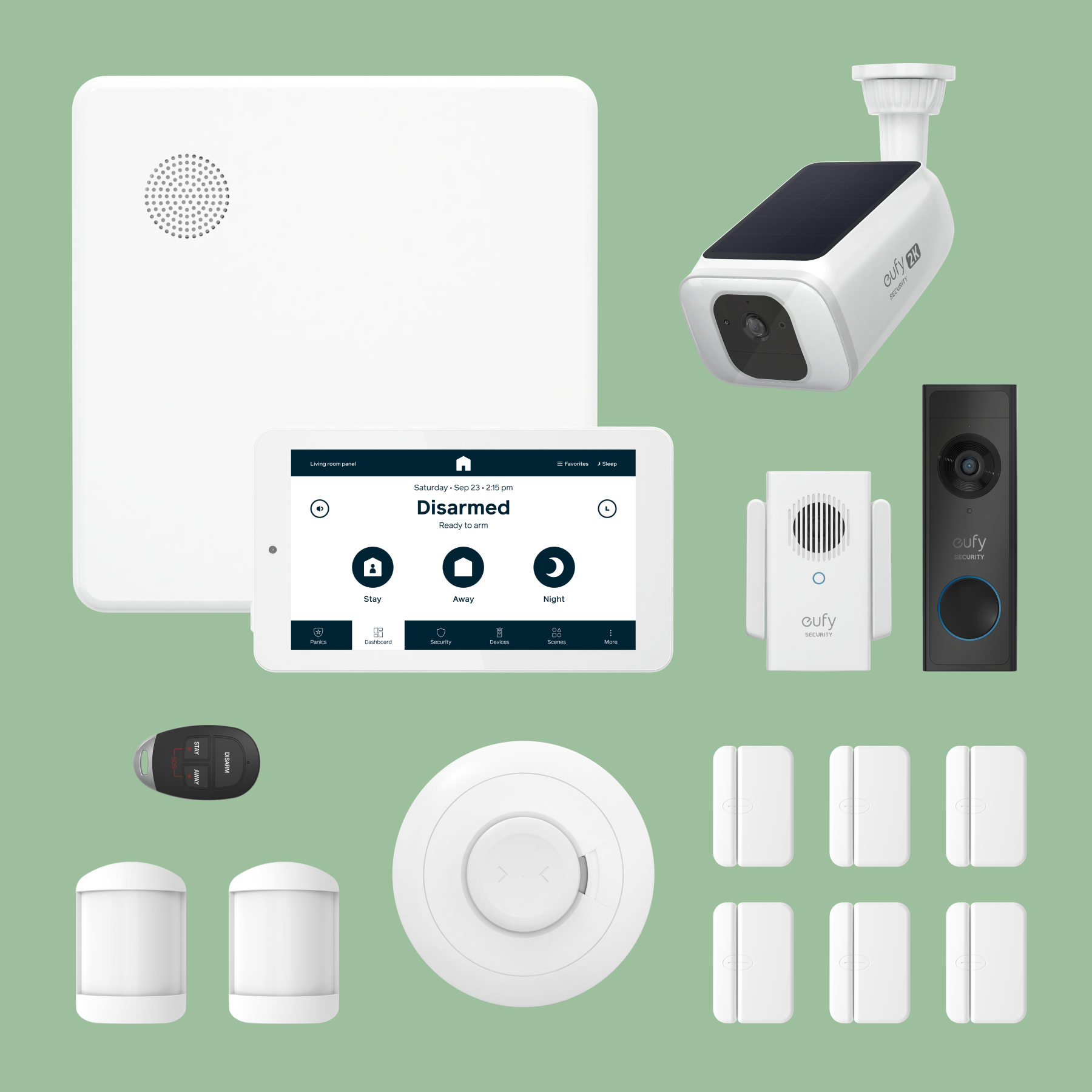 Step 4: Install a Home Security System
Sometimes when a disaster strikes, there are other consequences that follow. Civil unrest, everyone on edge, higher crime–all of these can make an emergency situation worse. Don't wait to install a home security system. They are your first defense to making your home a safe haven from the outside world.
When you order a Cove system, there are many pieces of equipment to choose from. Outdoor cameras, doorbell cameras, window and door sensors, to name a few. One thing you might consider, especially for an older person living alone, is a Medical Alert Pendant. This can be worn as a necklace and is a direct link to the help you need.
Another helpful device that can be part of your Cove home security system is a water leak detector. If a heavy storm comes your way, you can rest easy knowing that at the first sign of moisture, your water leak detector will alert you.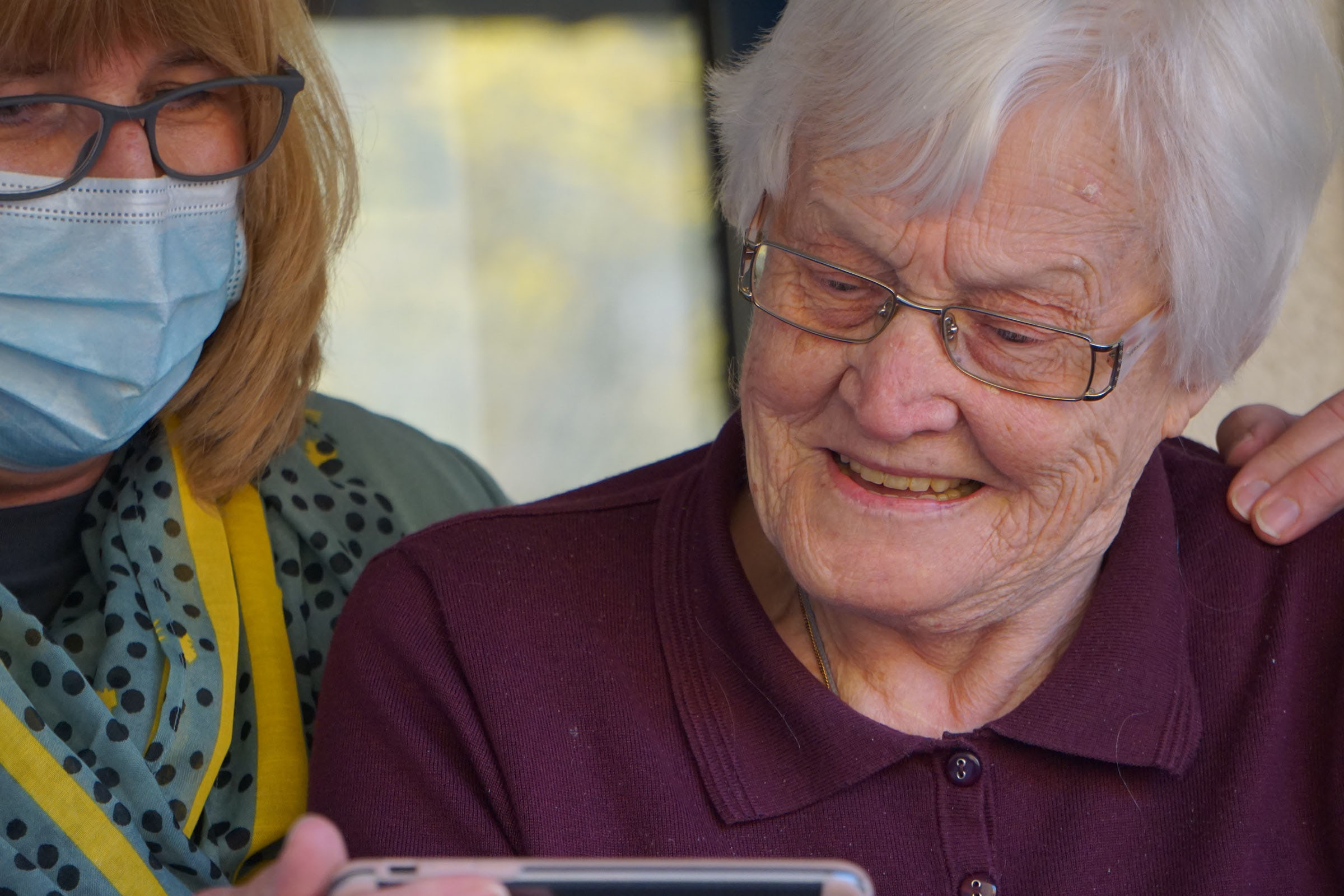 Step 5: Talk to Family and Neighbors
Each household should be prepared with a plan and a kit, but also it's also important to reach out to others. Are any of your family or neighbors in need? Do any of them live alone or need extra assistance? Talk to them about what they can do in a disaster situation and how you can offer help. Maybe you could print off info sheets or even help them build a basic emergency kit. If you are an elderly person living alone, reach out. You don't have to go at it alone.
During National Preparedness Month, and anytime throughout the year, it is crucial to take the opportunity to plan ahead and be ready in the face of emergencies and disasters. By taking proactive steps to prepare, individuals and communities can reduce the impact of disasters, save lives, and contribute to a safer and more resilient nation.
Remember that preparedness is not a one-time event but an ongoing commitment to safeguarding the well-being of yourself, your family, and your community. Use this September to get prepared, and let preparedness become a way of life.
---
Ready to get started?
Take this short quiz to build your customized system today!
Takes less than a minute
---