Home Safety
, Security Basics
What Is a Cat Burglar?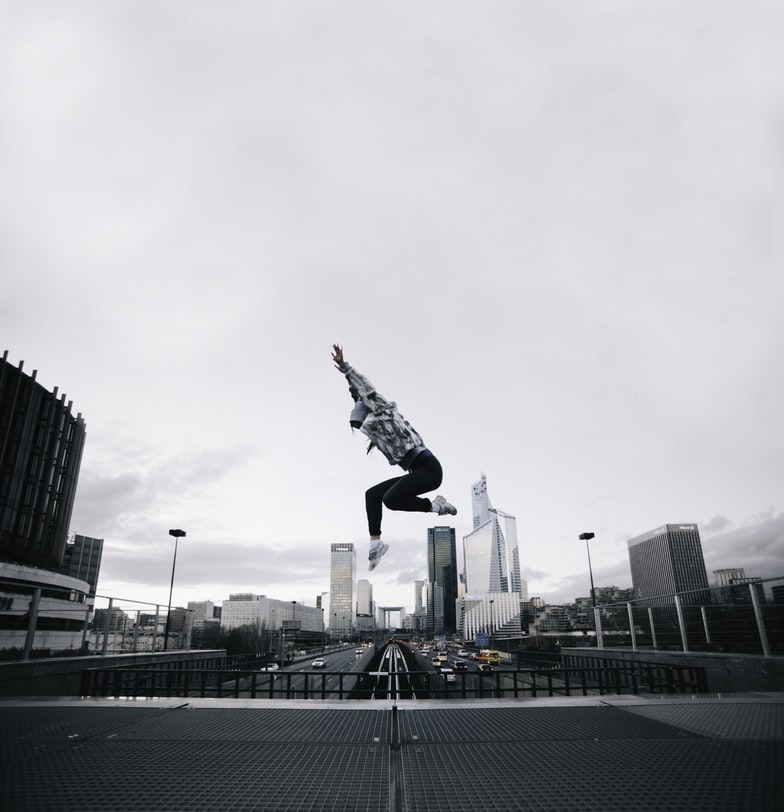 If you've had any exposure to pop culture, you've most likely heard the phrase "cat burglar" before. The term gets thrown around in movies, literature, and music, but what does it mean? In this article, we'll help you learn just what a cat burglar is and how to prevent one from entering your home.
Definition
So, what is a cat burglar? How is a cat burglar different from a regular burglar? Cat burglars are known for their stealth and silence. They break into homes without making any noise; oftentimes, the homeowners are merely sleeping in a different room when they fall prey to a cat burglar. Cats are creatures that stalk their prey and watch for the right moment to pounce. Cat burglars are similar. If a cat burglar has taken things from your home, you won't know it until later. They don't break windows or kick down doors to get into your home. They're more interested in making sure you never realize they were there. While a regular burglar wouldn't be afraid to smash his or her way in, he or she lacks the stealthy touch that accompanies a cat burglar.
Should I be worried about a cat burglar?
Now that you know what the definition of a cat burglar is, you're probably wondering...is there any reason to be more afraid of a cat burglar than a regular burglar? That's a very important question, and it all has to do with the security of your home. Try looking at your home from a burglar's perspective. What weaknesses do you see? What places would be the easiest for you to access and enter through? Are those places secured with cameras? Is there any chance they could get caught?
In an earlier article, we talked about layered security. Making sure all the different layers of your security are well protected is the best way to feel calm about the safety of your home.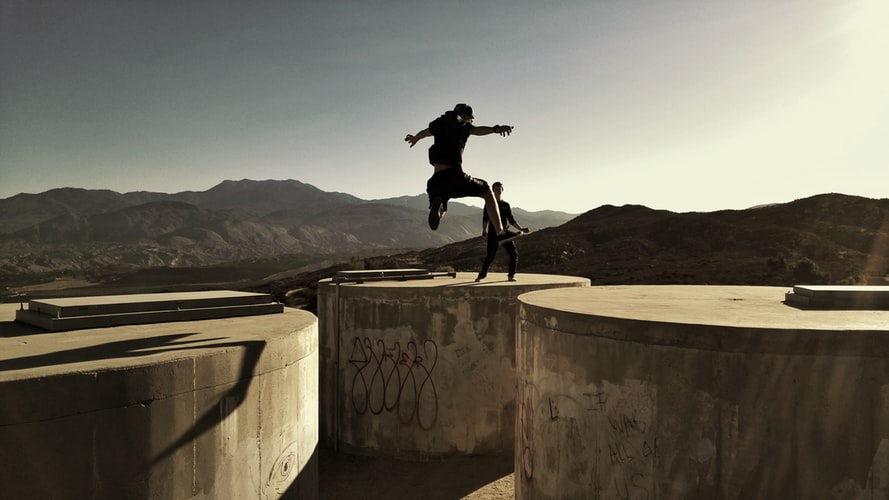 How can I prevent a cat burglar from entering my home?
The answer to this question isn't always simple. However, you can always take precautions to keep your home safe. Secure your windows and doors every night and take care of your home. Turn your outside lights on at night. Make sure that you don't have bushes that could provide a thief with extra hiding places. If you're prepared to invest in security measures, a security camera could help. Cat burglars don't usually want to cause destruction, so your house won't be as much of a target if you have security cameras keeping watch over your home. Regardless, it's best to take stock of your home's security and assess whether or not you need to move towards better security.
While cat burglars may not be overwhelmingly common, it's important to make sure you know what they are and the threat they pose, so you can keep your home safe.
---
Ready to get started?
Take this short quiz to build your customized system today!
Takes less than a minute
---