Your $25 referral discount has been applied!
Your $25 discount has been applied!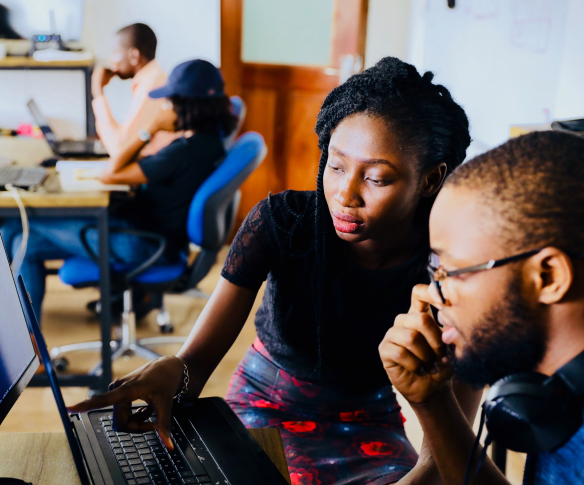 The Cove Scholarship Program
The deadline to apply for the 2023-2024 scholarship has passed. Applications are no longer being accepted.
Our annual scholarship
Who's eligible?
Applicants must be U.S. citizens currently enrolled in an accredited 2- or 4-year university or college in the United States.
Award amount
One award of $3,000 will be awarded annually as a lump sum.
Deadline
All scholarship applications for the 2023–2024 school year must be submitted by June 30, 2023.
---
How it works
Applicants will fill out the form below with the requested personal and educational information. They will also upload a 300–400 word essay and a 30–60 second video following the prompts provided. Once the deadline has passed, our selection committee will review all applications and contact the winner by July 31, 2023.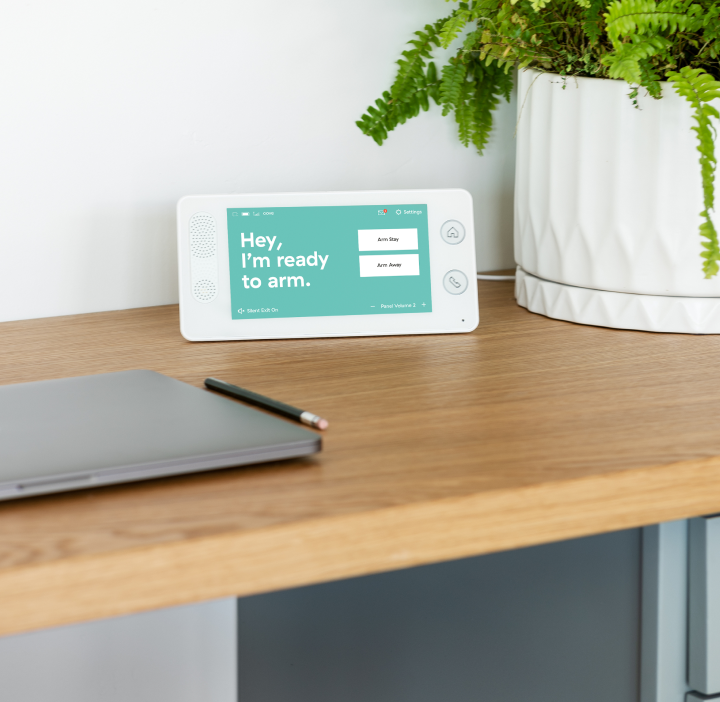 Selection process and notification
The Cove Scholarship Selection Committee will review all applications and choose one winner. Once the winner is selected, they will be notified by Cove.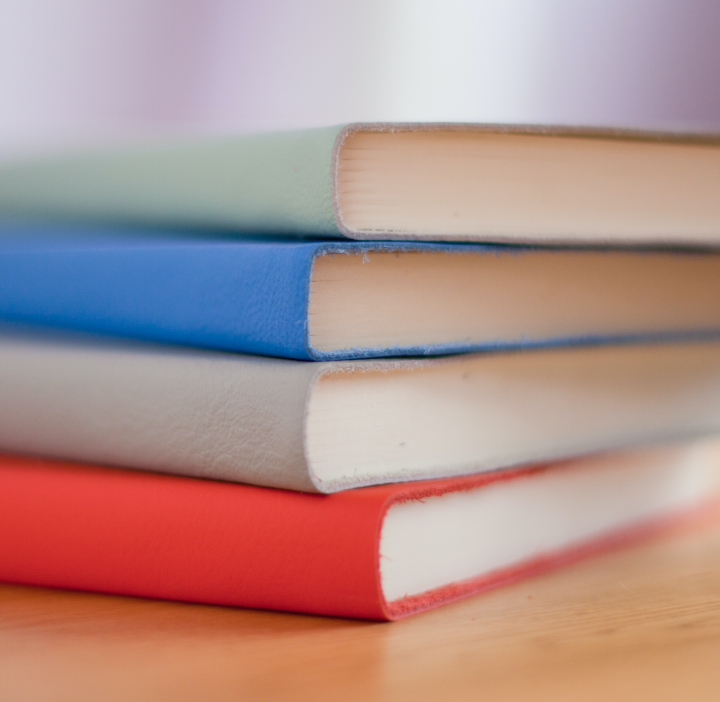 Additional details
Any scholarship funds awarded are to be used for tuition and books only. A check will be written to the recipient's school of choice and will then be credited toward academic costs. This scholarship is non-renewable, and a recipient may only receive this scholarship once.
Questions?
If you have any questions about this scholarship, please contact us at scholarships@covesmart.com.