Your $25 referral discount has been applied!
Your $25 discount has been applied!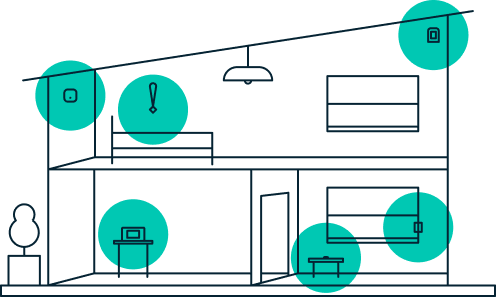 Peace of mind you can count on.
Work. Vacation. Your child's soccer game. Whenever you're on the go, you deserve to know that your home is safe from intruders. Our selection of anti-burglary sensors will fit perfectly into your home, adding an extra layer of security exactly where you need it.
More responsive than a lock.
34% of burglars enter homes through the front door. And another 23% come in through a first-floor window. Our door and window sensors stick easily in place, protecting your home's most vulnerable areas, so if someone tries to get inside, you'll know in seconds.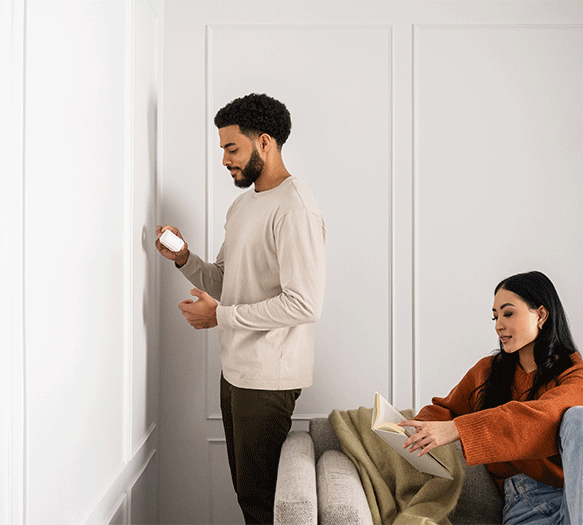 More reliable than a guard dog.
When it comes to home security, you want a system that catches danger early. Our glass break and motion detectors work together to sense breaking glass and human movement, but not loud music or bugs. And our medical button is the perfect way to call the authorities when you need them.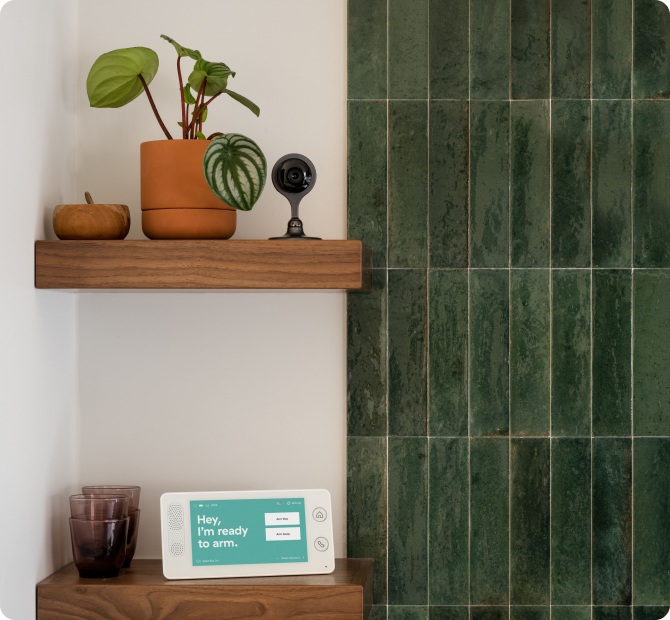 Easier to use than…well, another system.
Cove is the only security system on the market that uses a touch screen panel with 2-way 4G cellular monitoring. We're also the first security company to provide 24/7 customer support, not that we think you'll need it. Our average installation time is less than 30 minutes, and everything you need to know about your system is just a few taps away.
Effortless to arm.
Panel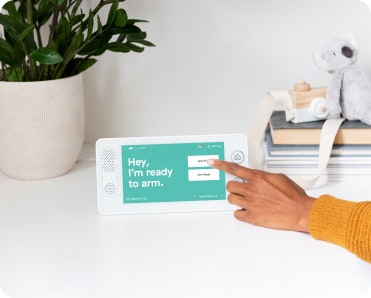 Key remote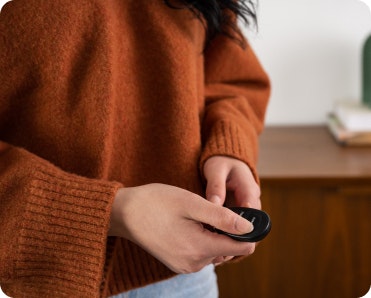 Mobile app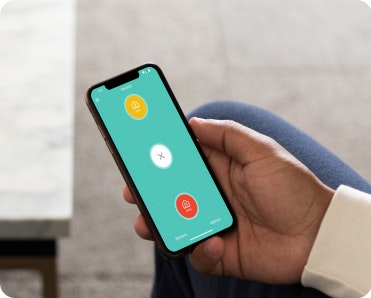 Panel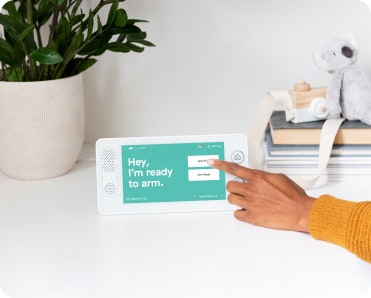 Key remote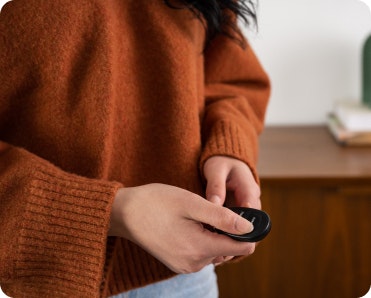 Mobile app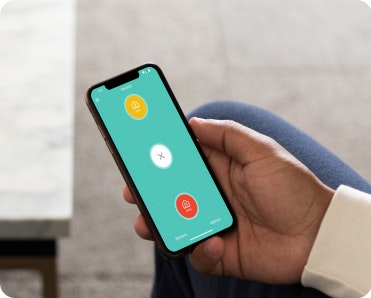 Goodbye, anxiety. Hello, sweet dreams.
Join our growing community of safer homes and families.

Great system for a great price! Easy installation and makes us feel very safe.

Best decision we made since buying our dream home! Love the customer service, HIGHLY RECOMMENDED!

I've been with Cove for 3 years now and they been great, never had any problems with them, any issues I've had they always helped me out. Over all I'm well pleased with the service they provide