Your $25 referral discount has been applied!
Your $25 discount has been applied!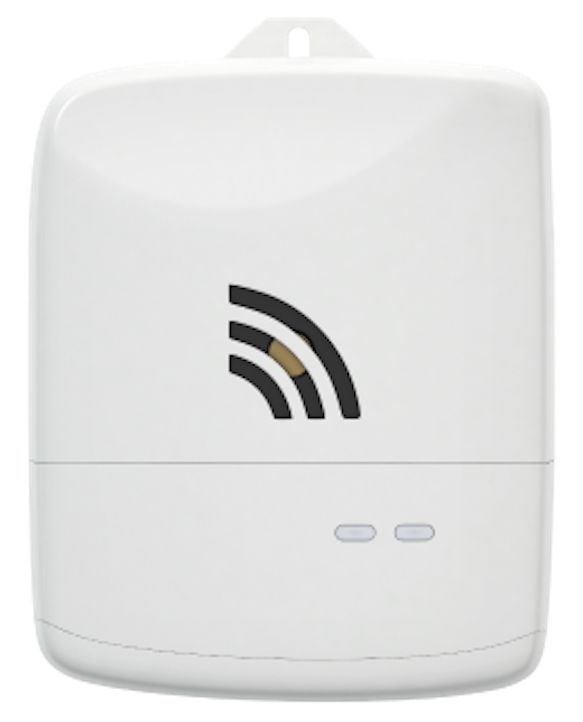 Extend your alarm range with our secondary siren.
Perfect for basements, home offices, or anywhere else you want a few extra decibels, this wireless siren helps scare away intruders and notifies you immediately when danger's nearby.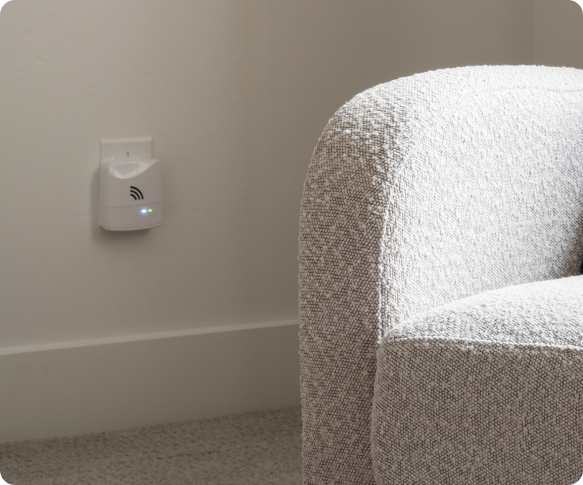 Deter criminals.
60% of burglars say that they'll abandon trying to burglarize a home when they realize an alarm is present. With our secondary siren, any intruders will know right away that they're in a home that's protected by a security system.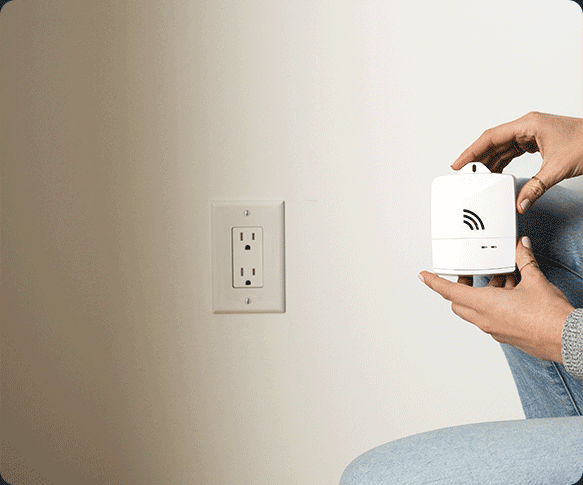 Install it in moments.
Our secondary siren takes less than a minute to install. You'll simply pair it to your hub, plug it into an outlet, and relax. We'll take it from there.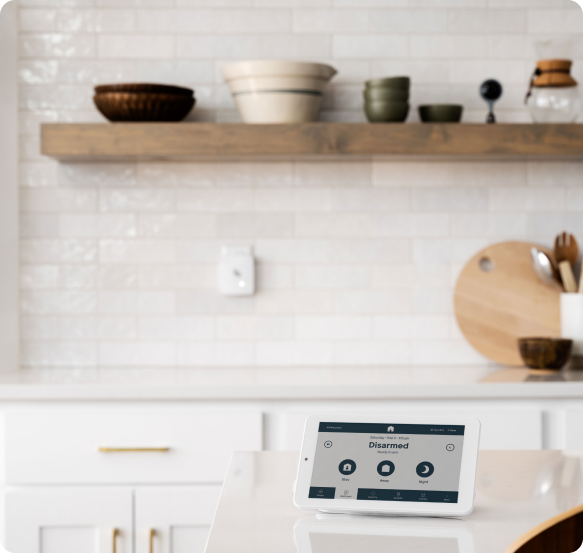 Perfect for any arrangement.
When you live in a large home, it's important to be able to hear when your alarm goes off, even if you're on the other side of the house. Our secondary siren will sound in addition to the sirens on your hub and your alarm panel so you'll know what's happening no matter which room you're in.
Get the help you need, when you need it.
Our secondary siren notifies you right away when something is amiss around your home. While your alarm is going off, our monitoring team will reach out to you to make sure you're okay, and they'll send the authorities to your home if you're not.
Need answers to a few questions?
Reach out to our friendy customer support team!
---
Frequently Asked Questions