Your $25 referral discount has been applied!
Your $25 discount has been applied!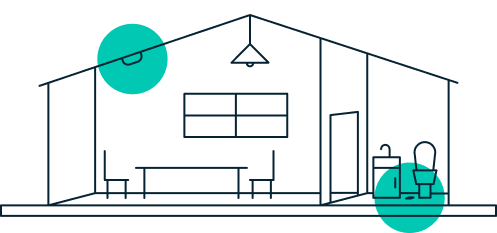 Environmental detection you can rely on.
Your home should be the place where you feel safest, and we're here to make sure that it is. Our monitored environmental sensors detect smoke, water leaks, and freezing pipes at the first sign of trouble so you can rest easy knowing that your loved ones and your property are always protected.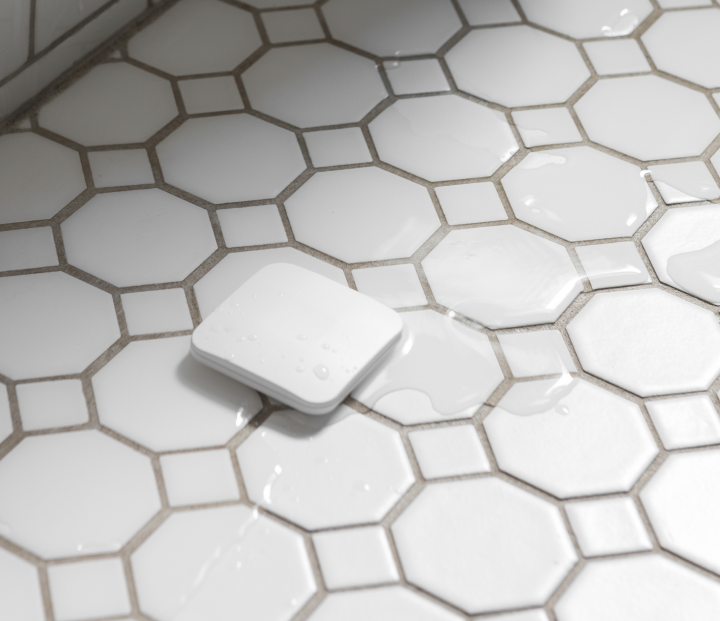 Catch leaks before they turn into floods.
A single inch of water on your floor can cause thousands of dollars of damage to your home. Our flood sensor is designed to detect the first few drops of water, so you don't end up with a flood on your hands. Place them near appliances and exposed pipes and then forget about them. Hopefully, you'll never hear a peep, but if a leak starts, you'll know in time to turn off your main water supply.
Learn More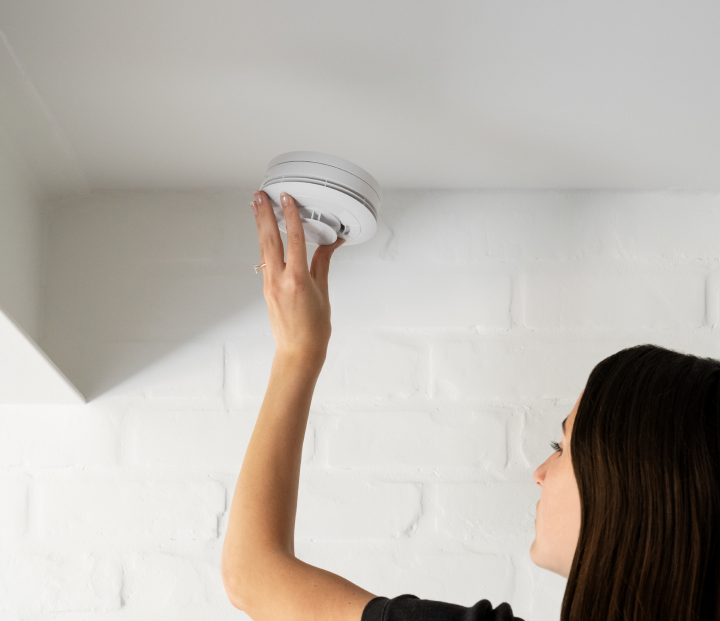 Protect your life and your home.
More than 360,000 house fires occur every year in the United States.Most aren't fatal, but smoke detectors can save lives and property. With professionally monitored protection in multiple locations throughout the US, your home is protected, even when you're away.
Learn More