Your $25 referral discount has been applied!
Your $25 discount has been applied!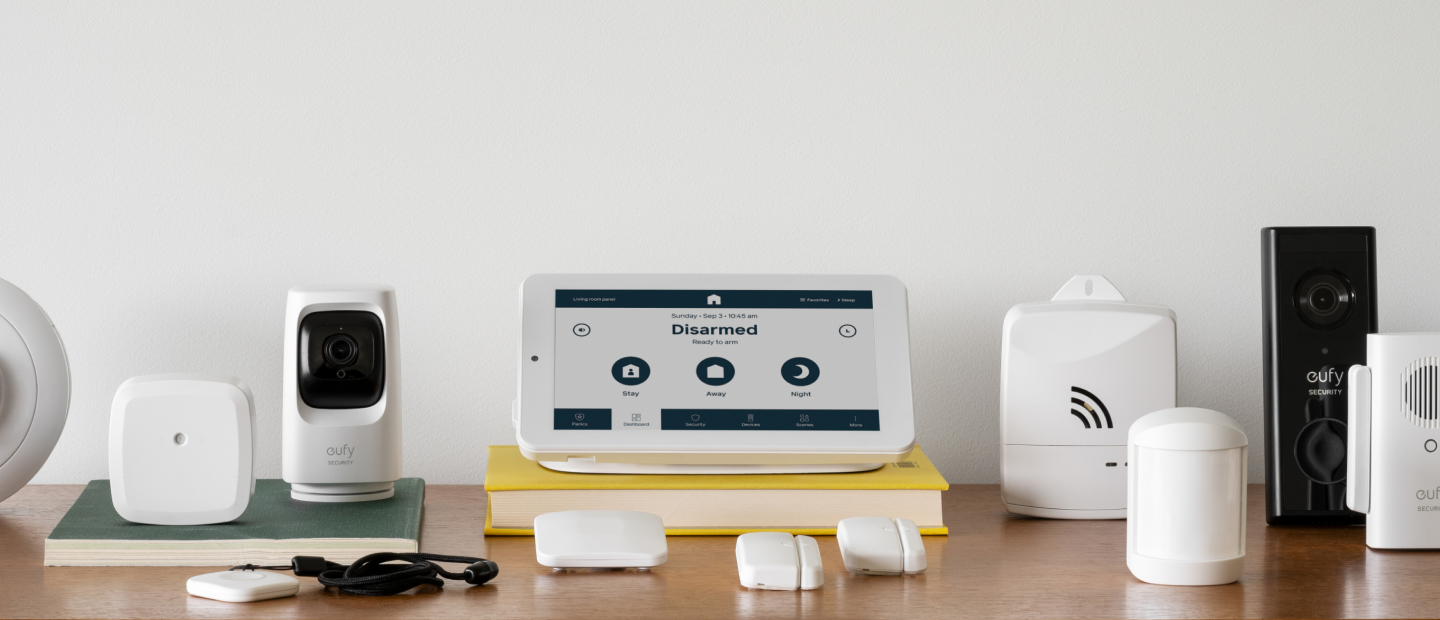 Press Center
In The News
"Cove Home Security is our top pick for wireless home security."
May 2023
"The setup remains refreshingly straightforward."
August 2023
"Best Customer Experience"
April 2023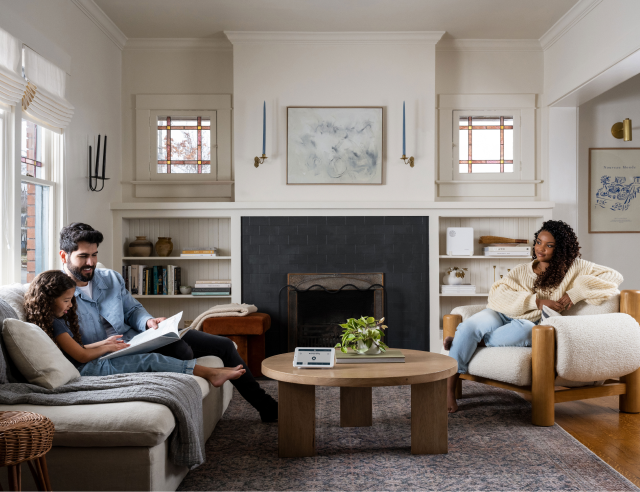 Our Mission
To save lives and protect what matters most by providing exceptional home security for a fair price.
Learn More
Resources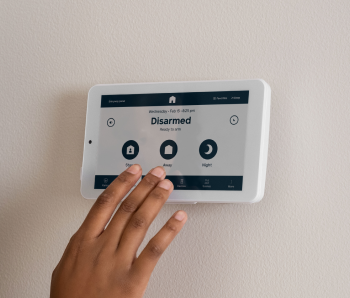 Meet the System
Download images and information about our anti-burglary sensors, environmental sensors, cameras, and medical buttons.
Download Images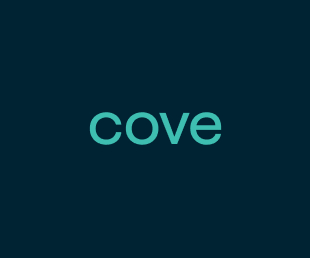 Logos
Want to use our logo? Check our brand guidelines first to make sure you're using it correctly.
Download Guidelines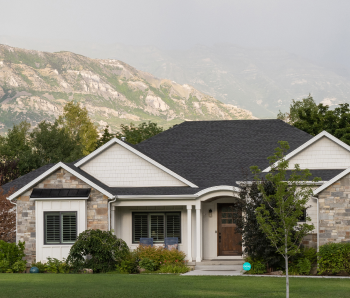 2023 Home Security Trends Report
Learn what 1,000 U.S. homeowners had to say about home security and safety.
Download Report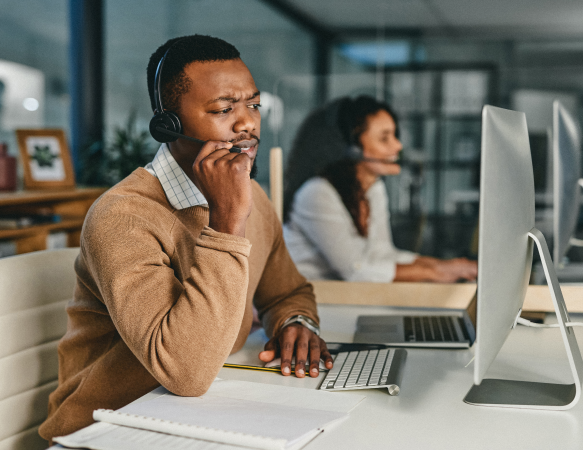 Advanced Professional Monitoring
Cove provides two options for 24/7 professional monitoring. No matter which plan our customers choose, we send help 3-4 minutes faster than the industry average.
TripleTouch Alarm Response
We reach out via three methods to confirm customer emergencies: text, app notification, and phone call. If there's no response, help is on the way.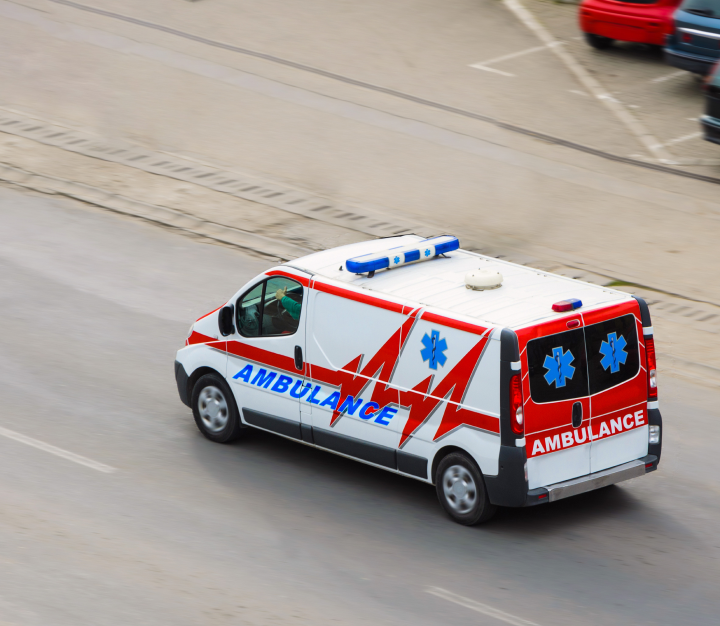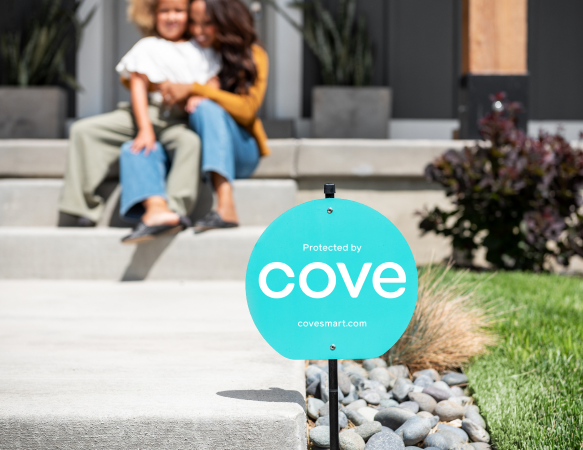 No Contracts. Ever.
Our systems are all contract-free, meaning our customers can cancel anytime. We also provide 60 days to try out the system risk-free.
For other inquiries, please contact us at press@covesmart.com.