Your $25 referral discount has been applied!
Your $25 discount has been applied!
We're Cove, Nice to Meet You
We started Cove to be the most customer-centric, home security solution in the world. Everyone deserves to feel safe in their home, free from all the headaches of traditional security systems.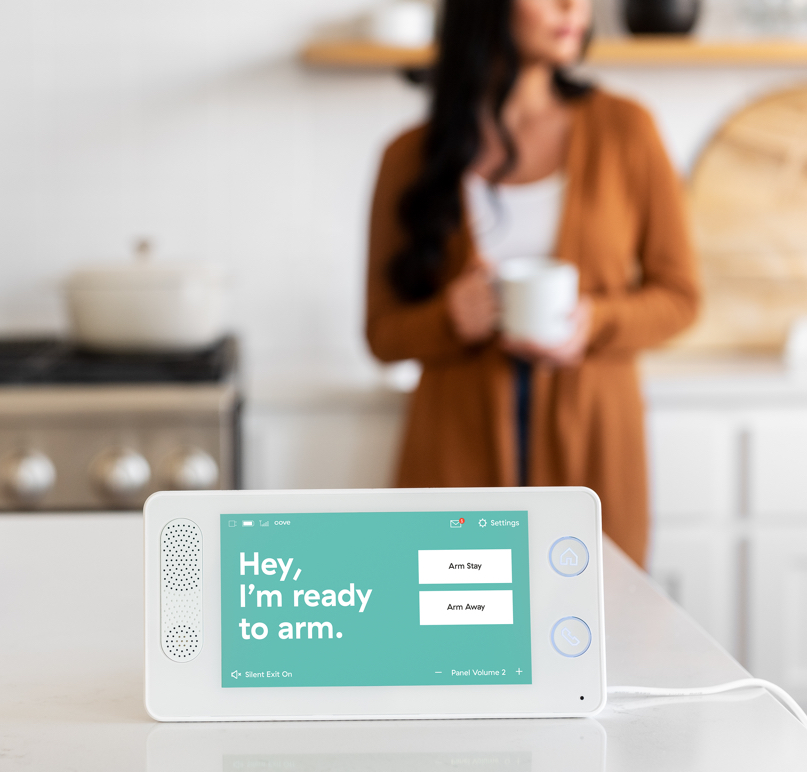 Something Had to Change
Unfortunately, most security systems tie you down with expensive, long-term contracts while others cut corners on the protection and features you need to feel like you're in full control.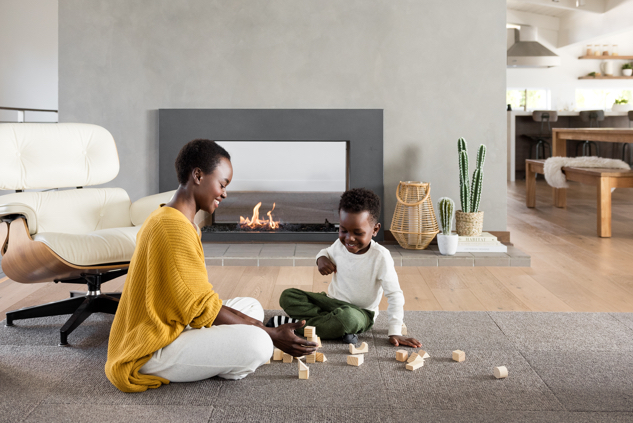 We Created Cove to Be Different
We combined 30+ years of experience in the home security industry to create a safety solution that's excellent, easy, enjoyable, and economical.
How We Work
We've built a home security solution with premium equipment, amazing agents, and best in class technology that gets you faster dispatch and fewer false alarms. Our highly trained, 24/7 monitoring agents across the country are here to help you when you need it most.
Join The Family
Cove has changed the way thousands of people are protecting what matters most to them. We hope that we get the chance to help you do the same.