Your $25 referral discount has been applied!
Your $25 discount has been applied!
Everyone deserves to feel secure.
Exceptional security for a fair price.



Named Best Home Security System, Best DIY Home
Security System, and Best Wireless Home Security
System of 2021
—U.S. News & World Report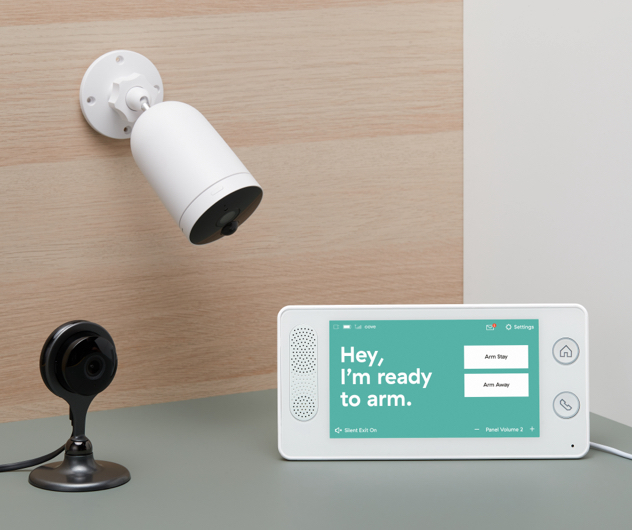 DIY Home Security That's Both Effective and Affordable
Equipment, monitoring, and support you can count on
Check the View at Home From Anywhere
Choose between the new SkyBell and Kami Doorbell Cameras with Cove app integration. And combine them with our Indoor and Outdoor Cameras to get HD video streaming and 2-way communication for your whole home.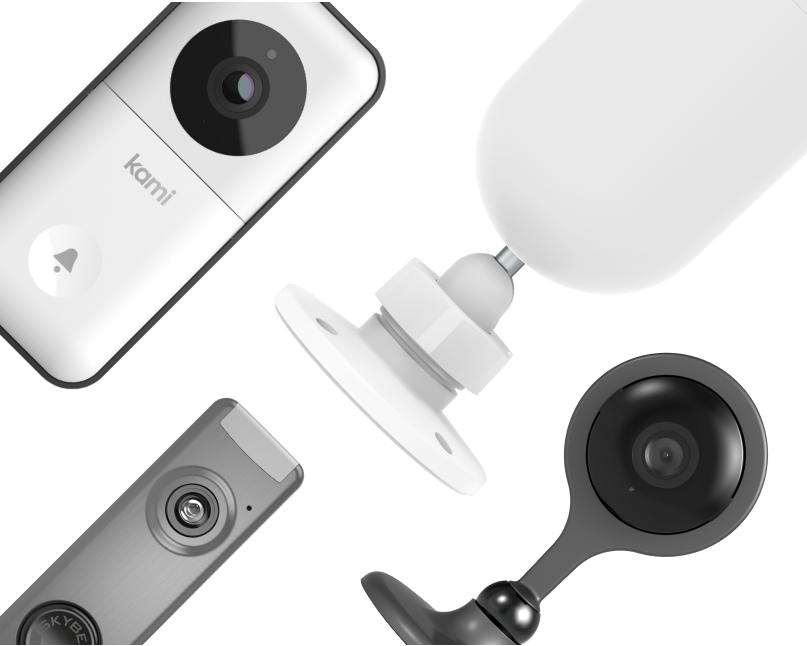 More Questions?
Chat with our super friendly, knowledgeable support agents, who are waiting to answer your questions, 24/7.