Your $25 referral discount has been applied!
Your $25 discount has been applied!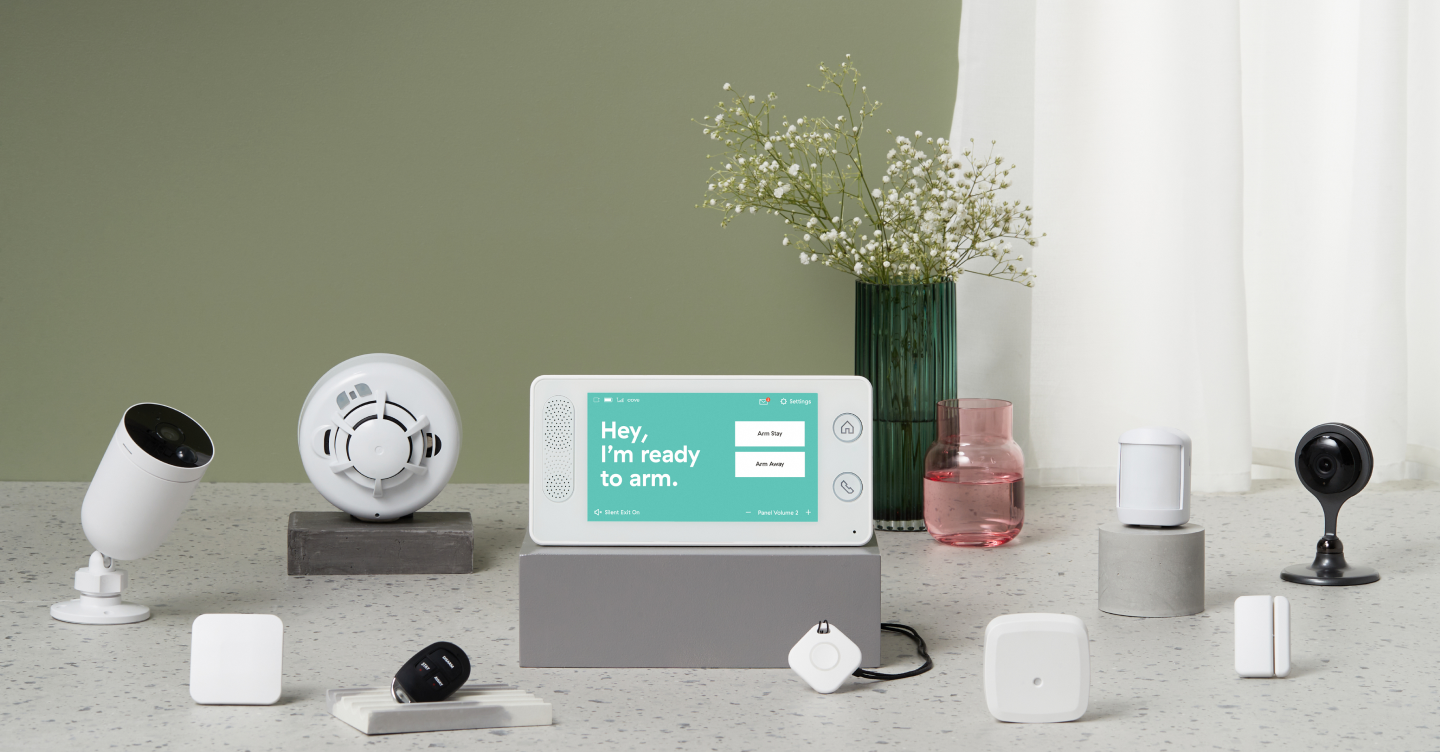 Build the Best Home Security System for You
Protect everything you love about your home with a professionally-monitored system customized from our wide array of sensors, remotes, and cameras.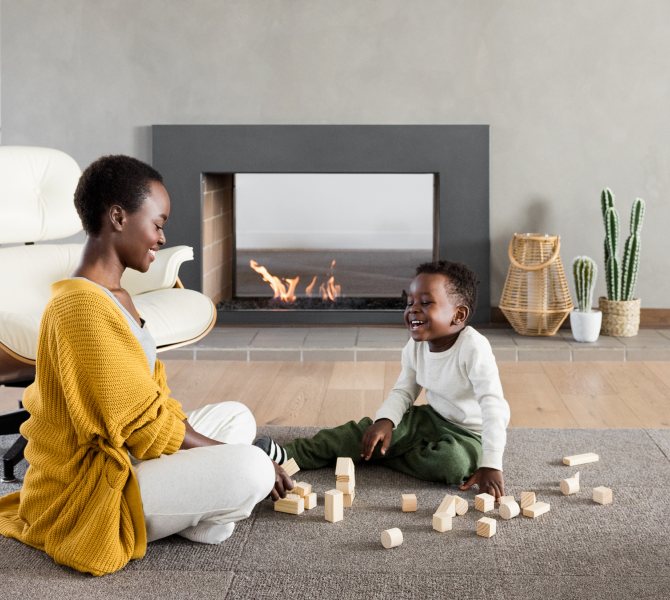 Get the Essentials With Every System
Your home deserves the fastest, most convenient security features available. Cove is designed to ensure that your home is secure against a variety of threats.
24/7 Advanced Professional Monitoring
Convenient Alarm Confirmation