Your $25 referral discount has been applied!
Your $25 discount has been applied!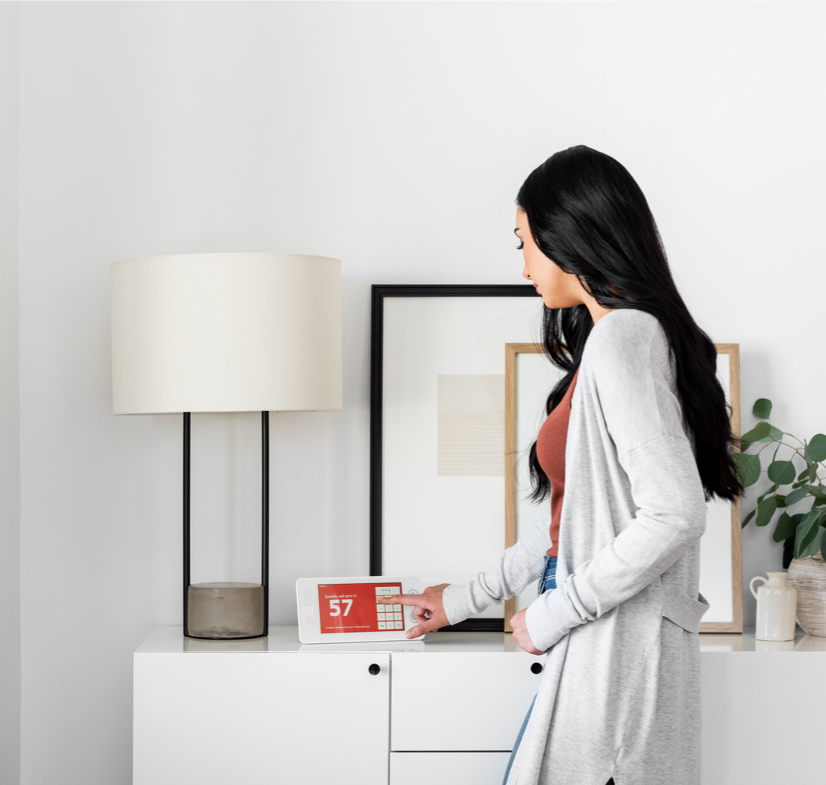 Fast, Effective Home Security
Powered by Cove's RapidSOS Emergency Response Data Platform Integration
Ok, but does RapidSOS really make that much of a difference?
Yes! 4 out of 5 dispatchers* recommend using a security company with RapidSOS, and Cove is the first security company to have it.
*Based on a survey conducted by RapidSOS to emergency dispatchers from May 5, 2020 to July 5, 2020
Fast, Accurate Emergency Response
Instead of only verbally relaying and manually inputting all critical information from the monitoring center to 911, Cove can send data directly to 911 centers using RapidSOS.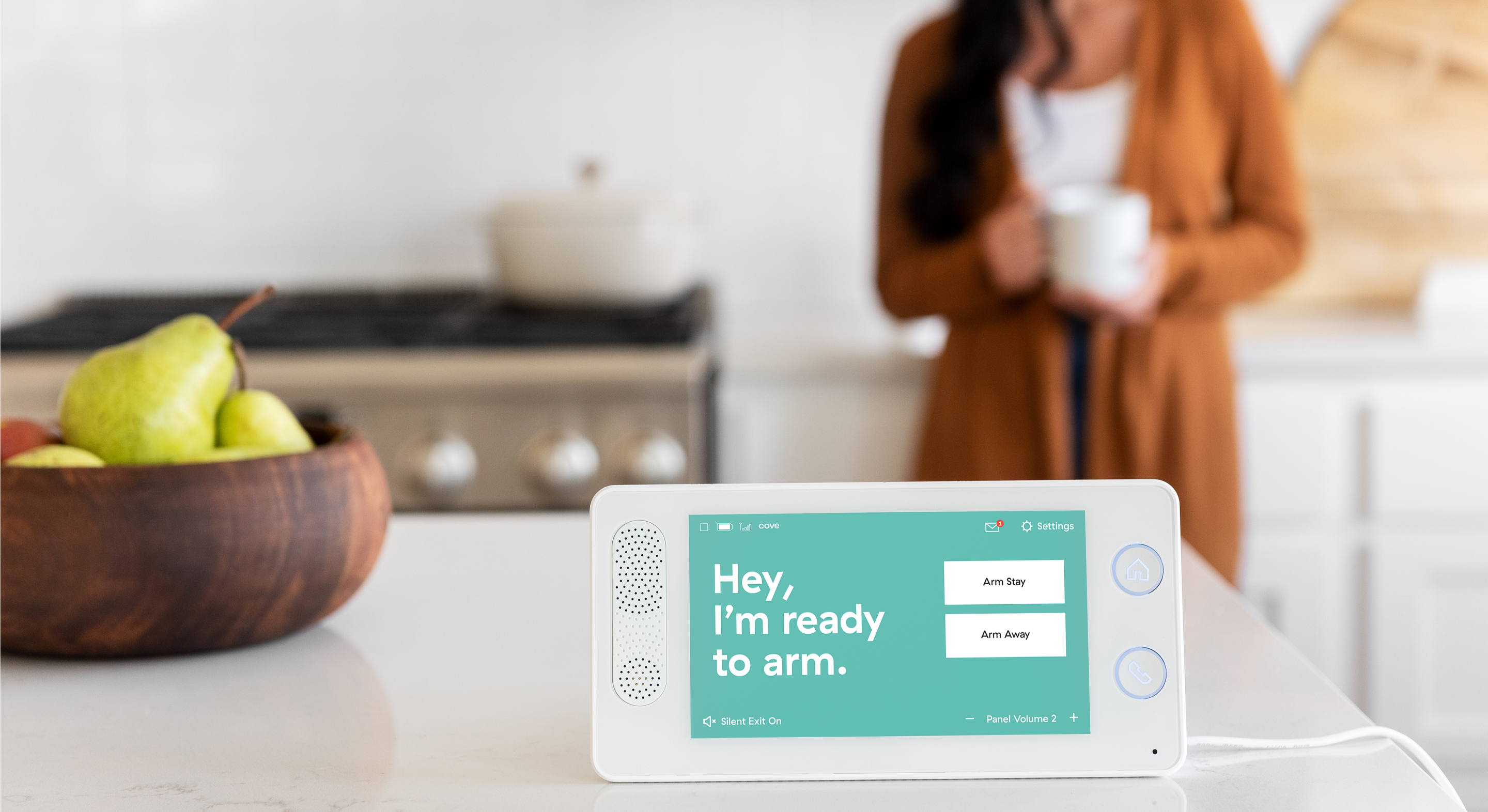 Recommended by 911 Dispatchers. Enough Said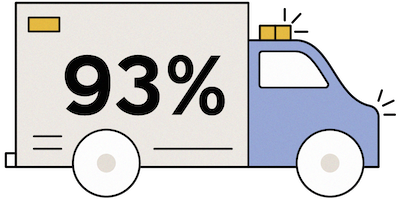 *Based on a survey conducted by RapidSOS to emergency dispatchers from May 5, 2020 to July 5, 2020
Hear What Dispatchers Have To Say About RapidSOS