Your $25 referral discount has been applied!
Your $25 discount has been applied!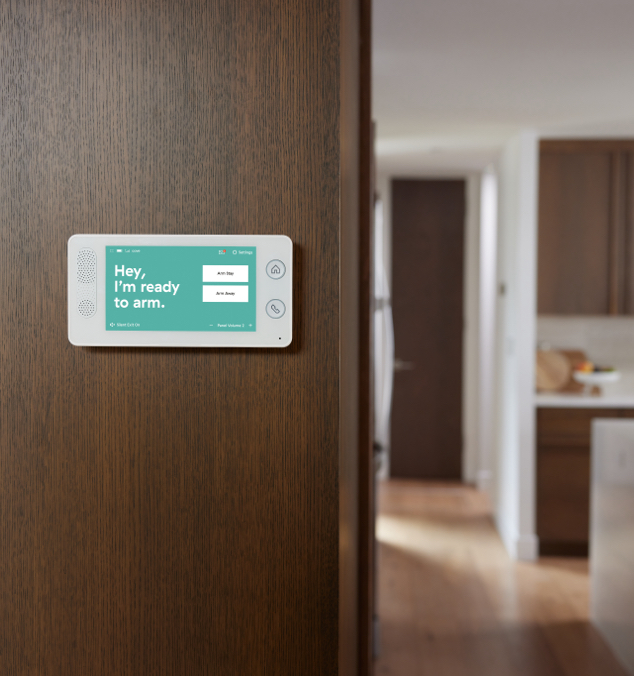 Professional Installation
We designed Cove to be as easy as possible to install so you can set it up yourself. But if you'd like a little extra help, we've teamed up with HelloTech to provide a professional installation option.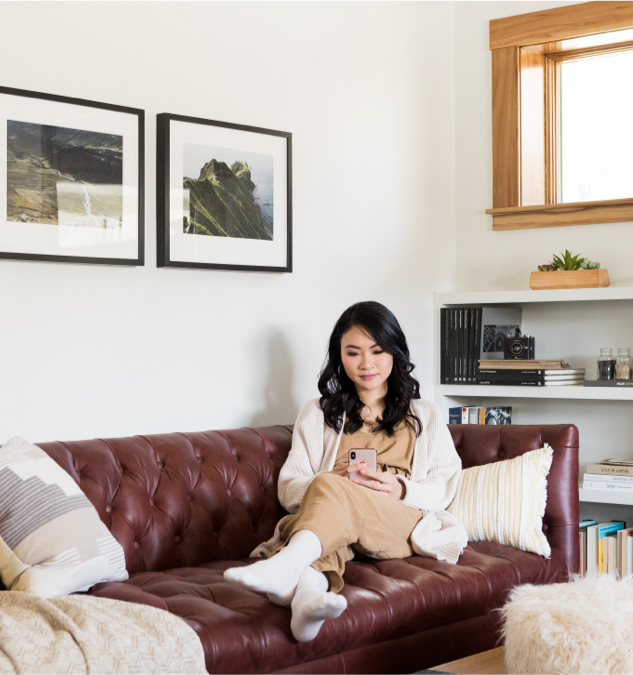 Scheduling Installation
Select professional installation below (or during checkout), and we'll send you an email with a link to schedule your installation. You won't be charged until your installation is complete.
Starting at $
Already purchased your system?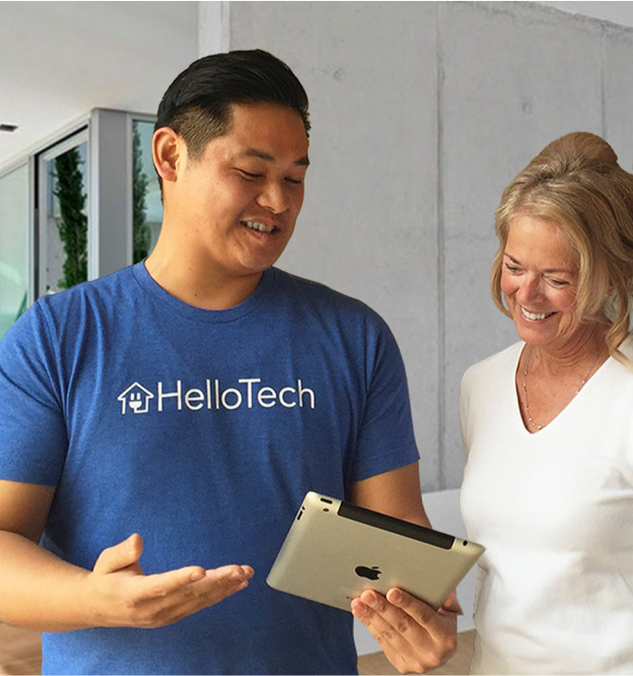 At Your Appointment
During your installation appointment, your HelloTech professional will install your equipment, answer your questions, and teach you how your system works. That way, when your alarm goes off, you won't have to scramble to know what comes next.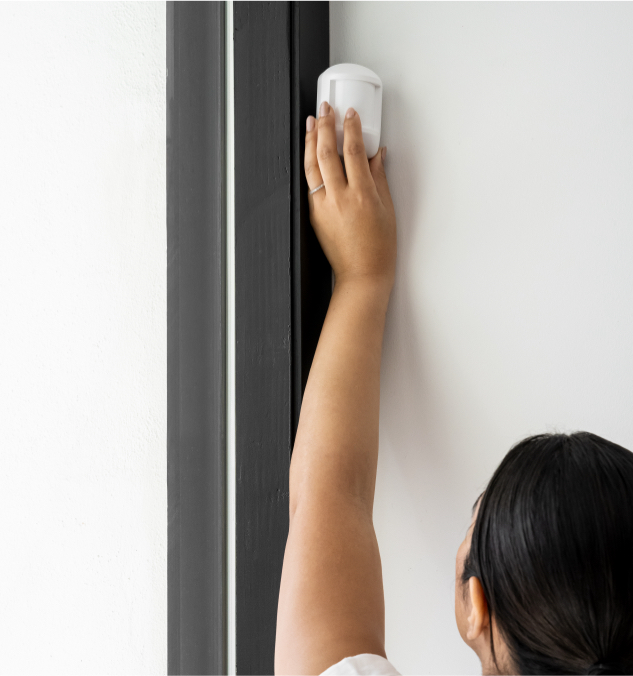 Set It Up In Minutes
Whether you choose to set up your system yourself, call us to walk you through setup, or have a technician do it for you, your installation will be easy and quick.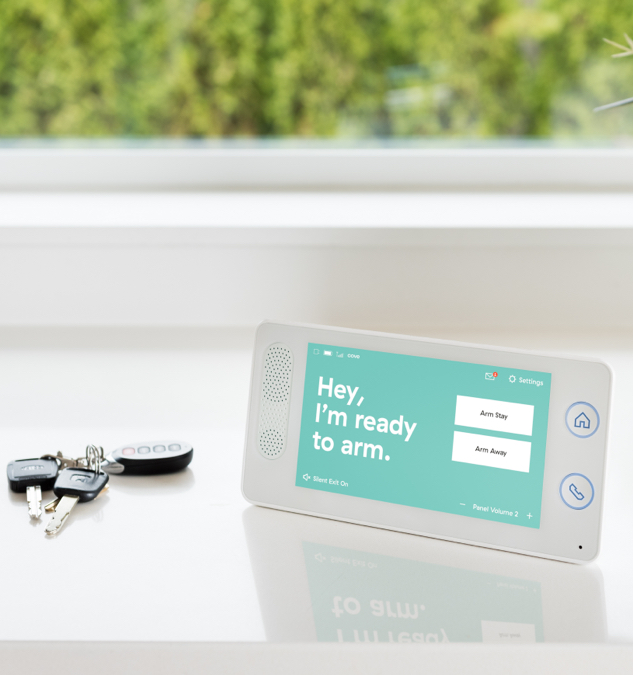 Satisfaction Guarantee
HelloTech is committed to your complete satisfaction with their service. If you're not 100% happy, they'll do whatever it takes to make it right. If you experience any issues during your installation, please reach out to HelloTech at 833.752.1821.
Frequently Asked Questions