Your $25 referral discount has been applied!
Your $25 discount has been applied!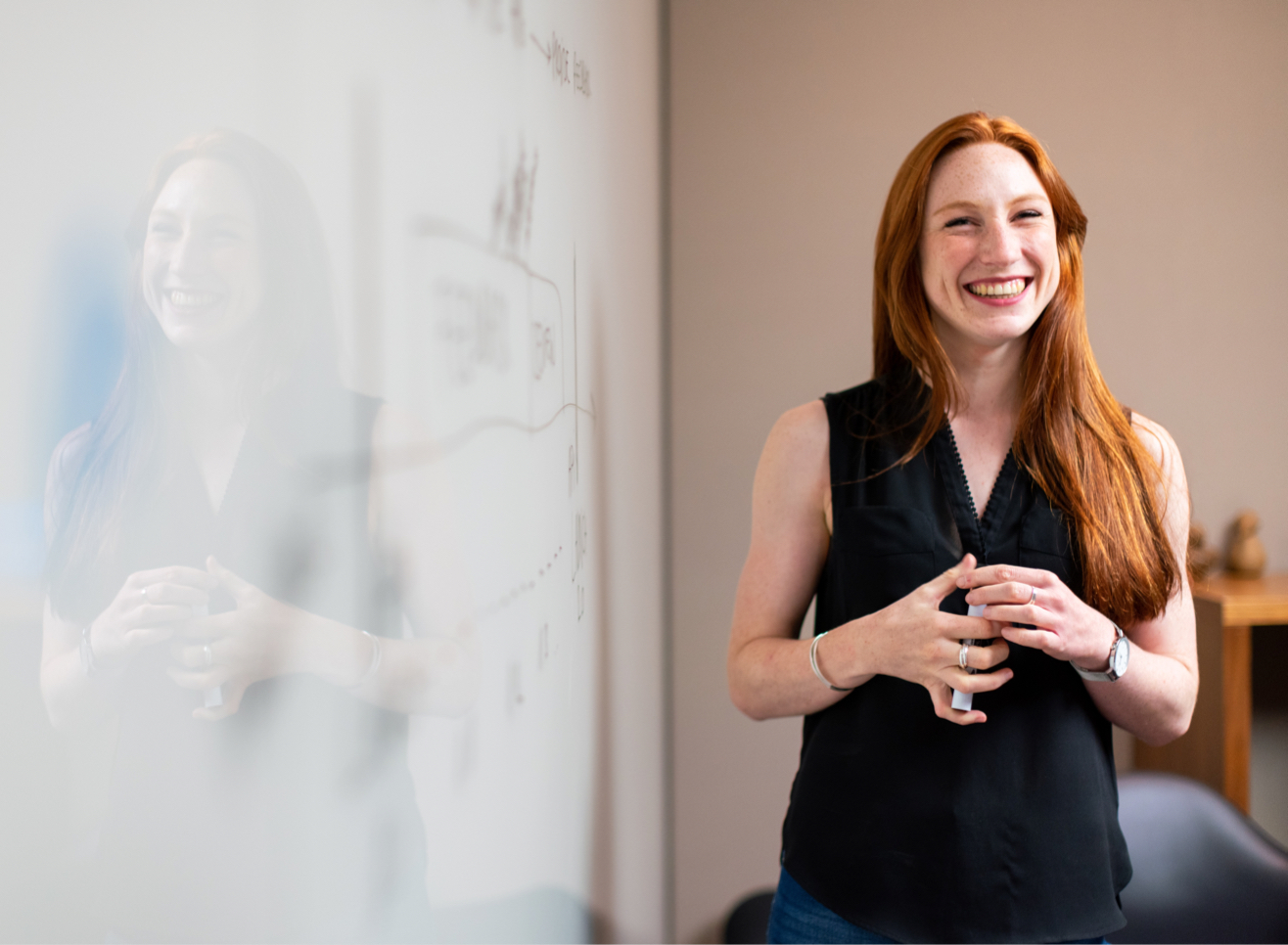 Thank You For All That You Do
Teachers are the foundation of our communities, and we want to say thank you to all of the teachers who spend their lives educating the next generation. That's why we are offering an exclusive deal just for teachers. We'd like to repay you by protecting your home and family.
Exclusive Pricing:
$475 worth of equipment (retail price) and 6 months of 24/7 professional monitoring for just $150
The #1 Customer-Rated Home Security System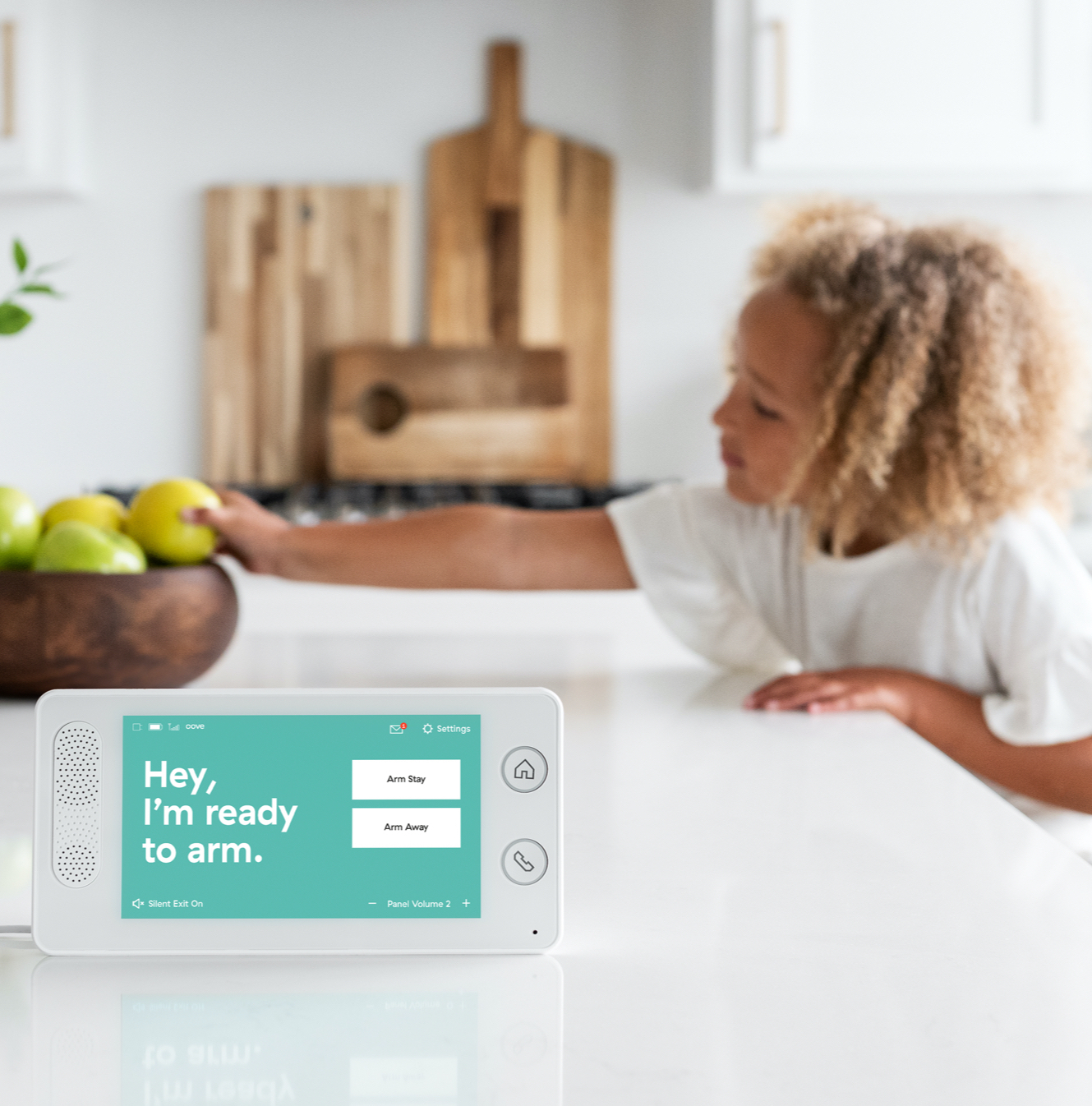 Home Security Done Right
To claim your exclusive educator discount, we'll need to verify your status as an educator.
Follow These Steps To Get This Exclusive Offer
1. Get your VerifyPass code
We use VerifyPass to confirm your status. Click the link below to get your VerifyPass code.
2. Follow VerifyPass prompts
Create an account with VerifyPass and they will email you an access code.
3. Enter VerifyPass Code below
Enter the VerifyPass code that was emailed to you. This will ensure that the offer will be applied.
4. Customize your system
Answer a few questions (less than 1 min.) to customize your system.
Enter VerifyPass Code
More Questions?
Chat with our super friendly, knowledgeable support agents, who are waiting to answer your questions, 24/7.