Your $25 referral discount has been applied!
Your $25 discount has been applied!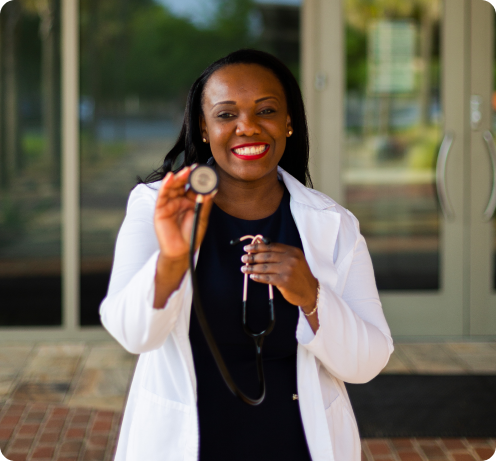 Thank You for Serving Our Communities
To show our appreciation for those who dedicate their lives to keeping our communities safe, we're offering an exclusive deal for all first responders and medical staff.
Get the Deal
What you get for just $150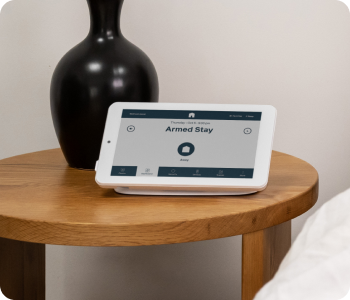 $475 worth of equipment
Choose $475 worth of equipment (retail price) to include in your customized security system.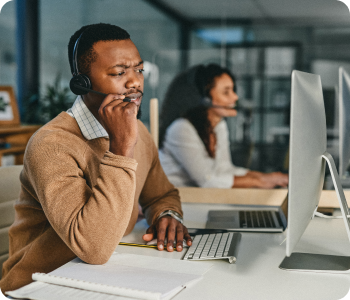 6 months of 24/7 professional monitoring
With 6 professional monitoring centers across the US, our agents are trained to be the lifeline you need in an emergency.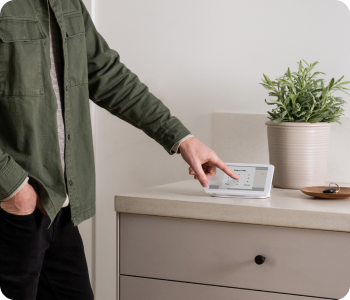 60 days to try it out
Try your Cove security system for 60 days. If you don't love it, send it back for a full refund.
Get the Deal
---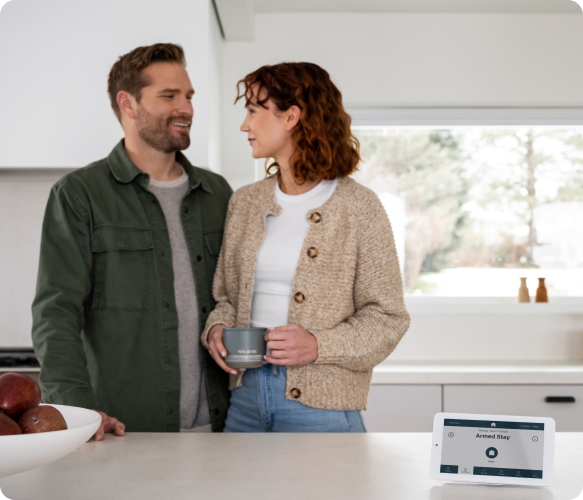 Faster response. Fewer false alarms.
By digitally sending your information to 911 centers, you'll get help 3-4 minutes faster. And our 3-factor verification means fewer false alarms.
Get the Deal
Follow These Steps to Get Your Exclusive Offer
1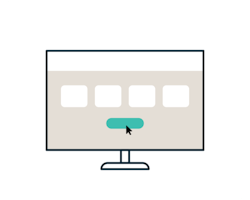 Get your VerifyPass code
We use VerifyPass to confirm your military status. Click the button below to get your VerifyPass code.
2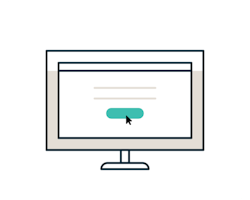 Follow VerifyPass prompts
Create an account with VerifyPass, and they will email you an access code.
3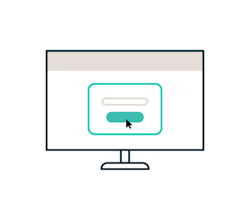 Enter VerifyPass Code below
Enter the VerifyPass code that was emailed to you. This will ensure that the offer will be applied.
4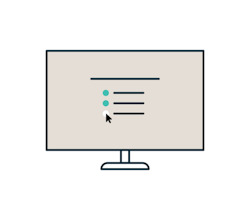 Customize your system
Answer a few questions to customize your system. (Takes about 1 minute.)
Get Access Code
Enter VerifyPass Code
---
Have a question?
Reach out to our friendly customer support team!