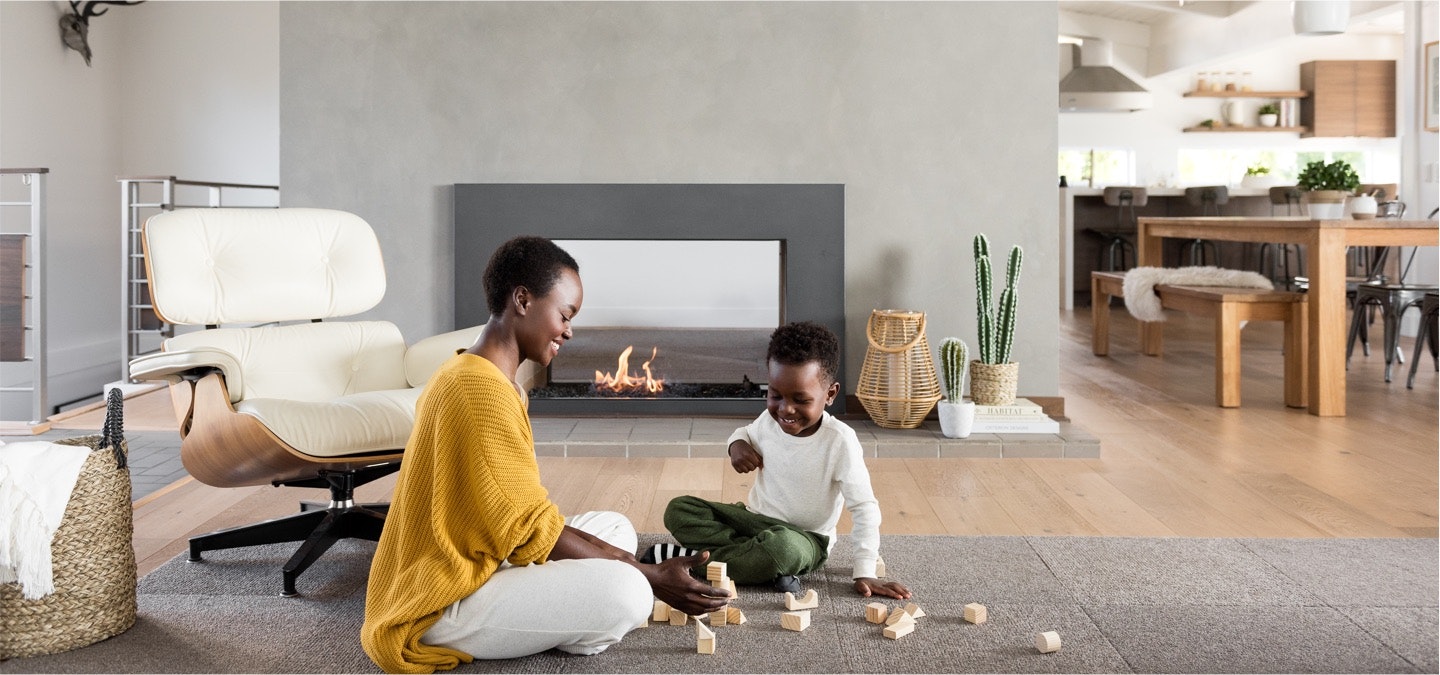 Make your house a home
5-Star home security without contracts, salesmen, or headaches.
"The setup process for Cove had me in awe as I have had security in the past that were more of a pain…"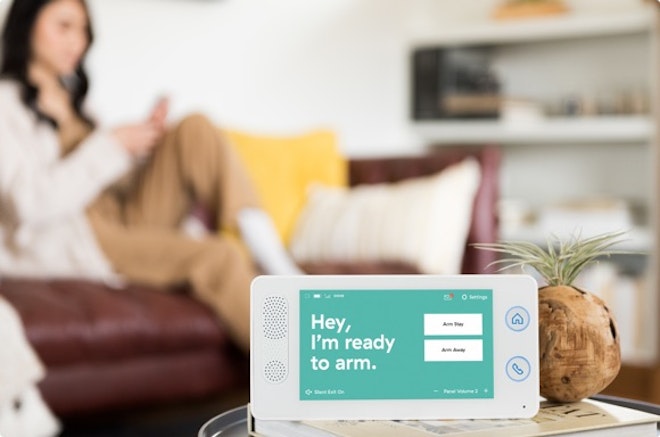 Protect your home
like a hero
Exceptional protection at fair and honest prices
Triple-touch™ alarm response sends help up to 10x faster
Easiest system to install and use - by far
Feel safe, be safe, and fight back with Cove
Choose a package or
build a custom system.
Don't see your
perfect package?
More protection.
More savings.
We got rid of contracts and the middlemen. With Cove, you get ultra safe, reliable home security designed to save you more money the longer you own it.
Tried it and loved it.