Your $25 referral discount has been applied!
Your $25 discount has been applied!
Thank you very much
At Cove, we want to thank all of you who serve our country and communities. Whether you're a member of the military, first responder, nurse, or teacher, you qualify for this amazing offer from Cove:
Here's what you'll get for $150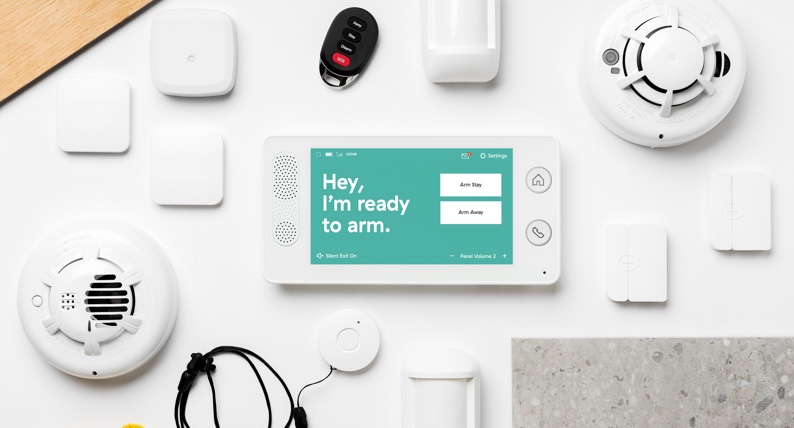 Up to $475 of security equipment
We'll help you design the perfect system valued up to $475 retail. Those who need a bigger system just pay for the extra equipment or can add it later.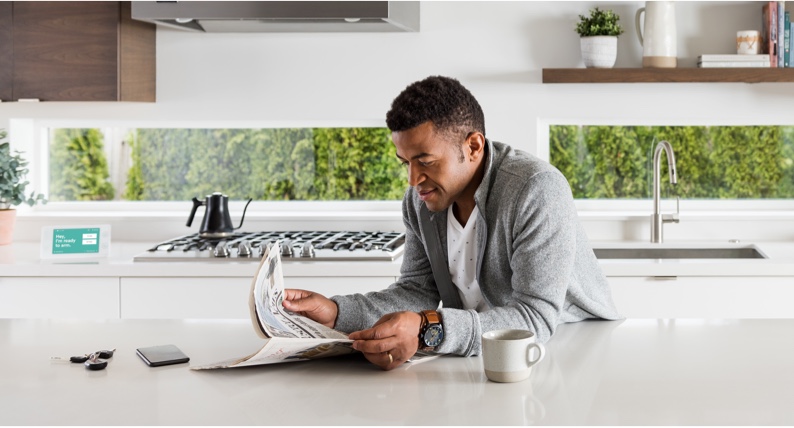 6 months of professional monitoring ($90—$150 value)
Your first six months of 24/7 professional monitoring are included. Choose the plan that's best for you: Cove Basic $0/mo or Cove Plus $0/mo.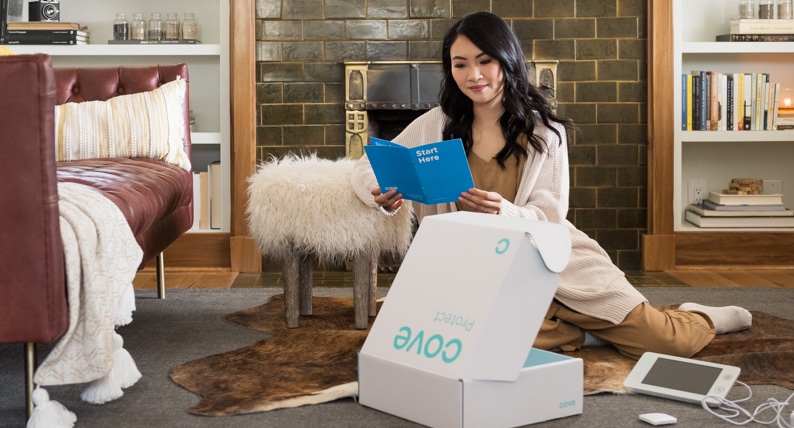 60-day risk-free trial
Try out your system for 60 days. If you don't love it, send it back for a full refund and we'll even pay for the return shipping.
To get this offer follow these steps
1. Get your access link
Click Get Code below to get your verified personal code.
2. Follow VerifyPass prompts
We use VerifyPass to verify your status. Create an account and they will email you an access code for you to enter on the next page.
3. Click 'Enter Code' below
Enter the code that VerifyPass emailed you and special pricing will be applied automatically. Exclusive pricing cannot be combined with other offers.
4. Customize your system
Answer a few questions (less than 1 min.) to customize your system.
Get your code
Military
Active duty, veterans, and family.

First responders, nurses
Police, 911 dispatch, firefighters, EMTs, RN, LPN, NP, and Paramedics.

Teachers
From kindergarten to college and everything in-between.