Your $25 referral discount has been applied!
Your $25 discount has been applied!
Exceptional security for a fair price.
Everyone deserves to feel secure.



Named Best Home Security System, Best DIY Home
Security System, and Best Wireless Home Security
System of 2021
—U.S. News & World Report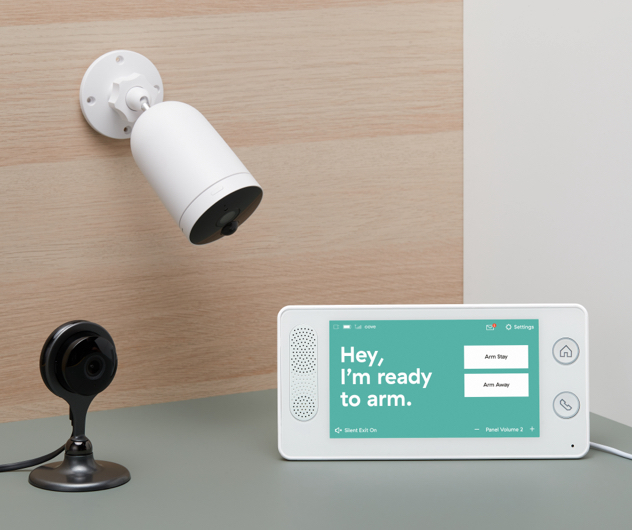 DIY Home Security That's Both Effective and Affordable
Equipment, monitoring, and support you can count on
Want to learn more?
Chat with one of our friendly customer support agents. They're available 24/7 to answer your questions.