Your $25 referral discount has been applied!
Your $25 discount has been applied!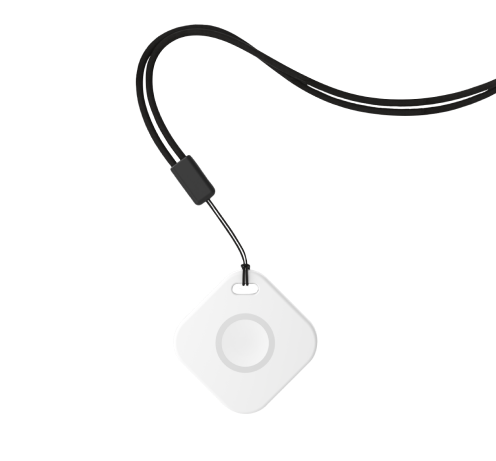 Help is a tap away with our medical alert pendant.
Get the help you need when you need it the most with our medical alert pendant. All you'll need to do is press and hold the button for 2 seconds and the authorities will be on their way.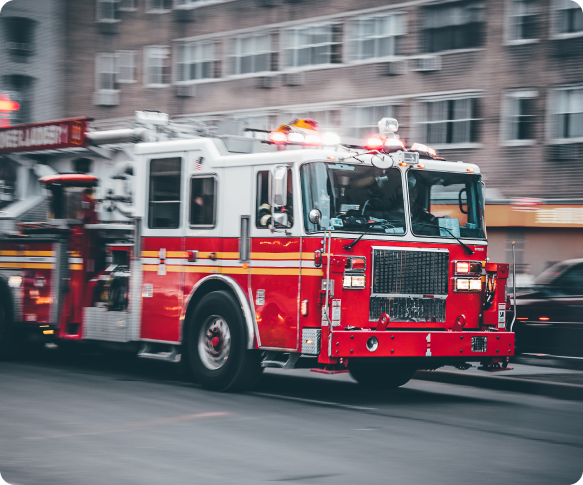 We're only minutes from your home.
Fast emergency response times are crucial for an effective medical alert system. With Cove's medical alert device, we'll send your location to dispatchers digitally, cutting response times by 3-4 minutes.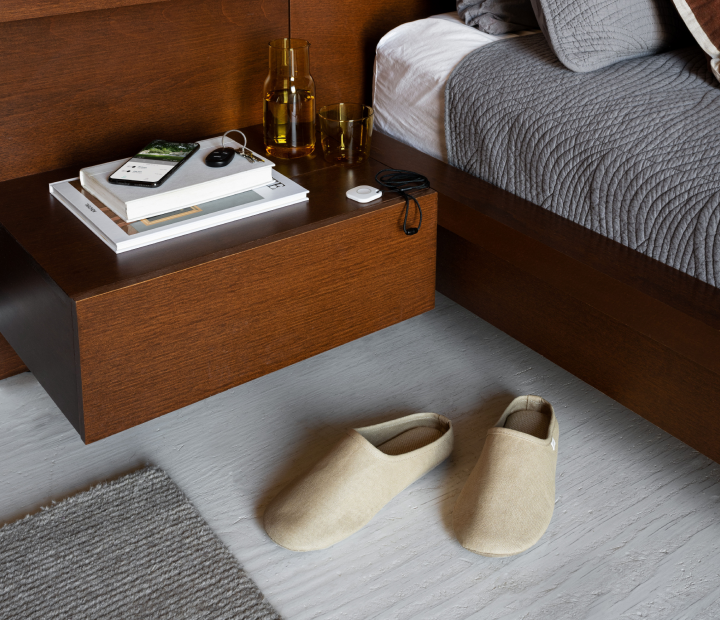 More freedom. Less worry.
Our medical alert device enables you to spend less time worrying about your loved ones, giving both you and them the freedom you deserve.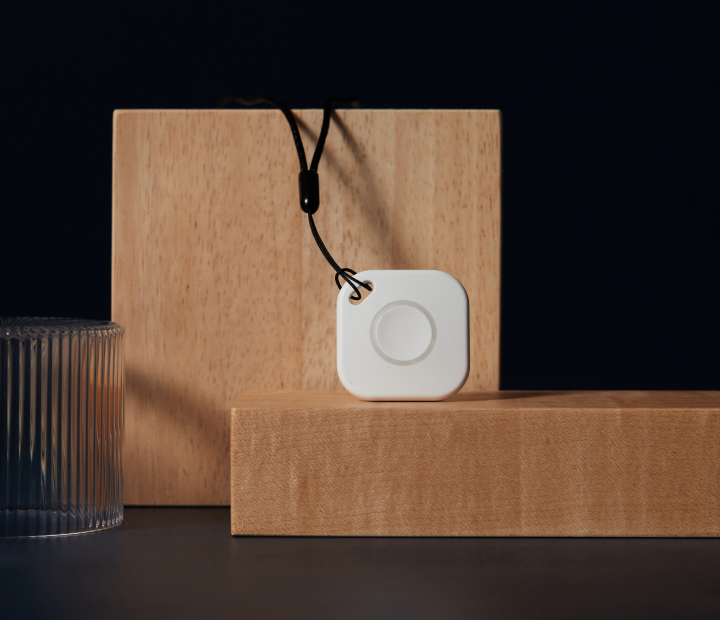 Medical alerts rolled into your security system.
Why would you pay for two different systems when you could just use one? With our medical alert pendant and alarm panel, you and your loved ones will be protected with 24/7 connection to our professional monitoring team.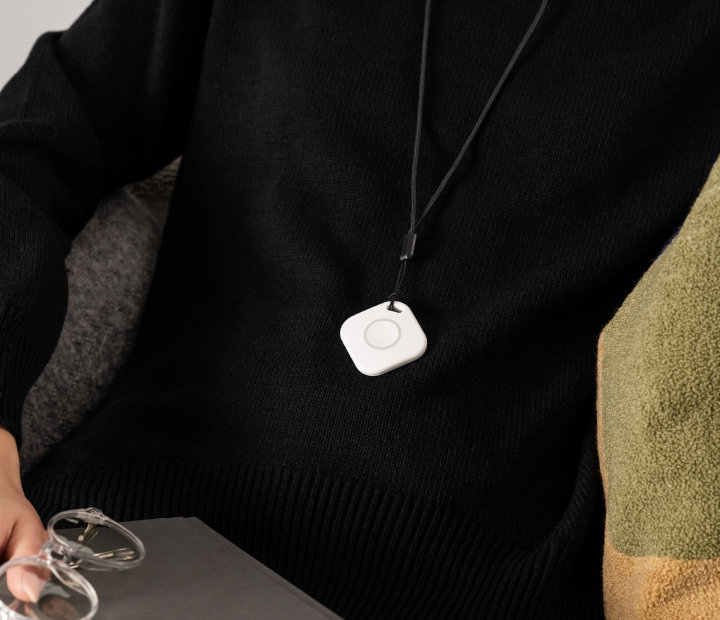 Protect your loved ones.
When you're taking care of a loved one, it's important to know you can get help when you need it. When our medical alert pendant is pressed, we'll contact both you and the authorities to send help to your home.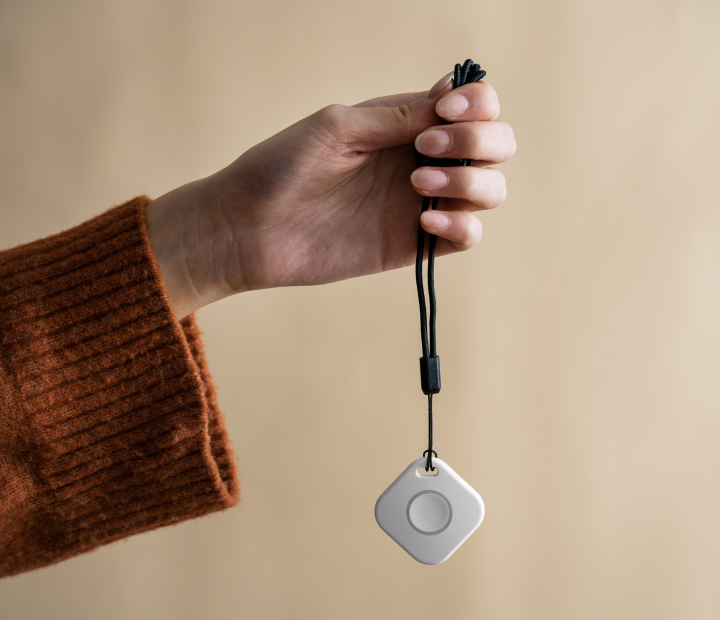 Easy to carry. Easy to use.
In an emergency, a misplaced cell phone shouldn't add to your worry. Our medical alert pendant is designed for simplicity and ease of use. Just wear it like a necklace until you need help, then press the button.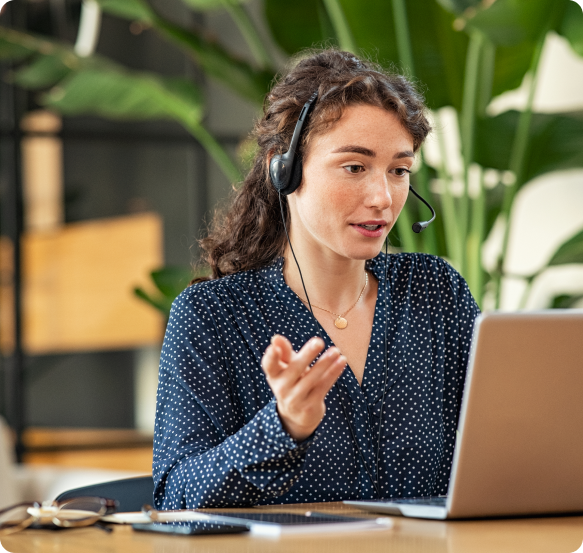 Monitored by professionals.
Our team of professional monitoring agents are trained to respond to any kind of emergency, including medical ones. Once you've pressed the button on our medical alert device, we'll reach out to the authorities on your behalf, and we'll contact you so you can get peace of mind instantly.
---
Have a question?
Reach out to our friendly customer support team!
Frequently Asked Questions