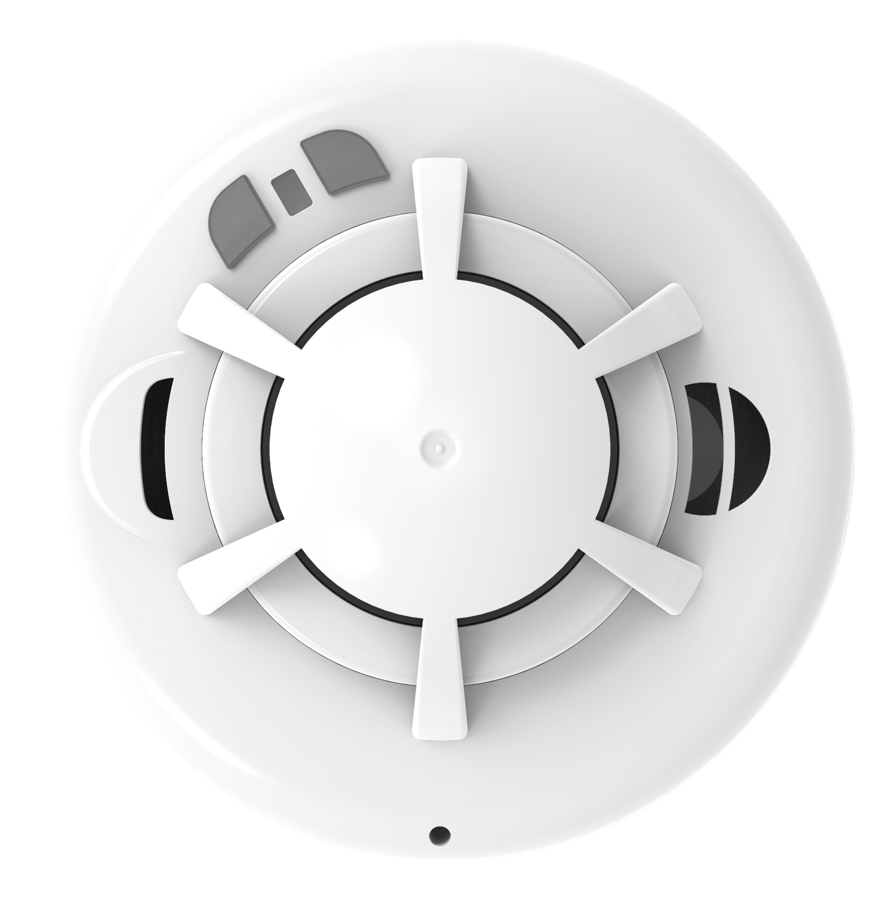 Smoke/CO Detector
Monitored protection against house fires and carbon monoxide.
Catch fires and carbon monoxide leaks in their infancy. Our Smoke/CO detector alerts your phone and our 24/7 live monitoring agents early, whether you're at home or work.
Stay Connected in and Away From Home
Cove's Smoke/CO detector alerts you and our monitoring team of precisely what and where things are happening. If it's a false alarm, easily cancel it through our app. But if you need help, we'll send emergency personnel your way.
Don't come home from your winter vacation to freezing temperatures, burst pipes, and a pool of sewage. No one wants thousands in water damage on top of a broken furnace for the holidays. That's why our flood sensor notifies you the second your home temperature drops to 41 degrees.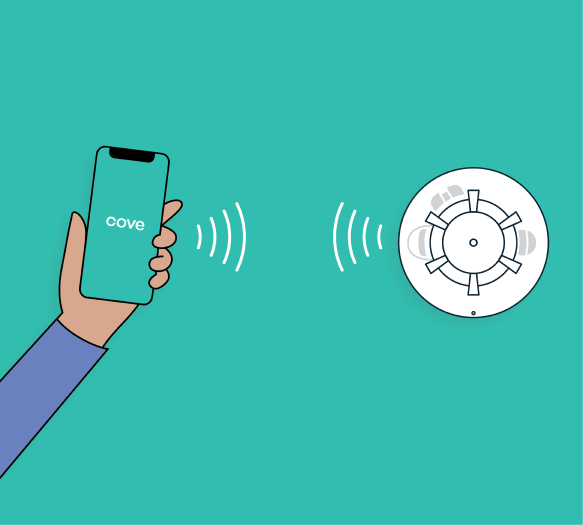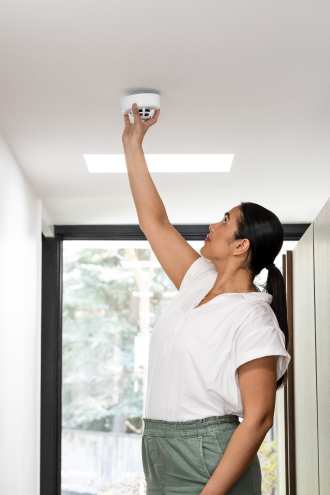 As Simple as 1, 2, 3
Our sensors come preprogrammed for easy installation. Just follow the prompts on the panel and place them in an open location. No wires, no drilling, and no mess.
---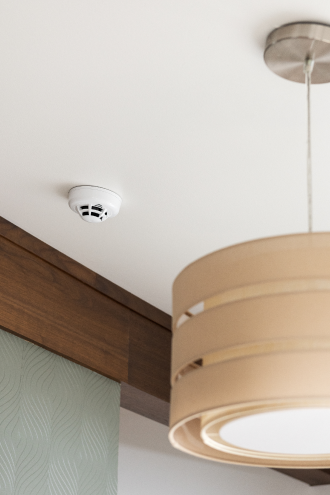 Smart Detection
Our photoelectric sensor includes a heat sensor that detects sudden increases in temperature while also checking for smoldering fires and smoke.
---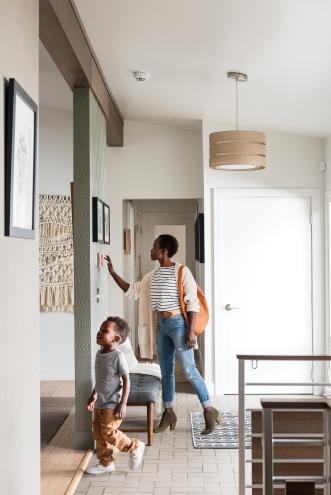 Total Protection
Add these sensors to centralized areas of your home, away from vents and kitchens. We recommend one sensor per floor near bedrooms, hallways, or living areas.
Fewer False Alarms
Our Smoke/CO Detector checks in with the panel hourly. You'll know whether it's time to change the batteries, if someone tampers with your sensor, or if you lose connection with the panel.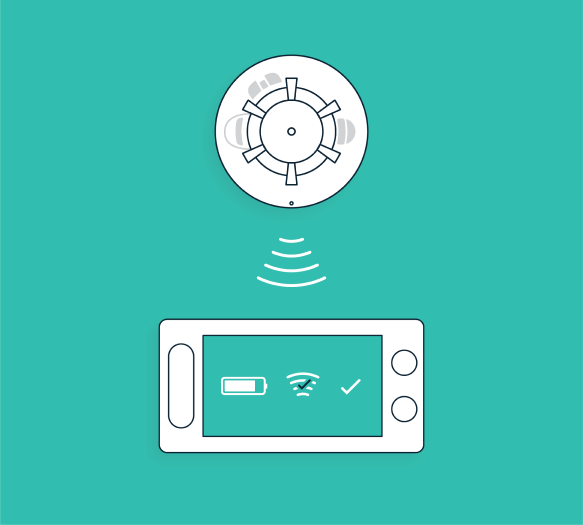 How to Add a Smoke/Carbon monoxide Detector - Cove
Frequently Asked Questions