10 Gift Ideas for the Person Who Loves DIY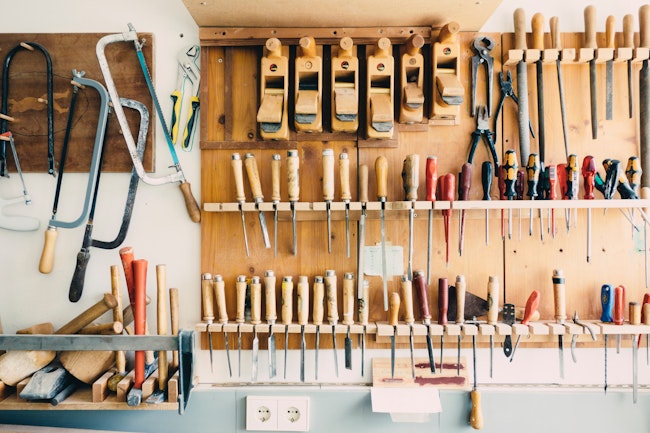 Living with someone who loves DIY home improvement projects can be great! But if you're not big on home improvement or hands-on projects, it can be hard to know which products will make the best gifts for your partner.
Don't worry though, we've got your back! Here's a list of 10 great gifts for DIYers.
A must-have gift for any DIYer is a stepladder. With this, they'll be able to reach for things without having to pile stuff on top of a chair first.
These light bulbs are perfect for the DIYer who also loves their smart home system. They're quick to install, and they'll work right away (unlike some of the more ambitious DIY projects).
Every DIYer needs a way to stay organized. Otherwise, their projects will quickly take over the entire house. This organizer is perfect for sorting and storing tools.
A work table is a staple for any DIYer, but they can take up a lot of space. This worktable folds down for easy storage, so it won't take over the entire garage.
Sanding by hand takes hours and hours. If your DIYer doesn't already own one, make sure to get them an electric sander to speed up the process.
Protective clothing is important when working with the harsh chemicals and heavy tools needed for some DIY projects. Every DIYer needs at least one pair of protective gloves, and these work gloves are a great option.
A dimmer switch makes a perfect gift pairing with the smart light bulbs we mentioned earlier. A quick DIY project with really cool results, your DIY friends will love this combination.
Working outside in the cold can be exhausting and uncomfortable. Warm your DIYer's heart (and hands) this Christmas with an outdoor heater, so they can keep working on projects all through the winter months.
Painting can get stinky and messy. Help your DIYer to cut down on the hassle of painting their projects with this airless paint sprayer!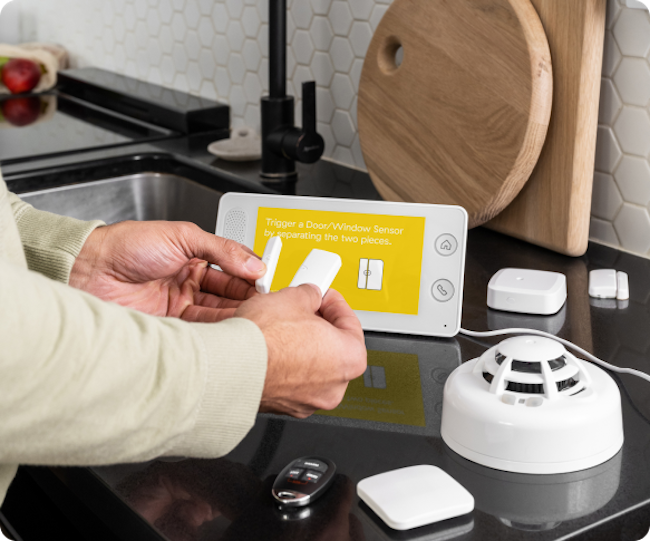 With quick-and-easy DIY installation, and a design that will protect all their other projects, a Cove security system is a great holiday gift option for your DIY friends and family.
Ready to get started?
Take this short quiz to build your customized system today!