Security Basics
, Seasonal Security Tips
How to Protect Your Apartment While at Spring Break
When you're planning a vacation during Spring Break there are a lot of factors to consider. The number one most overlooked factor: Securing your apartment while away.
A house or apartment left empty while its owners are traveling is a tempting target for criminals. According to the Insurance Information Institute 9 out of 10 home break-ins could have been prevented.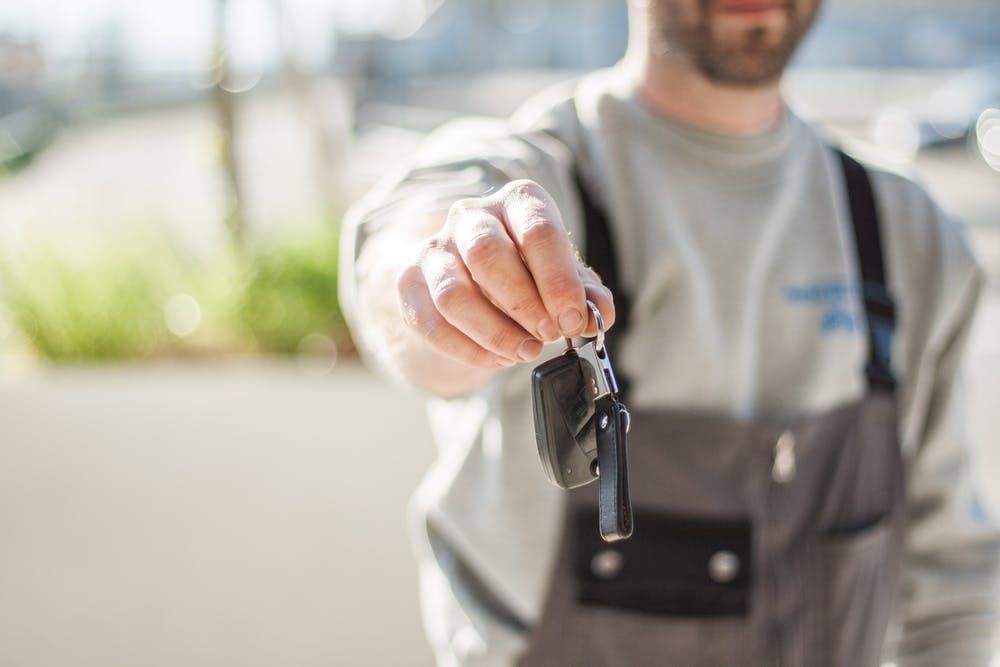 Let the Right People Know You're Leaving
We get it, you're going somewhere amazing and you want to let everyone know! Just be careful you are alerting all the right people, and none of the wrong ones.
Neighbors
Before heading out for Spring Break, it's best practice to let a trustworthy neighbor know you will be gone. Alerting them of your departure will let them know to watch your apartment rental for any suspicious activity, something you can do for them in the future. Make sure you give them your contact information and contact information for someone local that can act as your representative.
Landlord
Let your landlord or property manager know that you will be leaving town, both in-person by visiting the office and with a follow-up email a few days prior to your departure. Just like with your neighbors, let them know how long you will be gone from your apartment rental and confirm your best contact information or leave them with the contact information of someone local.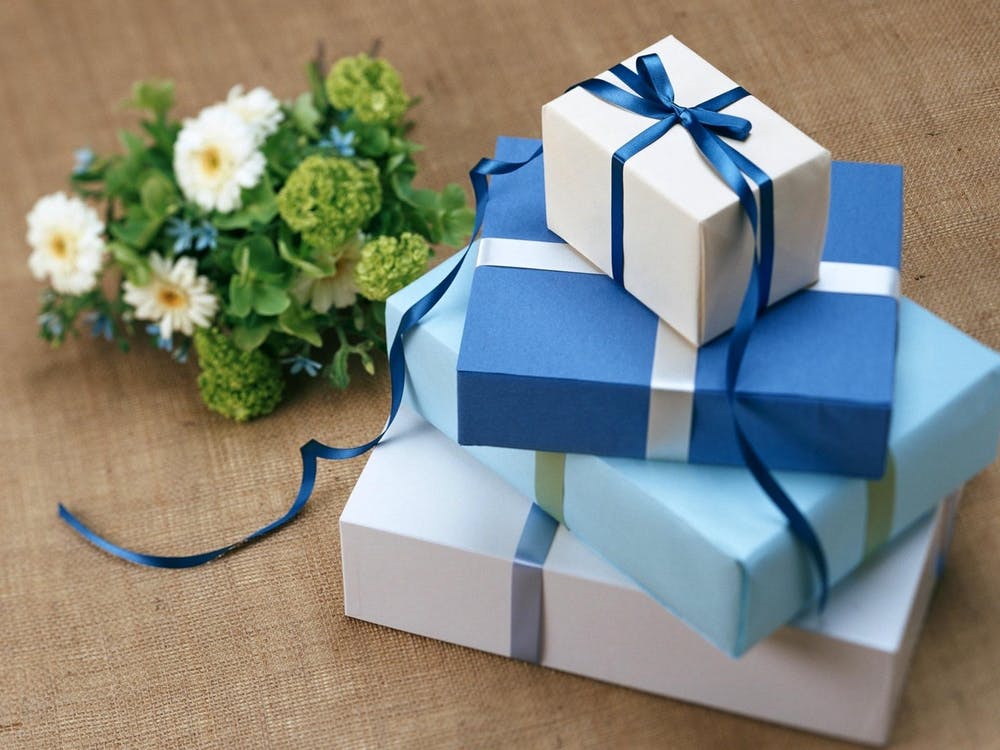 Protecting Your Home From the Inside
Here's how home security experts at CoveSmart suggest you protect your home from the inside.
*Put valuables in a safety deposit box. *Make sure your window sensors are functioning. Lock all your windows and close the majority of the window blinds. *Set a timer on the house lights. *When you leave, set your flood sensor. *Unplug electronics, especially TVs, computers and other devices that can be damaged during power surges. Turn off the gas and water. This will also save you money on your electric bill.
Also, to ensure you come home to a clean and fresh-smelling house, before you leave, clean your garbage disposal by running it and pouring in water and vinegar. Wash your dishes, dry out your sink, and throw out food that'll spoil in the refrigerator. Depending on if you live in a cold or warm climate, adjust your thermostat so things don't freeze or overheat in your home.
The last thing you want to think about while on summer vacation is the security of your apartment rental, but to ensure a worry-free holiday it's important for tenants to be prepared. Knowing the statistic that renters are 85% more likely to experience a home burglary than homeowners, it's crucial to take extra precautions before heading out of town for any extended period of time.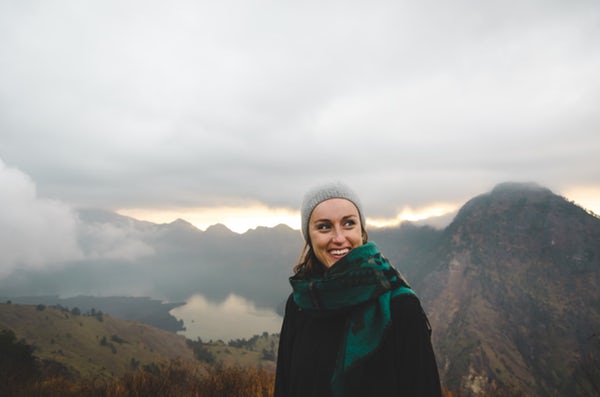 Ready to get started?
Take this short quiz to build your customized system today!