Burglary and Intrusion
, Security Basics
, Seasonal Security Tips
What Is a Porch Pirate and How Do I Stop Them?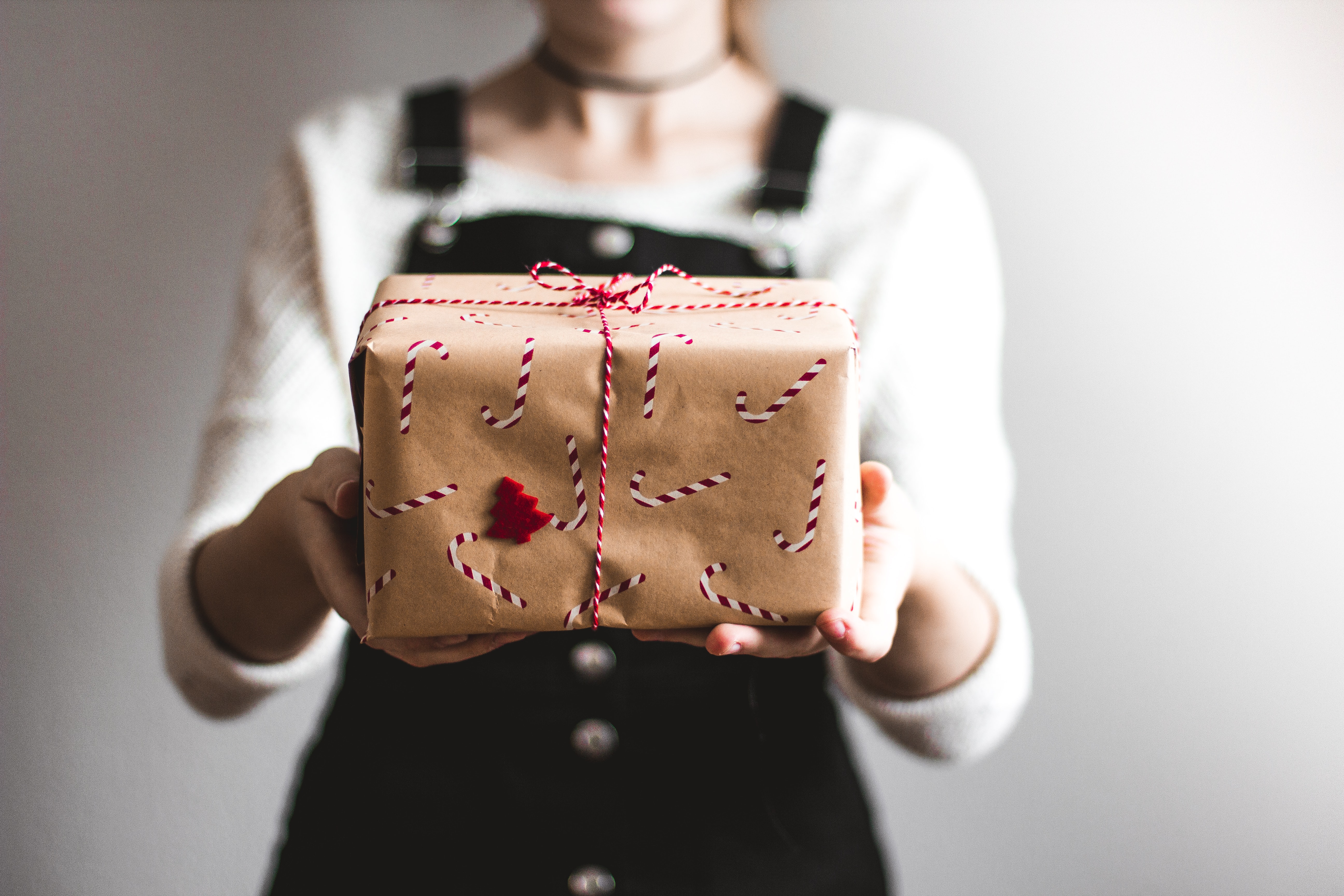 About 49 million Americans have had at least one package stolen from them in the last 12 months, with the total value of stolen goods equating to over $2.4 billion. That's crazy!
Have you ever had a package stolen from your front porch?
Even though the thief didn't come into your home, it is still a very violating experience when something like this happens. It can leave you feeling unprotected, not to mention the frustration of losing the package you've been waiting for.
Fortunately, there are some ways that you can thwart would-be porch pirates from stealing your packages.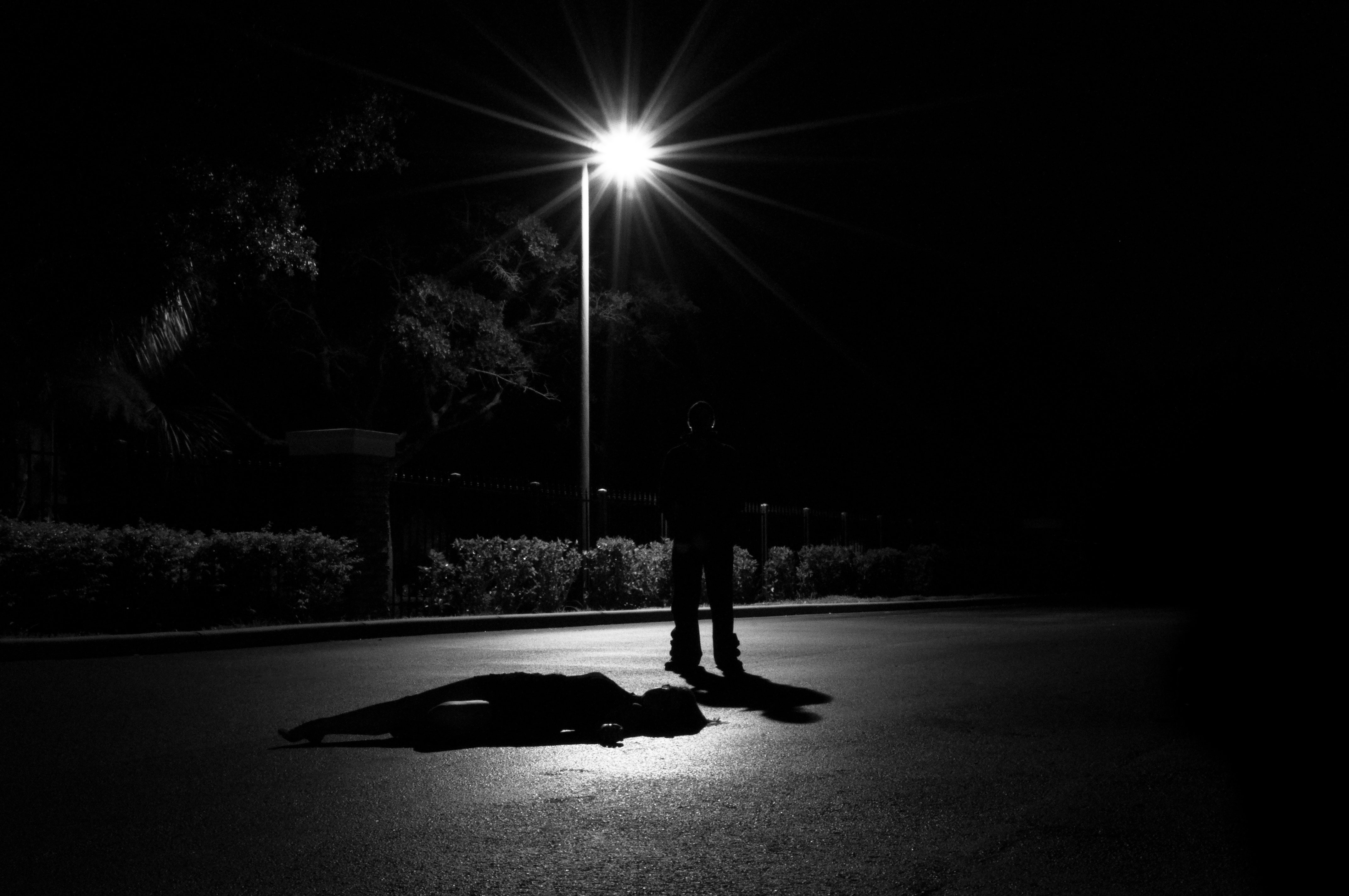 What is a Porch Pirate?
A porch pirate is someone who steals packages that are delivered to homes–most frequently from one's front porch.
There isn't a single reason to explain why these porch thieves do what they do. Most are looking to get expensive goods for free and may even plan on reselling them to make a profit. On the other hand, some may just be prone to theft.
Porch thieving is a crime of opportunity, meaning that the thief will strike when the possibility arises (like a would-be thief seeing a package in plain daylight with no one around).
How to Catch a Package Thief
From adding security to your home to switching up your delivery route, there are plenty of ways that you can stop porch pirates. So let's get into it.
Require a Signature
In some cases, you can require a signature for the package to be delivered. This also means that if you aren't home to receive the package and sign for it, it won't be left. But then a thief won't have the opportunity to take it. So there's definitely some give and take with this option.
Schedule Your Package to Be Delivered When You Are Home
A great way to take away the opportunity for thieves to steal your packages is to be home when your packages arrive. Schedule your packages to arrive on a day when you or someone in your household can be home for the majority of the day so the package can be brought inside as soon as it arrives.
Remember that deliveries are often delayed around the holidays with the surge of online ordering for gifts and holiday deals. So if you want to be home when your packages are delivered, plan for a day when you don't need to go out.
Pay for a Package Receiving Service
Some companies offer package receiving services where you can pay for a storage locker on a monthly basis. Then, you can have your parcels delivered to be placed in your locker instead of to your front door.
This is convenient if the location of the service is near your home or place of work, but if it's too far out of the way, this can become a hassle.
Ask to Have the Package Left Out of Plain View
Most delivery services have an option to leave a note for the driver. If your location is prone to porch thievery, you might ask your delivery driver to place the package out of plain view.
The more specific you can be here, the better–that way you know where the package will be when you get home to pick it up. If you have bushes, a large garbage bin, or other items near your front porch that can obscure a package's view, ask your delivery service to leave the package behind or under that.
This helps eliminate the crime of opportunity aspect of porch pirating because the package won't be in plain view from passersby.
Have USPS Packages Held at the Post Office
Find out if your local post office has the option to hold packages for you. Then set up USPS packages to get held at the post office for pickup. If the package is never on your front doorstep, then it can't be taken!
Get to Know the Delivery People
Most delivery drivers have their set routes, so it's very likely that you'll have the same person every time (or at least most of the time). Get to know your delivery person–wave high, ask questions about their day, and build a rapport with them.
When you build a relationship with the people delivering your packages, they are more prone to help you out in your requests to hide packages or leave them with neighbors if you aren't home.
Connect With Neighbors
Speaking of neighbors…Your neighbors can be a wonderful help in receiving packages when you are away, particularly for longer periods of time (like a vacation or work trip).
If you need packages to be delivered when you're away from home, connect with your neighbors to see if they'd be willing to receive your packages. This will prevent your packages from sitting out in front of your home for multiple days until you return.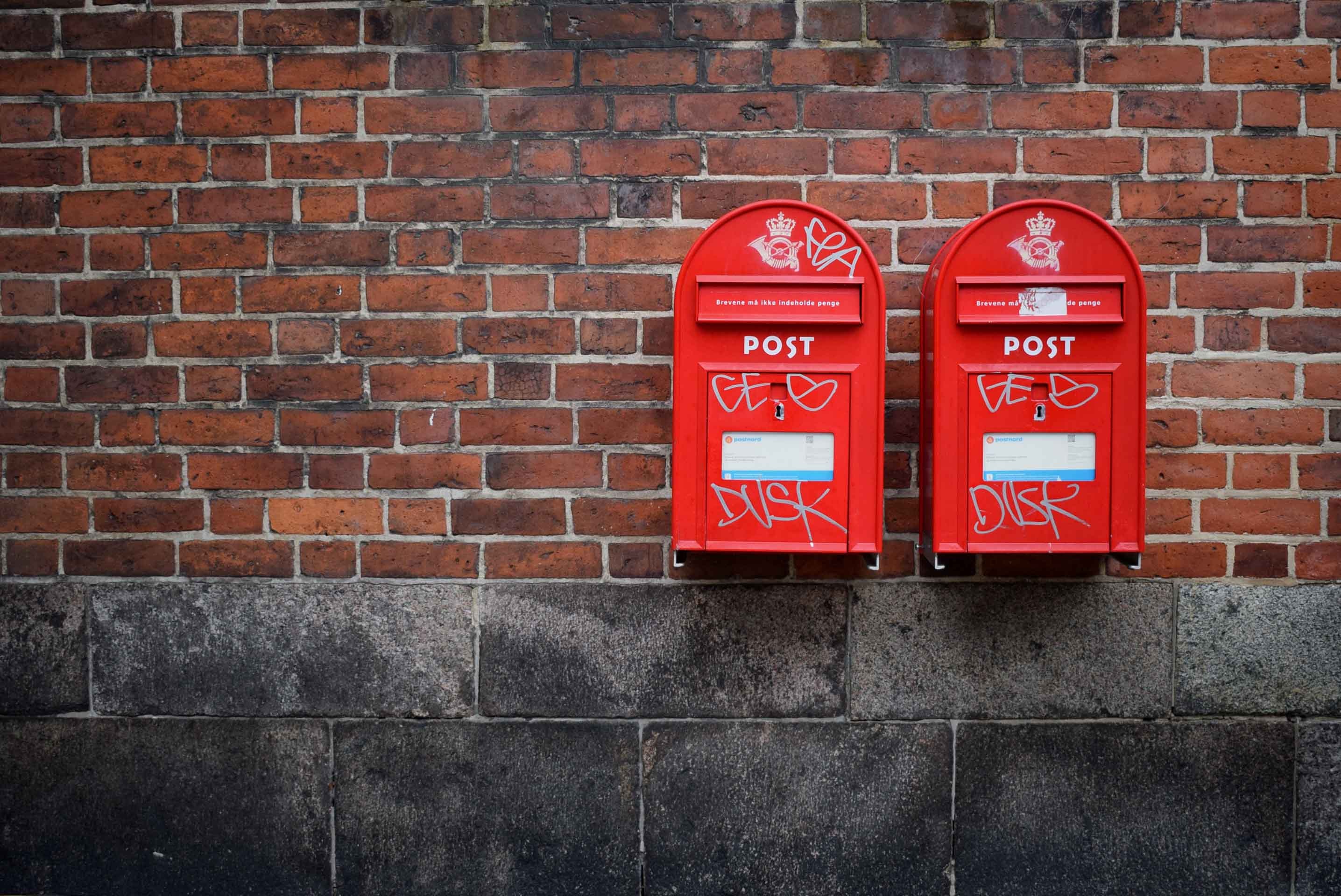 Upgrade Your Mailbox
If you have a single mailbox that you are responsible for maintaining, then you could upgrade your mailbox. You can purchase a larger, USPS-approved lockbox to replace your mailbox. Most packages could be delivered and placed in this new mailbox, eliminating the number of packages that could be taken from your doorstep.
Have Your Packages Delivered to Your Work
Sometimes, the best option is to have your packages delivered somewhere else completely. See if you're employer will allow you to have packages delivered to your place of business. Generally, when packages are delivered to businesses, they are brought in the door or to the front desk and signed for; they are never left alone outside.
Try Shipping to a Store
Many stores will allow you to have packages delivered to them, even if they aren't the entity for which you made the purchase.
When you purchase from Amazon, see if there are additional delivery options to deliver to a local Amazon pickup place. Just select "Store pickup" when choosing your delivery option and choose the store that you want your package sent to. Easy!
Here are a couple of tips when shipping to a store: Show up on your designated pickup day. You generally have a set date for the delivery and are responsible for getting your package in a timely fashion. Make sure you have your order number and a government-issued photo ID on hand when you pick up your package.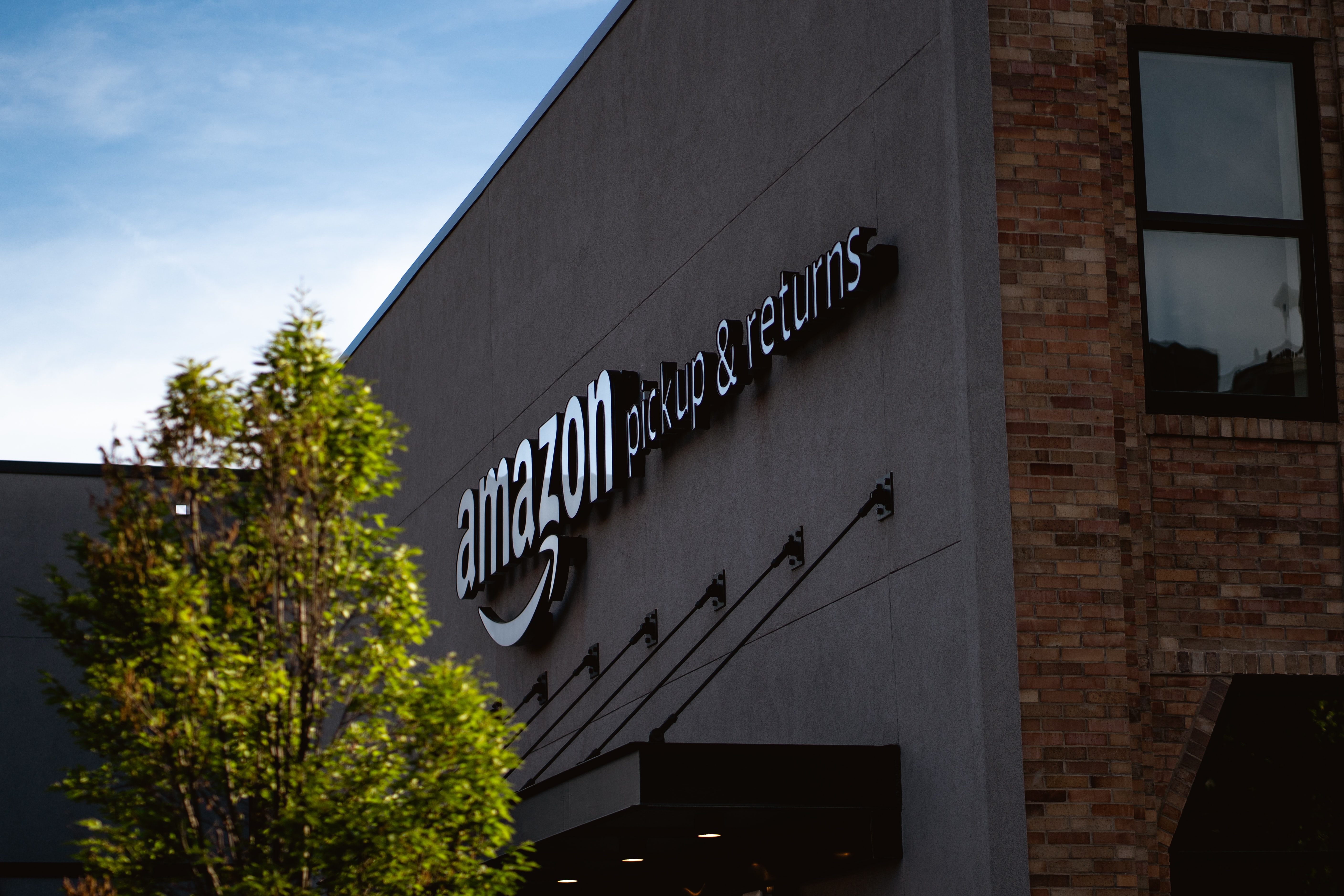 Use Amazon Hub Locker
Another delivery option that you may have available when checking out on Amazon is Amazon Hub Locker. This is basically an alternative location where you can have your packages delivered. Most commonly, they are self-serve lockers for which Amazon will provide instructions to you for the pickup. Sometimes, however, Amazon Hub Lockers have staffed counter locations as well.
See what your options are during checkout and select the one that best suits your needs. Just remember to pick up your package within three business days from its delivery, or Amazon may send it back and issue you a refund.
Get a Porch Pirate Bag
You can purchase many products to protect your packages on your front porch, and one of those is a porch pirate bag.
A porch pirate bag is generally a large, zippered bag made of durable materials. It has two locks on it–one is like a bike lock to secure the bag around something (like a door handle or post), and the other is a standard master lock that will secure the zipper shut when the package is delivered.
Amazon doesn't currently have "The Original Porch Pirate Bag" available for purchase, but we have found other options that you can give a try:
If you are using a porch pirate bag or something similar, leave instructions for your delivery driver on where to place your packages and how to use it. This is a great example of when getting to know your delivery driver can help, because you can talk to them directly about this new thief-deterring measure.
Buy a Package Guard
A Package Guard is a sensor, kind of like a scale, that you can place on your front porch when you have a delivery coming in. The sensor says "Place Packages Here" so the delivery person knows to set your packages on this device.
The sensor can be set up to send notifications to iOS devices with their free iOS app. This device is equipped with weight-activation sensors, so you'll receive a notification when a package is delivered (if it is placed on the guard) and if a package is removed.
If a package is removed, a loud (100db) alarm will sound, alerting neighbors and surrounding people to the theft. And because thieves like to fly under the radar, they are more likely to abandon the package when accosted by a loud alarm.
The Package Guard isn't currently available for purchase, but you can pre-order the product on their website or check back on Amazon regularly to see if it is in stock.
Invest in a Porch Lockbox
You can purchase a lockbox for package delivery. Lockboxes come in all shapes and sizes, and there are plenty of options to choose from for a front porch lockbox.
All you have to do is place the lockbox outside your door, leave it open and unlocked, and let your delivery driver know to place your packages in the box and lock it. Then, you can rest assured knowing that your packages are locked away safely until you can get to them.
Purchase a Mailbox Sensor
When packages are small enough, they are often just placed in your mailbox. And if you don't have a locking mailbox, that can be a problem. Thieves are not above peeking into an unguarded mailbox for packages.
A mailbox sensor is a small device that can be placed in your mailbox to detect whenever it is opened. It will send you a notification, informing you that you've received mail or that someone is tampering with your mailbox.
This alone may not be enough to stop or catch a thief if they've stolen from you, but it's a good first step. And when paired with some of the additional security options below, it can work like a charm.
Set Up a Security Camera
A security camera is great for alerting you to porch pirates. Many outdoor security cameras are motion-activated and can send you an alert when something out-of-the-normal occurs.
Plus, if the camera is placed in plain view, that alone could deter a thief from stealing your packages.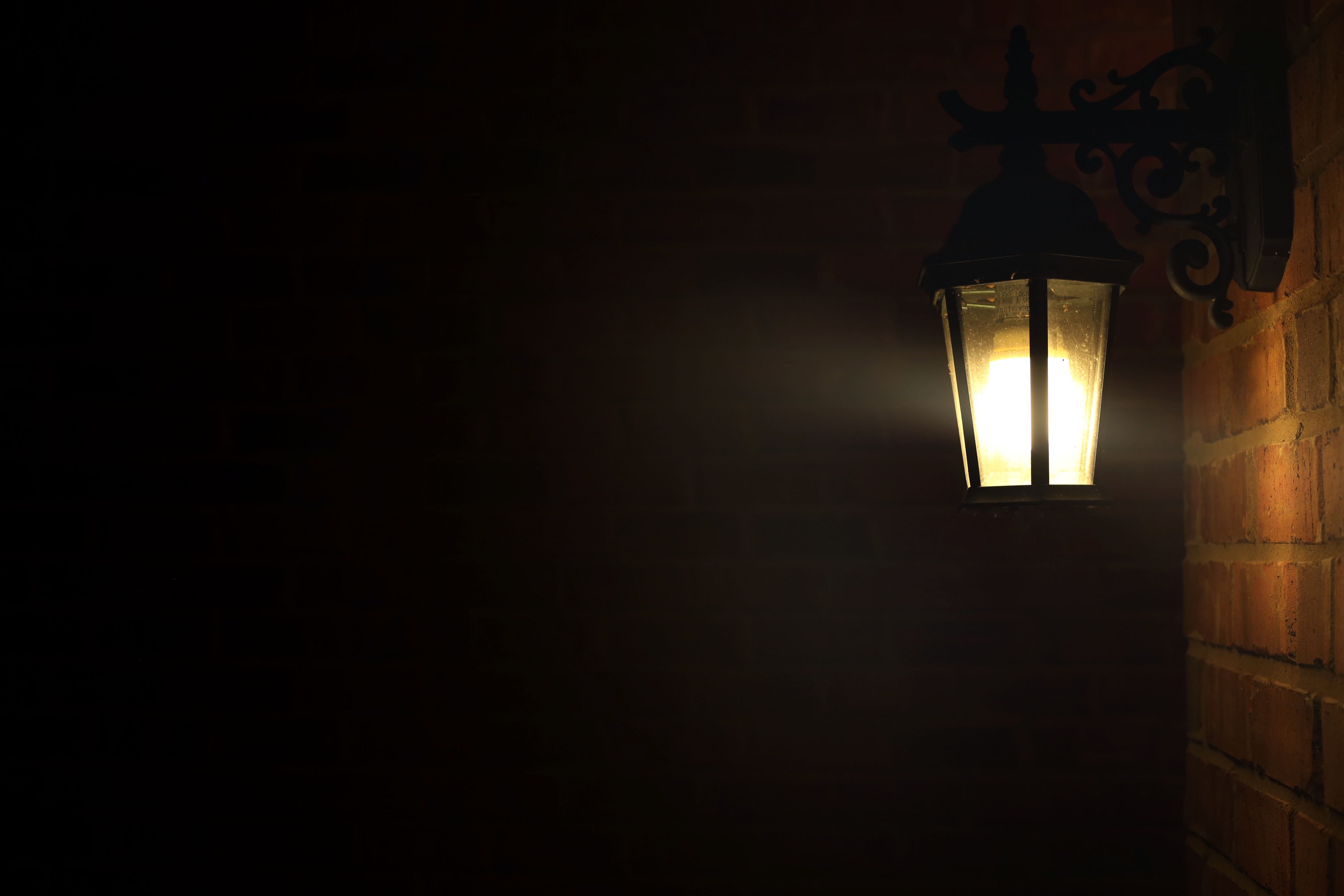 Install Motion Detector Lights
Motion detector lights are good deterrents for package thieves, particularly in the evening and low daylight hours. A motion detector light will sense when someone is approaching and turn a light on for them, spotlighting thieves and helping people living in the home see their way inside.
Install a Home Security System
Perhaps the best way to protect your home and packages against porch pirates is to install a full home security system. This generally includes a combination of several options that we've already discussed.
With indoor and outdoor cameras, motion detectors, and alarms in place, you can have more peace of mind knowing that your home is protected.
Ready to get started?
Take this short quiz to build your customized system today!