A Beginner's Guide to Window Security Bars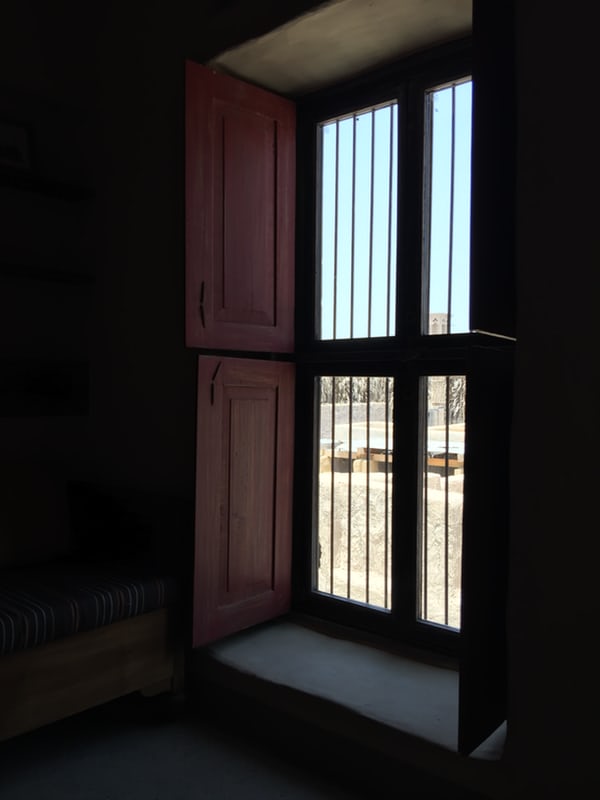 Whether it was in a horror movie or simply your neighbors down the road, everyone has seen a house with bars on the window at some point. What's the big deal with putting bars on your windows? Why would anyone do that? If you've found yourself asking any of those questions or even wondering whether or not it might be a good move for you to secure your own home that way, we're here to help you know whether or not window security bars could be the right option for you or if a glass break sensor would be better.
Why window security bars?
Many people dislike the idea of window security bars because they think they aren't aesthetically pleasing. While this may be true of your home, there are many practical reasons to invest in window security bars. Some of the most common reasons are to compensate for other holes in a security system. For some homeowners, investing in window bars is a much better option than paying for a monthly security contract. It's important to remember though that window security bars aren't foolproof and can only be helped by additional security measures.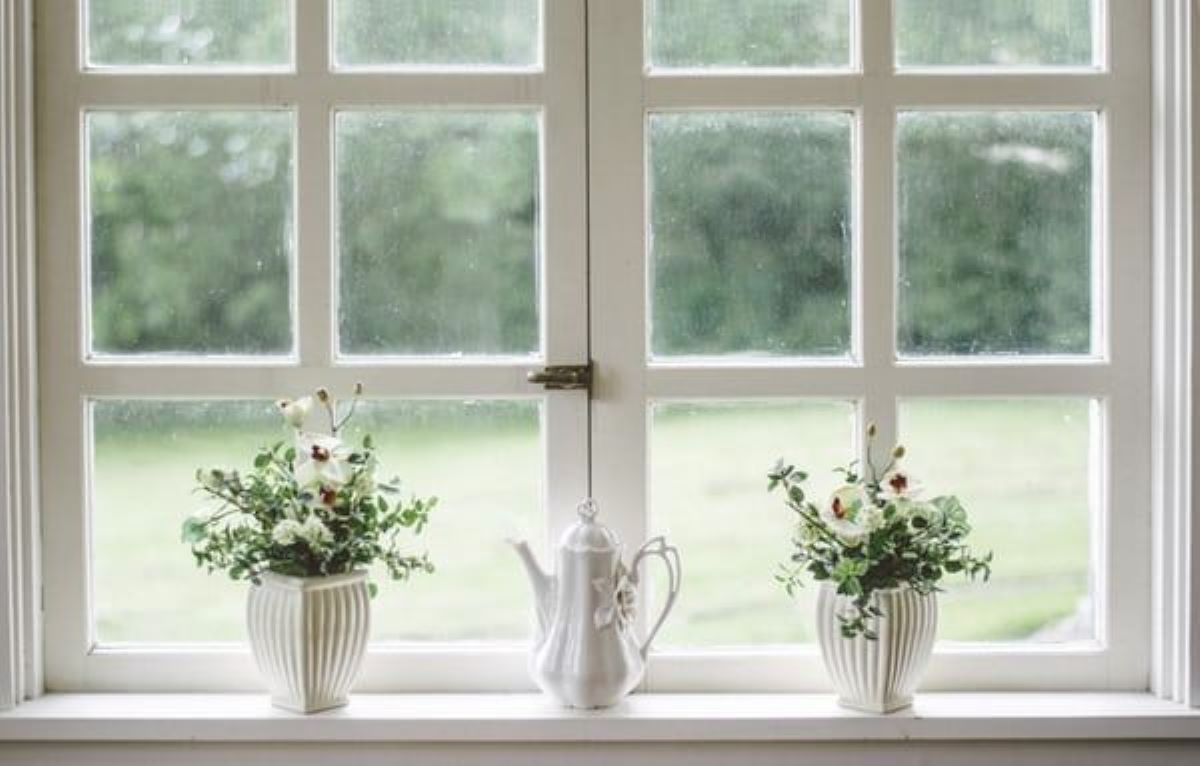 With that said, many who opt for window security bars are enticed by the physical barrier they provide. While a potential thief wouldn't normally need many tools to pass through an unprotected window, compromising a set of window security bars would require heavy machinery. Window security bars are ideal for those who prefer a physical barrier to their home in addition to features like lights and security cameras. Many potential threats to your home will turn away if they see window security bars and feel that there is no way possible to enter your home easily.
While window bars have many benefits, make sure you're careful. Often, window bars are a hazard instead of a help in the case of a fire. Carefully discuss this issue with your family and make sure that if you do decide to invest in window bars, everyone can still be assured safety in the case of a fire.
What are my options?
When it comes to window security bars, what options do you have? It's good to consider every potential possibility when you look to make a home security purchase. There are three kinds of window bars you can invest in. The first kind of window security bars are permanent. They're intended to stay on your home for many years and don't come off. You could also choose removable window bars that you only put on when the need arises, such as when you leave for vacation. Then there are window bars that unlatch to make it easier to clean the glass and provide a way to escape in case of a fire. Carefully consider all of your options and discuss them with your family as you make a decision.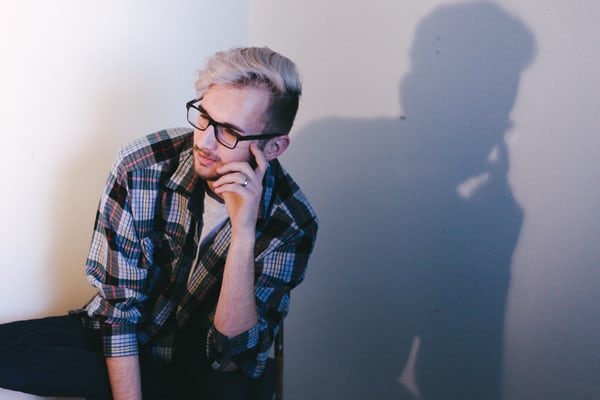 How do I know if I need window security bars?
The best way to know if you need window security bars is to look at your home the way a criminal would. Take stock of your security measures and note any holes that may provide an advantage to a thief. Can you fix them easily? If not, window security bars might be best for your situation. Additionally, if you like the ease of adding another security measure to your home while you are on vacation, investing in removable security bars could be in your best interest.
Window security bars offer a simple way to prevent thieves from getting in through your windows. For some people, these security bars are ideal in helping them secure their home. Whether or not window security bars are right for your home, make sure you do your research and protect each entrance to your home. Taking the time to secure any holes in your security system is vital to keeping you and your family safe. Thankfully, window security bars are just one of many options. Whether or not you decide bars are right for you, we can help you know how to go about [protecting your windows] (https://www.covesmart.com/products/window-sensor) or your doors with a door sensor.
Ready to get started?
Take this short quiz to build your customized system today!