Home Security and Alarms for the Elderly
Unfortunately, the elderly seem to be the most commonly targeted by illegal activities. Whether it's scammers or thieves, the elderly are often seen as the easiest to take advantage of. It's unfortunate, but thankfully there's something you can do about it. Home security can be easily configured to help you or the senior in your life stay safe with little to no hassle. In this article we address the key things to look for when you're thinking about purchasing a home security system for a senior.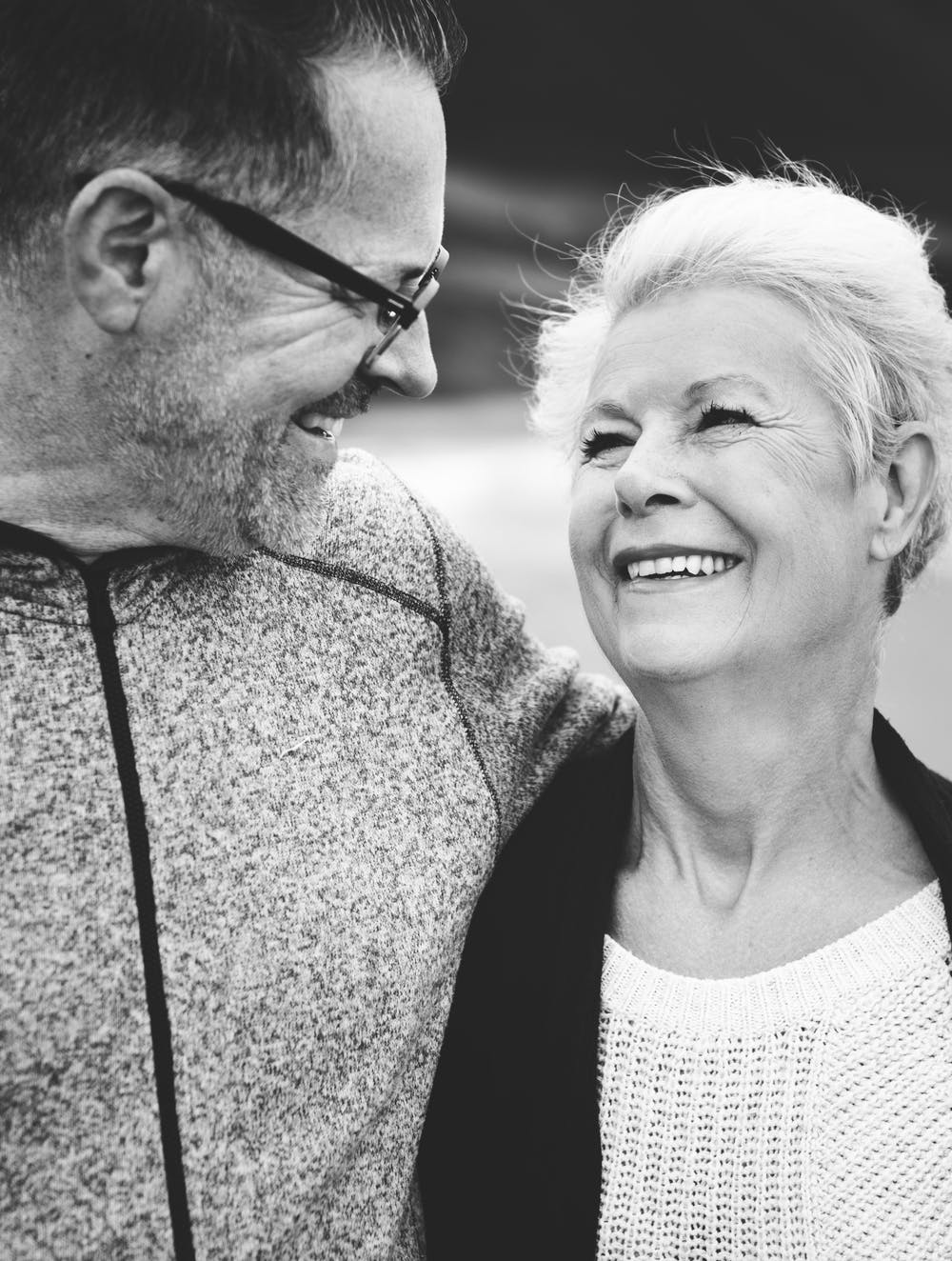 1. Easy to install
Finding a security system that is easy to install is absolutely key for success. Many systems can be complicated and some even require professional installation. This isn't a bad thing, but if you're looking to install it yourself, we would recommend finding a model that is easy to install and adjust if need be.
2. Customer service
This one is vital, especially if you live far away from loved ones. Choosing a company that provides first-rate customer service can help a senior feel more secure in their ability to operate the equipment that functions as a security system. If customer service isn't available, it can create problems. Having friendly, easy-to-access customer support is a must-have when choosing a security system for a senior in your life.
3. Fast
Having a system that operates quickly and will contact emergency personnel immediatly is ideal for seniors. They can't afford to wait around. Additionally, some systems can reach out to family members or emergency contacts, letting them know that there's been a situation and they should head over to help if possible.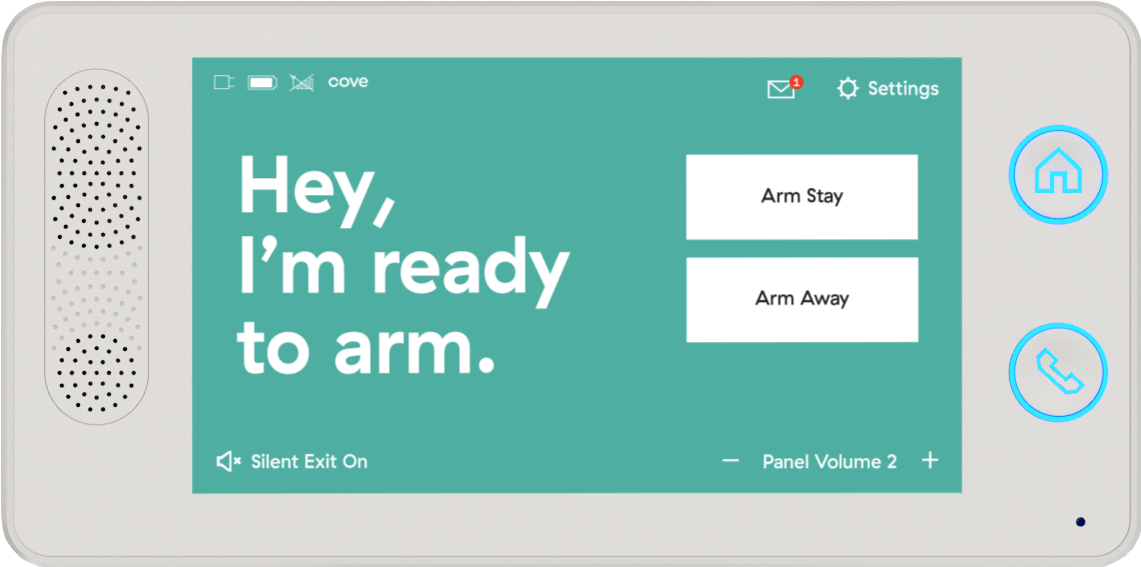 4. Easy to operate
You don't want to equip yourself or your loved one with a system they can't work on their own. Finding a system that's easy to operate is absolutely crucial when finding a security system for a senior. Thankfully, there are plenty of options available that work efficiently and easily, without any extra hassle.
5. Remote control
Sometimes, elderly people have a difficult time going up and down the stairs. If the alarm goes off and it's merely a false alarm, having to go long distances can be difficult, if not impossible. We suggest finding a remote control system that you can access from anywhere. Even better is one that would notify them from wherever they are, through a smartphone or a pocket monitor.
6. Medical Alert Button
As we get older our body becomes more fragile. If an elderly person falls it can result in serious injuries that will leave them unable to get to the phone to call for help. To make sure you or your loved one has an easy way to request help buy one of Cove's medical alert buttons. These buttons will signal to Cove's monitoring service that something is wrong and from there they can quickly send help.
We would suggest…
The following tools are typically the most useful for seniors looking to keep themselves safe from intruders.
a.) Wireless doorbell
Wireless doorbells are great for seniors because they can know who is at the door before they answer it. This can keep them safer because aspiring thieves won't know who lives in the home. The elderly are often targets of burglars and only answering the door for people the homeowners know is often the best option.
b.) Security camera
A security camera can function the same as a wireless doorbell camera, allowing a homeowner to be aware of who approaches their house or who might have been responsible for a burglary. These devices are made as easily to use as possible, making them ideal for elderly people. There are so many varieties on the market that it's possible to find exactly what you're looking for in a.
c.) Window film
Window film is an easy way to protect your windows from would-be thieves and to help reduce the cost of air conditioning in the summer. We recommend that all seniors equip their windows with window film.
d.) Reinforced locks
Reinforced locks are an easy way to help keep your home safe. When a thief knows they'll have to work harder to enter your home, it immediately deters them and shows that they'll have to leave more evidence behind--hence, a better chance of them being caught.
Keeping these measures in mind can help you know which security system is best for you or your elderly loved one.
Ready to get started?
Take this short quiz to build your customized system today!